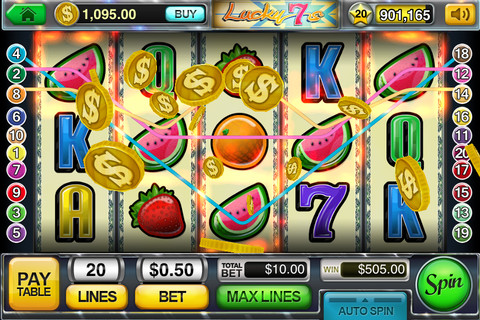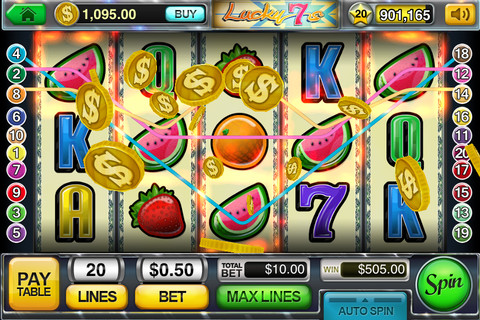 With Android and ITunes leading the world of mobile applications, Casino games are anything but scarce. Online Casino games have proved their popularity with sites such as IntertopsCasino and others emerging at a rapid rate. From basic solitaire to online poker games now available on mobile devices, there are hundreds of games to choose from but which ones are the best? This is really a personal preference, but there are some that are more widely popular. Here is a low down of the top 5 Casino Game Apps available for mobile and tablet devices.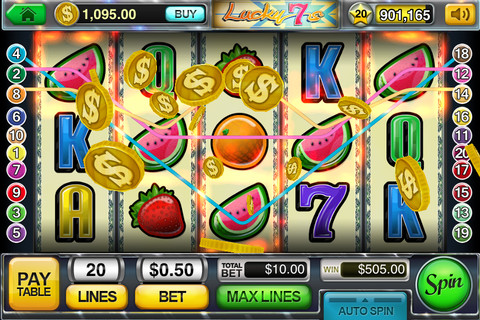 Slots by Shark Party
Feel like you're in Vegas with this Slots app for Iphone and Ipad! This free app allows you to play countless times for free. The addictive slot game has been popular in the casinos and with access at just the swipe of your finger, it's easy to play and win! This app is highly recommended on ITunes and is free to download.
As one of the most popular card games ever, Solitaire couldn't be easier than when played on a mobile or tablet device, and with this App by MobilityWare, play for hours without ever needing to shuffle that deck. Playing against yourself on this addictive game, try and beat your own times and move counts to keep your competitive side occupied.
If you're a beginner or a veteran of the roulettes in Vegas, you can have hours of gambling fun on this App by PKR Limited. This app allows users to feel like you're in Vegas with lifelike graphics and competitive worldwide leader boards. Get free chips every day that you play, or purchasing in app chips, play it safe or take a risk with this addictive game.
One of the most popular casino games, blackjack couldn't be easier to play than with PKR Limiteds 3D App version. Start off with a tutorial and slowly become a professional with experience pints to boost your PKR level. In this fast paced race to 21, give the dealer a run for their money with real odds and probabilities by betting high and taking risks.
One of the best competitive casino games comes to life with Zyngas popular App. With Apps such as Words With Friends that allow users to play against friends as well as any of the 20 million addicted players, Zynga have already proved to be one of the leading providers of competitive apps out there. Their casino app "Poker" allows users to play against friends or a random online player. There's no need for a decent poker face when playing on this app, just log on and place your bets.
So those were my top 5 casino games – all great for passing the time and also learning how to play these classics! The question now is… which are your favourites?