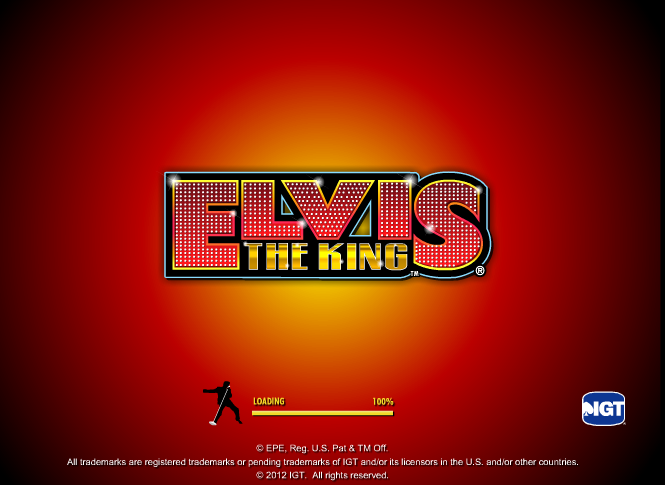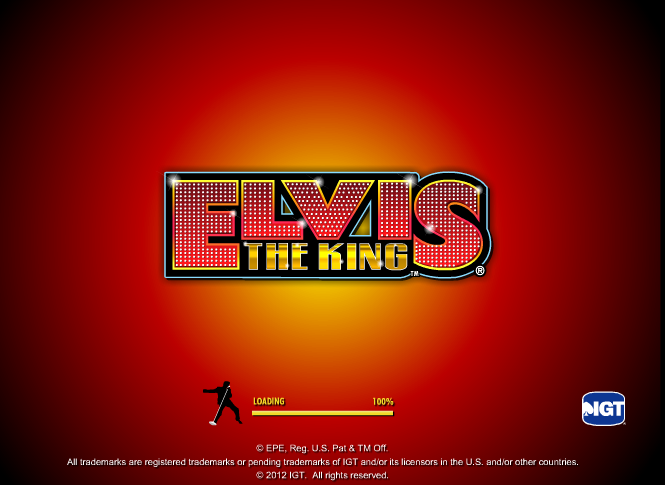 Slots games are becoming more and more popular and 2013 is set to see the release of many new online games as the world develops new technology with which to host and design such  games. I am new to online slots machines, so I have decided to play some, for free, at Grosvenor casino as their slots range is impressive and see why they are such a popular choice. Here is my review of the game play, design and the overall fun level. To start, I picked my first ever slots game based upon the title and bright, encouraging graphics – Spinning Stars
Game 1, A journey through space with Spinning Stars
This was a great choice for my first time playing at Grosvenor Casino; a traditional, fruits style slot machine with easy to understand buttons and bold graphics. I was worried that due to the speed of this game – it really is spinning – that the game play wouldn't' be smooth, but I was pleasantly surprised at the ease of use of this game.
The rules were simple, all you had to do was line up the fruits in a certain order to win more free chips and/or free spins. There were also options to stop the game for a break if needed, which was great for me as I wanted to pause to be able to see the artwork and design at certain points. Other options were very straightforward to understand, gamble, start and play table, which is perfect for novices like me as there was no confusion. Within the 10 levels that you play, there were options for deals and extending your game play with extra spins. Each level is nicely highlighted so you know exactly where you are up to. Overall this was a great starting game the graphics were inviting, bright and fun; but most of all it was a great way to pass the time!
Game 2,  'Don't Step on my Blue Suede Shoes' – Elvis the KING
As the first game reviewed here was a traditional slots game, I have decided to choose one that has multiple depth to it. I picked this Elvis inspired game to see if they blend of slots, music and colour would be portrayed consistently throughout.  The first thing I enjoyed was the loading screen – a strange thing to say – but it had a lovely animation of Elvis doing his famous swing that was a nice added bonus.  Unlike the first game, there were three bonus options from the get go with this game, you can skip these and as I don't know a lot about slots games I decided to, but it was nice to have the option right from the start.
The whole game is played on a virtual duke box, which was fun and definitely gave the game that classic 60's feel.  When you spin there are also small images of Elvis that are used as an alternative to the classic fruit – these were done very well with a real, old photograph look to them.  There were only two options for spinning in this game and no pause button, but to be honest it really wasn't needed as the graphics and smooth game play kept my attention the entire time.  The best bit though, was the classic Elvis tunes that played throughout, interlaced with real applause – very atmospheric and really added to the game for me.
These two games are definitely a must for anyone starting out in the world of online gaming and are highly recommended for their mixture of intense fun and beautifully streamlined game play.
Related articles