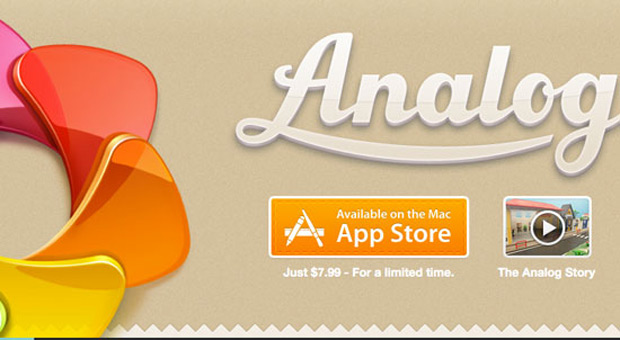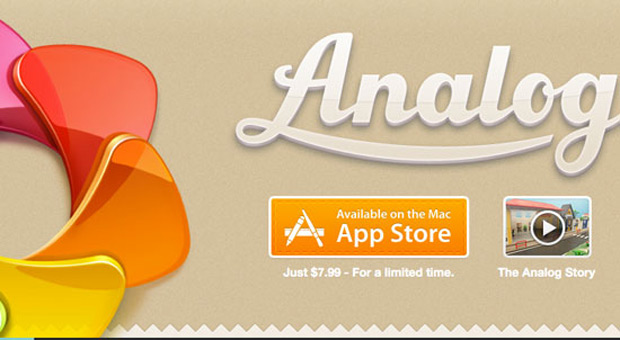 You have spent hours developing your new app for the App Store or Google Play Store. It would be a shame if all your hard work didn't pay off because people aren't following through on the download!
Your app could be the best in the market, but it will be useless if people aren't convinced to download it. Call-to-action buttons result in convincing the visitor to your website or application and to easily take action, commonly by clicking a button which will lead the visitor to download your app, sign-up to your website or complete a sale.  Call-to-action phrases and buttons can set your product apart from others and increase your sales by drawing visitors' attention to your offers or bonuses. These five elements to an effective call-to-action will help you on your way to implementing and developing a successful app.
Incentives are ways in which you get a visitor to do something and choose your app over the competitors, so you need to provide them with an attractive offer. When creating your call-to-action, you need to ensure that the consumer feels they are getting some value out of downloading it. The incentive is therefore the measure between the relationship of the participant and their participation, and the value of the incentives offered by your app. Let's look at a great example from a gaming app that tells potential downloaders to 'win up to 7,777X with Frankie Dettori's™ Magic Seven slots'. This call-to-action not only offers the customer a great bonus but also uses the dictate verb, commanding them to 'win', an effective use of the English language to push the customer towards an action.
Clarity is essential to allowing those who are actually interested in purchasing your app to do so with ease and using as little mental capacity as possible. Making sure that your calls-to-action relate to the tech-savvy consumer as well as the slight technophobe is vital to ensuring the success of your app. App downloads without instructions for the different operating systems or overly complex URLs are just some examples of the need for clarity within your app.
The size, look and feel of call-to-action buttons is vital in convincing the potential client to download your app. Ideally, your call-to-action button should stand out in terms of size and colour. It should be the largest button on the screen so the person viewing it doesn't miss it and unconsciously understands its importance. The button should be placed in a prominent spot, and should be a contrasting colour to the background to increase the likelihood of taking action. Take into account whitespace so the button has a proper amount of space, and use bold, clear fonts that are easy to red.
Compliance is central to your participation and conversion rates as you will not be able to attract consumers if a governing body states that your app has infringements. An example of this would be leaving out, 'Message and Data Rates Apply' from your app. This would lead you and ultimately your app to being in trouble with the customer and possibly removed from the app store. It is therefore important to search for the guidelines of producing an app carefully.
Creating strategies to bring all types of visitors to your page and turning them into paying or downloading customers should be your main focus. Getting people to your app page is good as it will increase traffic. However, this is not useful if they then go on to download your rival's app. Your strategy therefore needs to result in an effective call-to-action for your app as this will be essential to the success of your app.
Bringing together your apps ease-of-use for consumers, attractive visual design, quality content and the right call-to-action words should all lead to an increase in conversion rates, downloads and the level of attraction. The more people that download your app, the more popular it will become on the Apple App Store or the Google Play Store and therefore lead to greater success for your app and business.
Related articles