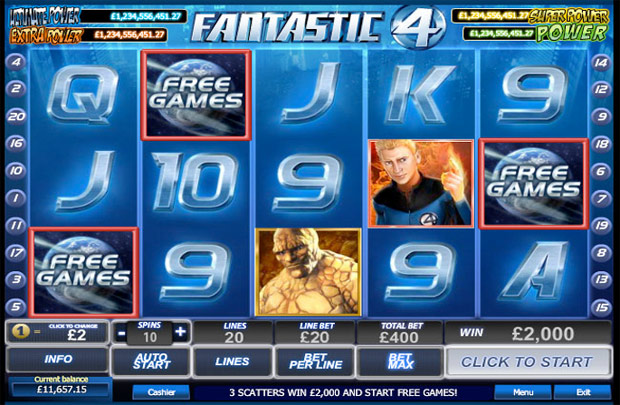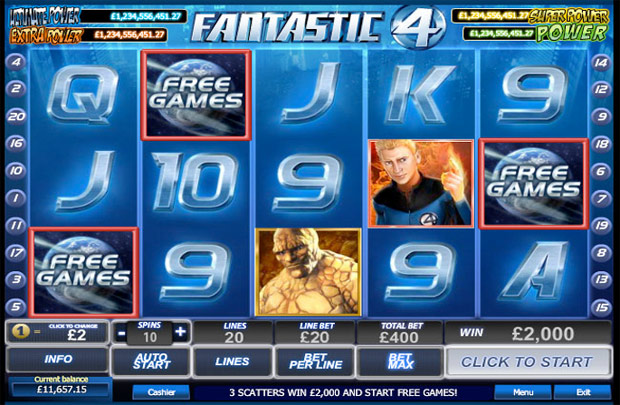 **Sponsored Post**
It's no secret that I like to dabble in the world of online gambling. From poker to slots I enjoy a flutter every so often to really get the blood flowing. It probably stems from winning a nearly $2000 a few years ago… from that moment on I was hooked.
Being a gamer, self confessed geek and lover of all things comic book, it is no surprise that I have a fondness of super heroes (who doesn't). As such, I though it would be great to bring together some of the better super hero slots around at the moment.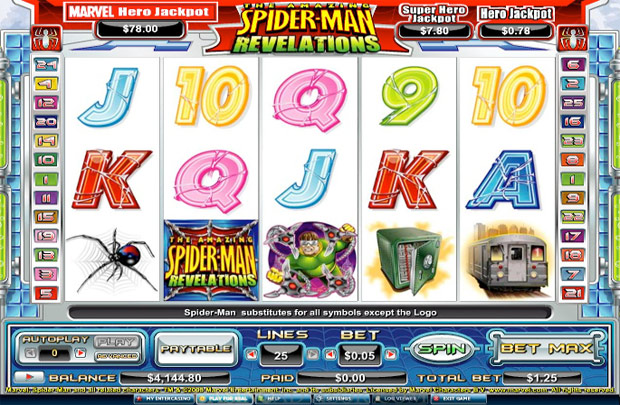 The Amazing Spider-man
The first on our list has to be our web slinging friend Spider-man. This is a firm favorite as it mixes classic slots with a series of mini games such as the 'Venon Bonus' where  you play Spider-man hot on the trail of his alien nemesis Venom. There are three progressive jackpots at $50, $500 and a massive $5000 with plenty of multipliers to keep you occupied.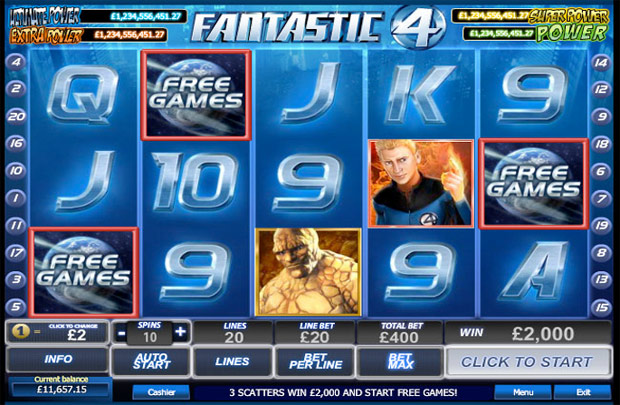 The Fantastic Four
The recent movie may have been average but I will always have a soft spot for the Fantastic Four. The characters of Mr. Fantastic, The Invisible Woman, The Thing, the Human Torch and Dr Doom never fail to make me smile. The slots game is based more around the comics than the movie and has some great hand drawn artwork. The bonus rounds make use of the plethora of characters and the different heroes award you a multitude of free spins and multipliers. I could go on but if you need a more detailed review about the Fantastic Four Slots (and others ) check out this site.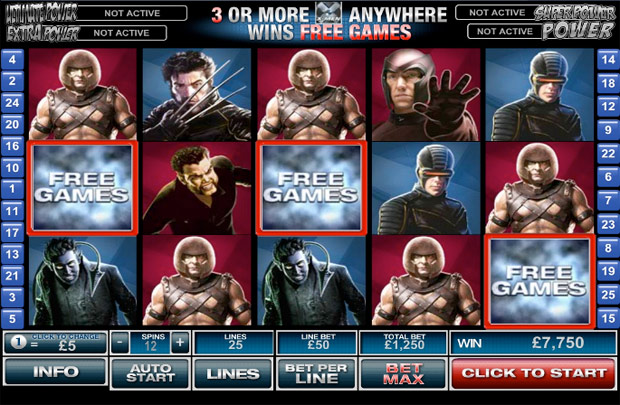 X-Men
The X-Men game is one of the most popular video slots games around and if you have played any of the other Marvel slots you will know the format but be very surprised at the amount of scatters and wildcards you can get. You mix that with generous payouts and you have the makings of a fantastic game. One thing I particularly liked about the X-Men game is the wealth of characters available, especially in the Heroes and Villains free spins round where the number of spins is nearly unlimited.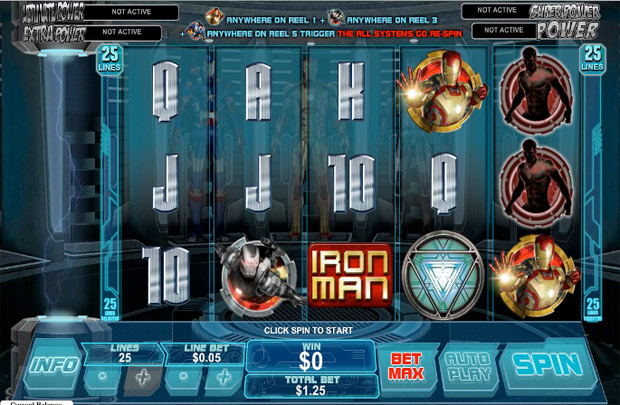 Iron Man 3
This is the most recent addition to my list but definitely deserves a place thanks to its lucrative free games and frozen wilds. This is fantastic news for players as it means you can win as much as 2,500 times your original bet. Also being the most modern on the list means that the graphics and animation are fantastic from simple lines to exciting explosions.