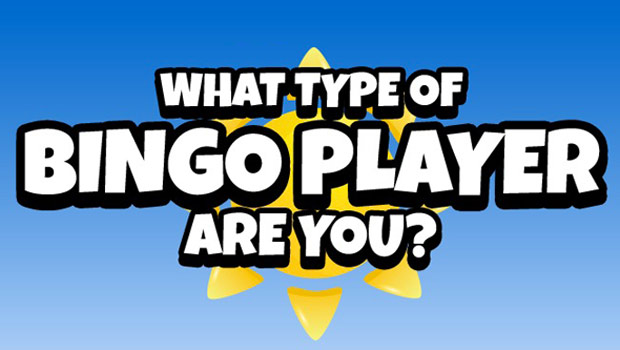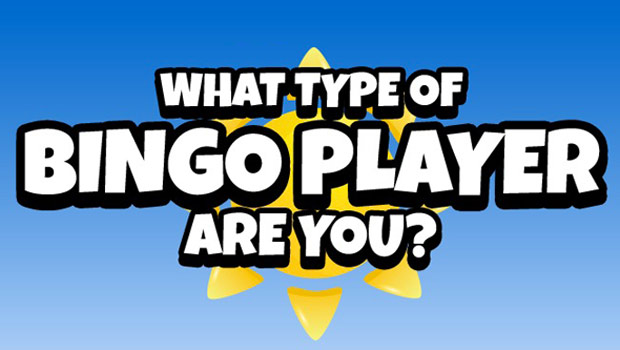 Blackpool in the UK is the cold, wet cousin of the glamorous Las Vegas. A seafront strip lined with casino's, arcades, attractions, illuminations and bingo halls. It was actually shortlisted to have the first 'Super Casino' in the UK. During my young life I enjoyed both gaming and gambling. My friends and I would regularly frequent the array of fantastic arcades for a game and casinos for a flutter. Back in the 90's the Bingo halls were mainly for the older generation (and yet we still enjoyed them) but after the turn of the century Bingo got a massive revamp. Bingo was no longer the pursuit of grannies looking to get a cheap thrill with their pensions but a thriving industry aimed at young people and groups. Bingo was cool!
As such I spent many an hour 'dobbing' my numbers with friends. However, I did notice how different people play the game. Some play for fun and others are much more focused on winning. So when I came across a quick quiz to identify 'what type of Bingo player you are' I jumped at the chance and discovered, to my surprise I was a 'Lone Wolf'…
"You like the game. but mot the social element. You view other players as competitors that need to be eliminated! You hate to lose"
Sad to say, it's probably right… I'm all for a drink and a game but once the game actually starts, my years of gaming experience kicks in and I play to win.
Find out what kind of player you are using the short quiz below:
What the result of the quiz all you hoped for?
Related articles