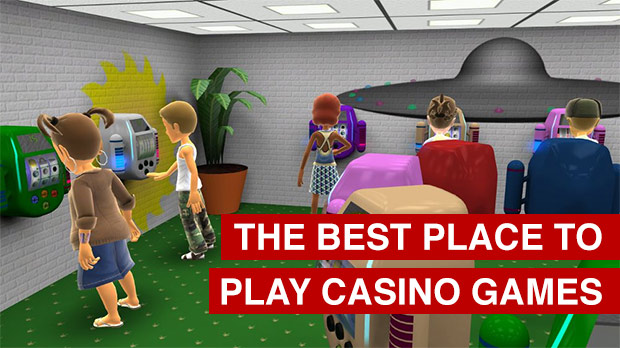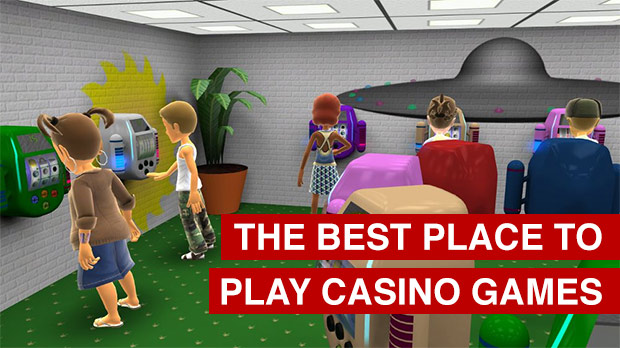 **Sponsored Post**
Anyone who wants to play casino games today is spoilt for choice. Not only are there the land-based casinos that there have always been, but now there are so many different casino websites that you can sign up and be playing online within minutes. That's not all though; if you like the thrill of casino without spending any money, that's a possibility too, on different casino console games and through social media sites such as Facebook.
For playing with real money, you can't really make a better choice than to play than online at one of the major gaming sites such as bgo, Bet365 or Roxy Palace. The sheer variety of games that you have in one place is enticing for a start, plus the welcome bonuses that mean you can at least double your money before you start playing. Click here to visit bgo.com, for example, and you'll see that you get 20 free spins just for signing up and then a 200% bonus when you put down some of your own money.
Playing online at the casino websites you not only have the breadth of choice, but there is the real reward of actual cash if you win. Of course, there are no guarantees that you'll win, but as long as you set yourself spending limits, and remember to bank some of the profits that you make, the experience is far more authentic than playing on a console casino game or a social casino game.
However, for those who only like the experience of playing casino without any risk at all, there are alternatives. Console casino gaming and mobile casino games is all about the experience and not about the cash. For instance, if you enjoy slots then Xbox 360's Starship Slots is a great choice. For a wider variety of games, there's also Casino Nights, which means you can switch from roulette to blackjack to slots and back again, all on the same game.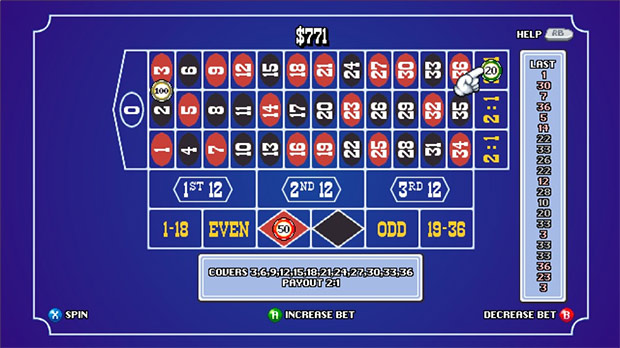 There's also casino gaming to be done on the Wii, with Vegas Party. When you play Vegas Party, it's you versus a dozen simulated characters in a challenge to travel from one end of the Vegas strip to the other, visiting 17 casinos along the way. For people who want to learn how to play poker, the World Series Poker: Tournament of Champions is another Wii game. It takes you through a simulated poker circuit and culminates with a grand final.
For any real novices to casino gaming, there is an array of mobile casino games with various game types that offer instructions on how to play different table and slots games, so it's a good way to learn the rules of different casino games.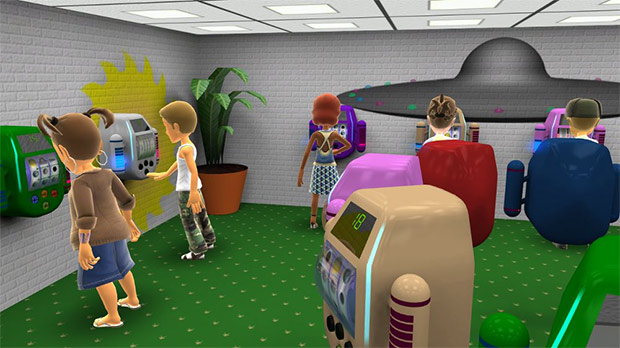 However, when you learn to play in demo or fun play mode at many of the online casinos, placing virtual rather than real bets, there's less of an incentive to invest in the purchase price of a console or mobile casino game. You may as well put that same amount of money into an initial deposit on a real money online gaming site, and see what you can do with it!