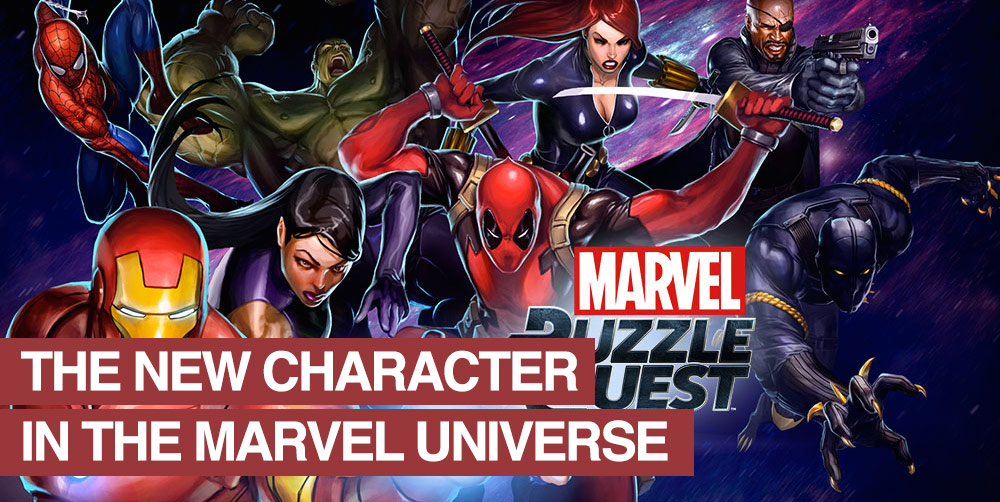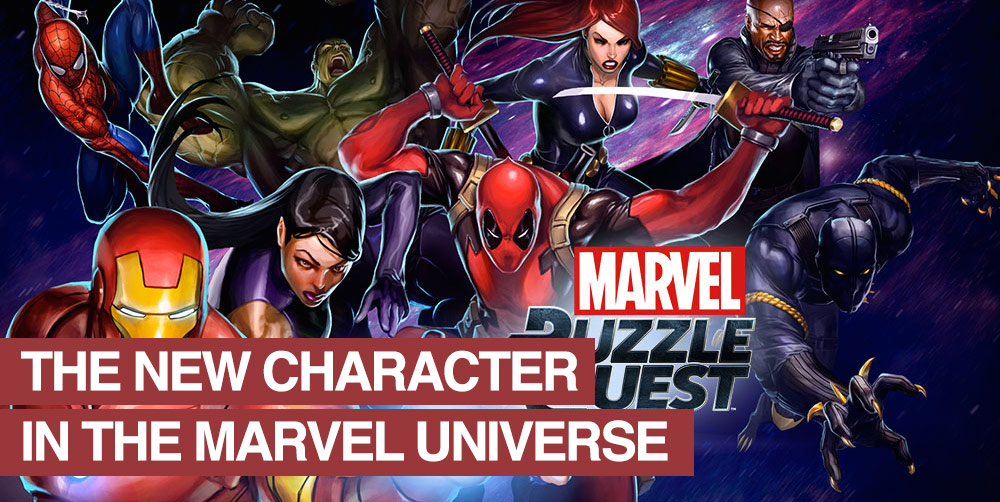 **Sponsored Post**
If it feels like Marvel has taken over the world lately, you're not wrong. Everywhere you look, their super guys and gals are appearing in movies, TV shows, and last but certainly not least, video games. And while it is always fun to play games featuring folks we all know and love, sometimes you just want something new. And if you fall into that category, well, you're in luck. Lately there has been an infusion of new and different Marvel characters in video games.
Piggybacking on the success of the Netflix shows Daredevil and Jessica Jones, those series' protagonists have recently been incorporated into two popular games: Marvel Contest of Champions and Marvel Future Fight. It will certainly only be a matter of time before two other superheroes getting their own series—Luke Cage and Iron Fist—appear in those games (or others) as well. Those aren't the only games in which you can find new or underutilized Marvel characters. In addition to Daredevil, there are several games on Betfair featuring superheroes like Elektra and Blade. For those of you who are still enamoured with the tried-and-true characters, there are also plenty of other options starring the likes of Iron Man, Wolverine, and the Hulk.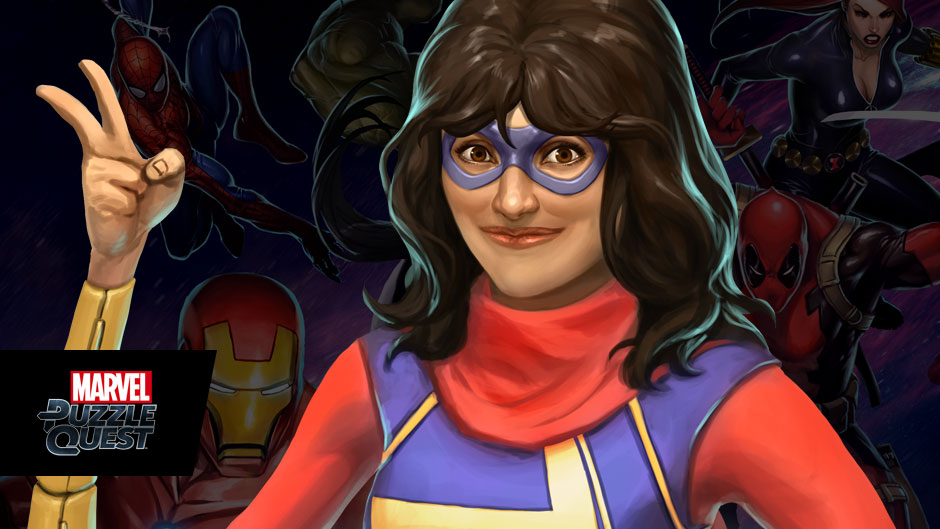 The best thing about the comic universe is that new characters are being added all the time. Even if you consider yourself a big Marvel fan, there may be someone who's not on your radar yet. Here's a hint: She's a Pakistani teen. Give up? Here name is Kamala Khan, also known as the new Ms. Marvel. Here's a little back-story: She arrival was announced in late 2013, and Kamala has been featured in her own comic book series since February 2014. And even though she is barely out of the gate, Kamala is proving to be very popular. Her first issue was a worldwide bestseller. Plus, she's already teamed up with some notable names, including Spider-Man. On top of that, she is even going to be included in the new Avengers team. Not bad for a rookie!
So, where can you catch Kamala immediately? Right now, you can find her in Marvel Puzzle Quest. If you're familiar with the game, you know how fun it is to play all of the different characters and find out how they complement each other. Kamala's stretchiness and shape-changing powers add another element to the game. She also has a very upbeat personality, says game producer Joe Fletcher. "Her Yellow is a passive ability called 'Bring Out The Best,'" Fletcher said in this Marvel.com interview. "With it, she exhorts the rest of her team to keep going no matter what, giving them a temporary health boost each time they use an ability. This keeps the team on their feet and allows Kamala to make a real contribution to any team she is in."
Bill Rosemann, the Games Creative Director for Marvel, had this to add (per MTV News): "She's very unlike any other hero or villain that's in the game. She'll definitely have a moment to shine and show gamers why she has such international appeal."