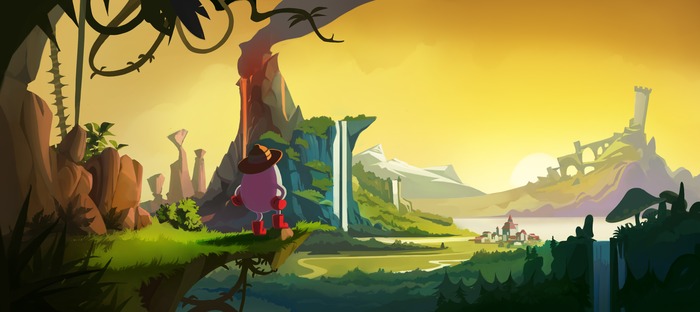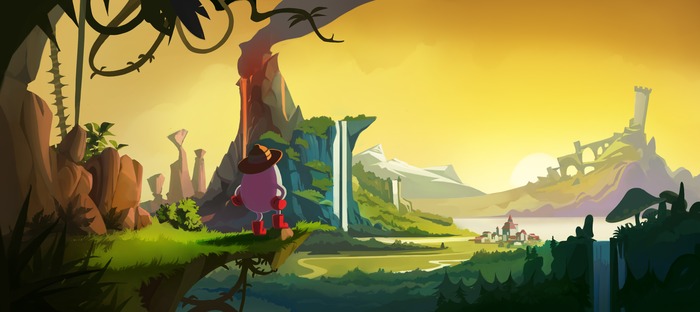 Kickstarter has now arrived in the UK and as such, there has been a slew of indie developers adding videos and images with their hands out hoping to make their dream game.
Two such games which have tempted my indie game taste buds couldn't be more different from each other. The first is the fuzzy, family-friendly, adventure game Dizzy Returns from 30-year game developer veterans 'The Oliver Twins' (at Blitz Games Studio) and the two-man band (or man/woman band) of Jon and Emma at Stormy Studio and their much-anticipated horror title 'Dark Asylum'.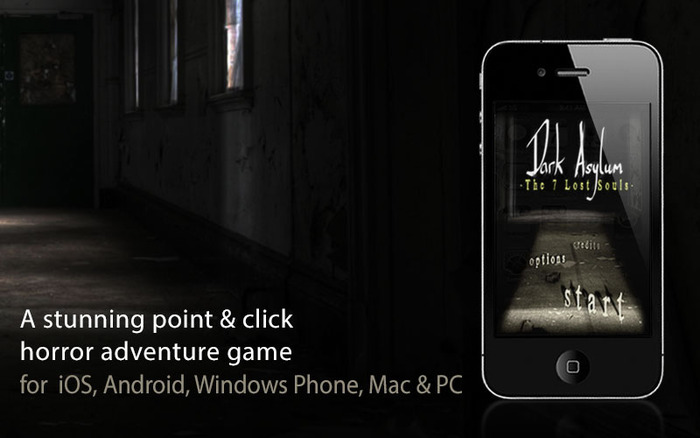 Dizzy has always been close to my heart and still remains to this day one of my greatest video game memories. As a young child, I drew out my own 2D lands which Dizzy could roam across and solve puzzles in order to save the girl, free the land, and generally kick some wizard butt.
Weirdly I find myself 20 years later going back to my A3 sheet of white paper to get back on the game design horse to create my own Dizzy-style adventure game. However, I digress…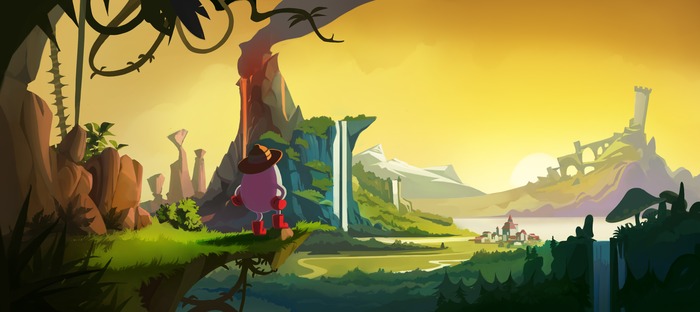 I have chosen to 'angel invest' in these games because I would really like to see them become a reality. I use the term 'angel invest' because you never know with Kickstarter projects if they will ever see the light of day even after they get investment. It's better to expect the worst and be pleasantly surprised than burst a blood vessel when the game isn't released when their initial Kickstarter video said it would.
In the first month of trading in the UK, Kickstarter has raised almost 2 million for UK projects which are not to be sniffed at. Who knows, if I could get a few more visuals of my game perhaps I might give it a go…