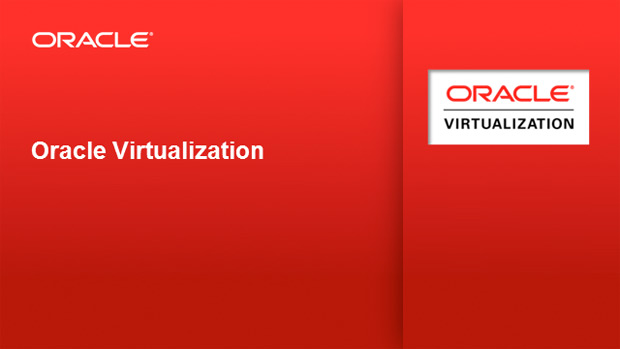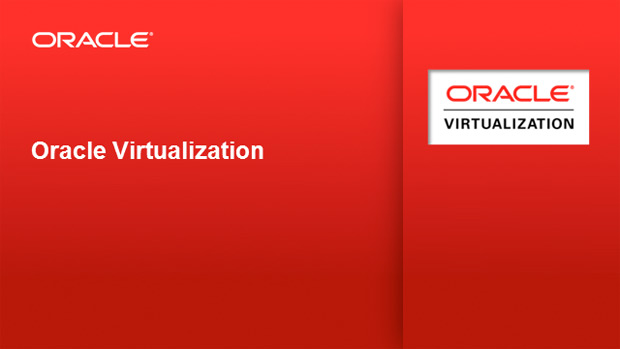 Oracle certification exams in the virtualization discipline include three tests, two server and one desktop virtualization exams. Each of these three exams leads to a valuable Oracle certification as an Implementation Specialist for furthering your professional credentials:
1Z0-540 – Oracle VM 2 for x86 Essentials
1Z0-590 – Oracle VM 3.0 for x86 Essentials
1Z0-559 – Oracle Virtual Desktop Infrastructure 3 Essentials
Virtualization processes expand the abilities of businesses to take full advantage of the IT resources at their disposal. As more and more businesses enter the virtual server and desktop arena, implementation specialists capable of handling these projects, as well as the maintenance and upkeep of virtual systems, become even more valuable in the market.
Expanding your career opportunities through the validation of valuable skill sets is precisely what professional certification programs are designed to do. Obtaining an Oracle certification places you among the elite in your field, capable of providing the services employers need or of dealing with contracted projects as a self employed IT consultant.
To ensure success when sitting for Oracle certification exams, you will need to gain as much hands on experience in building virtual servers and desktops as possible. You may also wish to take advantage of the exam preparation services available through Oracle University and Kaplan testing. There are additionally resources like TestsHead.com, which offer full practice exams, extensive test engines, and discounted rates for exam preparation programs. These resources can serve as your primary or as a secondary resource for building a comprehensive success oriented exam readiness plan.