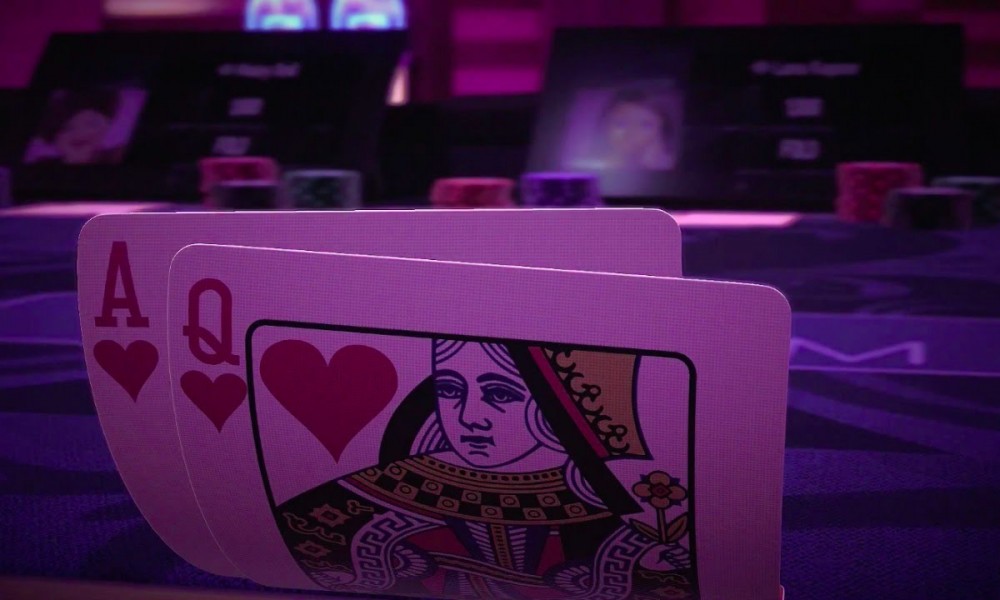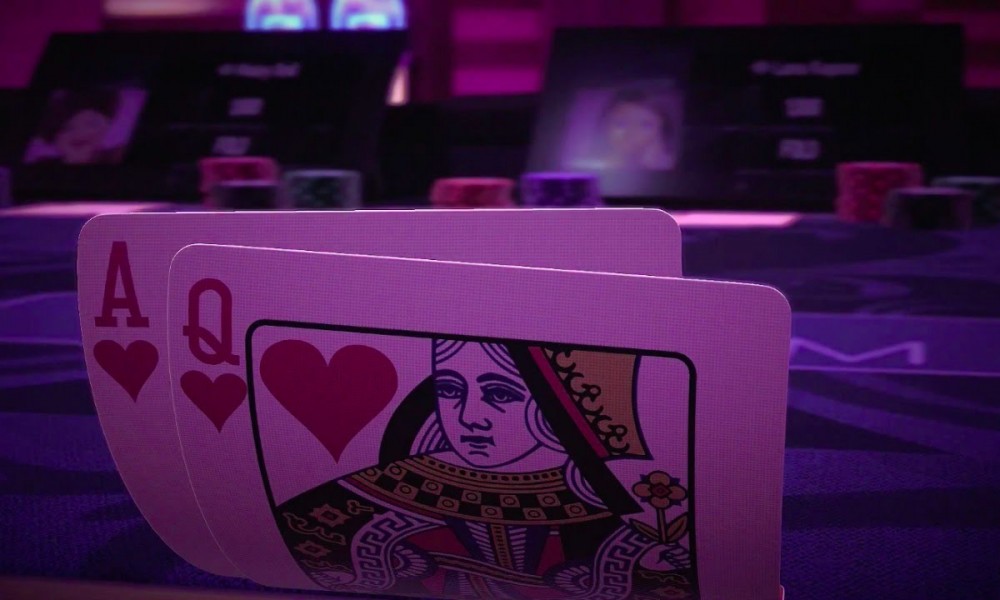 **Sponsored Post**
Online casino gaming is continuing its steady growth in popularity, available to countries around the world, even countries where online gambling is illegal (USA in most states, for example). With the third-party independent audits that ensure total randomness and fairness that create the same odds you would find at a land-based casino, as well as strong independent expert review sites and player forums that keep close tabs on a casinos reputation and will put them on blast for any and all disputes, it is becoming a more and more viable option for winning money.
So the question is: Will we see online gambling on major consoles?
Now, first of all, people playing against each other for money is considered by many as gambling, unless you're a sponsored professional player. If you are putting your own money into a pool and playing against other players in the hopes of winning said pool, you're basically online gambling. You could easily argue against that, because you are playing with skill rather than relying entirely on luck, but professional poker players make that same argument, and if you've ever had someone blindly throw a grenade across a map that blows you up, you know that there's at least small amount of luck involved no matter what. Some poker players say that they don't even need to look at their cards sometimes, relying completely on skill, but the cards have to land in your favor at some level.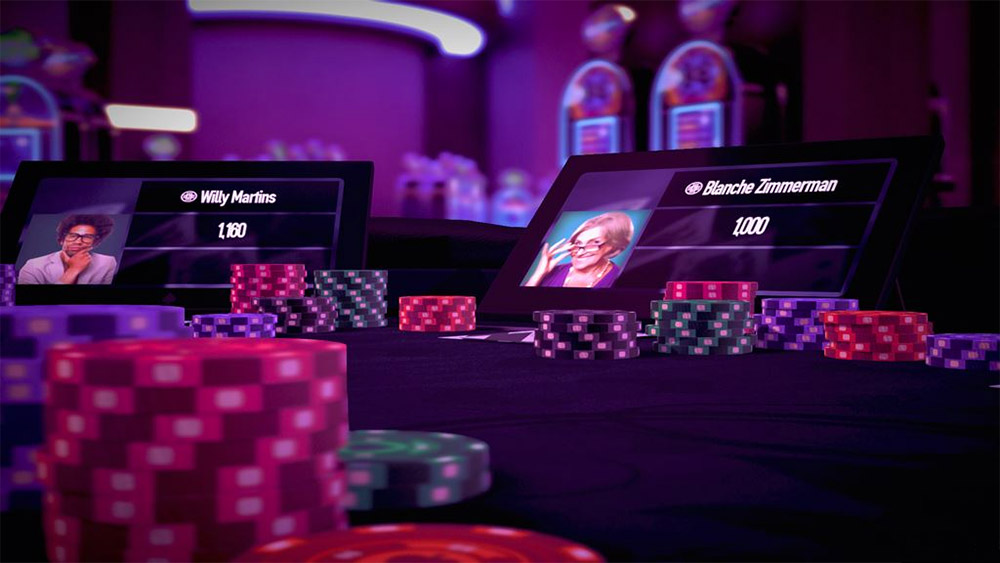 But this isn't about gambling on consoles, this is about gambling on online casino games on consoles.
I'm not going to name every example, so please spare the: How could you not mention (insert game title here)?!" comment, but we've seen online casino games in Fallout: New Vegas with Roulette, Blackjack, and Slots, as well as with Red Dead Redemption and several others. However, in these cases, you are playing for in-game currency rather than real money.
Presumably, to play for real money, a game would have to be dedicated strictly, or primarily, to playing casino games for real money. Given the fact that online casino games are becoming incredibly popular and accessible, it isn't farfetched to say that consoles could be offering the option someday. There have been talks of crossing Microsoft games from Xbox to PC, and you can go from playing a PC game to an online casino pretty seamlessly, so we'll see if that correlates somehow.
As a casual online casino player and avid console gamer, the idea that the two can be combined is an exciting one, and given the current trends on both sides, it doesn't seem too unrealistic. You can hook up your console to your cable, use it to enjoy countless apps, and even use it as a personal computer. Online casino gaming could very well be around the corner.
This is a random and decidedly wishful idea, but what about a game where you can customize the look of your character, and trot around a virtual land-based casino floor and plays the games? Better yet, what if you could run into other players, head to the Poker room, throw some Craps, enjoy Roulette, sit at a Slot machine, etc.? It would potentially be a fun and probably pretty easy to implement idea for a new game that combines the two. Easy to implement because the platform for online casino games, including random number generators, are already there, and having a virtual casino floor you could roam through as an avatar would have been fairly simple ten years ago much less today.
With the accessibility, popularity, and excitement of console gaming and online casino gaming, we could very well see some sort of combination. Maybe not my little dream child game idea, but something where it's a crossover type application seems reasonable, viable, and thrillingly nigh.