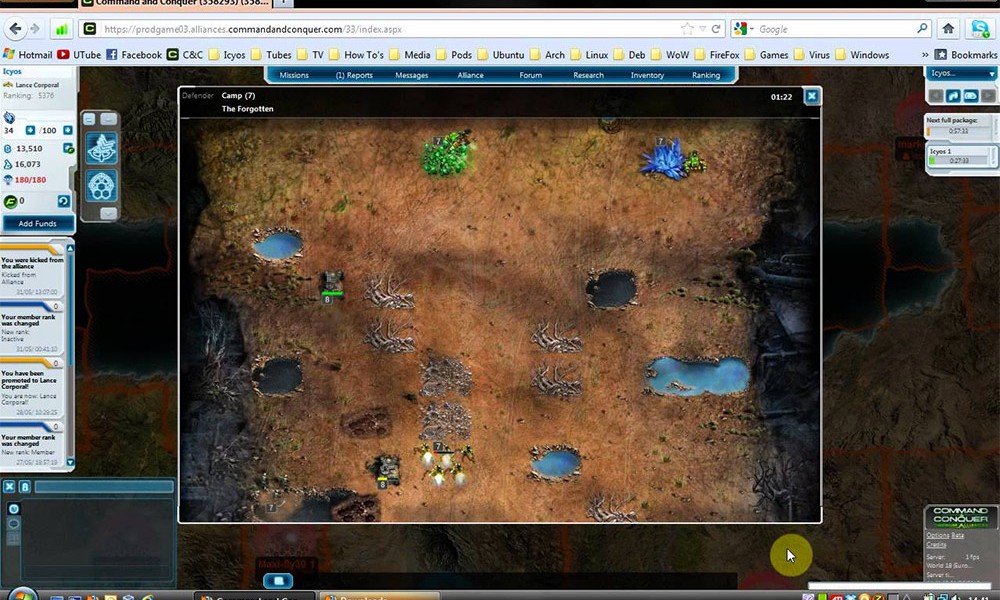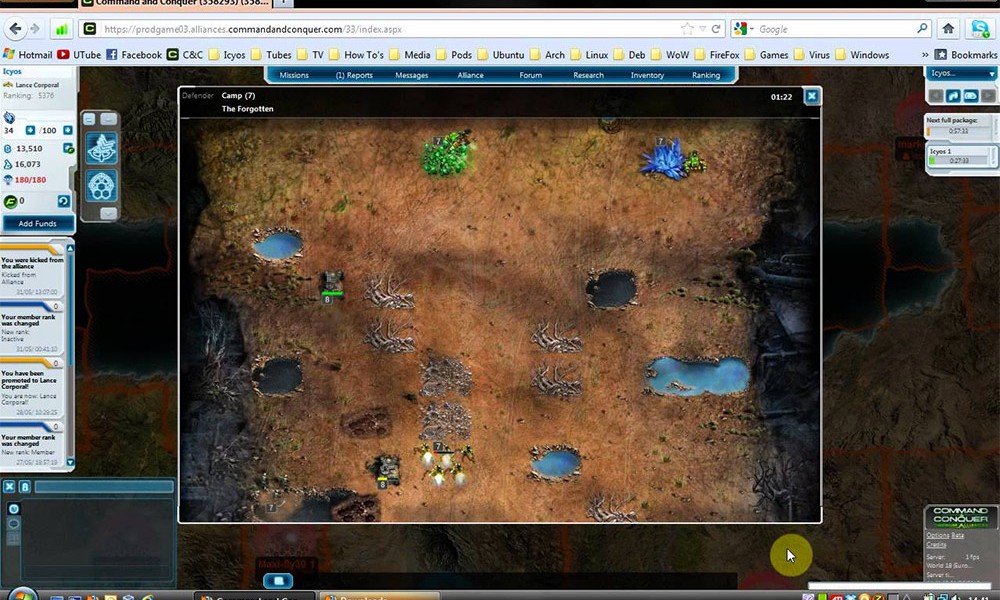 **Sponsored Post**
The invention of the internet has changed how we do pretty much everything, from the way we work to the way we shop and even the way we talk to our friends. But for as long as we've had the internet at home and work to do all of these important things, people have been looking for ways to let off some steam with a good game as well.
It's hard to think but less than a decade ago browser games were pretty much limited to simple puzzle games like solitaire, pong or snake. The first real browser game was launched 20 years ago in 1996. Earth: 2025 might sound futuristic and at the time it was, but now if you look at the game it hasn't aged well. The military strategy had very little in the way of graphics and you had to wake ages for the game to load each move.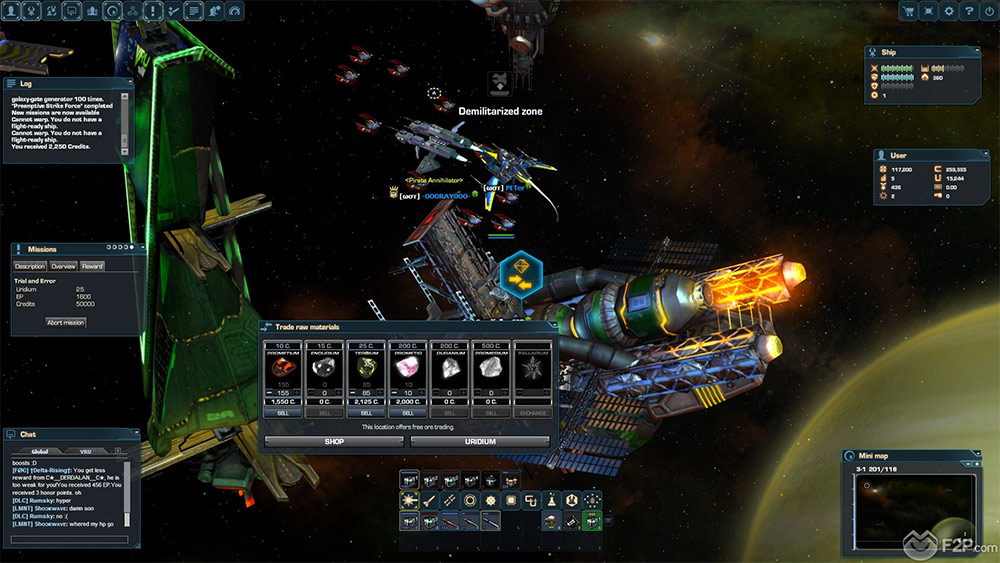 It wasn't until the invention of browser plug-ins after the millennium, like Flash, Java and Shockwave, that games could really take full advantage of the power of your computer. Once installed, these plug-ins provided new technology that allowed game developers much easier and efficient ways of playing music and animations in their games. This technology helped spawn iconic games like Bejeweled, Zuma and Farmville on Facebook.
One of the industries that has benefitted from the development of browser technology over the last few years is the online casino industry. Previously online casinos have struggled to attract people to play on games with graphics that were pretty simplistic and uninspiring yet still took ages to load. But now websites like CasinoEuro are producing a wide range of games with the best graphics and sound, ever which make you feel like you're really at a casino. Their slot machines now have stunning animations and game play that would rival any games console. They also have fantastic music, and CasinoEuro even have slot games dedicated to some of the world's most popular rock bands including Guns and Roses and Motorhead. The only real difference between the online version and the real thing is that there's no one armed bandit leaver to pull.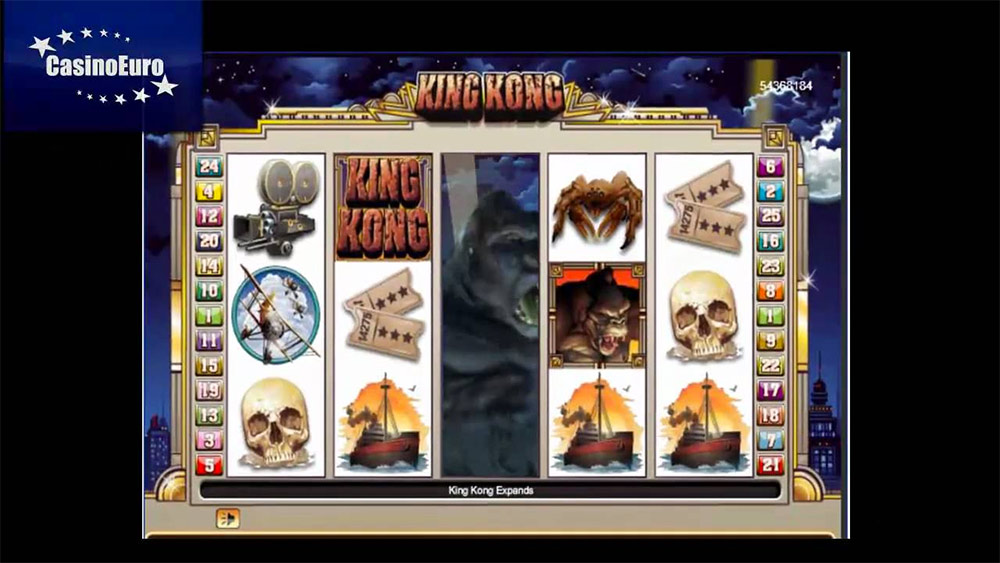 As well as win real money on casino games, you can now even play browser games against your friends online. Just a few years ago it'd be unlikely that both you and your friend would have a fast enough internet connection to be able to play a game against each other in real time. But now thanks to increasing broadband speeds and superfibre networks, you can play games like Scrabble online with your friend on the other side of the world like you were just the other side of a coffee table.
But technology isn't standing still just yet. Next year will see a big change for browser games as browsers like Firefox stop supporting plug-ins in favour of new more native web technologies. Only time will tell what new gems this technology will bring us next.