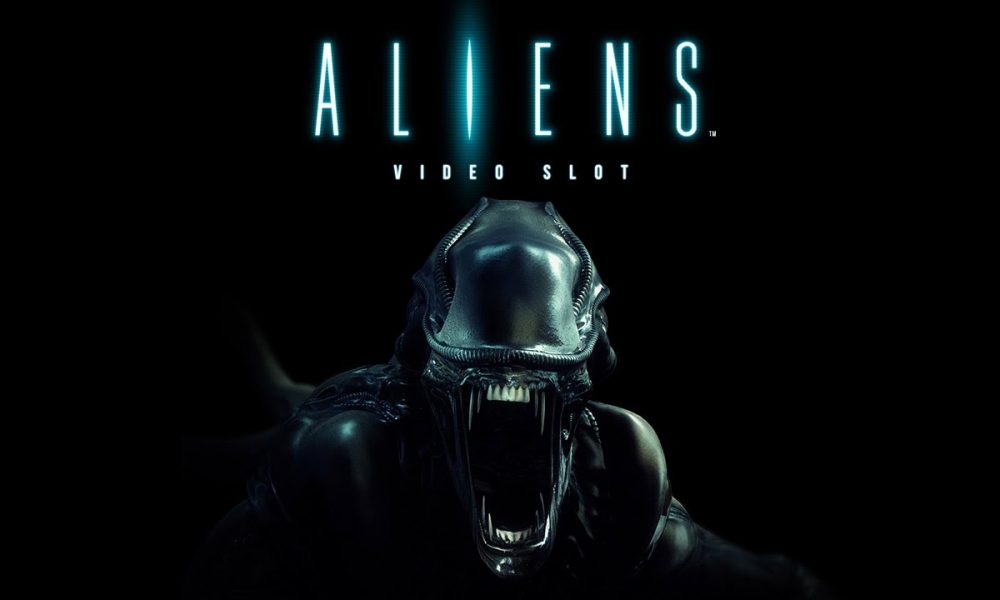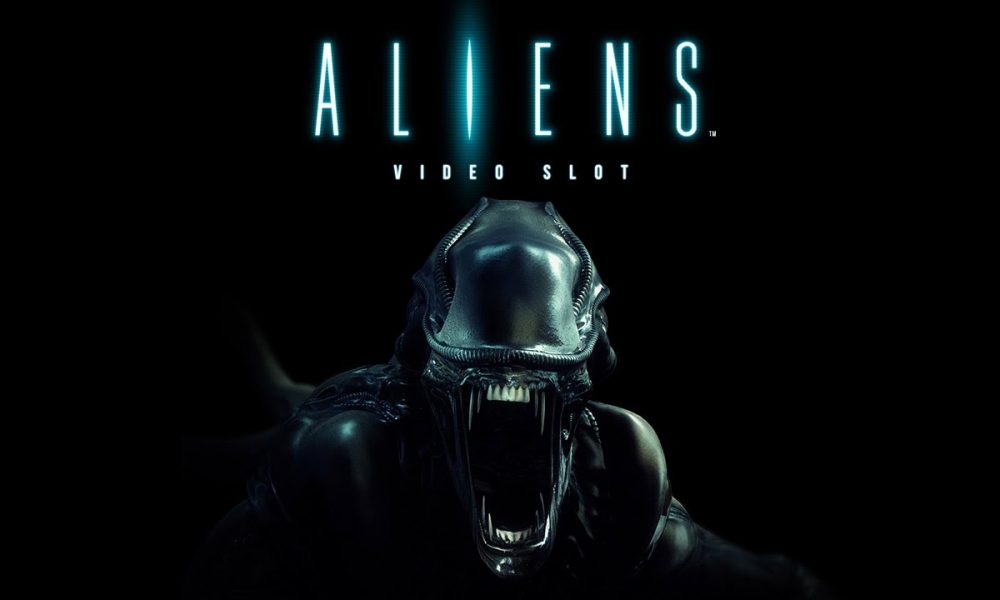 Two of my friends are 'professional' gamblers. By this, I mean they don't see online gambling as a temporary flutter, an occasional bit of fun or something to do after a few drinks on a Friday night. They take it seriously and look at it more like a job or sport. They only play when they are well rested, they do research, take notes and above all, they practice. However, not everyone has hours to spare to play slots online, not even the professionals. Trying to play in short bursts can result in just throwing money down the drain, so it is handy to utilise this time for practice sessions. Like any good sportsman, setting aside some time to practice will help you when it comes to the money rounds.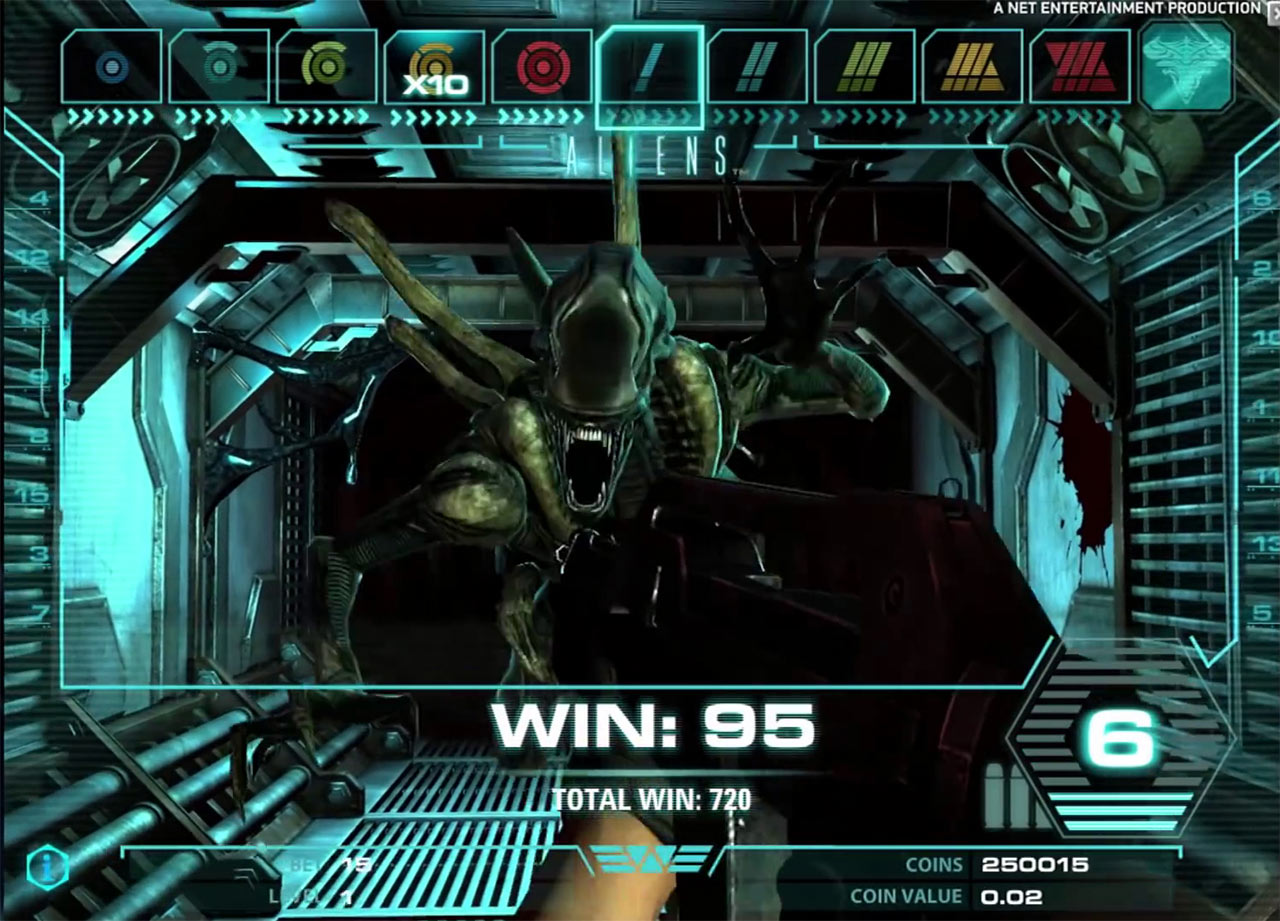 Option 1: Play Online For Free
I am lucky enough to have both a laptop and a desktop, so whether I am hanging around waiting for my family to be ready, or stuck on a train heading into the city, these small pockets of time can be used to play online slots for free. Games like the ones outlined below do not require you to download any software or require a deposit to play. This makes them ideal for practicing your craft:
Aliens
Aliens is a video slot-based on the well-known sci-fi movie franchise originally directed by James Cameron back in 1986. Created by Net Entertainment who also created the South Park and Scarface casino games won an award at the International Gaming Awards as "Innovator of the Year" for using real-time 3D graphics in the creation of the Aliens slots game.
Aliens has three levels. Level one is 'The Search' in which players aim to fill the Alien Activity Meter with multipliers. Once full, the player progresses to level two called 'The Encounter' where players can win from the very first spin by a symbol overlay. Level three is called 'The Hive', where you come face-to-face with the Alien Queen who can be destroyed with a reward of five re-spins. The Aliens game takes a lot from the movie and players can enjoy scanning infested locations, looking for Aliens and shooting through waves of Alien attacks, to ultimately destroy the Alien Queen for the win.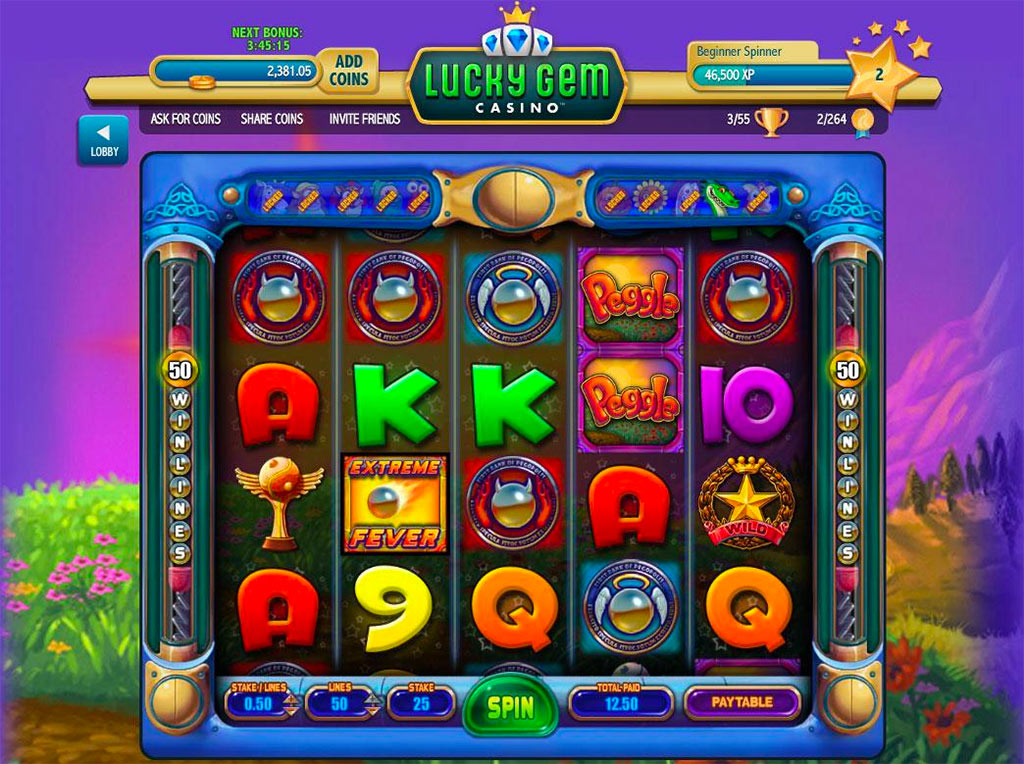 Fans of the video game series will be all too familiar with Peggle, a game that mixes blockout with traditional pinball to create a fun and exciting puzzle experience. The Peggle slot machine was created by GameSys has many similarities to the original game, but with some exciting variations. One of the main changes is that it lacks the side bars that enable you to knock the ball back. However, the launching of the ball is still aimed. One of the main similarities is the upgrade tree that sees you unlock the various masters.
Peggle has 50 rows and five reels, and the aim is to become the ultimate champion. As you play, you can unlock the various masters and move to the next level. With each master unlocked you gain additional features and bonuses.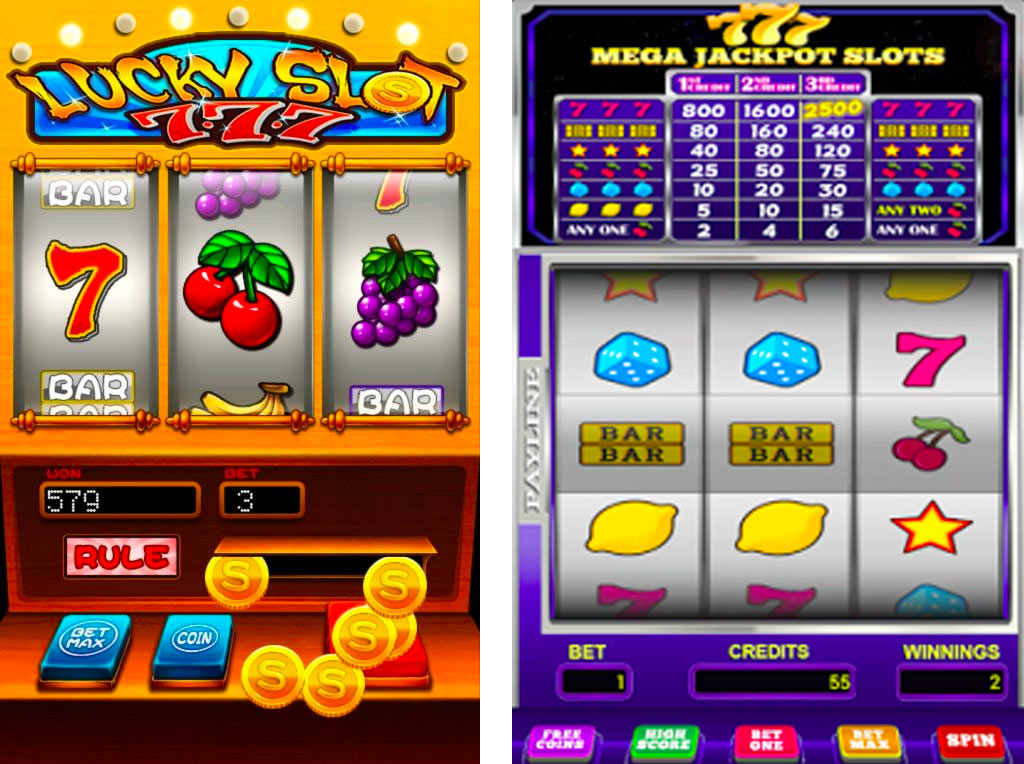 Option 2: Download Free Slots Games on Your Phone
Whether you are playing poker on your iPhone or enjoying a game of Android slots, there is a smorgasbord of casino games to download to your phone, in order to hone your skill and get used to playing certain types of games. Hearing the words 200 paylines across five reels might sound gibberish to start with, but after a few hours of playing it soon becomes surprisingly clear and you have not lost 50 bucks in the process. The skills that you can learn by playing online can also be transferred to real-world slot machines, if you play at the local pub or nearby casino.
On iPhone, there is an array of games from Slots to Texas hold'em poker, however you will need to use the in-app purchases to play with real money, if you decide later that you would like to try and win big.
On Android, you can view and download various slots apps from the dedicated Gambling App Store. However, it is worth noting that you need to unlock your device to enable third-party app downloads which is done in the security section of your settings menu. Once unlocked you can play everything from Slots 777 to Wink Bingo. All apps on the Gambling App Store go through rigorous checks for viruses, so you can be confident in your download.
If you decide to go with one of the big names such as Mr Green, William Hill, or LeoVegas you can get up to $1000 of free bets. If you are simply happy playing the games with no real money involved then a whole section of the store is dedicated to free games. Whether you choose 777 Slots or the Buffalo Casino you will not spend a cent.
So, if you fancy yourself as a professional gambler or just want the occasional free bet, the games and apps outlined here should help you get better at online gambling by equipping you with the knowledge about how the games work so you do not end up playing blind and losing money.