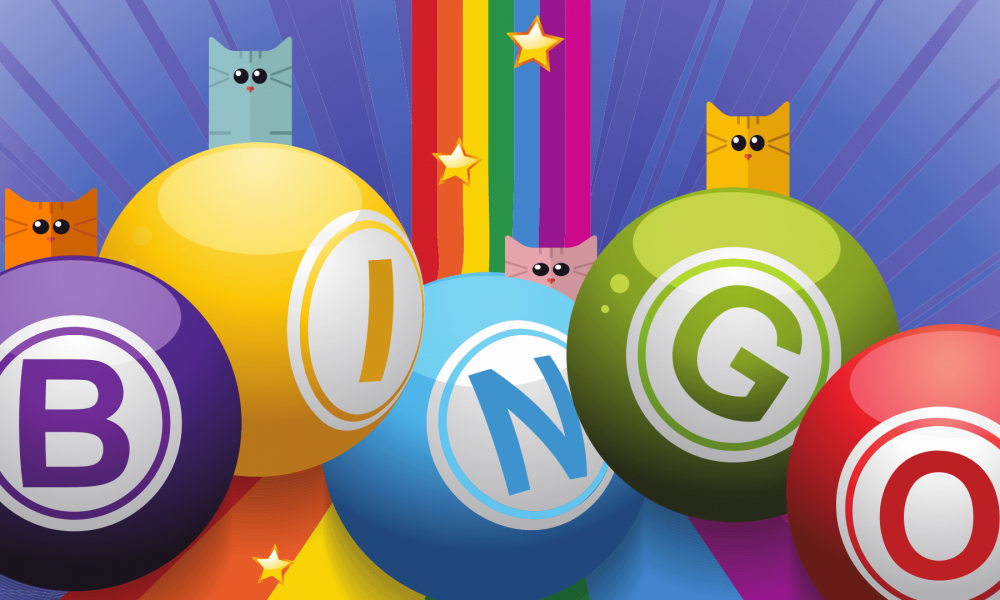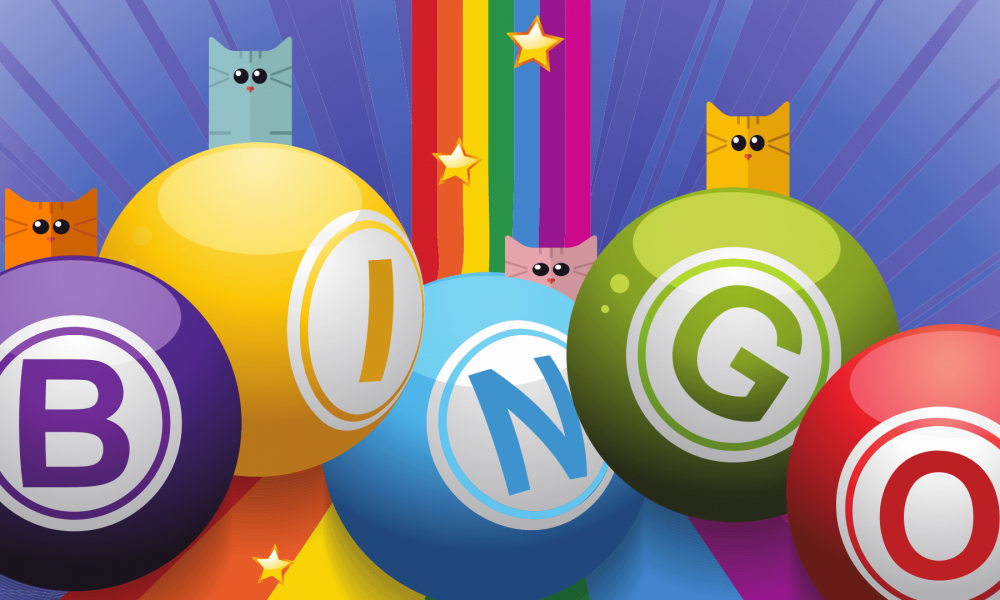 Bingo is a game that has been around centuries, remaining consistently popular all around the world as time has gone on. From humble beginnings where the game was played in church halls and the likes, dedicated bingo halls were built and performed brilliantly until the internet came along. Since then, bingo has continued to be a staple product of many a gamers' diet, proving that it can stand the test of time.
One of the main reasons that bingo is here to stay is that it has, and can move with the times. It has faced many challenges over the years, especially with the internet and mobile gaming rising to the fore, but bingo has adapted, and it continues to be extremely popular regardless of how it's played. Embracing the latest technology along the way has been the key to the continued success and popularity of the game.
Bingo is loved by millions because it gives players the chance to win big from small amounts. Tickets to play, whether you're playing at a bingo hall, online or on mobile, are cheap and sometimes cost as little as 10p each. The prizes on offer are always considerably of a higher value than the tickets to play the game, with many bingo games also having substantial jackpots to be won too. Bingo is affordable for everyone, making it one of the most inclusive games on the planet.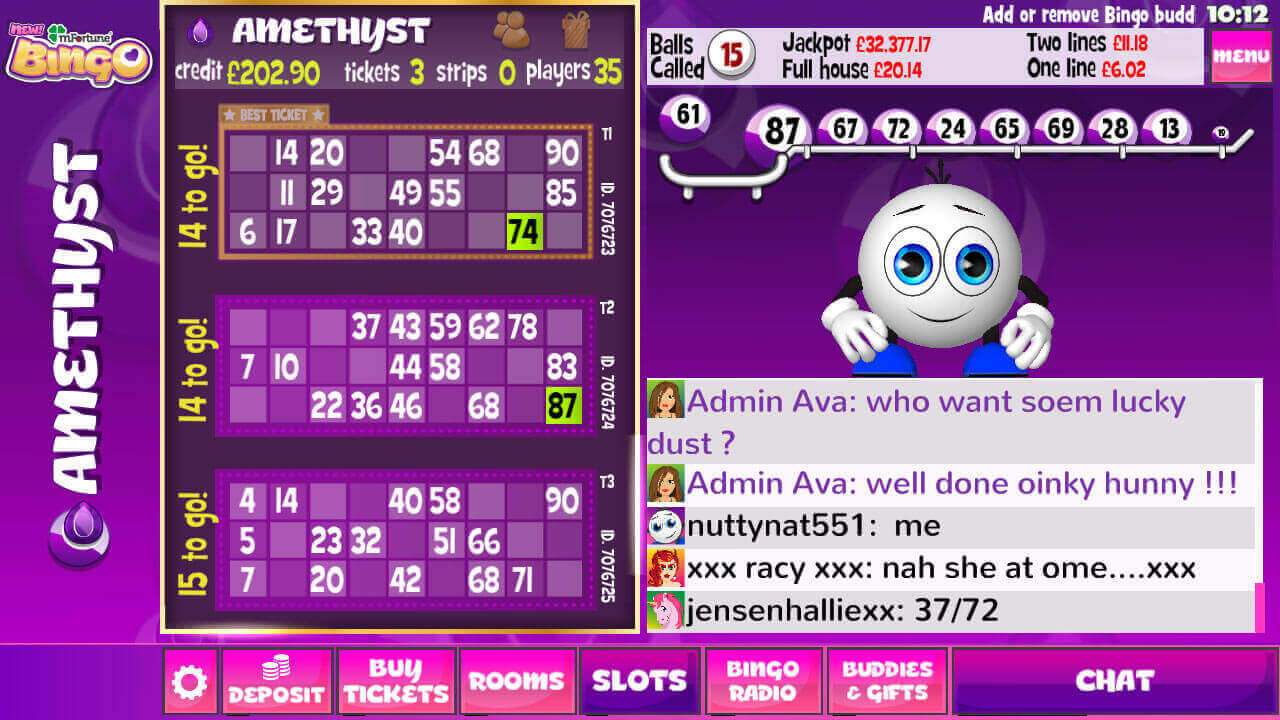 The social aspect of bingo has always been a huge attraction to players, even from its early days when it was played in church halls. When bingo halls were developed, it offered players a great chance to enjoy the occasion as a social event, and not just one to play bingo itself. People started arranging days and evenings out with family and friends, so socialising became part of the bingo package.
The social side of bingo has continued into the online and mobile world too, making it another reason why bingo is here to stay. There are chat boxes for players to talk in while playing bingo on most devices, meaning people can still enjoy the brilliant social aspect of the game, but from the comfort of their own home or wherever they choose to log on and play.
This social aspect of the game has been one of the reasons why mFortune's Bingo service continues to be a huge success. These guys have multiple chat rooms and even claim their members make friends for life and sometimes meet their future spouse whilst playing bingo! Furthermore, there is also a huge amount of activity around bingo on social media platforms such as Facebook too, which makes it even easier to connect with family and friends.
There's a lot of variety when it comes to bingo too, with the game taking on various themes and different game types. This adds a unique and exciting edge to a game that is also very easy to pick up and play too, which is another reason why so many love bingo. Anyone can play the game, with it being based purely on luck, so it's just a case of choosing how to play and then enjoying what is a very fun and entertaining game.