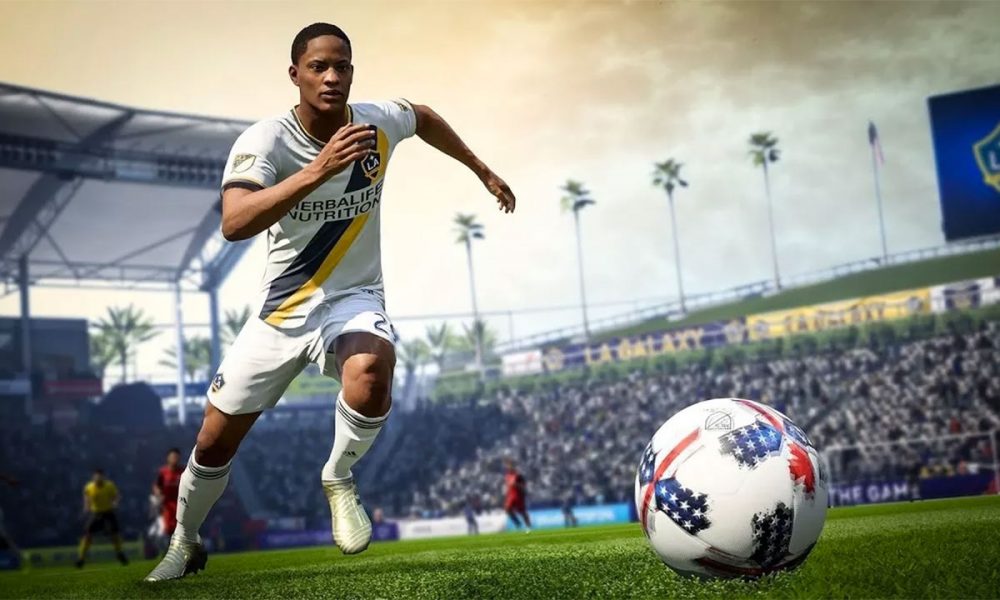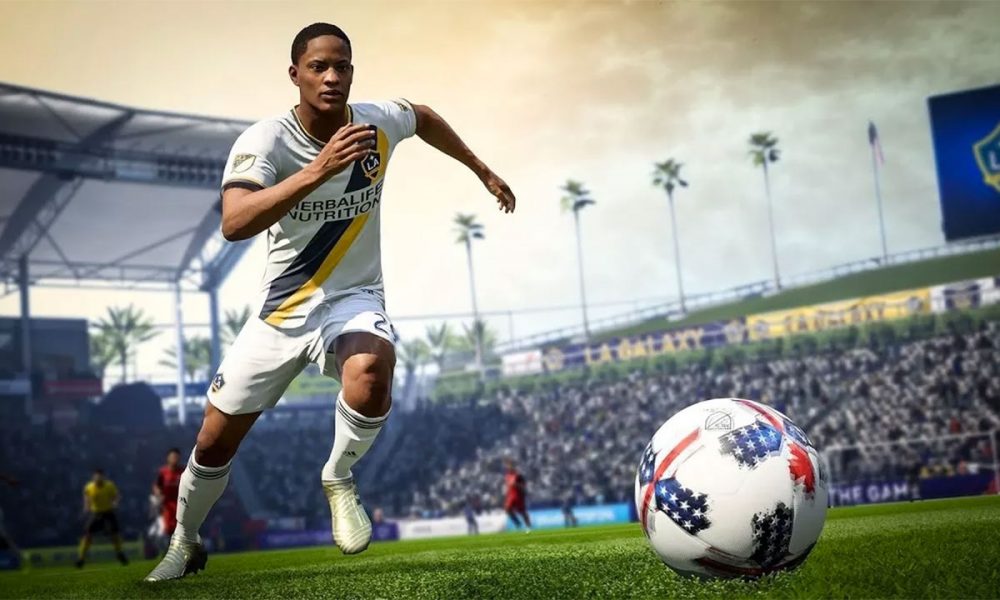 Sports betting had a complex relationship with the US government for the past 25 years. But after the US supreme court ruled over Professional and Amateur Sports Protection Act of 1992 (PASPA), the sports betting industry was entirely
transformed
.
Experts agree that legalization was a good idea, as they project that it could only bring benefits for the US economy, especially in terms of increasing its GDP and creating more jobs.
The ruling gives the states complete autonomy in deciding whether to legalize sports betting on their territories.
Placing a bet is now going to benefit legalized countries with tax returns, and help sports companies sell stats and sports data legally. Above all, this will reduce business in the grey area, improving the whole economy. At least  $208 billion was generated in the US after the legalization, which is why it represents a significant economic factor.
Furthermore, legalization works in favor of both the sports and gambling industry, combining their power to bring even more profit to the country. Sports betting is on the way to contribute $22.4 billion to GDP, with a base tax rate between 6.75% – 15% of gross gaming revenue.
And to keep the integrity of games intact, there is the integrity fee. Professional sports associations claim the integrity fee to prevent the games from being rigged, especially the NCAA contests. Sports betting operations claim the fee of 1% of the total wagered amount.
Lastly, the legalization of sports betting benefits the regular users. And blockchain technology changed the most of it. Now, users can gamble from their devices, with more anonymity, and cheaper transaction fees. Following other technology trends, mobile gambling apps get better every day in this highly competitive field.
However, the above points are just a fragment of why legalizing sports betting was an excellent idea. To learn more about the expected positive consequences of dethroning PASPA, check out the detailed infographic below.