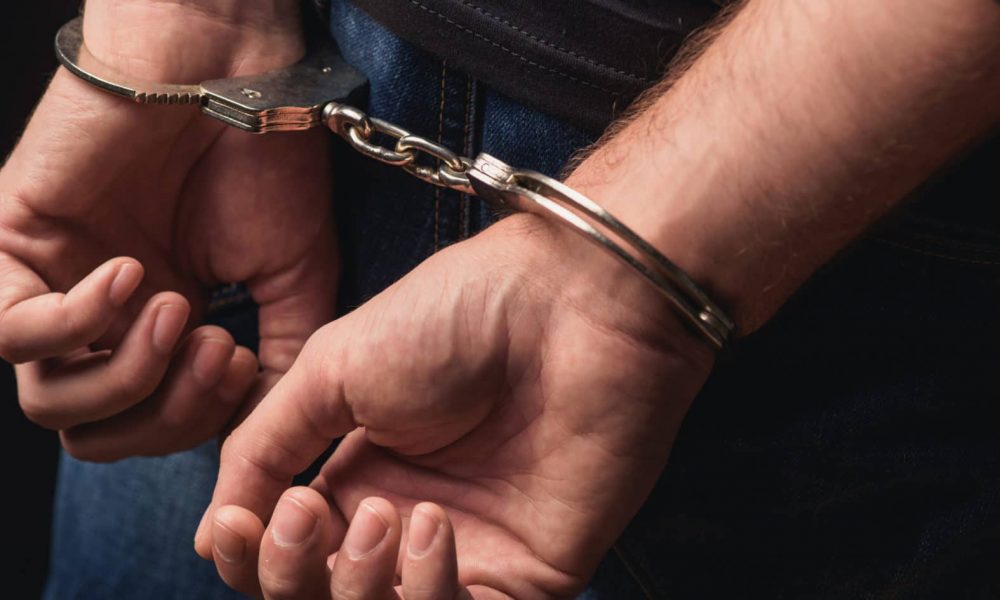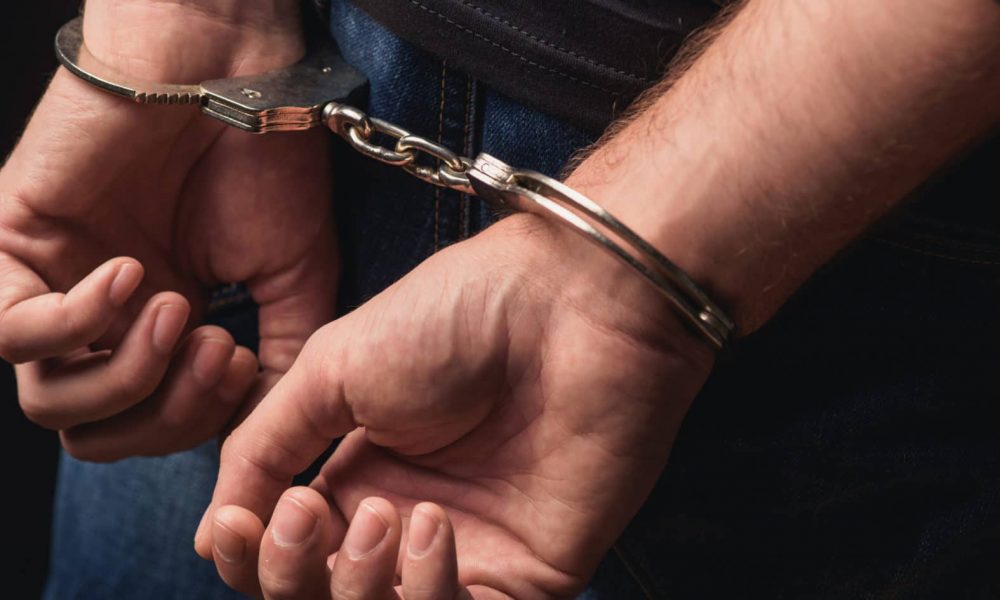 Police were called into action in Gujarat, India's westernmost state, in order to detain ten individuals who were defying a newly announced ban of the video game PlayerUnknown's Battlegrounds (PUBG). Violent aspects of gaming have been tolerated in many countries, but authorities in Gujarat have acted in the hope that the ban will aid civil and social education. However, the pervasive nature of violence in global gaming could make this ban difficult to execute.
The ten gamers that police detained ignored the ruling by accessing PUBG, with each individual later released with a warning. The notion that exposure to violent games hinders cognitive and social development is not a new one, but most governments have resigned themselves to imposing age restrictions and allowing people to use their discretion when purchasing games.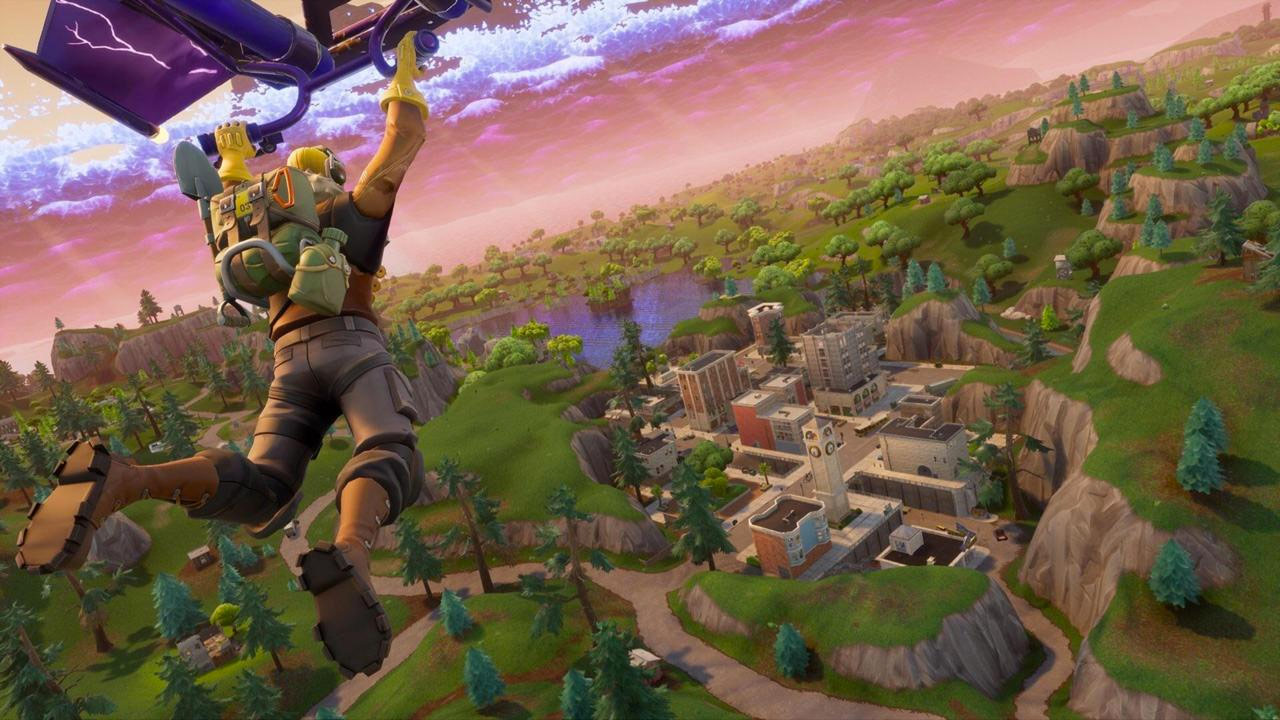 The rise of battle royale games
The tolerance of violent games has been exemplified in recent years by the huge popularity of Fortnite, a battle royale game that operates in a similar fashion to PUBG. The objective in PUBG is purely to eliminate other players in a map designed for a battle royale. The game can end in the blink of an eye for an unlucky player, while there is a total dearth of world-building or narrative beyond the game's survival mode. That lack of story or character development substantiates the notion that PUBG is a vehicle for violence.
Banning PUBG is one thing, but individuals have a vast choice in the genre of battle royale games. There are so many games that offer this type of entertainment that a ban would need to be wholesale to fulfil its goal. This is a step taken by many governments. Chinese authorities have banned games with violence and gore, a stance which unsurprisingly included the prohibition of PUBG.
The Grand Theft Auto series has also been banned in China, a result of pretty much every element of the games. The German government has been similarly proactive in prohibiting violent games. The Dead Rising and Army of Two series were both banned for excessive gore, while the ban on God of War was only lifted upon consideration of the problem-solving aspects of the game.

Banning non-violent games
The Football Manager series is a thoroughly non-violent affair, yet its recognition of the independence of some states has proven controversial. Both Germany and China have banned various iterations of the game as a result of its acknowledgment of certain states having their own sovereignty. These details have since been amended to allow edited versions of the game to be released.
It is also unsurprising that a large range of countries prohibit their citizens from accessing online gambling games. Many Islamic countries have outlawed gambling as advised by religious teachings, with those caught gambling in the United Arab Emirates liable to serve two years in prison. Other countries have banned online gambling out of regulatory concerns, with China only permitting its population to enter state-controlled lotteries.
Many countries, such as Malaysia and Qatar, have banned online gambling but still allow land-based casinos to operate. Gamers are allowed to play roulette in licensed physical casinos but are unable to access any websites that host the same game. A wide range of countries allow websites the freedom to offer many versions of roulette, including the United Kingdom and New Zealand, while other nations allow more limited choice. 
It is not just roulette that is banned in many countries, with several governments imposing widespread bans on online casino games. Japan has banned both land-based and online poker, while the United Arab Emirates' stance on card games is as strict as the approach to roulette. Some countries, such as Luxembourg and Turkey, only allow online sports betting and lotteries, which is bad news for fans of classic card games like blackjack and poker.
This demonstrates the difficulty in finding a global consensus on this type of matter. The debate about gaming violence will similarly never reach a universal conclusion, so fans of this genre will be left in the hands of their local authorities. While those gamers in Gujarat may feel disaffected by the ban, the ruling comes from a place of compassion rather than oppression.