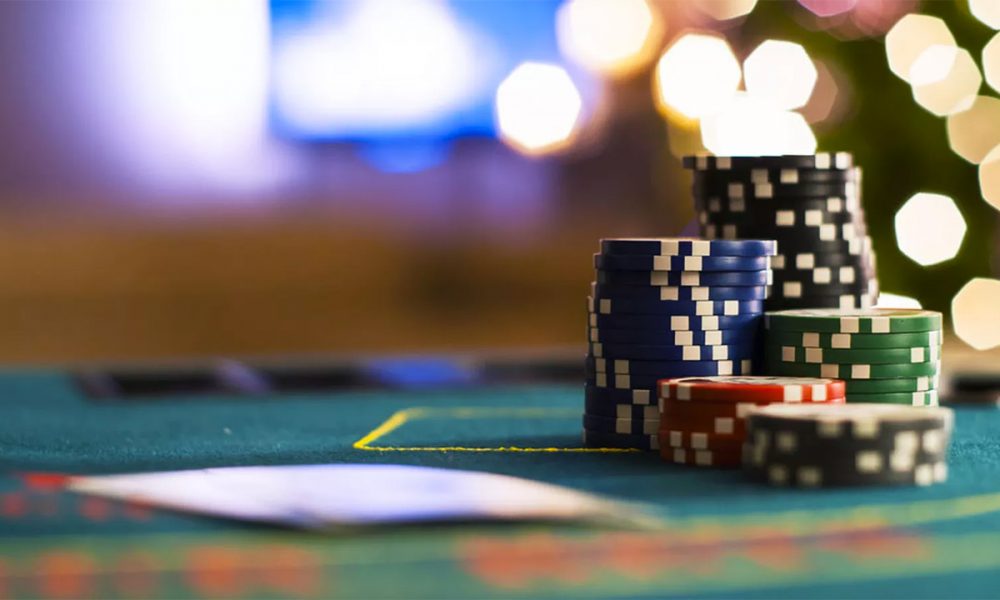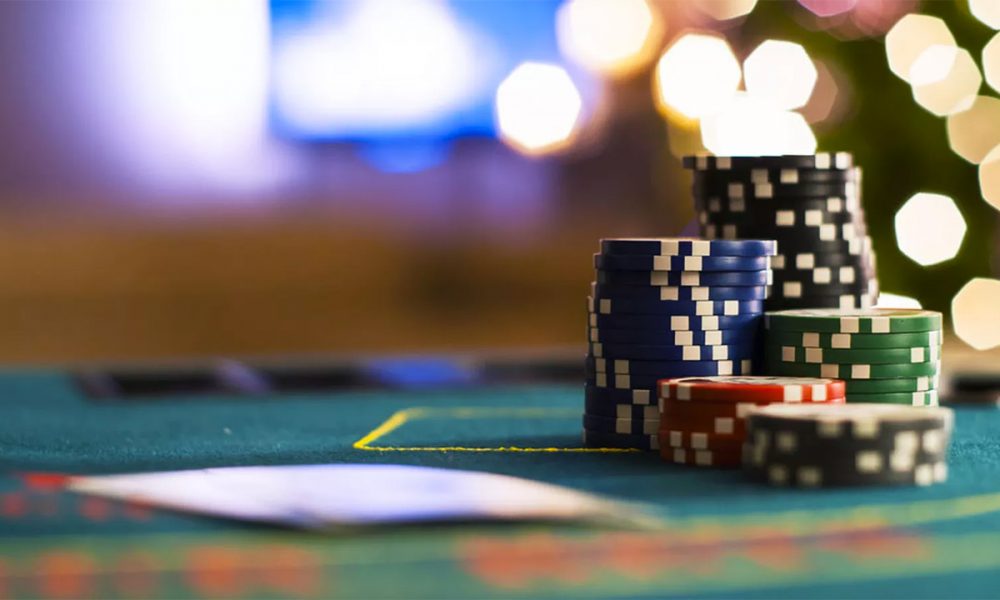 Are you enamored with online casino gaming? This easy, fast and wildly entertaining way to play has quickly become a favorite pastime of gamers across the globe. We all know that poker is the king of the online casino games, but recently, one site has ramped up their efforts to make sure you fall in love just like the rest.
Meet the New Face of 888poker
Whether you're a die-hard fan of online poker or a new user who only wants to see what it's all about, you should know that one of the world's most popular venues has changed up its face. The new-and-improved design at the online poker site 888poker features a fresh table layout, enhanced graphics and more functionality while you play. If you're ready to experience all this on an extremely user-friendly interface, they've got you covered.
So, why would a site as established as 888poker revamp their design and roll out this entirely new material? For the players, of course. Enhancing the user experience is one of the driving forces in marketing today, and 888poker wants you to have the best experience possible. After all, what better way to draw in new players and keep current ones enamored than with constant improvements? Many gamers also tend to have a short attention span, with loyalty wavering when something better comes along, and this provider knows how to keep themselves in the spotlight.
Source: 888poker

888poker lays a brand-new table design on us, bringing us a better experience and a more entertaining gaming session.
By rolling out changes that provide enhanced functionality, 888poker gives players a chance to play smoother, better and faster than ever before. The graphics and sounds improve the entertainment value while fresh table layouts keep you on your toes and as enthralled as you were the first day you sat down to play. If you've never sat down to play, then these new changes might tempt you to do so. So, what's all the hype? Let's dive in.
Enhanced Graphics & Modern Design
You can be honest: You're goofy for good graphics. A site can have revolutionary software, but if the graphics aren't top-notch, you'll get bored. 888poker knows how much high-quality graphics and motion animation affect user experience. People feel real emotions from these moving graphics, and they understand in a split second what it would otherwise take minutes to absorb through text. That's why these professionals rolled out a whole new immersive experience for us with new and exciting themes, avatars and moving sequences that won't quit.
The tables are now in 3D and feature larger cards, allowing you to enjoy all the fun of poker while giving your eyes a break from peering or squinting. You have the option to scroll easily through your open tables, and you can even choose to view your cards in "tilt" or "flat" display options, formatting as you see fit. 888poker has also cleaned up their table design substantially, eliminating distracting elements while highlighting features that matter the most like other players' moves.


New avatars, cool graphics and a simplified yet sleeker design are some of the incredible new features that 888poker has rolled out.
The graphics ramp up when it comes to the final stages of your favorite tournaments. 888poker seems dedicated to making it as fun as possible for the user with theme-specific graphics and animation. You also have some element of control over this — you can even participate in community cake-throwing as you conquer your opponents during games.
These changes aren't only for tournaments, however. 888poker has moved forward with every game and variation that they have on the site so that you can expect a good time whether you're more of a Stud person or more of a Texas Hold 'em type of player. You can even expect newer styles of play like SNAP to have a few new tricks up its sleeve.

Improved User Experience & More Functionality
With mobile casinos growing in popularity, it's imperative that venues get real with their players and keep up with the times. That means tweaking functionality as well as aesthetics. It isn't all about looks, however. These changes are welcome, but what gamers can't wait for is the substance — and players at 888poker don't have to wait long. There have been several big changes made to enhance the user experience and increase functionality across the board.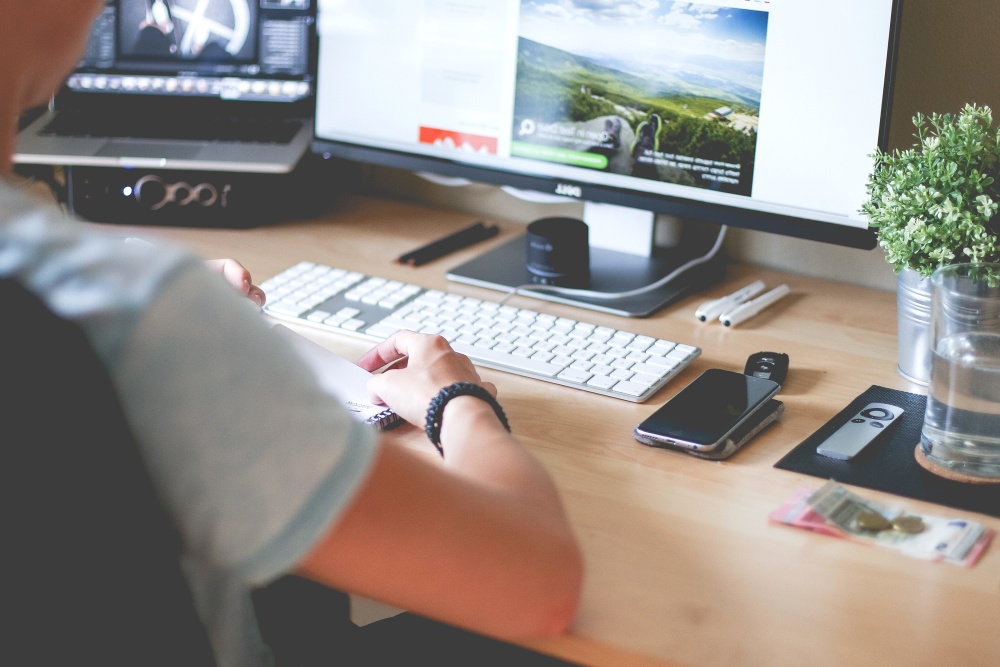 As of right now, these new features are available for desktop only — so strap in, grab a bag of popcorn and go to town on your favorite games from the comfort of your home
.
The best of these changes depends on what you consider to be the most important factors while you play. Most gamers love aspects like the bet slider buttons, which you'll be able to use to quickly figure out your betting options based off of what the player before you bet. Even if the player doesn't make a bet, you'll be able to see your options based off of the percentage increments of the pot in the middle. That has vast potential to eliminate mathematical problems, making games go that much smoother.
The auto-rebuy feature is another aspect we can't get enough of, and it's available in both cash games and tournaments. This handy button allows you to exert control over your rebuy strategy while still allowing you to focus concentration elsewhere. Another button located right next to it lets you deposit more funds at the click of a mouse.
If you're the introspective type who likes to learn from past lessons (or repeat them), then check the hand histories tab at the top of the screen. That lets you go over your strategy and make improvements as well as analyze other players' moves. This feature is excellent for serious players and those who like to go in for long-haul tournaments.
The new 888poker is chock-full of other features as well. You can customize your equity display, view a readable sit-out menu and even add extra time to make your moves through the time bank feature. It's great for beginners as well as expert players who don't like to rush through their moves.

What You Can Expect to Stay the Same
With real money online poker first gaining traction in the early 2000s, it has now skyrocketed in popularity over the past decade and serves millions of players worldwide. Though it has gone through wave after wave of changes, some things have remained the same. It's critical for those venues who have established themselves to keep giving users what they want. And at 888poker, this means keeping it real with the same wide selection of games and bonus options available.
You can always expect this venue to continue delivering a myriad of gaming options for you. With classic Texas Hold 'em, Stud and Omaha variations, gamers won't get bored. New versions like SNAP and BLAST keep players coming back for more as well. Plus, the wide variety of buy-in options makes poker accessible for everyone, and the sheer variety of games available ensures you'll keep coming back.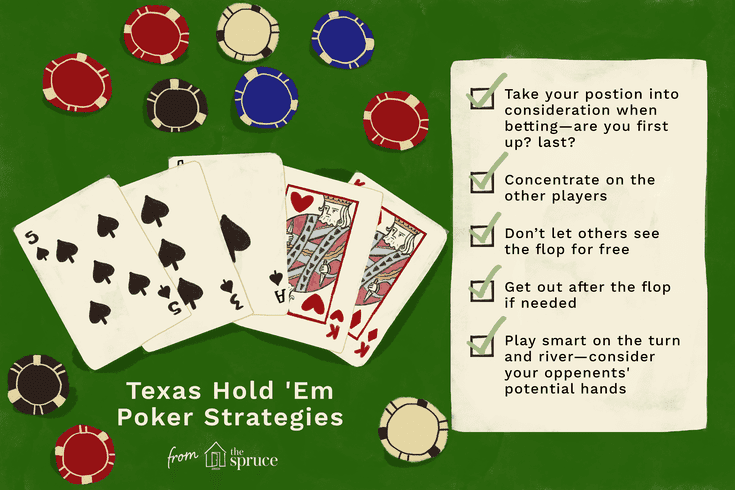 Ready to get in on some online poker
?
Brush up on your strategies first and make sure to learn a few tricks of the trade
.
Substantial bonuses for new players are always a hit here, as are the rewards programs, which players come to love as their time with the venue increases. Don't expect 888poker to throw these things out with the dishwater, as they're a crucial element to the venue's popularity and a soothing balm to its fan base.
It feels good to experience the satisfaction that comes with playing at a venue that knows what it's doing. 888poker is an excellent example of this. They're playing their cards right with all these new changes, but they're not eliminating any of the factors that players have come to enjoy. Are you interested yet? Log back in or get your account started up right away.