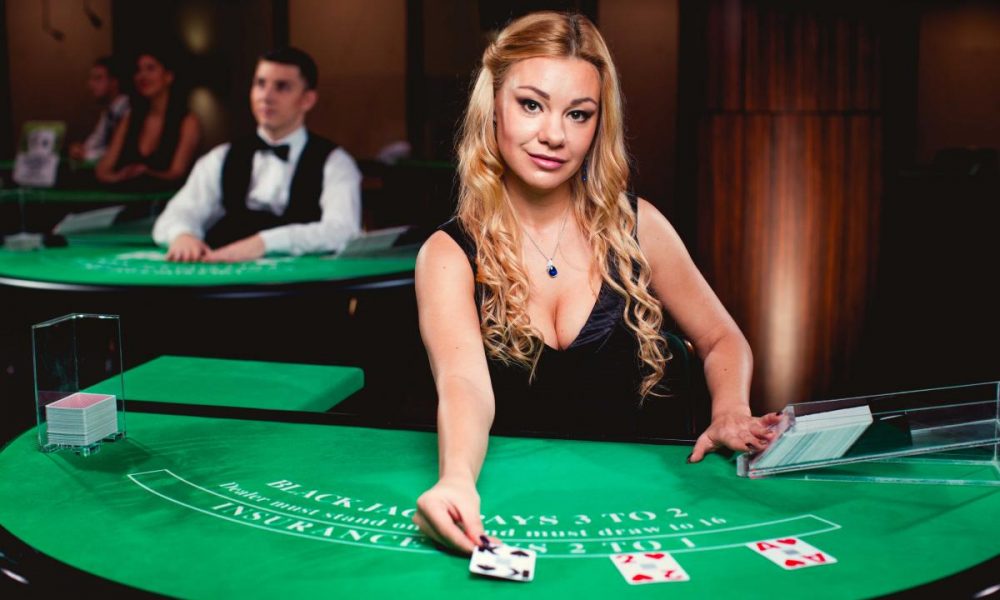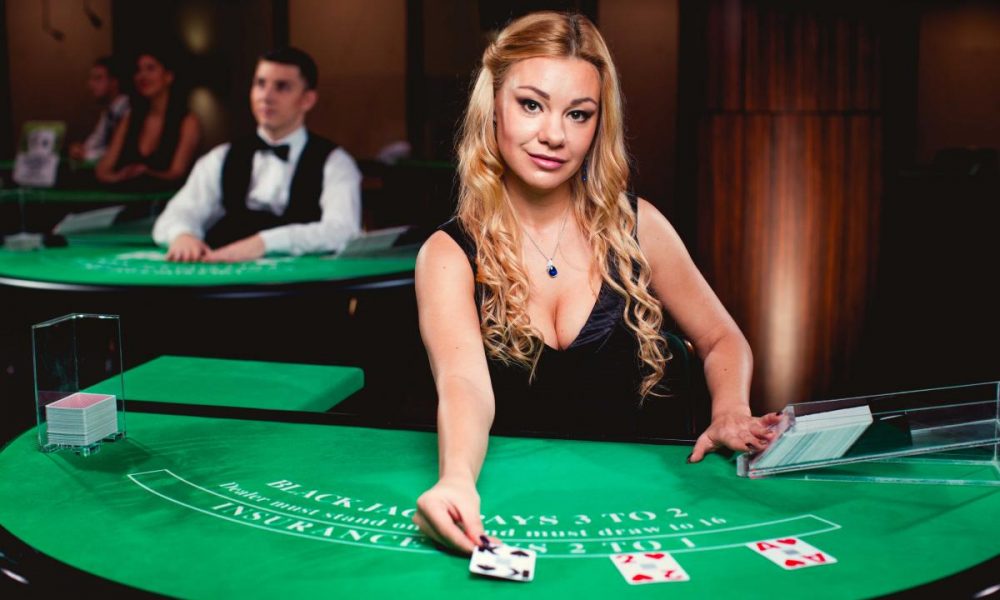 Playtech is known as one of the world's largest online gaming software that was founded in 1999. This company is also listed on the London Stock Exchange and is also known as the most innovative casino software developers in the world.
The company was founded in 1999 but it was in 2001 when it got its first casino license. However, Playtech is more of a software provider rather than an online casino. Some of the most popular casino games they have are Poker, Bingo, and Blackjack.
Speaking of Blackjack, Playtech is one of the software that is known to produce the best Blackjack games. Popular casino apps and websites carry Playtech's Blackjack games, and its Blackjack games are heavily featured. Click here to find out more about Playtech's live dealer Blackjack games.
As of the moment, Playtech's blackjack games and other casino games are mainly playable on any browsers using your laptop, PC, smartphone, and tablets. The question that a lot of gamers are asking is if they could be playing these games on popular gaming consoles too, like Xbox or Play Station.
The answer to this question is not yet as of the moment, but we predict that this will happen in no time. Microsoft seems to be open about partnering with casino gaming software to have such games to be allowed on other gaming devices. While we wait when this will happen, here are a few things that could make you really want to play Playtech's Blackjack games.
What Makes Playtech's Blackjack Games Popular?
Currently, Playtech has 15 Blackjack games that you can choose from, and these include 2 live dealer games too. There are a lot of tables available for you to play in. Some tables only allow a set number of players, while there are also tables that allow an infinite number of players.
The Blackjack games made by Playtech Studio have a lot of similarities, but what players like the most are that they are allowed to choose the type of dealer and table. Asian, American, and European dealers are available for you to choose from. These games can be very nostalgic and appeal to players fans of older types of retro games.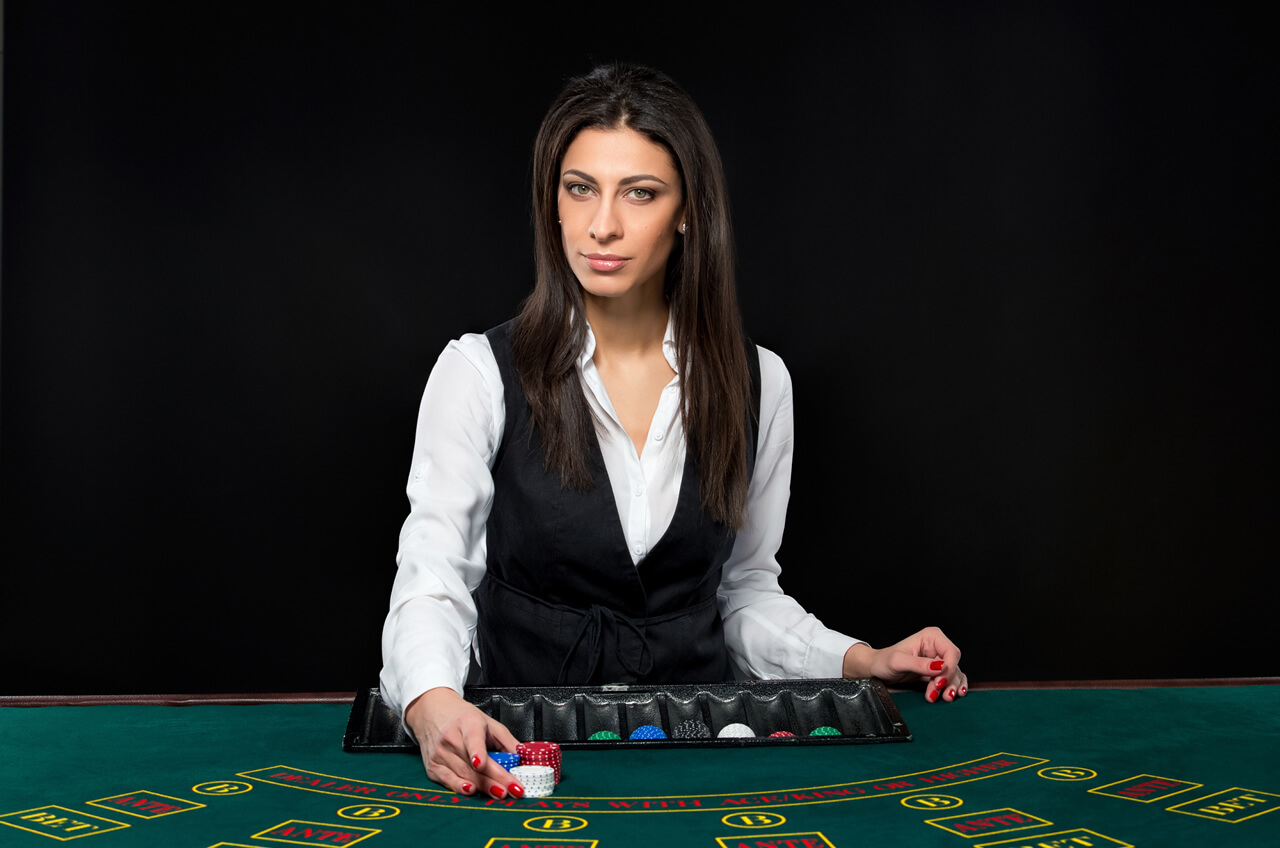 Blackjack Games Available for You to Play
As mentioned, there are more than 10 Blackjack games that Playtech has on different online casinos. Here are a few of them and some information you'll be glad to know.
Blackjack Switch – this game allows you to bet on two hands. You can also switch the top cards before you decide on your next act. This allows you to strategize and be more involved in the game compared to the classic Blackjack.

Double Attack Blackjack – this is another variety of Blackjack wherein you can double your bet after seeing the dealer's up card. You can also place a side bet based on the busting of the dealer. This makes the game more interesting compared to the regular Blackjack game.

Pontoon – this is a Blackjack variation that allows the dealer to peek at the first two cards that are placed laying down. This is played with 8 card decks and you are also allowed to place up to 5 different bets.

Blackjack Pro – This is pretty much the classic Blackjack that follows the rules of a casino in the Vegas Strip. What's worth pointing out here is that there is only one deck of cards shuffled after each round.

Progressive Blackjack – This Blackjack game allows you to place side bets too. You can play this with its single or multi-hand mode, which is up to simultaneous 5 hands. This is played with 6 decks that will be shuffled each round.
Online Casinos that Carry Playtech Games
Since Playtech is a trusted and reputable casino and gaming software, it's not surprising that a lot of popular online casinos carry their games, including Blackjack. Here are some online casinos with Playtech games.
S Casino

Europa Casino

Titan Casino

Club Dice Casino

Casino Las Vegas

Casino Tropez

Europlay Casino

Heavy Chips Casino

King Solomons Casino

William Hill Casino Club

Slots Heaven Casino

Slots Million Casino

Thrills Casino
It's important to note that the majority of the casinos that carry Playtech games are full-feature casinos that allow you to play on your mobile device. You don't just get to play on any mobile device, but this also means that you can make a deposit and cash out from any of these casinos anywhere you go.
Credit and Debit Cards like Visa and MasterCards are typically allowed by these online casinos. How to make your deposits will really depend on the website. With these, Playtech ensures that you also get to play its casino games on casinos that can make it convenient for you.
We hope this gets you more excited to see Playtech's casino games, especially its Blackjack games on other popular gaming consoles like the xbox one day. For now, try to get get the overall feel of Playtech's game first to make sure you can maximize your gaming experience once these games are already playable on popular gaming consoles.