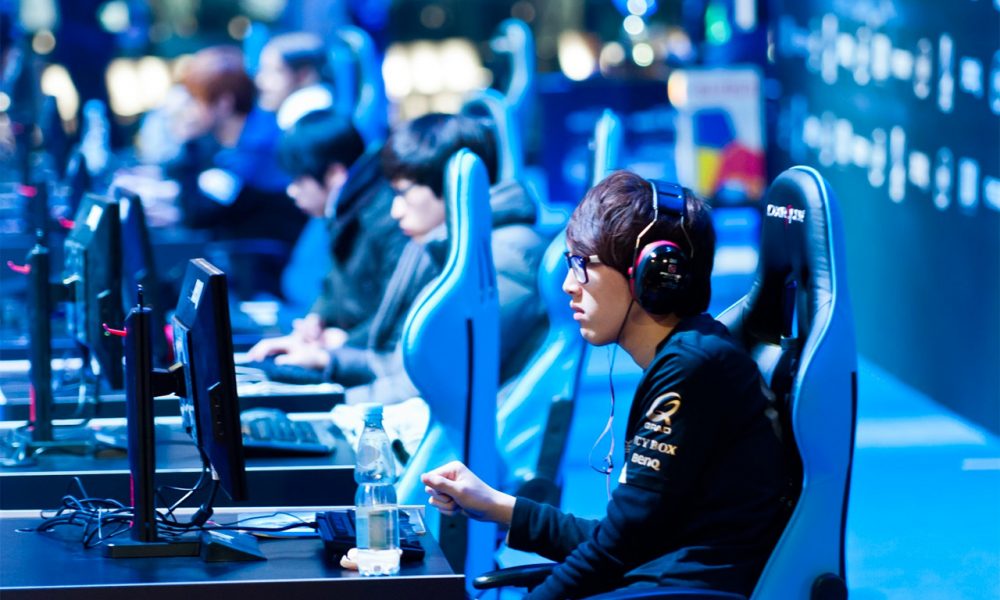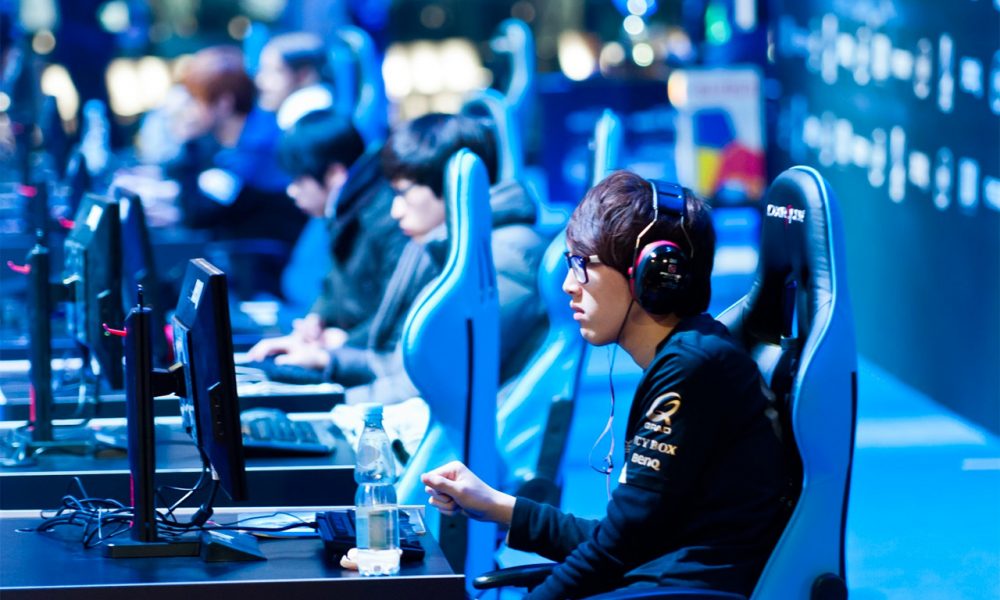 Every year, radical improvements are introduced across the whole realm of online gambling, breaking the boundaries of what was once thought to be the ultimate experience. To stay at the top of their game, the best online casino providers like Viks Casino consistently remodel by employing these extraordinary innovations and ideas in online gaming software and technology. 
Well, as we speak, it looks like yet again the new year 2019 will bring plenty of internet gaming innovations to life, and solidify the position of what was previously launched. The sharpest of minds in cyberspace gambling technology are already preparing for the update and release of some cool new features in the coming months, and we can't wait to see them unveiled.
In case you were wondering, here are some of the top online gambling trends we are looking forward to in 2019:
Virtual Reality
Since Virtual Reality technology was introduced in a few casino games last year, it has been delivering exceptionally promising results. Therefore, the next big step for online gambling production is to focus more on virtual reality technology to offer a more immersive and dynamic way of playing table games and slots games in many casinos. 
Currently, companies like Oculus Rift are pushing VR to its limits by developing systems that allow VR to be used in online gaming. In the course of 2019, we expect technologies like peer-to-peer VR gambling where gamers will be able to see each other at the gambling tables and interact in the Virtual World as they gamble. 
Moreover, we expect that many more internet casinos are going to introduce VR games so that by the end of the year, it becomes a more mainstream way of gaming online, just like it was with live dealer gambling.
Advanced Security Systems 
Security has been a major concern in the internet casino sector especially with the exponential spike in cybercrime in the past couple of years. For 2019, advanced technologies like Artificial Intelligence should start being implemented in many casinos to enhance general security. 
In fact, those of us who are keen on technology news should have already seen updates about experimental AI security system setups that can predict crimes like fraud before they even take place. Once online casinos start adopting such advanced security systems, gambling in 2019 and the years to come will surely be much safer, and no casino will never have to worry about their security systems being compromised again.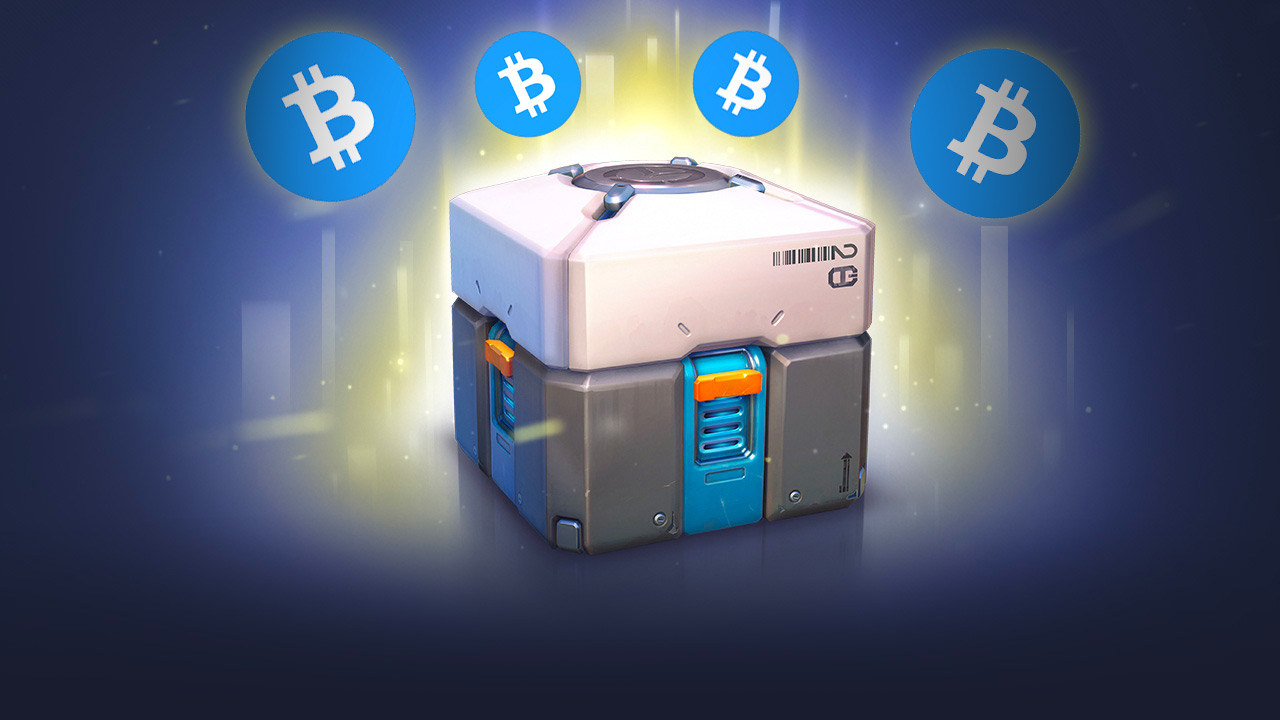 Continued Usage of Cryptocurrency
In 2018, there was a massive surge in the usage of cryptocurrency because the world was slowly realising its potential. All this happened because cryptocurrency is anonymous, fast to transact and most importantly, it is governed by block-chain technology which makes it completely safe. 
As a result, many internet casinos are introducing cryptocurrency among their already available payment methods. So, in 2019, it is safe to say that cryptocurrency options like Bitcoin, Litecoin, Ethereum among many others will continue being adopted by many online casinos.
Augmented Live Dealer Experience
Currently, live dealer casino gaming is exceptionally popular across many top-rated internet casinos, and it's usually the icing on the cake for most online casinos that offer the platform. The best thing about it is that it makes players feel as if they are in a real casino. In 2019, we expect even more improvements in this sector.
With more powerful gaming devices from PCs to smartphones and tablets becoming readily available, and the introduction of much faster 5G internet things are going to get more exciting. We expect to see the launching of 4K UHD live video streaming services from the remote studios so that players can enjoy betting live with much more visual detail. 
The legalisation of Online Gambling
For many years, online gambling has been deemed illegal by law in many countries. As a result, many residents have been denied a chance to try their luck on-еру-go and to enjoy the immersive games that are accessible in many different forms. 
Thankfully, nations that have banned gambling are open to changing their laws after noticing the tax benefits that countries like England reap after fully embracing online gambling. To that effect, many countries in Asia like Japan, Philippines, and Macau have also started to embrace the idea of internet casinos because there's plenty of good that comes from it. 
The same thing is also happening in the USA where laws were changed, and several states have already lifted the ban on online gambling. Hundreds of operators are already rushing to launch their services in the ripe US market, with those who started in late 2018 already reaping big. Because of this steady rise, we expect even more countries to join the cyberspace gaming bandwagon in 2019.
Mobile Casinos
One of the largest trends that we saw in 2018 was the increased use of mobile phones and tablets for online gambling. In 2019, we expect these numbers to move up because internet casinos have already seen the potential of mobile compatibility. 
We expect to see more casinos introducing native mobile apps for Android and iOS, with more interesting features on the mobile platform that weren't initially available. For instance, features like live gaming and VR gaming should soon be readily available in mobile devices so that players can enjoy every bit of online casino gambling at the palm of their hands.
Rounding it Up
All the trends we have just mentioned are just a tip of the iceberg of what we expect in 2019. Many other innovations that we have never seen or heard of are still on the line waiting to be unveiled. While some of these milestones will go viral while others might need more time. 
Even so, one way or another, these innovations will play critical roles in changing the face of the casino industry in 2019 and the coming years. What is the most exciting online gambling trend that you look forward to this year? Let us know right here in the comments section!