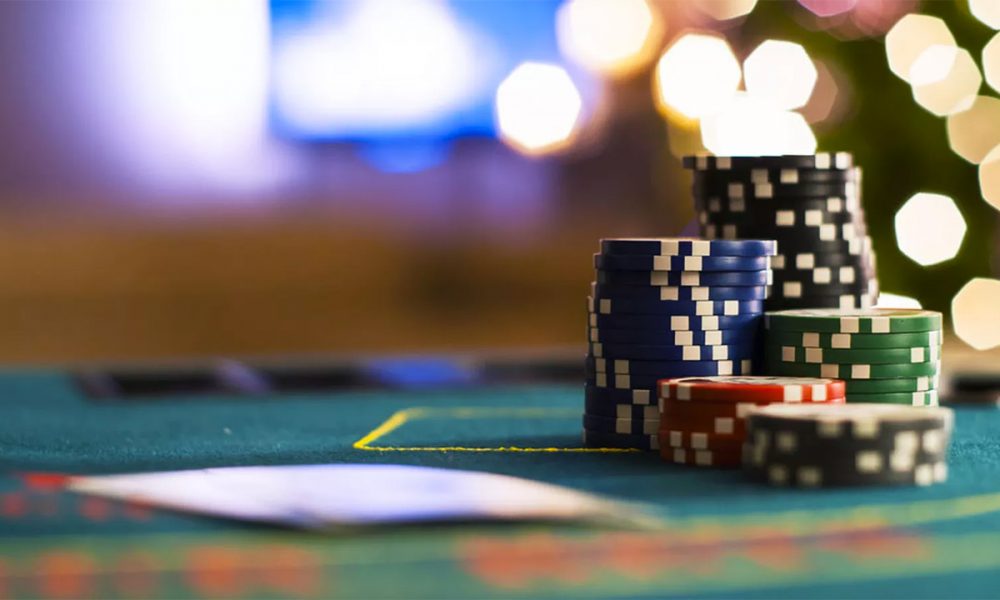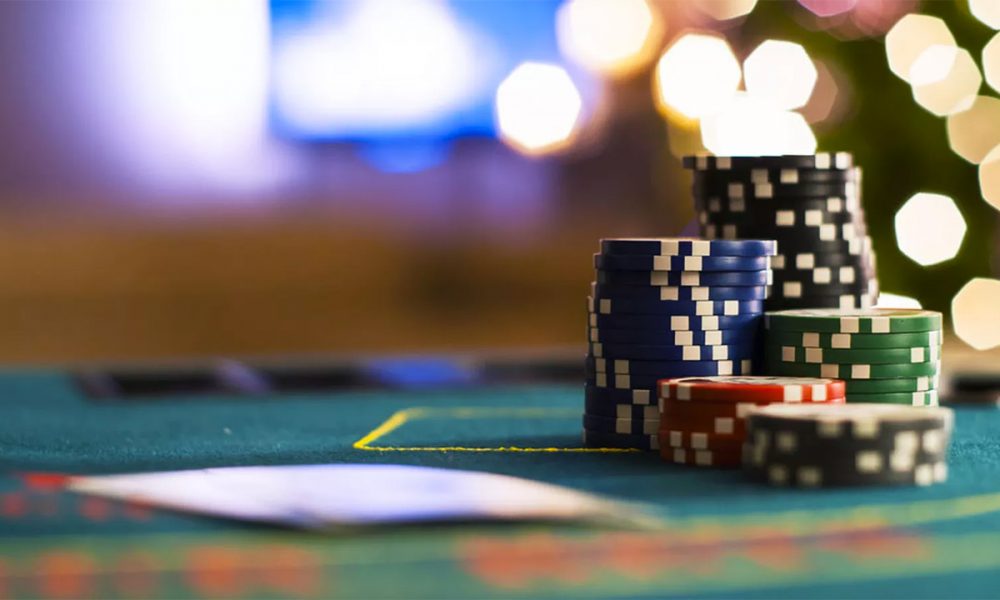 Gamification has become a buzzword in many areas of life ranging from education through to the military. Now, many online casinos and casino slots providers are tapping the gamification as well to increase customer interaction and retention.
There are numerous gamification techniques being used within the online casino sector. Now, when you check out the best online casino reviews on the web, you'll easily be able to spot these subtle techniques. These are some of the most popular:
Level ups: Rewards programs are not new within the casino industry but they have definitely become more gamified in recent years. These days, casinos display power bars and other types of symbols to highlight a player's progress within a certain level. Each time they play, they will move closer to the goal of reaching the next level. Of course, there will be rewards for doing so, and these rewards get bigger and better the further a player progresses. This appeals to our natural desire for completion and achievement.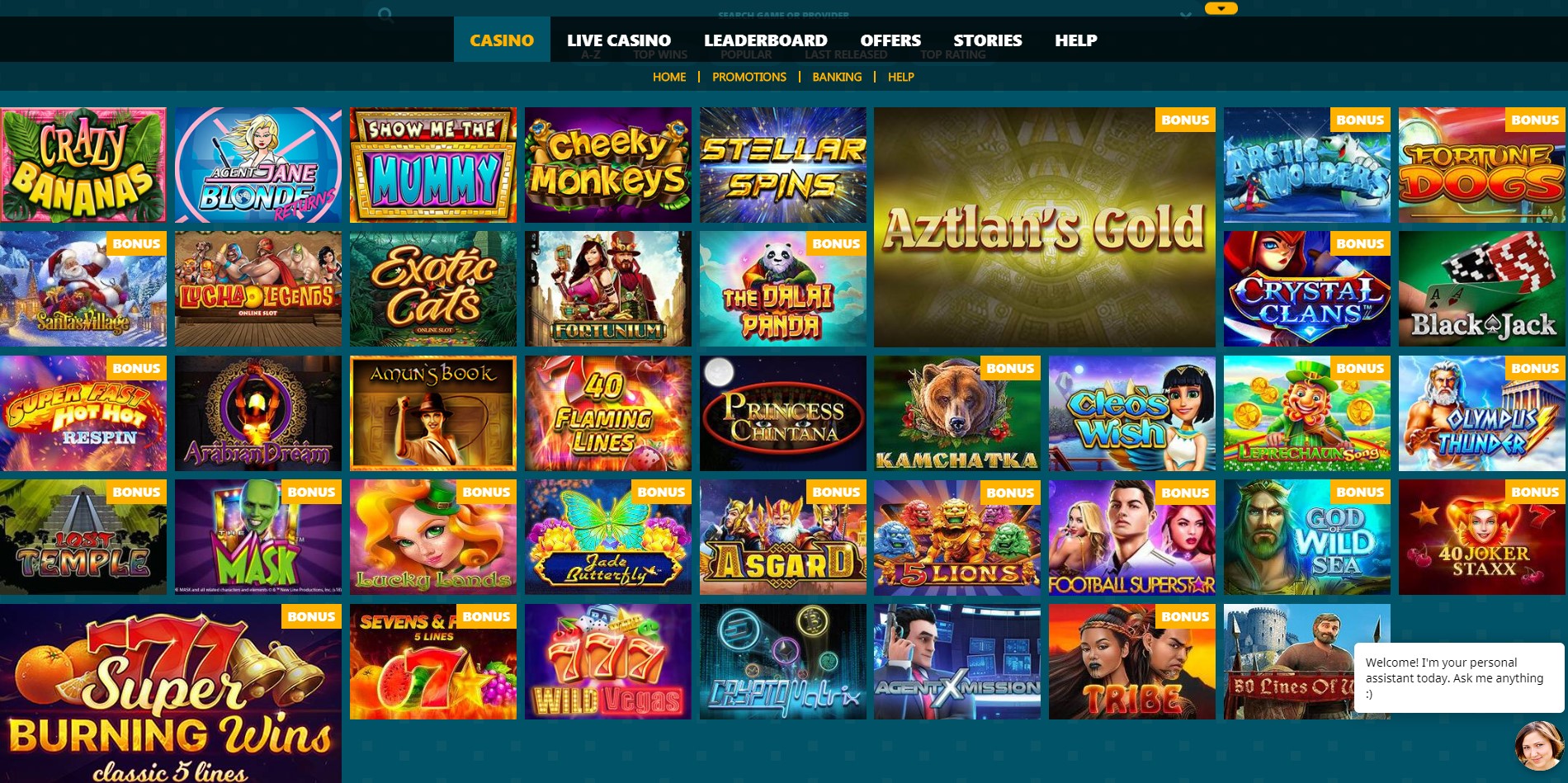 Leaderboards: Casino slots tournaments are all the rage right now. These involve registered participants playing a specific game competing against each other. The prizes may be free spins or even real money. These competitions use leaderboards, with the top players receiving a prize. This is another gamification technique being used. The slots can be played any time by the player, but they become more social in a tournament format, and, of course, our competitive nature means we want our name to be on the leaderboard.
Storylines: In the days of old, slot machines were a bland affair. Players inserted their coins, pressed the 'spin' button and waited to see what symbols appear when the reels stopped. Now, with the evolution of video slots, these games have their own storylines. Some have animated videos to set the scene. You can even unlock further elements of the story the more you play. This gamification technique feeds off of our desire to know how something ends, to have a sense of completion. 
That's a brief introduction into some of the gamification methods online casinos have adopted to keep players active. There are several others such as the usage of avatars and badges. 
For sure, they can be beneficial to players in terms of getting extra rewards and bonuses, but the casino's aim is to retain your custom, and there's no doubt, gamification certainly does that.