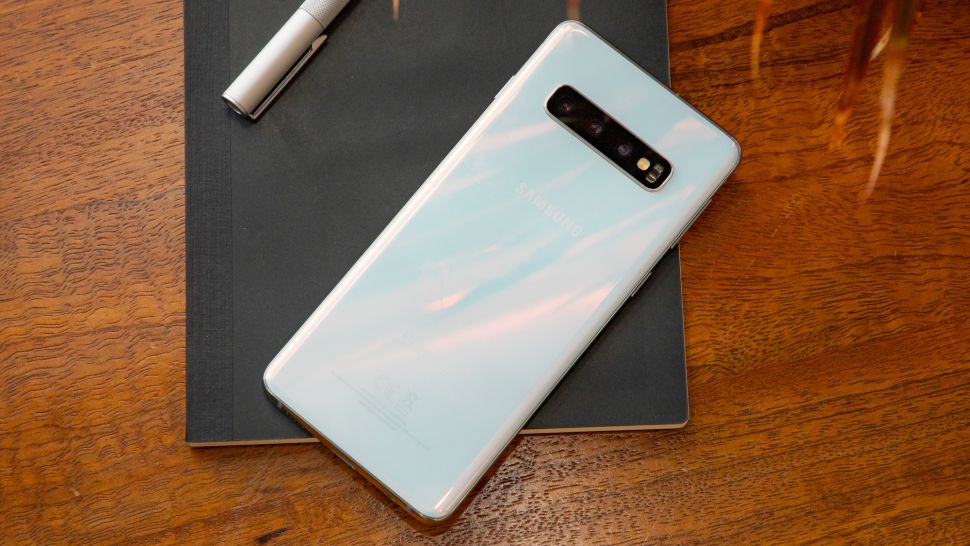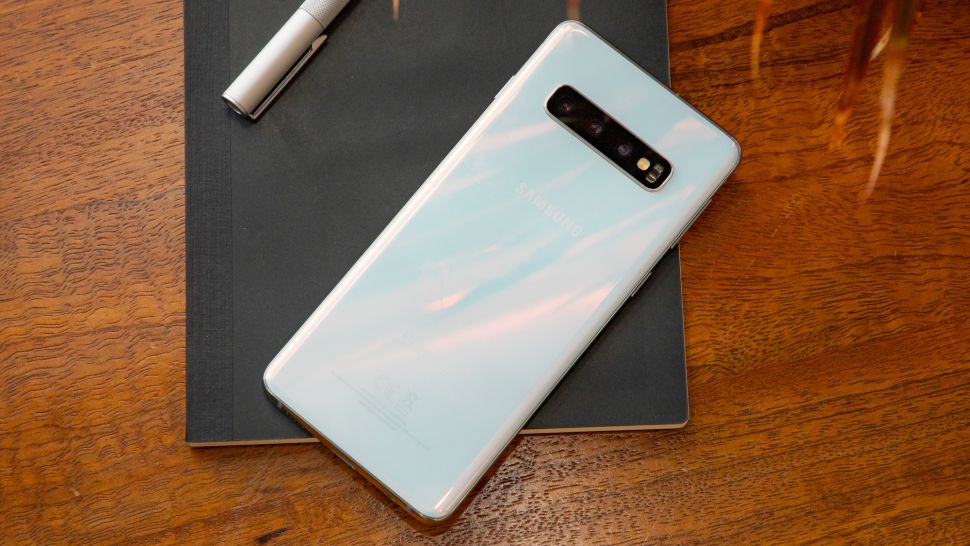 It is that time of year again when the Samsung unpacked event provides us with the very latest in Mobile phones technology for android lovers. But with the leaks showing some major changes to hardware as well as cameras, could this be the biggest release yet? In this article, we will be letting you in on everything we know so far, and why you should be excited about the upcoming release of the S20 range. 
What Do We Know So Far? 
Though there is still a vast amount of speculation surrounding the S11/ S20 range, there are a fast number of reports out there. With the upcoming event taking place on February the 11th at 7 pm what can look forward to? Well according to some of the rumours and the press mock-ups, one of the biggest changes is the camera layout. With a smaller and centralized front camera as well as a group of four cameras at the rear, this is set to be one of the biggest changes. But with these developments, comes smaller bezels which lend itself well to an immersive experience when watching a video and even playing games. 
The Specifications As We Know So Far 
In terms of the actual specifications for the latest model in the Galaxy range, this remains under wraps at this time. However, there have been a number of leaks that claim to know the ins and outs of the new phones design. What we are fairly certain on though is the addition of 3 models in the Galaxy range. These are the S20 Ultra, S20 plus and the S20. Each of the phones is set to have a 120hz Infinity-O dynamic display as well as a variant of battery lives. Though each of the phones will come with their own price points, it is the ultra that has many gamers excited about what is to come. With a suspected 5000mAh battery life as well a 6.9" WQHD display, this could be the perfect phone for gamers as well as those that are looking to take advantage of photos.
This is great for those that are a fan of gaming from their smartphones as pixel density and colours are set to look more vibrant than ever. Additionally, the centralised camera looks to provide a non-invasive solution for an enjoyable all-round immersive experience.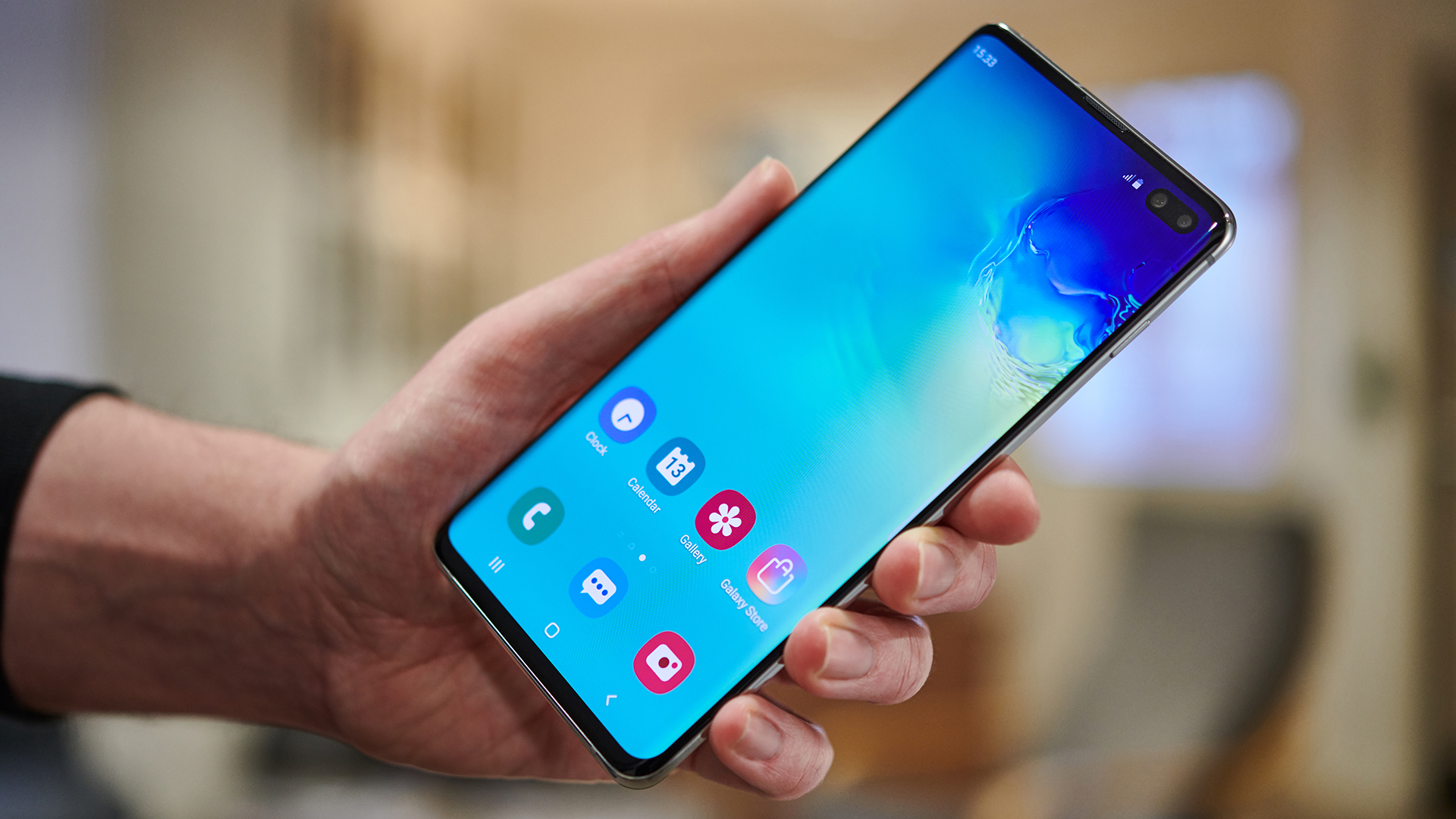 How Does This Lend itself To Mobile Gaming?
In addition to the screen and the smaller bezels, the S20 range looks set to provide processing power and storage like no other. With Popular software titles such as Super Mario, Call of Duty and amazing crossing all receiving their own mobile games, phones are having to do more to keep up with frame rates. This is clearly one that is being tackled by the team at Samsung as the new line is said to feature an Exynos 990 7nm Chipset as well as the ability to carry up to a terabyte of storage. This is great for games that are looking to partake in playing and even developing popular mobile titles as the processing power allows the phone to run quickly, allowing you to enjoy your favourite games of all time regardless of where you are. 
In addition to this, the implementation of 5G technology is something that gamers will love as this provides them with faster connectivity and the potential to share files and images faster than ever. This could, therefore, see the fast processing power of the S20 overtake that of the water-cooled S10 plus. 
Could This Be The Best Galaxy Smartphone Yet? 
Though there are a number of benefits to this brand-new phone thus far, there are also a number of downsides that may anger some fans. One of which is the price point. Though this is still yet to be determined by Samsung themselves, a phone with this much technology will have to come with a larger price tag. Though this is something that can be combatted by opting for the standard S20 you will be sacrificing on some of the features to gain access to that lower price point. 
Another potential sticking point for some of the hardcore Samsung fans is the potential removal of the headphone jack. Though this is not a problem for many, this is an issue for those that are a fan of high-quality music without the use of Bluetooth. However, Samsung is not the first to do this with Apple, Google and Huawei leading the pack having removed it years ago. Though this may be an issue for the basic phone users, this could be beneficial for gamers. This is because there are a vast number of Bluetooth headphones designed to provide amazing sound quality when gaming on the mobile phone. 
Whether you are eagerly awaiting the unpacked event on the 11th Feb or you are just looking for a glimpse into what Samsung is planning on bringing to the table, we are sure that this range of phones could be the beginning of the rapid growth of the mobile gaming industry.