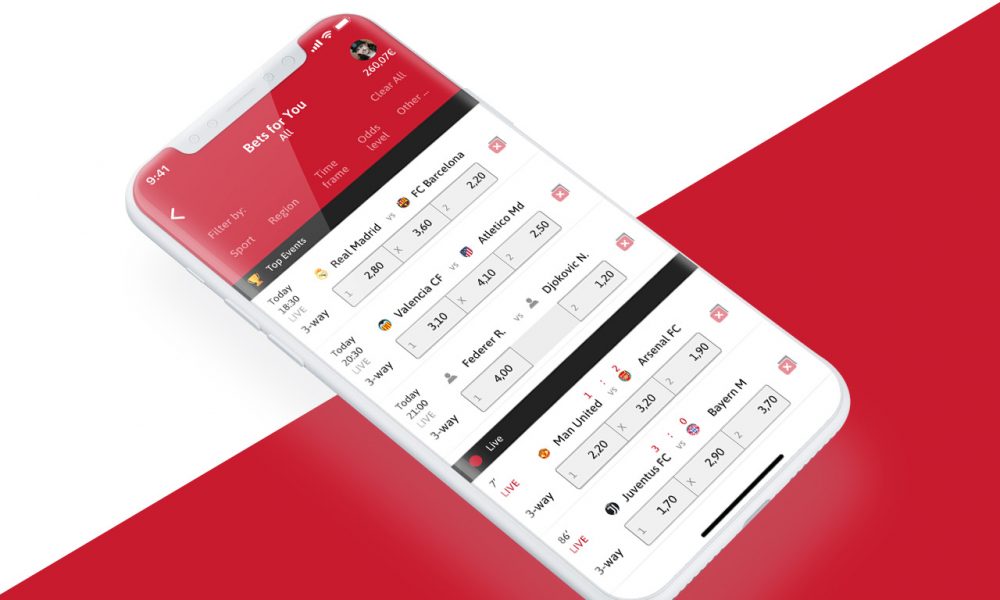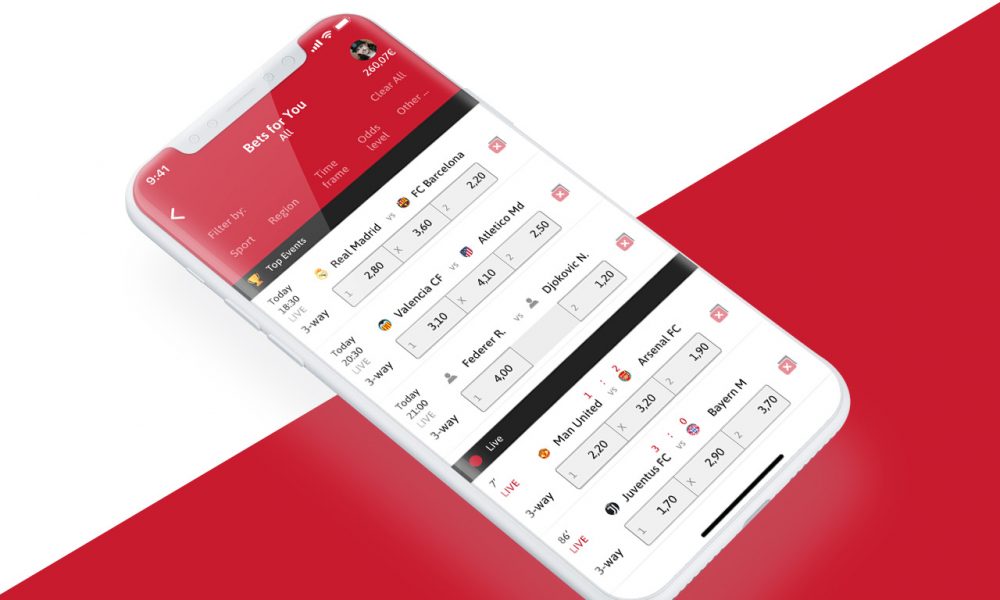 Are you a sports betting aficionado? Do you pride yourself in your knowledge of "everything sports?" Would you consider installing a sports betting mobile app? Or, are you an old school bettor who prefers to go down to your local tote?
Because all brick-and-mortar sports betting agencies have been closed for most of 2020, sports betting pundits have been forced to move to the online space to continue with any gambling and sports betting activities. Therefore, moving across to a mobile app is only one step on from online gambling using the sportsbook's website.
By way of expanding on this statement, let's consider the following advantages and disadvantages of installing a mobile app like the Tipico mobile app to move your betting activities across to the mobile platform.
You can place bets from anywhere and anytime
One of the biggest advantages of using a mobile sports betting app is that you are no longer tied to your laptop or your home desktop computer to place bets. All you need is a WIFI or data connection and your smartphone to log in and place bets no matter where you are in the world and what time of the day or night you choose to go online.
Full-featured apps
A high-quality, functional mobile app has the same sporting betting features offered by the sports betting agency who owns the mobile app. In fact, the mobile app has an added advantage in that it offers in-play betting.
What is in-play betting?
In-play betting is also known as in-game betting. And it is only offered via the mobile platform. The UK gambling commission describes in-play betting as live betting while the match or race is taking place.
A good example of in-play betting by a sportsbook is whether a specific player or team will score a goal straight after halftime in a football match. For example, let's assume that you are betting on a football match and watching it via the app's live streaming function when an in-play betting option pops up offering you the opportunity to bet whether one of the teams will score a goal straight after play has restarted.
Screen size
One of the biggest disadvantages of using a smartphone as your primary gaming device is that a smartphone's screen is much smaller than a laptop's screen or a desktop computer monitor.
Smartphone screen sizes range from 4.7 inches to 5.5 inches. Some of the phablets (smartphone, tablet combination) have screens starting at 6.2 inches.
Juxtapositionally, the average laptop screen size is between 13 inches and 15.2 inches, while a desktop monitor screen size is between 19 and 34 inches.
However, it is important to note that mobile app developers mitigate the negatives of a small device screen by using high-quality graphics and app design methodologies that exclude the placement of a large number of elements on each page of the app. It's better to create an app that consists of many pages than an app with lots of information crammed onto one page or screen. This looks cluttered and will chase users away rather than encourage the widespread adoption of the mobile app.