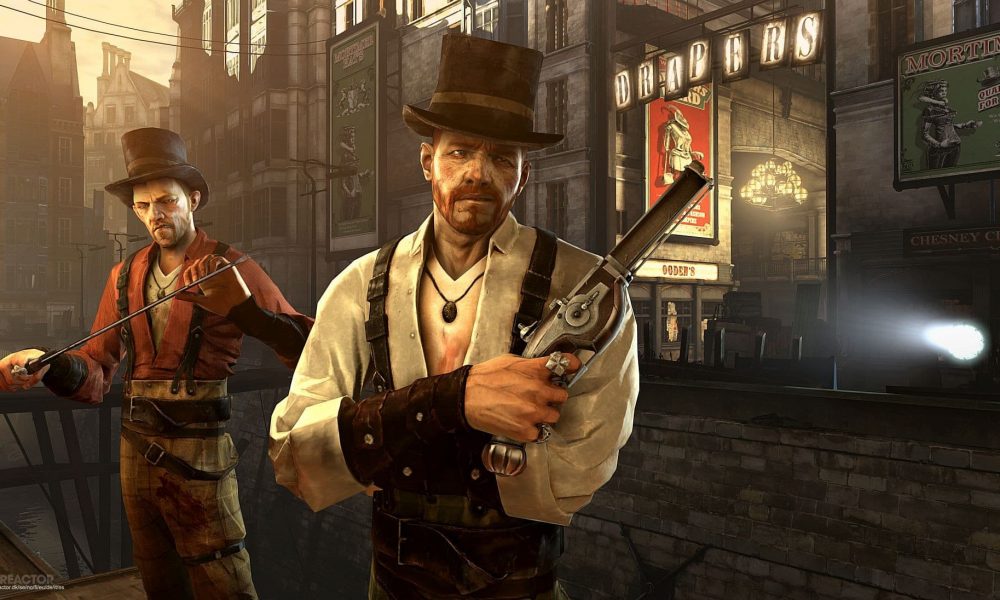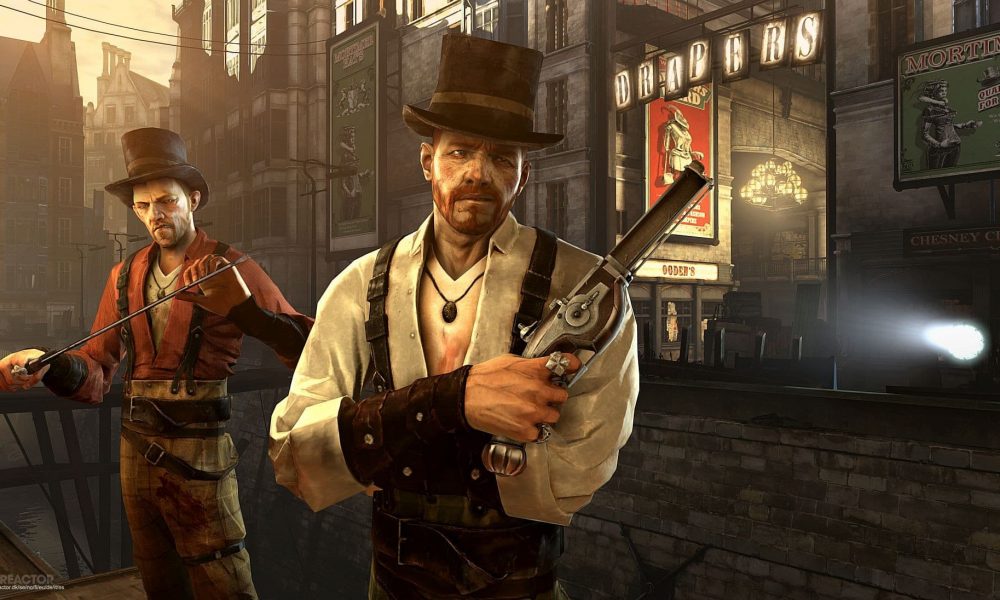 Featuring an action-packed universe inspired by Victorian-era aesthetics, with a splash of dazzling machinery and retro-futuristic technology, steampunk games transport players to the pages of alternate history where clockwork knights clash with monsters and Jules Verne-inspired weapons help fight off giant sea monsters. Bold, entertaining, adventurous, and tinged with dystopia, steampunk games have soared in popularity over the past few decades.
The popularity of steampunk games has skyrocketed since the genre first appeared in the gaming industry in the 1990s. Their aesthetics have since spread to other media, including board games, television shows, movies, and even the fashion industry. Dolce & Gabbana, Dior, Chanel, and Versace are just a few of the fashion powerhouses that have routinely debuted steampunk-inspired couture on the runway.
Steampunk tropes, such as quirky devices, airships, and props, may be seen in a number of mobile games and online casinos, such as the futuristic Money Train 3 slot. Moreover, the success of steampunk games has been reflected in high-profile Hollywood productions like Alice Through the Looking Glass and Lemony Snicket's A Series of Unfortunate Events.
With many entertaining titles to choose from, we look at the top 4 steampunk games that are sure to keep you on the edge of your seat for hours. So, strap on your cinder goggles and break out your gaming chops as we launch into some of the finest steampunk games ever.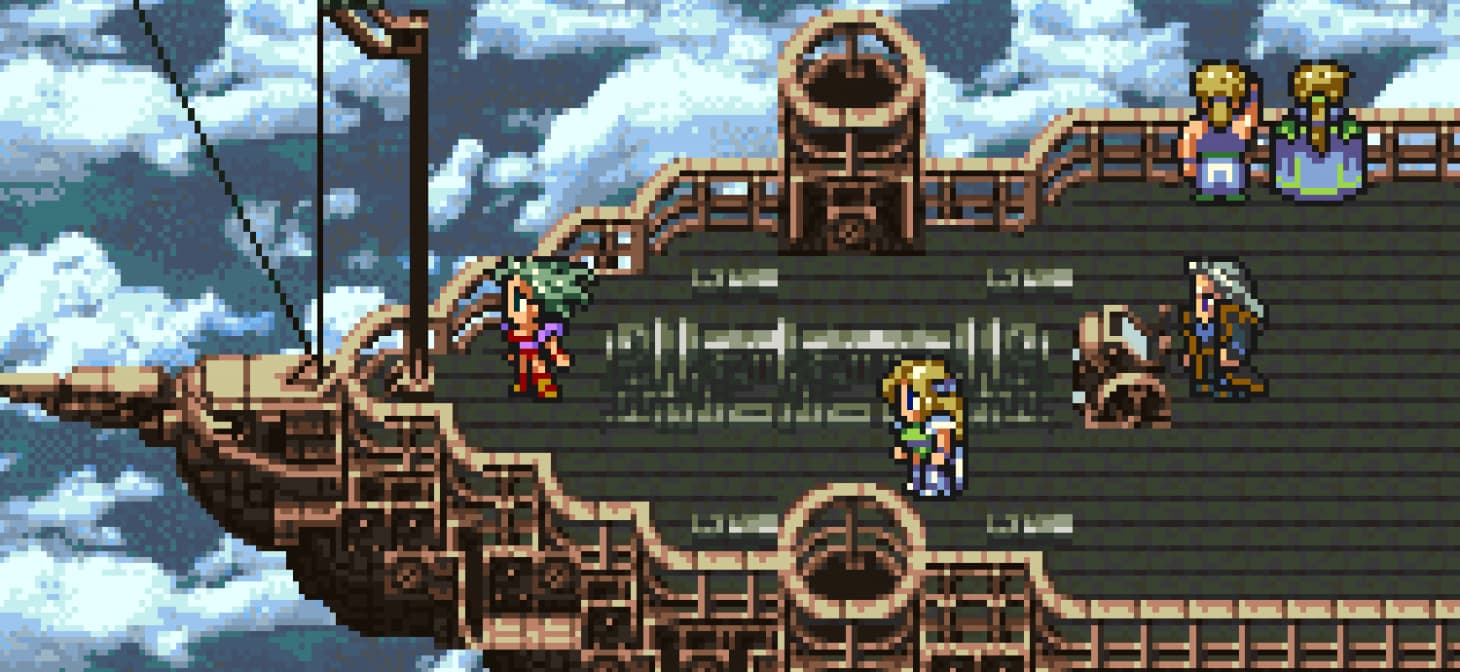 Final Fantasy 6
Published by Square for the Super Nintendo Entertainment System in 1994, Final Fantasy 6 is a role-playing video game that immerses players in the era of the Second Industrial Revolution. The plot centres on the player's exploits as they guide one of the game's 14 playable characters through a world ruled by a military dictatorship rife with chemical warfare, cataclysmic conflicts, and a magical arms race by completing puzzles and side quests to unlock new levels. Final Fantasy 6 was a commercial and critical triumph, winning a slew of accolades and receiving high praise for its visually spectacular presentation and heart-warming story of rebellion, redemption, and hope.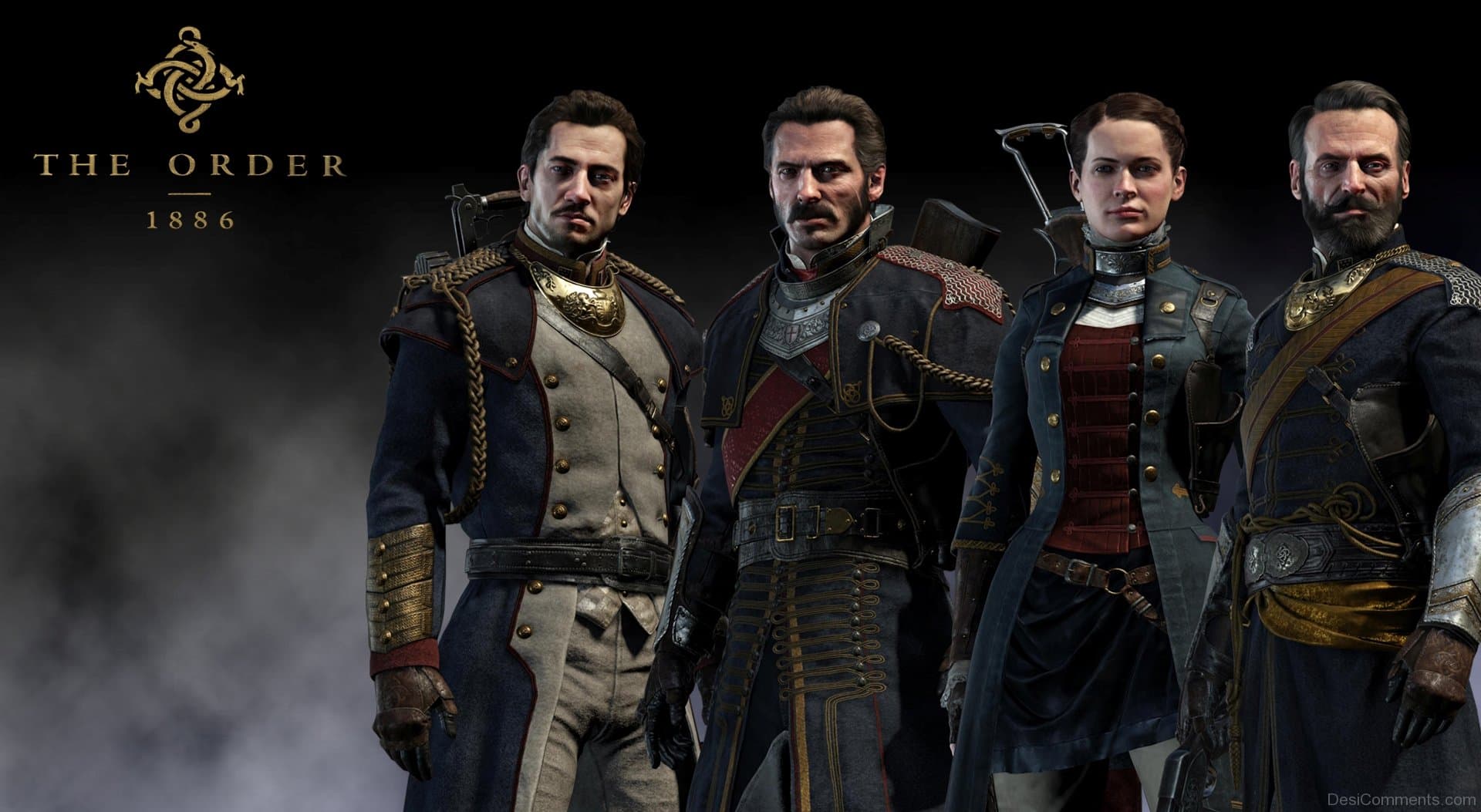 The Order Of 1886
The Order: 1886 is a 2015 PlayStation 4 game created by Ready at Dawn that features a grim, dystopian depiction of London in the Victorian era, with players facing off against a horde of half-breeds, including werewolves and vampires, and an insurrection against the government. The player assumes the role of Sir Galahad, a member of the secretive Order of the Knights tasked with defending the world. In addition to conventional methods of battle, such as stealth and weaponry, players can also use their acquired magically-enhanced tools and gadgets to repel enemy invasions. With the help of zeppelins, railguns, and thermal imaging, the Order: 1886 conjures forth a steampunk version of London infested with plague, rodents, and the shadowy figure of Jack the Ripper. The game was praised for successfully imitating the look and feel of real movie cameras and lenses, which added realism and helped players feel immersed in the action.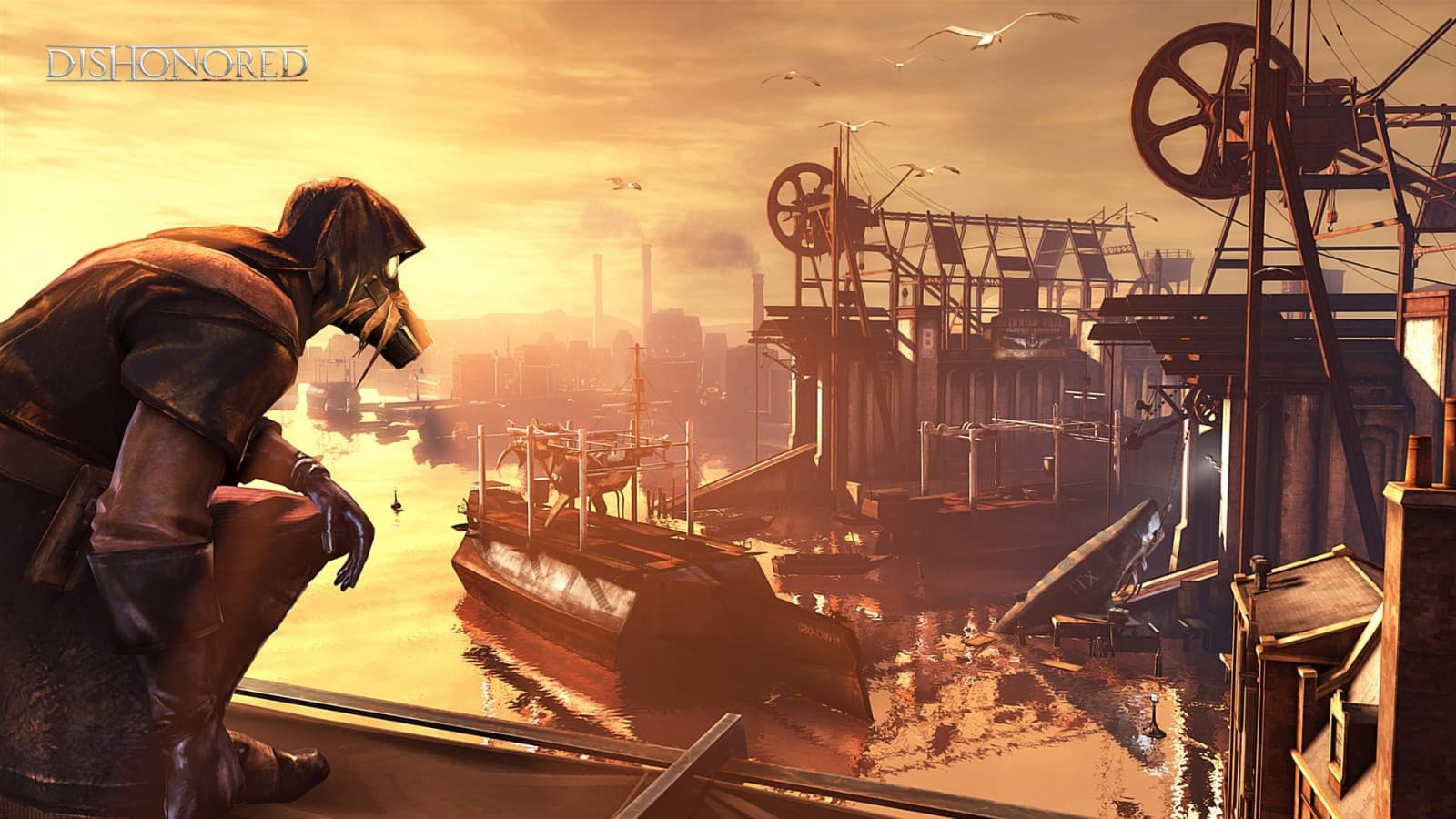 Dishonored
Dishonored, developed and published by Arkane Studios and released in 2012, is an action-adventure game replete with assassins, otherworldly creatures, and steampunk technology. Set in the plague-ravaged industrial city of Dunwall, the narrative follows a royal bodyguard named Corvo Attano, who has been falsely accused of the murder of the Empress of the Isles. The game heavily relies on stealth-based gameplay and the use of supernatural abilities to advance through missions and reach higher levels. Dishonored was a commercial and critical triumph, taking home the Best Game BAFTA in 2013 and being hailed as one of the finest steampunk games on numerous occasions since its 2012 release.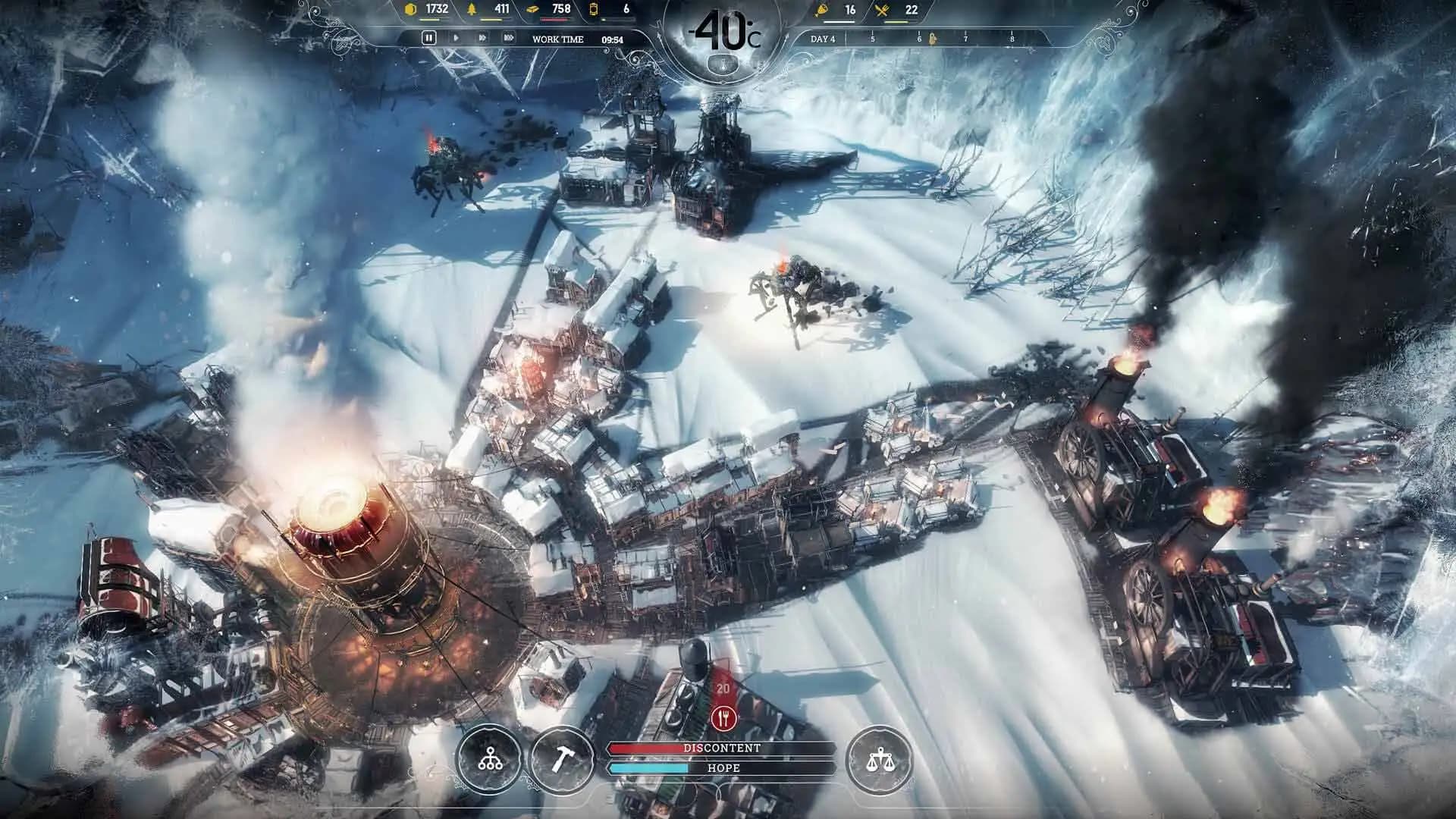 Frostpunk
The 2018 video game Frostpunk from 11-bit studios puts players in charge of a protagonist named the Captain, who must lead a band of survivors through the aftermath of a catastrophic natural disaster. Taking place in a 19th-century alternate history where Krakatoa and Mount Tambora have erupted, bringing about a global volcanic winter, players are tasked with rebuilding civilization with Victorian-era technology, allocating limited resources, making difficult decisions, and scouring the wastelands for survivors and useful items in order to progress through the game. The game's popularity spawned a host of related board games and smartphone games, and in 2021 a sequel, Frostpunk 2, was officially announced.