The rise of esports is among the greatest phenomena of the modern era and the burgeoning industry continues to grow at a rapid pace. Titles like League of Legends, DOTA 2, Overwatch, CS:GO and Call of Duty have turned gamers into millionaires, with sponsorship deals and legions of fans across the globe. The industry is extremely dynamic and new titles keep coming to the fore, a trend evidenced by Fortnite's inexorable rise to prominence. Industry insiders are now trying to predict the next indie game that will step up and muscle its way into the upper echelons of the lucrative esports scene.
There are several contenders, from Towerfall to Laser League, but one to really watch out for is Slap City. This is a platform fighter, developed by indie producer Ludosity, which takes inspiration from Super Smash Bros. Melee. Ludosity has yielded a wide array of eclectic titles over the years, including Card City Nights, Princess Remedy and Ittle Dew, which come replete with cute, quirky characters. That left Ludosity with a large base of designs that make a great fit for the slapstick fighting game genre, and it has produced a gem in Slap City.
It plays like Super Smash Bros, but the characters are not clones and there are three attack move sets to diversify the gameplay. Players have been thoroughly entertained by the silliness of the game, which riffs on popular culture, features a bizarre theme tune and raises plenty of smiles. Slap Ball Arena is popular and it comes replete with full online multiplayer options to yield hours of daft fun.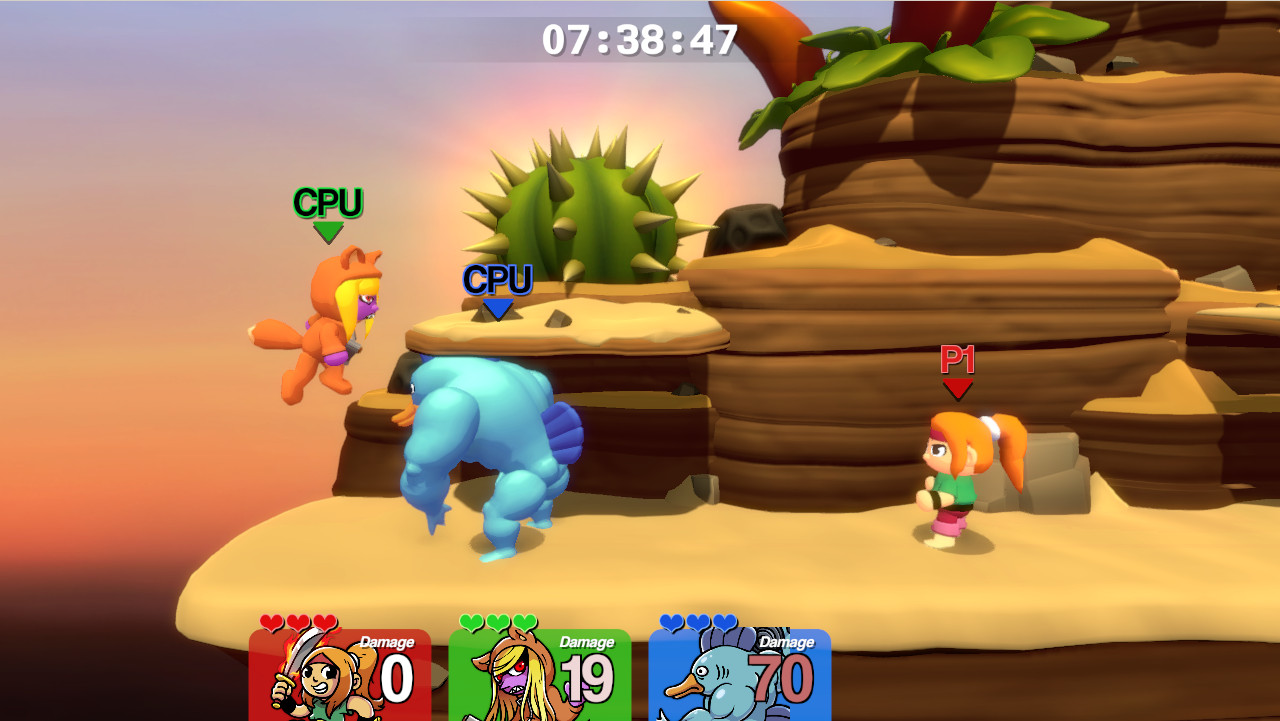 Unlike Icons: Arena – another Smash clone, which relied on esports to sell itself, ended up a laughing stock among gamers and flopped – Slap City never set out to become an esport. That allowed it to grow organically among players, rather than needing a community experience to thrive. The quality of the game shines through and it has managed to build up a cult following among fans of indie titles and whacky fighter game enthusiasts alike. Ludosity provided the framework for Slap City to become a competitive esport if players so desired it to be, without pushing it too heavily, and the decision appears to be paying off.
Thus far it has been an amazing success story and it is gaining traction as a budding esport at grassroots level, so it could blow up in 2019. Smash has always operated on the fringes of the esports industry, but the release of Super Smash Bros. 'Ultimate' could catapult it into the upper levels this year. It now boasts faster, flashier gameplay and that is likely to spark an increase in viewership and a rise in attendance figures at live tournaments. Brands like Coca-Cola and Wendy's are sponsoring it and there are now tournaments held around the world on a weekly basis carrying decent prize purses.
'Ultimate' could well become the first fighting game to join the top ranks of esports, and then fans will naturally look to similar games that can offer alternate entertainment. Just look at how Fortnite piggybacked on PUBG and then vastly superseded it. A title like Slap City could conceivably enjoy similar success, particularly if Ludosity invests in expanding and improving it. There is room for plenty of games in the esports scene, which is constantly mushrooming. Check out https://unikrn.com/bet, a betting site that specifically focuses on esports, and you will see a number of titles covered, showing just how broad the competitive gaming industry has become.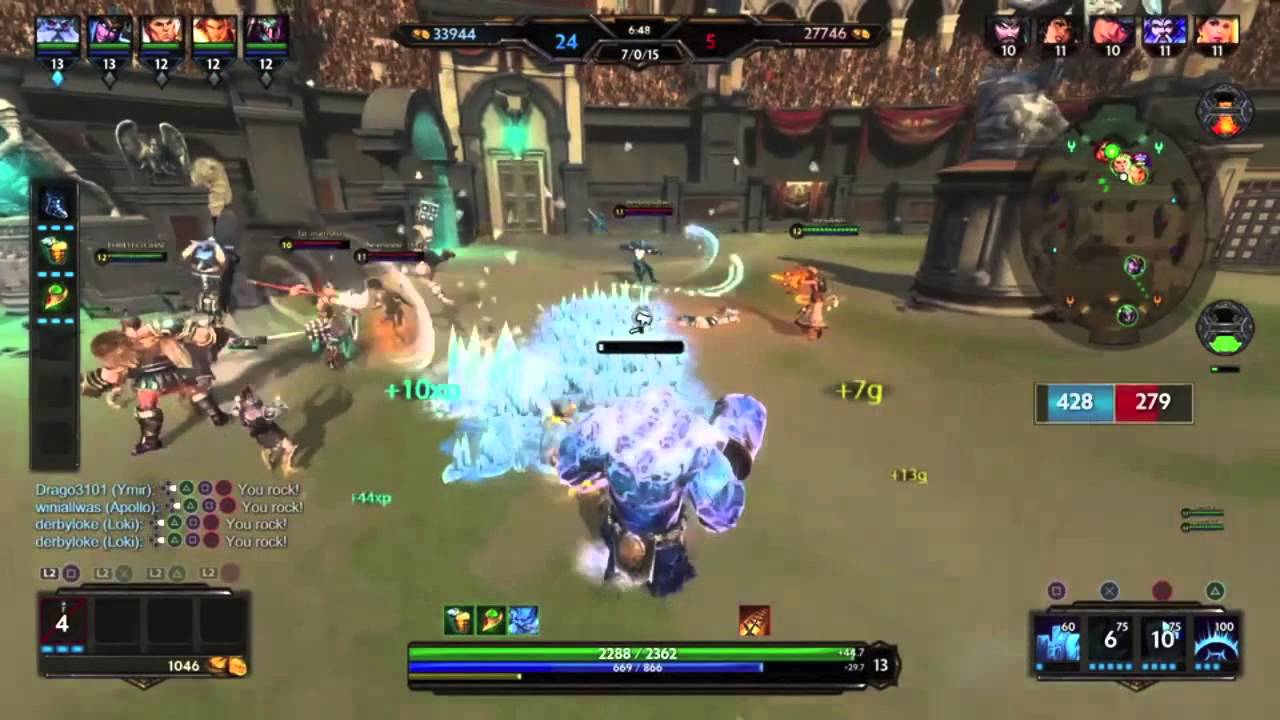 Another indie game that could bounce back to prominence in 2019 is Smite, created by Hi-Rez Studios in Georgia. It is very much an indie title, but it is also 11th on the list of the most lucrative esports of all time. It peaked in 2015, when the Smite World Championship carried $2.6 million prize money, and it has since declined year-on-year. Prize money for the 2018 Smite World Championship dropped to $785,000, suggesting that its heyday is over, but it could be given a boost by the presence of a new chief executive at Hi-Rez. Founder Erez Goren is stepping down and handing the reigns to Stewart Chisam, who will be keen to put his own stamp on the company, and returning Smite to past glory could be a great achievement.
Magic: The Gathering Arena is perhaps the title best poised to rival the biggest esports in 2019. Developer Wizards of the Coast is owned by toy giant Hasbro nowadays, so it might be a stretch to label Magic: The Gathering Arena an indie game, but it does not really feel like an AAA title either. However you label it – and labelling games is always a slippery slope – Magic: The Gathering Arena looks set to thrive in the world of competitive gaming in 2019. The popular table top game now has a digital version and Wizards of the Coast has stumped up $10 million in prize money for 2019 to ensure it gains recognition as an esport. It may now be backed by a major corporation, but many indie gaming fans will retain a lot of love for Magic: The Gathering Arena and it will be fascinating to see it take centre stage at esports events. But if you feel like it has no indie credentials, check out games like Slap City and Towerfall.