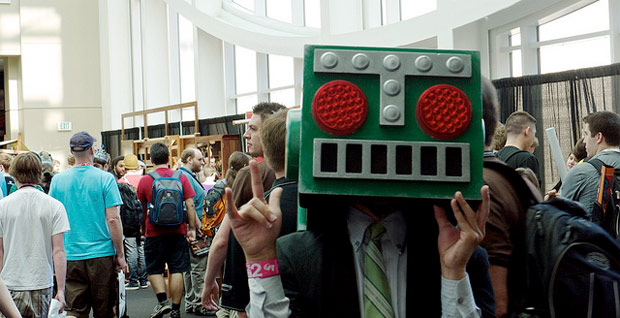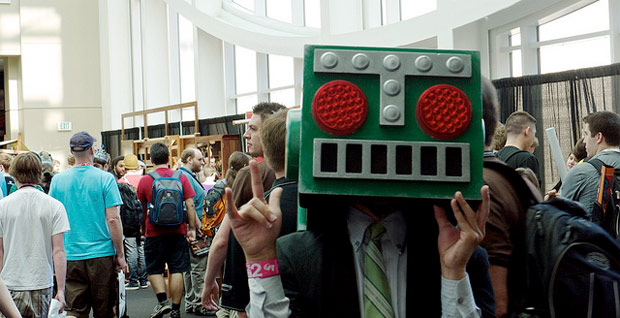 Every year, the biggest and best video game conferences come around to wow us with new titles and great news. These are the conferences that the big 3 are always present at, as well as major developers and publishers. These are the conferences that trend on Twitter and are talked about on Facebook.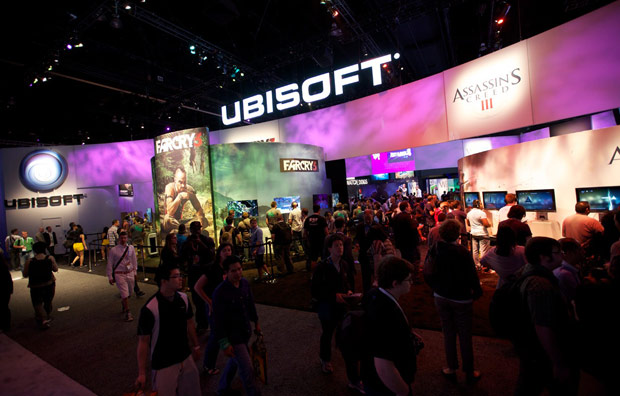 E3
The biggest beast of them all, E3 comes around every June in Losa Angeles and is usually where the heavy hitters make the big announcements. The conference has changed a bit in recent years, being less about fan attendance and more a purely press experience. Still every year people take bets on who is going to have the best show, Nintendo, Sony, or Microsoft. And every year they stream it live over a variety of sites so you can't miss any of the new information.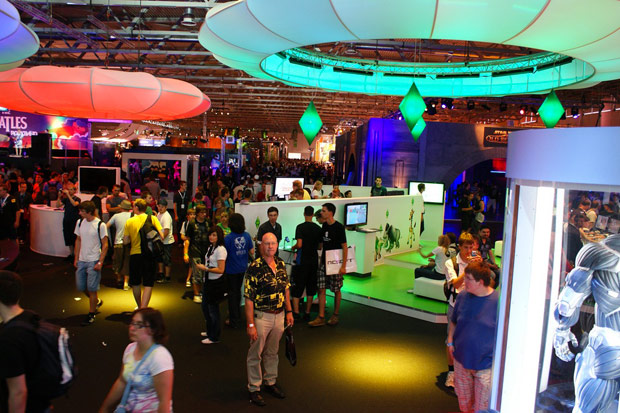 Gamescom
Held annually in Cologne, Germany, Gamescom is the big European convention, which takes place usually in August. It is relatively young, with its first show held in 2009, but has become the largest event with 275,000 visitors. You'll find all the same companies here that you do at E3 and often with more hands-on experiences.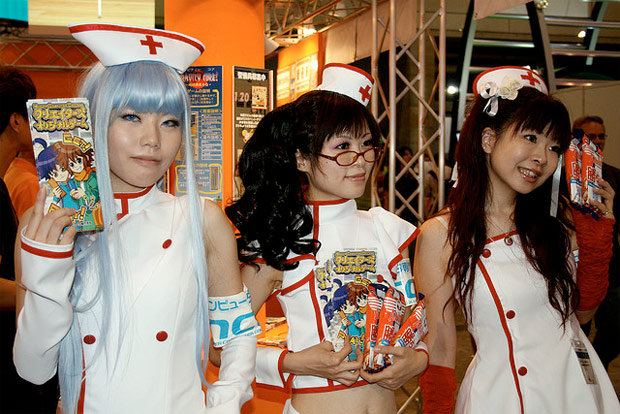 Tokyo Game Show
Also know as TGS, it's annually held in Chiba, Japan and most of the large Japanese-based companies show, like Namco Bandai, Square Enix and Sony. Nintendo, interestingly enough, does not participate directly but they are represented through game developers showing off games for their consoles.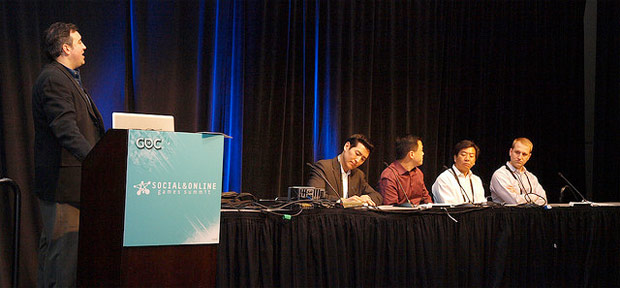 Game Developers Conference
For strictly professionals, GDC is the largest gathering of professional video game developers and it's actually done for networking and learning experiences. Less for the public to consume and more for roundtables and lectures, it's the conference you want to head to if you are in the industry itself.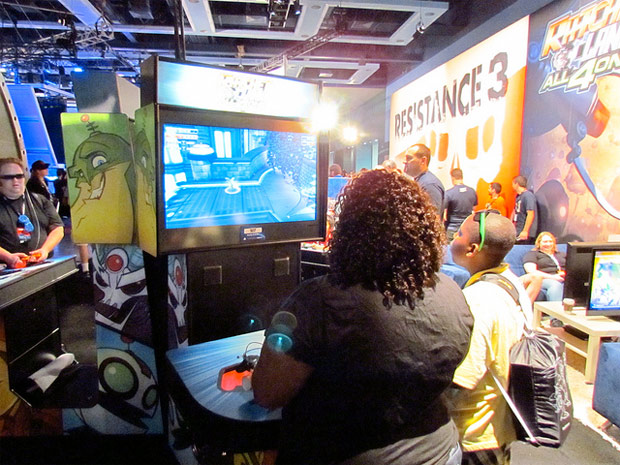 PAX Prime
The original PAX, located in Seattle, Washington, PAX Prime has been running since 2004 by Penny Arcade webcomic authors Jerry Holkins and mike Krahulik. The reason behind its creation? To give access to fans and gamers to a large convention not just about consoles, but computer games and tabletop games as well.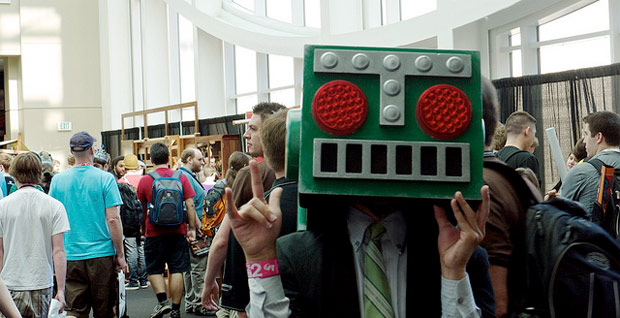 PAX East
Pax is so big, it gets two mentions. Because it grew to be such a sought-after convention by gamers, PAX East in Boston was created. It often rivals Prime in terms of attendance, with passes selling out in minutes. This is the ultimate convention for the fans, so no need to worry about press passes to enjoy everything.