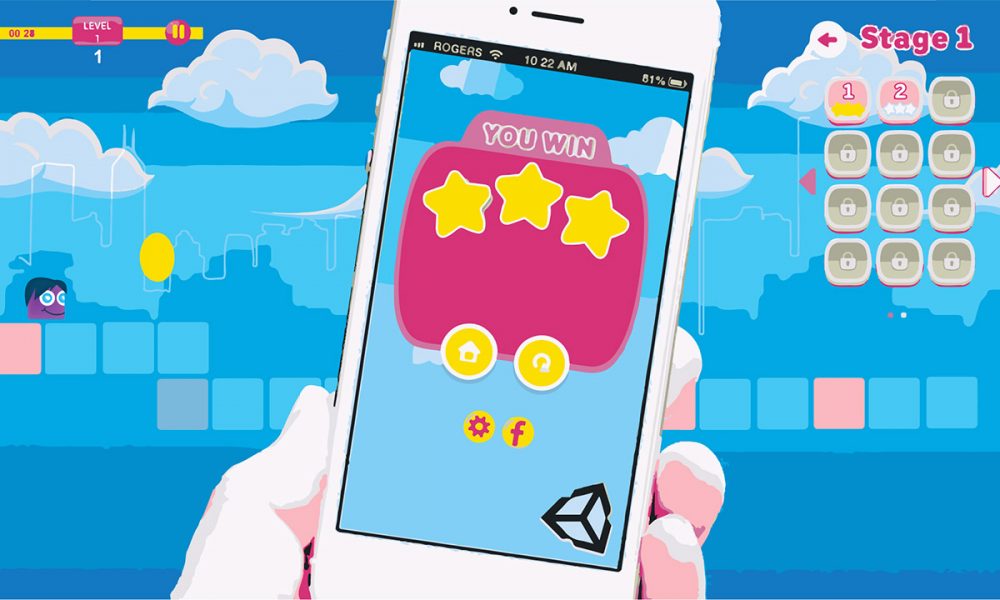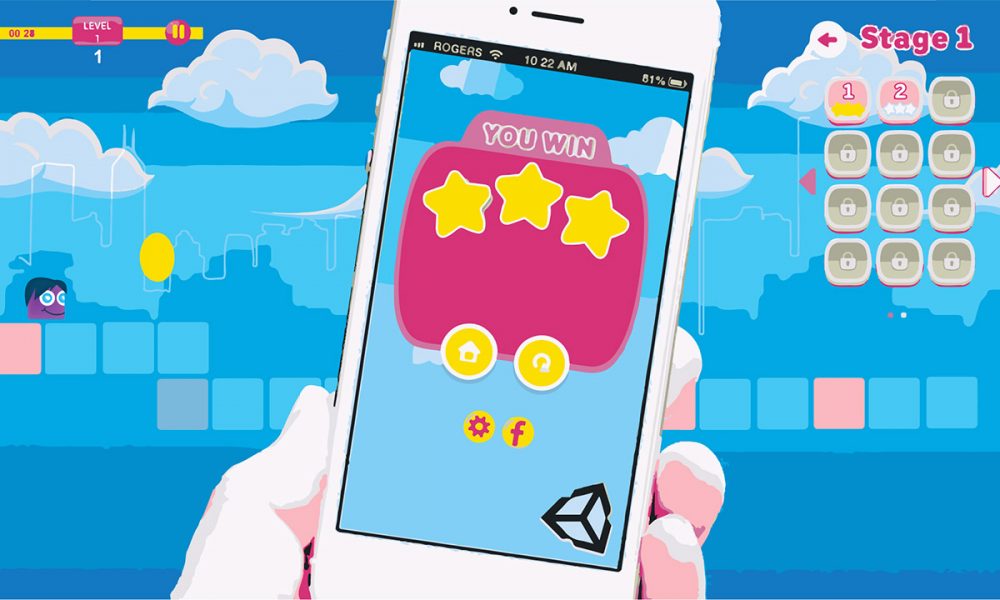 It's never too late to learn a new skill and some of the most successful people in the world live to learn. For a lot of people, game development was a magical art practiced in Japan, which produced games for arcades and home consoles. Colleges were lucky to have 'media studies' and the idea of video game design was laughed at. And yet here we are, years later and the video game industry has surpassed both the music and film industry in terms of sales and growth.
So, if you have missed the boat on getting a University degree in game design or development, never fear, as here are five fantastic Udemy courses for budding game designers and developers.

The Ultimate Guide to Game Development with Unity
Created by Jonathan Weinberger and Unity Technologies
https://www.udemy.com/the-ultimate-guide-to-game-development-with-unity/
156 lectures but only 12 hours

Learn C# Code by Making Games – Complete Unity Developer 2.0
Created by Ben Tristem, Rick Davidson, GameDev.tv by Ben
https://www.udemy.com/unitycourse2/
– 118 lectures and 16hrs
Check out my interview with Ben Tristem here.

Finish Your First Game Quickly Using GameMaker Studio 1.4
Created by Benjamin Anderson
https://www.udemy.com/make-a-game-in-a-single-afternoon-using-gamemaker-studio/
– 28 lectures 3.5 hours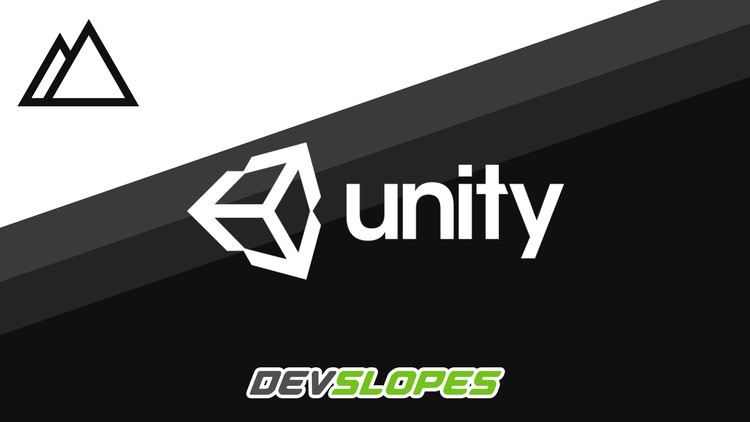 Unity Game Development Academy: Make 2D & 3D Games
Created by Mark Price, Developed by Mark Price
https://www.udemy.com/devslopes-unity3d/
– Biggest at 118 lectures and 35hrs

The Unreal Engine Developer Course – Learn C++ & Make Games
Created by Sam Pattuzzi, GameDev.tv by Ben Tristem
https://www.udemy.com/unrealcourse/
– 55 hours of video
Whether you are looking to code in 2D or 3D or use a drag and drop engine or get down and dirty with code, Udemy is a great resource to start you on your game dev journey. My only advice is to finish a course. Many offer certification and rewards for finishing and it's great for your mental well-being to start and finish a course. Many a time I would start a course, learn something new and then spend weeks messing around with my new skill and lose my way. By completing a course you can equip yourself with the skills to do many things and mess around for a whole lot longer.
I was lucky enough to interview Ben Tristem from GameDev.Tv, and one of the top teachers at Udemy and you can check out my interview here.