Children and young adults across the world have just got their shiny new Xbox One console, but parents are clueless as to what games are coming out for the black beast that are child-friendly, and not full of guns and gore…
Well, here's my list of Xbox One games for Children that came out in 2016: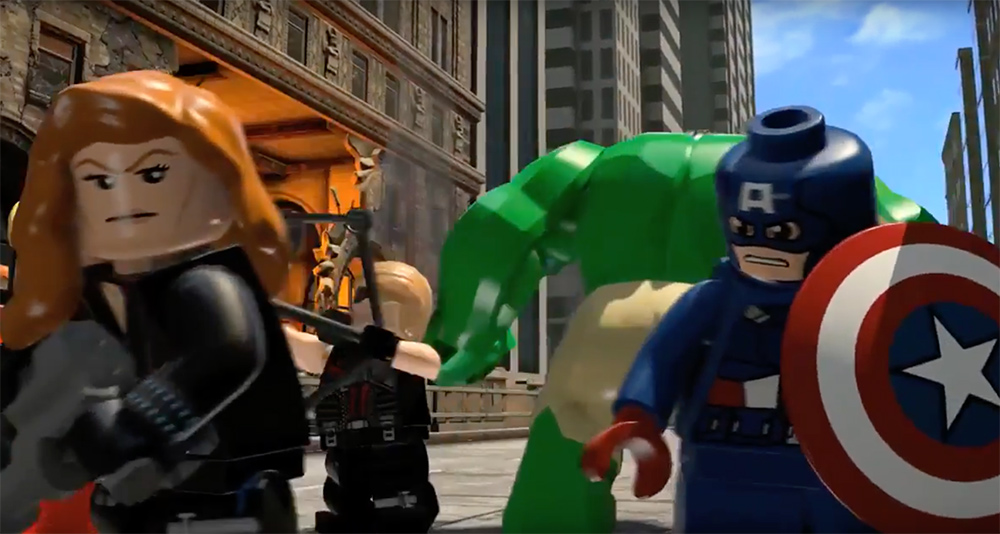 Avengers Assemble
If you were a fan of Lego Marvel Super Heroes, then this spiritual sequel takes stories from the Avengers films as well as others including the Captain America and Thor movies. Armed with new content Lego is using their tried and tested format, to create a fun action platformer, jam-packed with all the superheroes and villains you know and love, and even a few you might not have heard of.

Yooka Laylee
Look familiar? Well, that's because Yooka Laylee is made by the creative minds behind Banjo Kazooie and the Donkey Kong games. The game is a 3D puzzle platformer, very much in the style of Banjo Kazooie. Using an array of special moves like Yooka's tongue grapple and Laylee's tactical sonar blast, players will explore a vast world. The game was fully funded on Kickstarter back in June 2015 and we expect to see the game at the end of 2016.

Mighty No. 9
Another spiritual successor here. Mighty No. 9 by Comcept very closely resembles Keiji Inafune's most successful work, Mega Man, in both gameplay and character design. This 2D run and gun platformer see's Beck, a robot who must battle through his fellow 'mighty number' robots who have been taken over by a computer virus. Concept has recently partnered with Deep Silver in order to distribute a retail version of the game.

Unraveled
Unravel introduces Yarny, a new, lovable and endearing character made from a single thread of yarn, that slowly unravels as you move. Inspired by the unique and breath-taking environments of Northern Scandinavia, Unravel is a visually stunning, physics-based puzzle platformer. This larger than life adventure looks to be a huge hit in 2016.

Plants vs Zombies GW2
There is shooting in this one so this one is up to you. The first game was a huge hit that was both fun to play and technically well built. The weapons and fighting are all over the top so you will be shooting corn and running around as a superhero zombie. So whether you are turning people into goats or hulking mechs, this is a great introduction for older children into a multiplayer first-person shooter.

A Boy and His Blob
This re-release of a re-release is arriving on Xbox One in January. The original game was out on the NEW back in 1989. The first remake was on the Wii back in 2009 and gained a number of 8 and 9's in the gaming press. Now this lovingly creating puzzle adventure oozes charm and character and is good clean fun.
Rocket League
Rocket powered cars all chasing an oversized ball trying to get it in a goal shouldn't work, but it does. Rocket League has been out on PS4 and PC for a while and has become a phenomenon. The game is fast-paced fun and takes place in an array of colourful arenas. Cars can jump and do tricks and come in all shapes and sizes. The Xbox One version comes with a Halo inspired warthog and a Gears of War armadillo. Very cool!

Shantae: Half-Genie Hero
Shantae: Half-Genie Hero is the fourth adventure for Shantae and was funded on Kickstarter back in 201. This is the first of the games to be made specifically for high definition gaming. I played the Pirates Curse on Wii U and had loads of fun, so I expect this to be just as much fun. Shantae is a 2D side-scrolling platform game in which Shantae can hit enemies with her hair and use her genie powers to change into a plethora of different animals from tower climbing monkeys to deep diving crabs.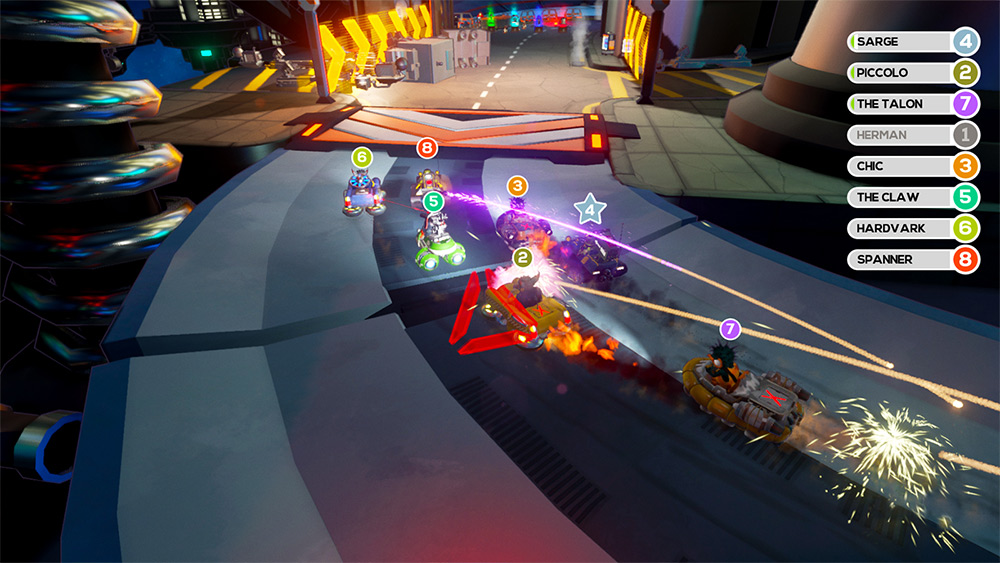 Space Dust Racers
Intergalactic party racing mayhem! Space Dust Racers is a vehicular party game for up to 16 players. Race cartoon aliens on exotic planets, using weapon powerups and fast reflexes to knock out your opponents. Adventure alone, battle friends and family on the couch, or compete online. I have read that players can use their mobile phones as extra controllers but this has not been confirmed for the Xbox One versions. This does use a number of weapons so may only be suitable for older children.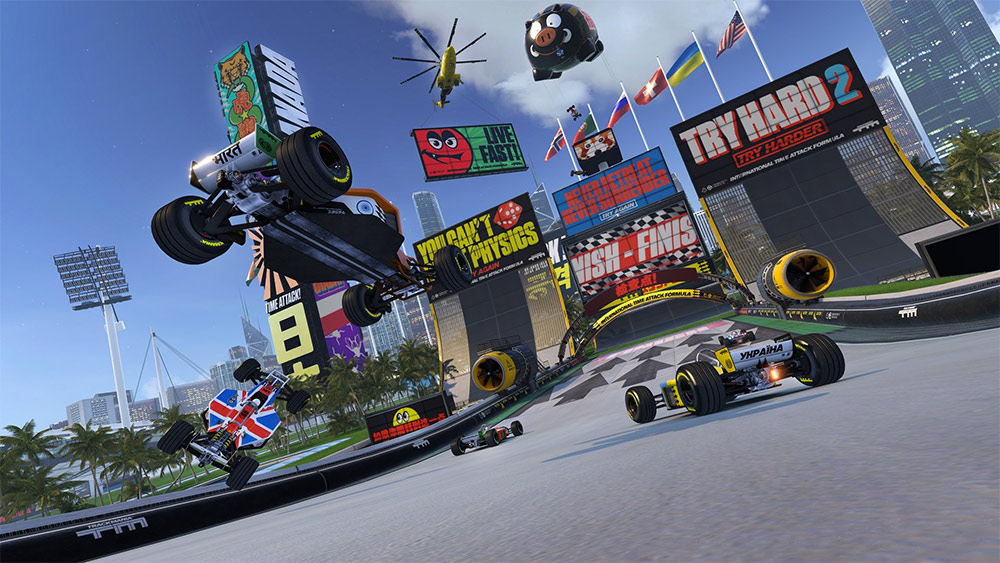 Track Mania Turbo
Track Mania Turbo is a fast-paced, arcade racer with simple controls and more content than you can shake a stick at. The game features procedurally generated tracks, in addition to an extensive track builder, so you can challenge friends to over 200 tracks or play the mountain of user-created content. The game was originally due out in November 2015 but was delayed in order to make further refinements.
This list just scratches the surface of games coming out for children in 2016, but if you know of any that you are looking forward to then add it to the comments below.
Please subscribe to my channel and give it a thumbs up if you found it useful and I will be back with another video very soon.
Summary
Article Name
10 Children's Games Coming Out in 2016 on Xbox One
Description
Parents are clueless as to what games are coming out for the black beast that are child-friendly, and not full of guns and gore. Well heres my list...
Author