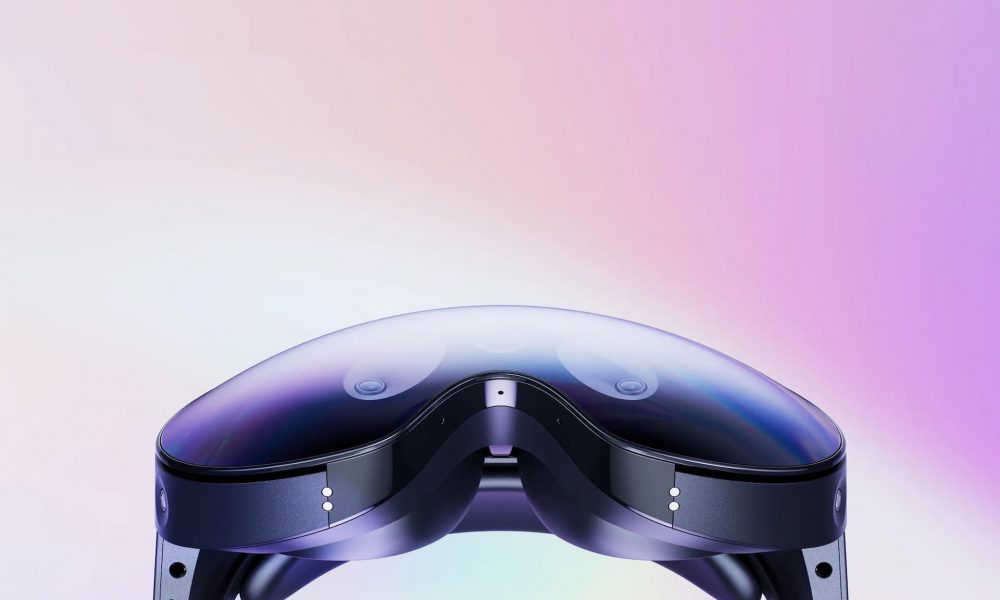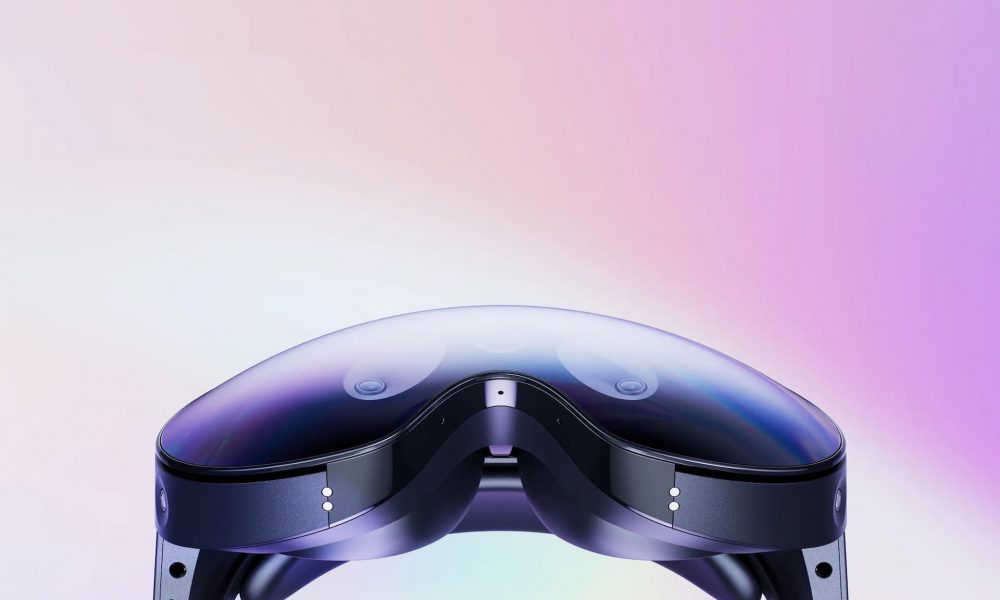 The first video games were revolutionary for the time, groundbreaking games of Tic Tac Toe and Tennis for Two. Compare that video game history now to the simplest modern-day mobile games, and it's easy to see that leaps and bounds have been made in digital interactive entertainment, making it an industry bigger than sports and movies combined. According to a report by industry research firm SuperData, the gaming industry's revenue increased by 12% in 2020, reaching $139.9 billion from $120.1 billion in 2019. Four out of every five persons in the United States have played a video game in the previous six months at one time last year.
Gaming will continue to grow and significantly impact global culture, which makes the question 'What will video games be like in the future?' exciting. Technologically, we are advancing more and more every day. Hence, it only stands to reason that the video game industry will be almost unrecognizable in the future as game development makes strides. Let's take a look at some of the ways gaming will evolve.
Virtual Reality and Augmented Reality
Before we go any further, let's first understand AR (augmented reality) is different from VR (virtual reality). While AR is based on the real world, VR gaming creates an alternate-world simulation that is computer-generated. With the help of specific equipment such as computers, sensors, headphones, and gloves, these immersive simulations may transport the player to any imaginable visual or geographical location. One of the current setbacks of playing VR games is the bulkiness of all the equipment, but with advancements in VR hardware and technology expected in the gaming industry in the future, this could change. Already there have been developments in making VR glasses lightweight, such as the MeganeX VR headset, which hopes to do away with the bulky VR box that must be strapped to your face.
Many future virtual reality hardware and technology advancements are expected in the gaming industry. Right now, haptic sensors are being tested for players to experience certain feelings while playing the game. In the future, we may see a more advanced version of eye-tracking and audio in these types of video games. The upgrading of the resolution would also be quite beneficial.
Augmented reality is a fun and immersive technology allowing gamers to interact with a digital world in a way that feels very real. AR is a technology that combines game graphics and audio content in real-time to make an artificial environment. Gaming systems, tablets, and smartphones can all be used to play video games with augmented reality, creating a truly immersive experience.
A big step in the future of gaming could be made if people could use augmented reality to play games. It's easier to get into than virtual reality as it takes advantage of what is already there in the way of the physical world as it takes digital characters and places them in the real world. AR implants might let people play games just by looking at them. This could be done through AR implants. This feature of AR games will be changed in the next few years but now is not the time.
It seems that the future of New Zealand online gaming will have a mixed reality- introducing hyper-reality will revolutionize the gaming industry. Players can enjoy hyperreality on the go. It combines virtual and physical worlds. What the participants view in their headsets is based on their location. This is a step beyond or ahead of virtual reality. Players won't need hardware anymore. The game would provide them with a fantastic physical experience.

Cloud Gaming
A universal struggle amongst gamers would be how expensive it can be. This is to do with the actual hardware that affects processing and graphics, making some games impossible to play and enjoy without the proper hardware that allows for more processing power. Cloud gaming removes this obstacle without breaking the bank. The main idea is that the game engine is run on a powerful server, and the video stream is sent to any computer with an internet connection. As long as you have a PC at home, you can now stream games without a powerful computer to do the heavy lifting. So basically, streaming services, like Netflix, but for video games.
Many firms have tried to establish a mass-market cloud gaming solution over the last decade, but they were ahead of their time and infrastructure. Sony and Microsoft, longtime console gaming leaders, have just launched their own cloud gaming services. Nvidia has too, with Steam cloud Play in beta. Even Big Tech is joining in. Google launched Stadia in 2019. Amazon's Luna cloud gaming service was established in 2020. It appears that even Netflix, which has solely made movies and TV episodes, is considering cloud gaming. The company recently hired a gaming VP to create games.
According to gaming analytics firm NewZoo, cloud gaming will generate $1.6 billion in revenue by the end of 2021 from over 23 million paying customers. Cloud gaming must genuinely become mainstream and provide players with a smooth, non-laggy gaming experience. And without a good WiFi connection, that's hard to come by. A cloud gaming service is also expensive and computationally taxing. So perfecting technology will take time.
Mobile Gaming
Mobile phones have infiltrated every nook and cranny of the globe. This increases the potential for video games to expand and reach a wider audience. Network and telecommunications providers are working tirelessly to improve connectivity. Mobile gaming is already the largest sector in the industry, but what constitutes a mobile game is rapidly evolving. For decades, the majority of the top mobile games were completely different from the top games on other platforms. The lines blur as mobile devices become more powerful and console and PC game developers compete for a piece of the massive mobile market. Genshin Impact, one of the world's most popular games, is available on mobile and console.
We will soon have faster uploads and downloads and better speed. In the future, we may see significant advancements in gaming apps that allow them to work on all mobile platforms.
Players will undoubtedly enjoy playing video games on their phones far more than now, especially since more PC games are being developed for mobile platforms. According to industry tracker Newzoo, the mobile gaming market generated $93.2 billion last year and accounted for 52% of the industry.