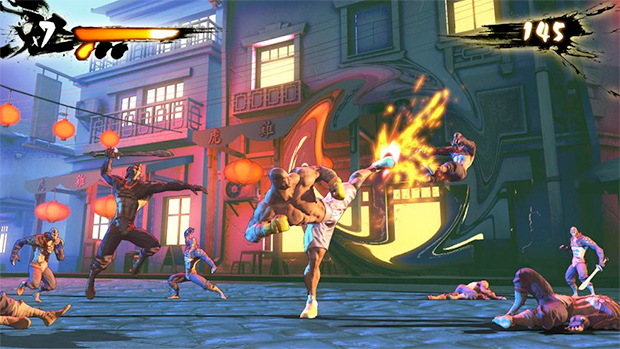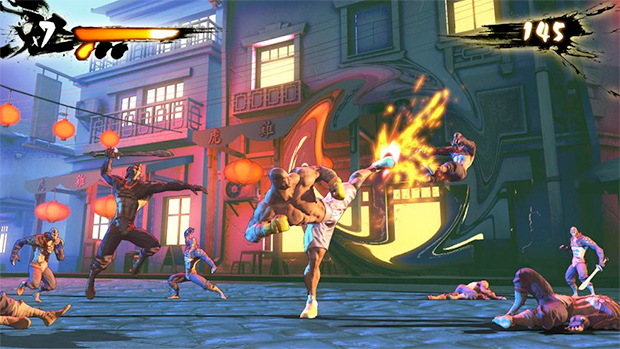 Back in 1994, the original Shaq Fu saw the media sensation that was Shaquille O'Neal. The basketball giant O'Neal traveled to an alternative dimension where he had to use his kung fu skills to save a young boy from an evil mummy Sett-Ra.
It was a huge flop but became famous as one of the worst video games of its time and since then become something of an in-joke among retro gamers. Shaquile O'Neal often cited his disappointment in the game as he was a huge video games fan.
Prior to the official launch of the crowdfunding campaign on IndieGoGo, O'Neal began teasing a sequel. At the video game trade show CES back in January he said the game was "coming soon" and that "the graphics is crazy".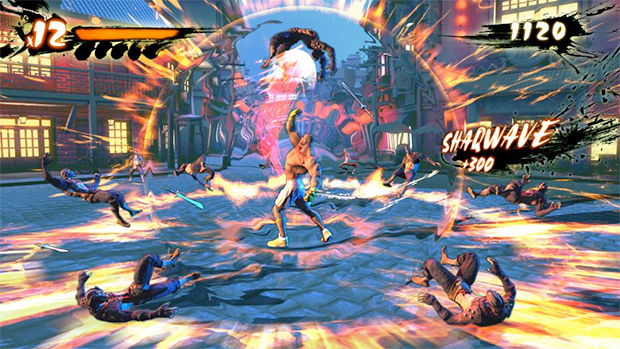 The IndieGoGo campaign set out to raise $450,000 and has the man himself pushing the campaign. The original game was a one-on-one fighter but Shaq-Fu: A Legend Reborn will be a side-scrolling beat-'em-up inspired by Streets of Rage and Final Fight. On the final day of the crowdfunding campaign, the game met its goal reaching $473,884.
With the light well and truly green on the project Shaq-Fu: A Legend Reborn will be released on PS4, Wii U, PS3, Xbox One, Xbox 360 and PC.
Let's hope it is better than the original…
Check out the awesome pitch videos from Shaq and some of the fantastic extras that backers will be treated to at https://www.indiegogo.com/projects/shaq-fu-a-legend-reborn
Summary
Article Name
Shaq-Fu - The Legend Reborn Reaches Crowd Funding Target
Description
After 20 years, the awful game that was Shaq-Fu has raised enough money to get a sequel as Shaq-Fu - The Legend Reborn Reaches Crowd Funding Target
Author