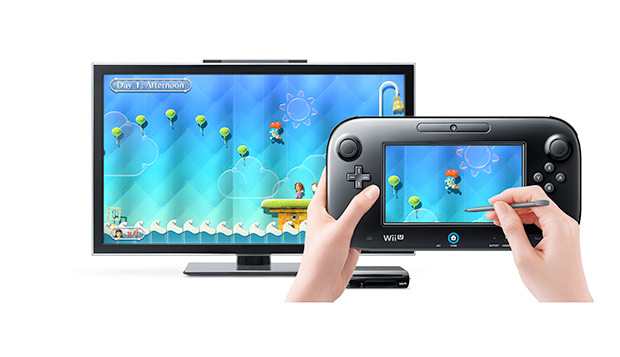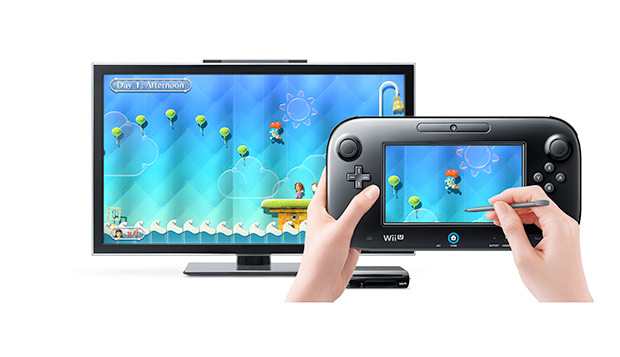 In a recent interview with MCV, Nintendo's UK marketing bias Shelly Pearce has said that "the Wii U had quite a good year so far".
The launch of Mario Kart 8 is said to be one of the main factors why sales are up 60% in the UK this year. With titles such as Bayonetta 2 set to increase sales as well, the future for the Nintendo is is bright.
Pearce went on to say, "people are starting to consider buying now, which was cemented by our E3 activity. All the software that we showed then gave people confidence that there were lots of games coming that they wanted."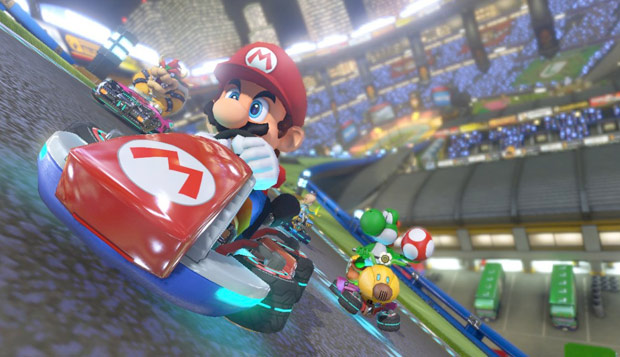 Simon Kemp (UK general manager ) mirrored Pearce's positive outlook saying "we've felt a real increase in interest and momentum. Compared to 12 months ago, it does feel noticeably different,"
Peace also stated: "One of the key things for us is that people are staring to realise what software there is, what games they can get this Christmas, but importantly a lot of key stuff that is coming next year, too. It is a really strong line-up."
Pearce sounded extremely positive and expects to see real growth from Wii U this Christmas and with games such as Splatoon, Captain Toad and the new Zelda title coming soon it looks like people have finally accepted Nintendo's flaws and realised that its the games that make the console and Nintendo now have a lot to choose from.
To read more about the interview please visit: http://www.mcvuk.com/