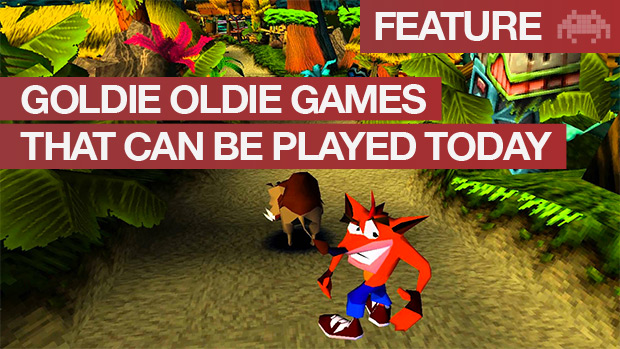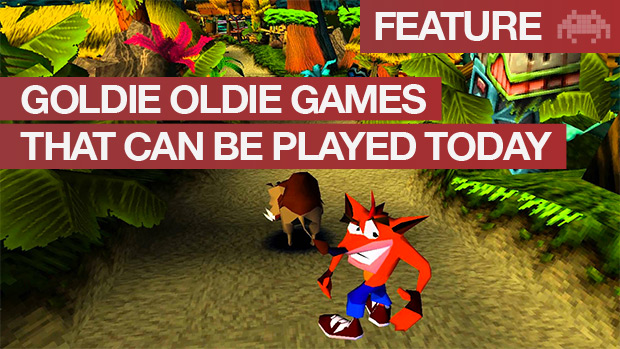 Mario Bros
– Featuring fearless Italian American brothers, Mario and Luigi, with their well manicured 'tashes and agile onscreen antics, Mario Bros is a delightfully entertaining arcade game released in 1983.  Despite the relentless progression of time, the unassuming platform game has all the attributes of a memorable time waster with a couple of points generating surprises integrated into gameplay.
The intrepid team, who are plumbers by trade, are tasked with eliminating nasty creatures that dwell deep in the sewers beneath New York City.  In addition to sporting pungent garlicky breaths, the duelling duo are particularly adept at leaping between platforms and avoiding obstacles in order to exterminate beaked, clawed and buzzing creatures, with secret weapons of their own, by flipping them onto their backs and booting them into touch.  Take too much time between consecutive 'kills' and the creatures revive, change colour and whizz off with increased speed, creating a handicap for players a bit sluggish on the trigger!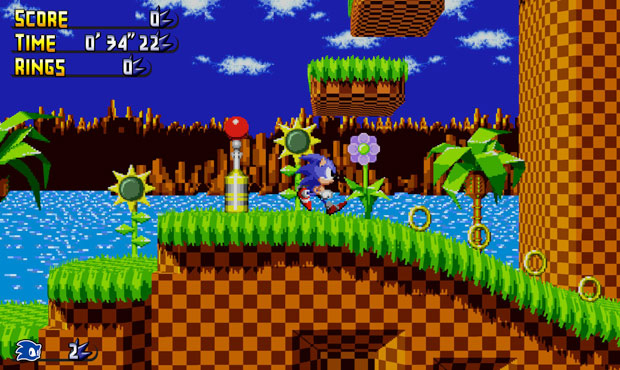 Sonic the Hedgehog
With a cute and distinctly charismatic central character in the form of the cartoon-style 'hog', Sonic the Hedgehog hit the scene in 1991 in response to Nintendo' s blockbuster Mario Bros Series.  At the time, the straight up platform style video game, custom designed for the Sega Genesis console, was described as the 'ultimate Mega Drive game' defined by 'amazing graphics, great sound and mind-numbing speed'.
The prickly hero, guided by you, the player, goes head to head with the evil Dr Robotnik, who has incarcerated Sonic's furry friends in fearsome robots and heavy metal capsules.  His mission is to steal the Chaos Emeralds and drain their inherent powers to fuel his dastardly deeds.  Gameplay centres on Sonic avoiding the badniks by sprinting at speed through different levels, freeing the entrapped animals and collecting gold rings as protection against a ceaseless stream of hazards.  Notwithstanding its advanced age, the simple 2D platformer continues to provide the requisite thrills, spills, hits and misses!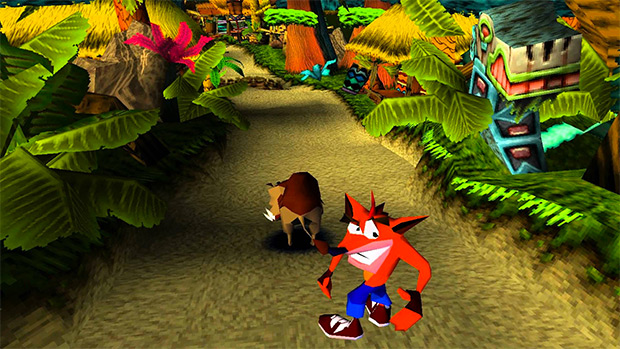 Crash Bandicoot
A wily wolf with unusual fighting skills is the title character in Crash Bandicoot, a platform video game released for PlayStation in 1996.  The first installment of the hugely popular series of the same name features Crash in a bid to defeat his nemesis and creator, Dr Neo Cortex.  The end game is to rescue his lady love, Tawna, and to accumulate as many player points as possible.
In order to crush the malevolent doctor and his minions, Crash has the unerring ability to jump and land on unsuspecting enemies and twirl like a dervish, thereby removing them permanently from the playing area.  There are hazards to negotiate and rewards to hunt down in the form of unopened crates containing wump fruit or witch doctor's masks.  Accumulate boxes of fruit and you'll earn an extra life, while the masks protect Crash from enemy attacks.  This timeless platform game is worth its weight in gold and is considered one of the best selling PlayStation video games of all time!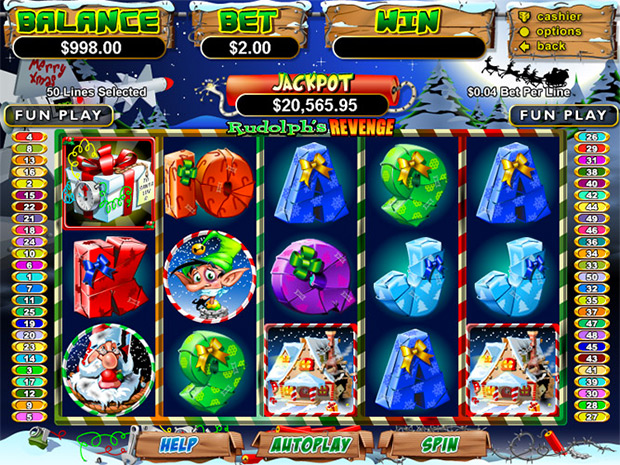 Rudolph's Revenge
Rudolph's Revenge is one of the earliest multiline video slots released by Real Time Gaming in 2008.  Despite the overdone Christmas theme, there's a twist in the storyline that'll delight non conformists and animal lovers alike.  Santa's head reindeer, clearly overworked and underfed, tethers his bearded boss for a fair bit of R&R at the busiest time of the year!  In addition to entertaining graphics, explosive animations and appropriately themed sounds, you can pocket a pretty penny when multiple wild Rudolph icons line up on an active payline.  Furthermore, there are free spins, scatter symbols and a progressive jackpot that can boost your bank roll sky high!
You too can experience the highs and lows of real money gaming on your desktop, laptop or mobile device by visiting Grand Fortune casino, home to best of breed RTG casino games, bonuses and more!