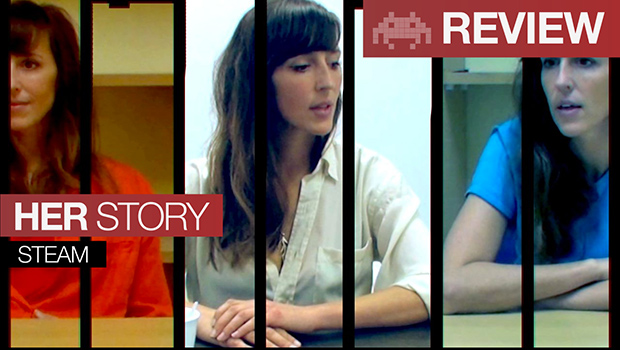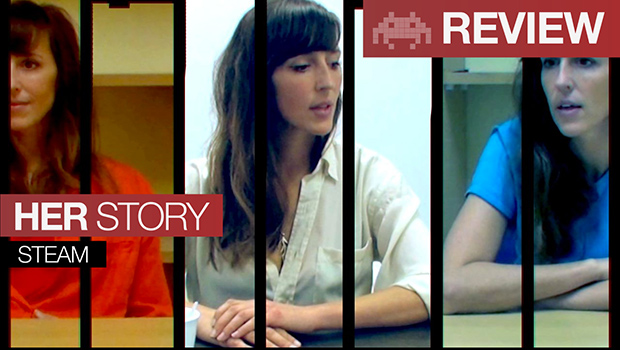 I didn't realise it, but I love a good 'who-dunnit'. I have played a lot of Cluedo, watched my fair share of detective shows but hardly any (if any) actually had me gasp out loud and say 'no…' after discovering a vital piece of information.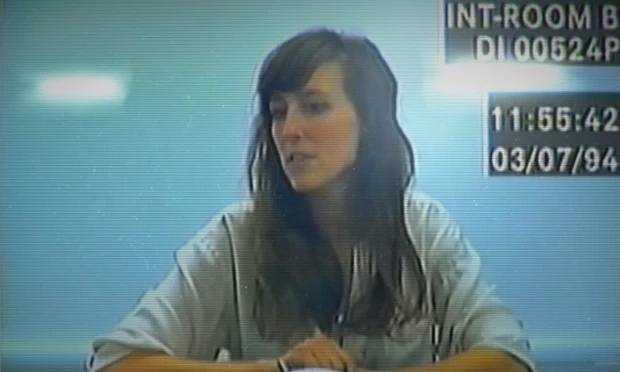 I had heard a lot of positive chatter about Her Story from the industry but no real details. Upon playing it, I soon realised that you can't say much about it apart from to 'play it'. In essence, the game is a murder mystery game in which you play a person in a police station looking through a series of digitised tape recordings from the early nineties. The tapes contain the videos of seven police interviews that have all been jumbled up and had their notes removed. The main screen is nineties desktop screen complete with CRT glow and lighting reflection. The tapes are all shot with camcorders of the decade to increase the authenticity of the experience. The desktop has a couple of 'read me' files to show you the ropes but have no instruction as to what the game is about. A database takes up the lions share of the screen and by searching for keywords you watch video after video to piece together what is going on. There is no narrative path, no guidance and no pre-existing route… it's fantastic. The player is left to his own devices and the story is both hers and yours.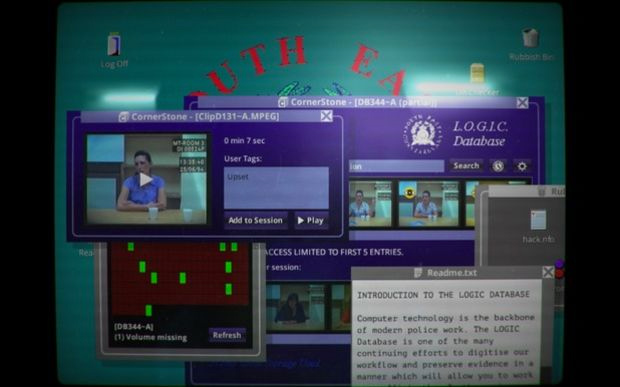 At a hefty 1.83gb download it is far from a small game but due to the fact their is three hours of footage, i am not surprised. Her story is a refreshing gaming experience that is a million miles away from the standard puzzlers and shooters. Not, since Bioshock, have I felt compelled to tell as many people as possible about this game. As I talk to my friends I follow up with the question 'do you think you'll ever play it?' and once they say 'no', I launch into the story I discovered.
This simple game by Sam Barlow actually mirrors a school lesson plan for teaching children how to use databases, but it has been used so creatively it might even spawn its own genre. Viva Seifert puts on a fantastic performance and at £3.99 it is one of the best gaming experiences you'll have this year. Now go buy it!
Summary
Reviewer
Review Date
Reviewed Item
Author Rating