After the recent disaster that was Hitman: Agent 47, which only marginally rose the very low bar from its predecessor. It's safe to say that my hype bubble was deflated. However, the next year is chock-filled with video game related movies from those lovable Angry Birds to the time travelling hitman in Assassins Creed. I know video game movies are generally poor, but I enjoyed Mortal Kombat, Silent Hill and even the Resident Evil movies so I am still hopeful. I thought I would take a look at some of the gaming movies coming soon and see if I can get onboard that hype train once again.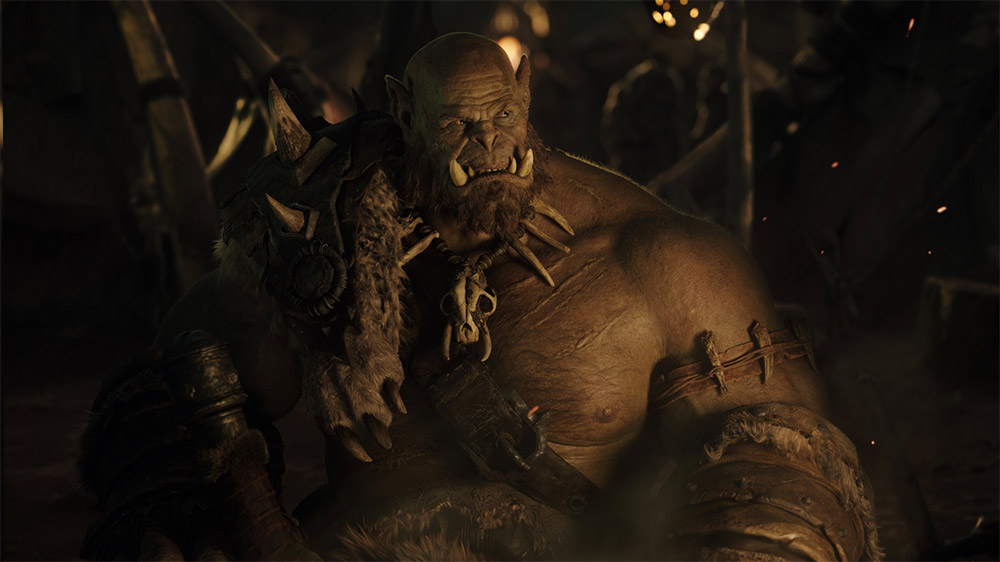 Warcraft
Due for release in June 2016, this epic fantasy/adventure based on the popular MMORPG looks like it has a decent budget and the trailer looks promising. Starring Paula Patton from 'Ghost Protocol' and 'De Javu' and Toby Kebbell from 'Dawn of the Planet of the Apes' and 'Prince on Persia' (another OK video game movie), this could prove to big great way to draw new crowds to the game.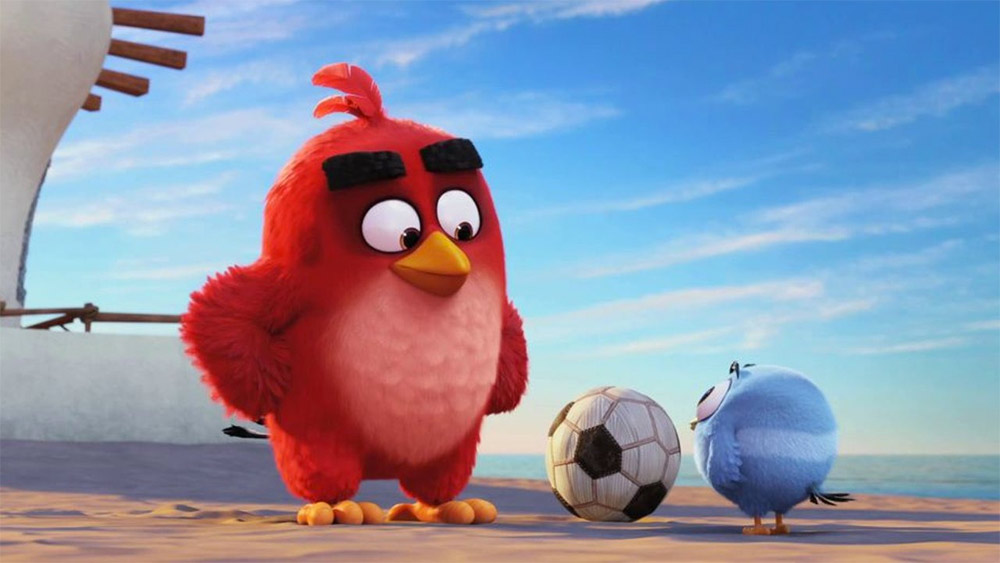 Angry Birds
It was only a matter of time before the birds hit the big screen. After 15 video games, two TV series, books, toys and games our emotionally challenged feathered friends are voiced by Jason Sudeikis, Josh Gad, and Danny McBride among others. With a budget of over $80 million dollars this looks great and the trailers look promising.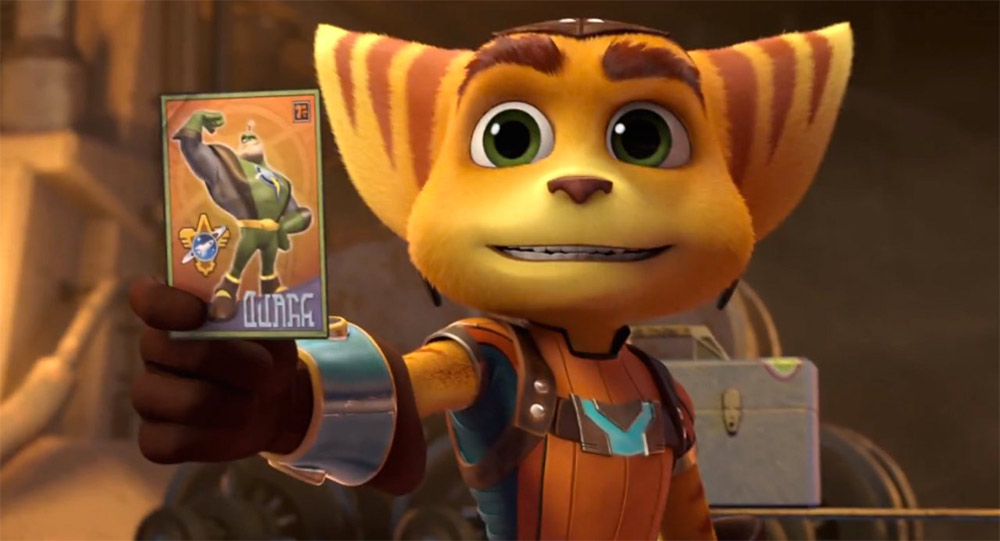 Ratchet and Clank
Ratchet is the last of his kind, a foolhardy lombax who grew up without a family. Clank is a pint-sized robot with more brains than brawn. After stumbling upon a weapon that can destroy entire planets, they join forces with a team of do-gooders known as the Galactic Rangers. Together, they must stop the evil alien Chairman Drek from utilizing this dangerous technology. Due for release at the end of April 2016, many of the voice actors from this much loved action platformer reprise their role alongside John Goodman and Sylvester Stallone.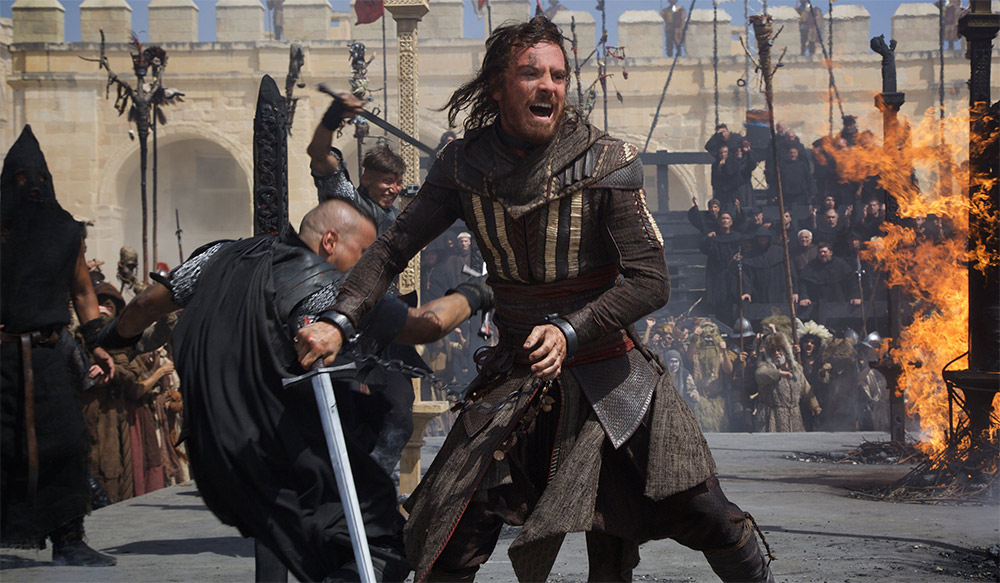 Assassins Creed
When Callum Lynch (Michael Fassbender) explores the memories of his ancestor Aguilar and gains the skills of a Master Assassin, he discovers he is a descendant of the secret Assassins society. Armed with a set of deadly skills he must take on a modern day Templar society. Due out in December 2016, this movie already has a potential sequel in the works.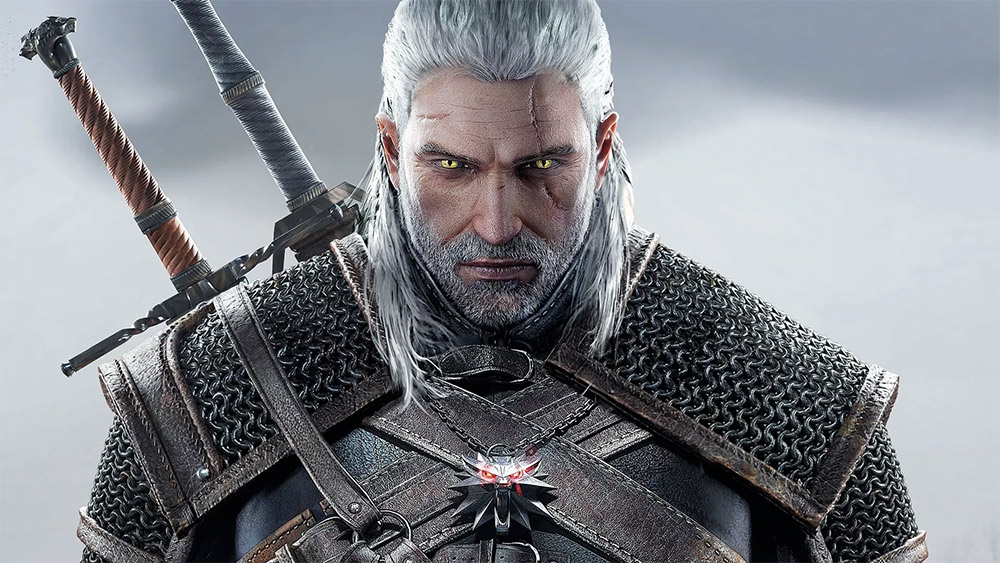 The Witcher
Back in 2001 there was a terrible movie about Geralt of Rivia commonly known as The Witcher. The movie was called 'The Hexer' and it bombed. After the huge success of The Witcher 3: Wild Hunt where this epic game won over 200 awards talks have resumed about bring Geralt back to the big screen for a new movie to springboard the series out of games an books and open it up to a whole new market.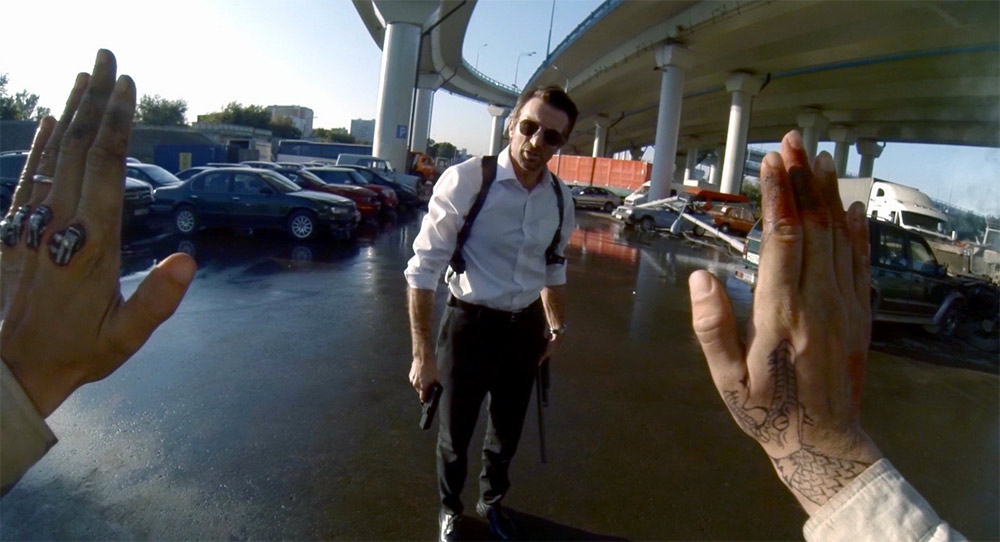 Hardcore Henry
Finally, there is Hardcore Henry, which is not so much a movie based on a video game but a movie filmed like a video game. Hardcore Henry is the first action movie ever to be shot entirely in a first person perspective. You are Henry, who's resurrected from death with no memory of his past. Henry must discover his identity and save his wife from a warlord with a plan to bio-engineer soldiers. It looks like like that short bit in the Doom movie when the hero goes crazy and starts blasting hell beasts across the station as a short homage to the video game the movie was sourced from. That was fine for a few minutes but to see a whole movie through that perspective will certainly be interesting.
So there you have it, just some of the video game movies coming out soon. If this article has been useful, please share, comment and subscribe to my YouTube channel.
Summary
Article Name
Video Game Movies Coming Out Soon
Description
I thought I would take a look at some of the gaming movies coming soon and see if I can get onboard that hype train once again.
Author