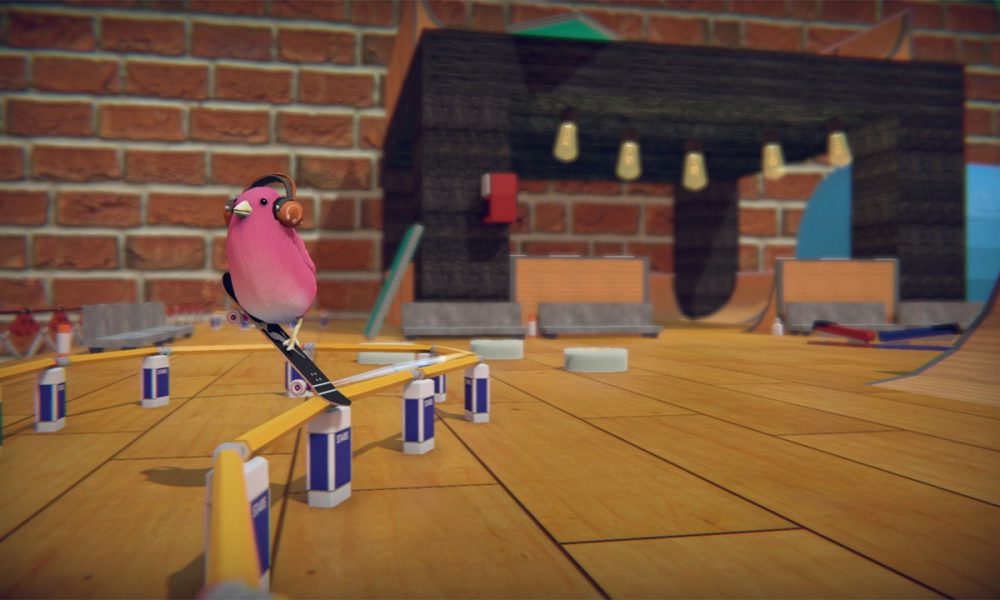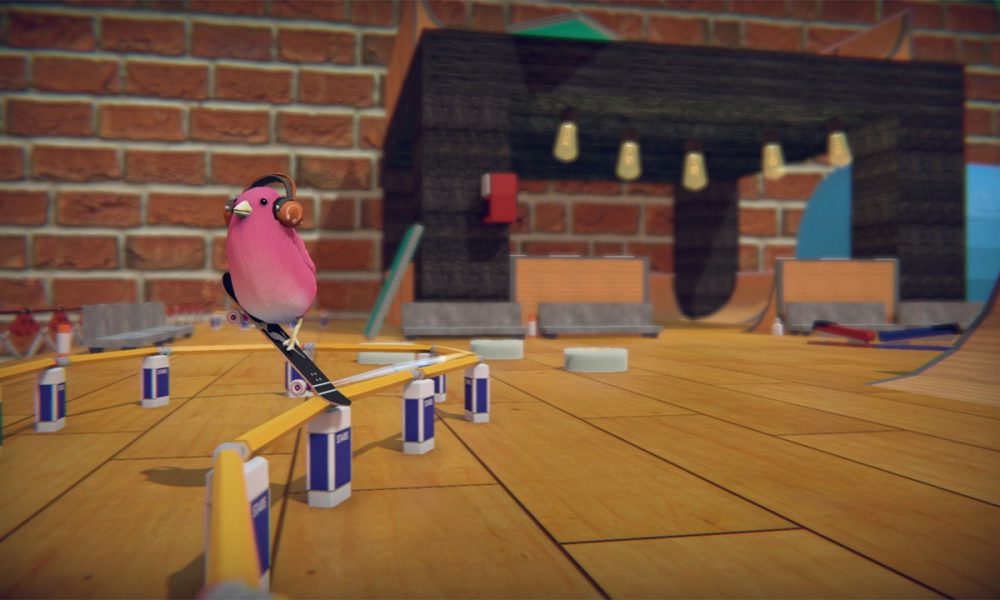 New Indie Games Coming in 2019
If you are a fan of indie video games, you'll already know that 2018 has been a massive year for indie developers. They have brought us some exciting, creative, and progressive video games that are not only entertaining, but many of them pushed the boundaries of gameplay and made everyone pay attention.
With 2018 coming to an end, we are taking a look at what indie video games are coming in 2019. We're expecting hardcore platformers, story-driven experiences, and sci-fi shooters. There's going to be something for everyone and we have our top picks listed below. Of course, if you prefer to go old school and want something that doesn't require a lot of thinking or skills you can try bingo.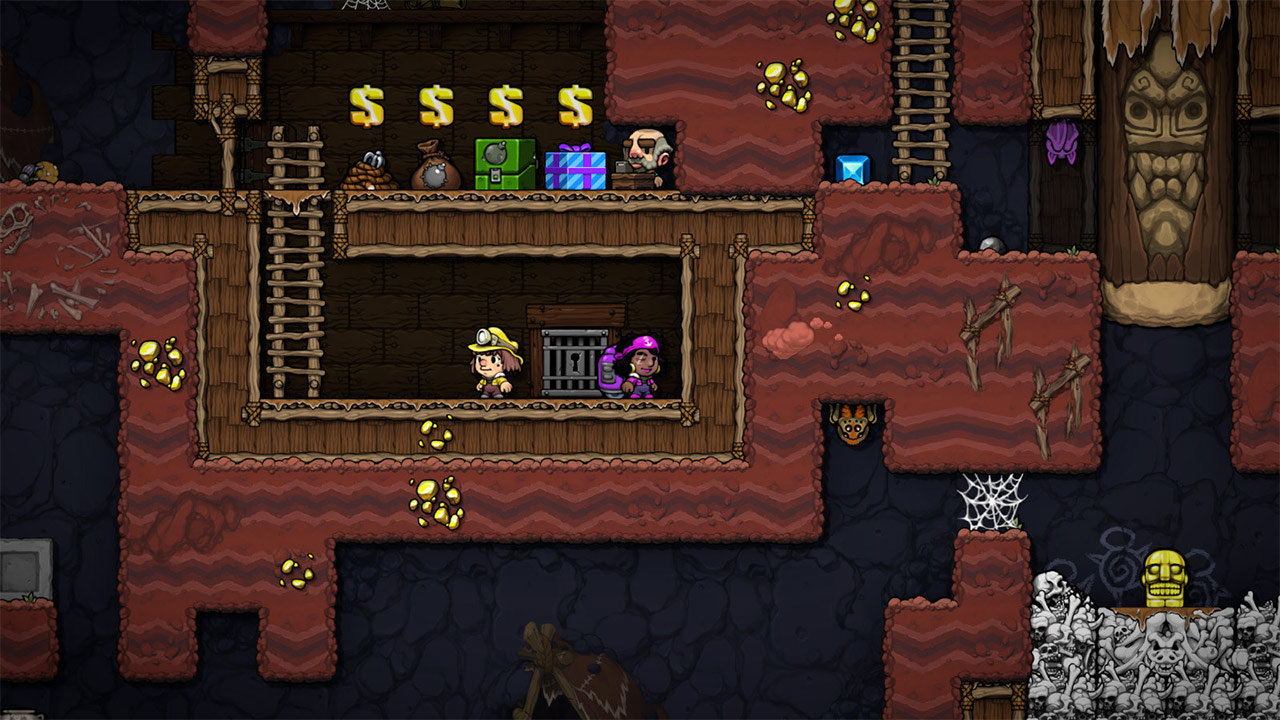 9 Indie Video Games To Play in 2019
Spelunky 2
This game will be released for PS4 and PC. The original Spelunky was a massive hit on Xbox, PlayStation, and PC more than five years ago and the sequel looks to be just as addictive. It has a lot of refinements and additions to the dungeon crawl roguelite formula too. The change we are most excited about is the inclusion of full online co-op, with four different playable characters with specific abilities enabling them to travel through the tunnels while they try to avoid traps. Lava spilling from containers is another new addition and players will be able to ride a host of mounts including a dinosaur.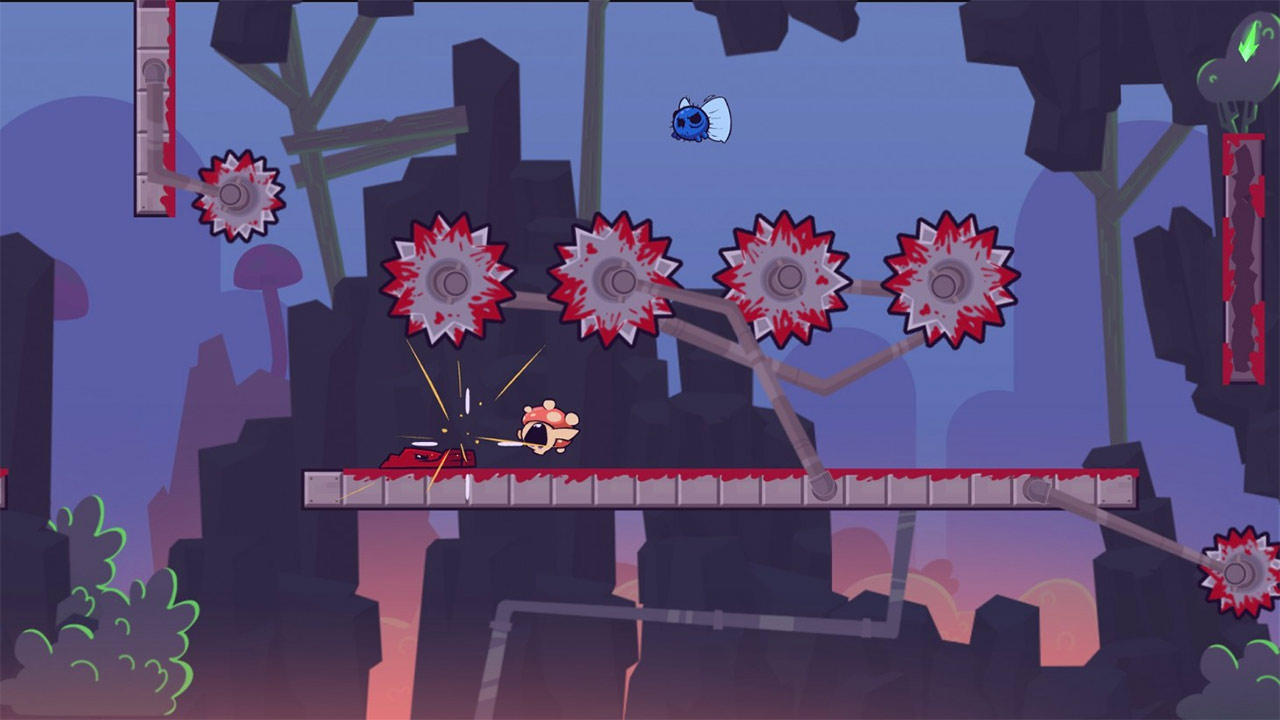 Super Meat Boy Forever
This new indie video game will release on PS4, Xbox One, Nintendo Switch, and PC in April 2019. This is the follow-up title to Super Meat Boy and we can't wait. The levels are dynamically constructed by difficulty so the better you are, the harder the game levels will be. The gameplay will only require you to press two buttons, so your character can jump, jump attack, dive, and slide. The attack button is a great addition and it means Meat Boy and Bandage Girl can now punch and kick their enemies. This game looks amazing and we can't wait for its release.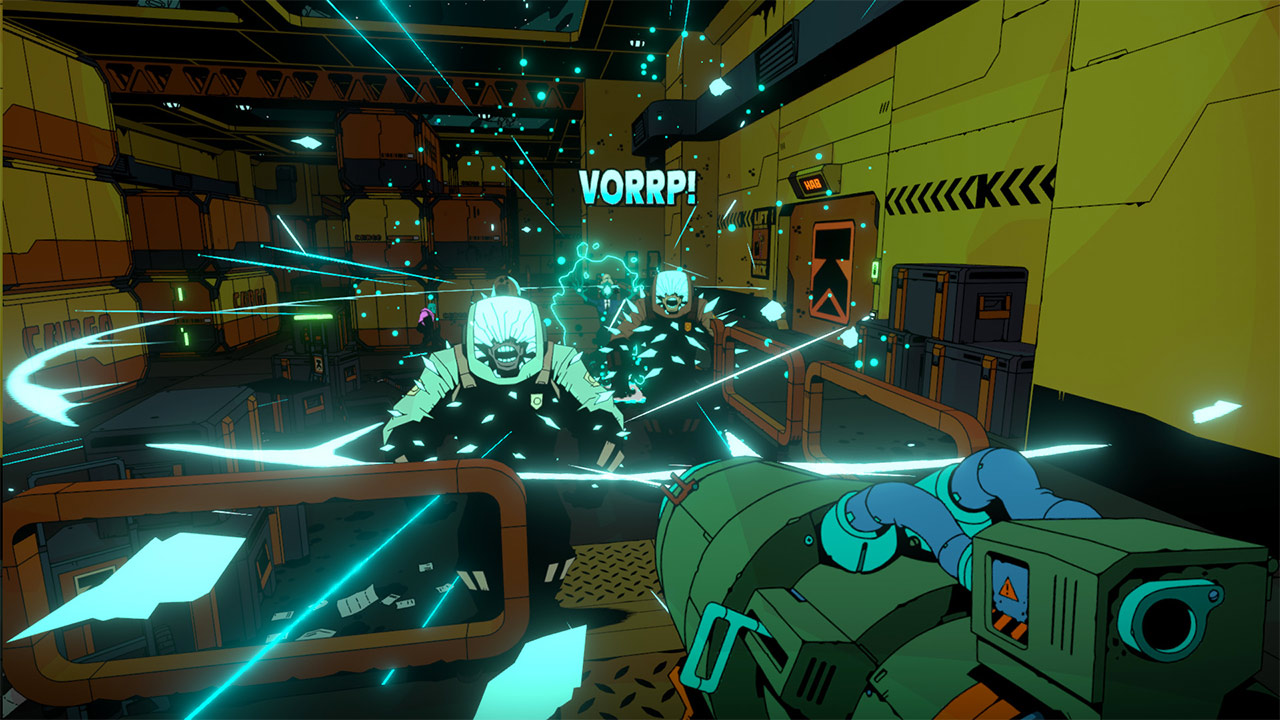 Void Bastards
This game will release for Xbox One and PC. This is a sci-fi strategy shooter game and you will be tasked with leading a bunch of misfit prisoners in a survival mission as they attempt to traverse the Sargasso Nebula. This game blends traditional shooter gameplay with Roguelite mechanics. When a character is killed you won't have to restart you just being the journey of a new character. This indie video game comes with plenty of player choice and you get to decide when to run from a fight or take action. Players get to chart a course in their vessel, investigate abandoned space stations and explore labyrinthine alien worlds. What's not to love?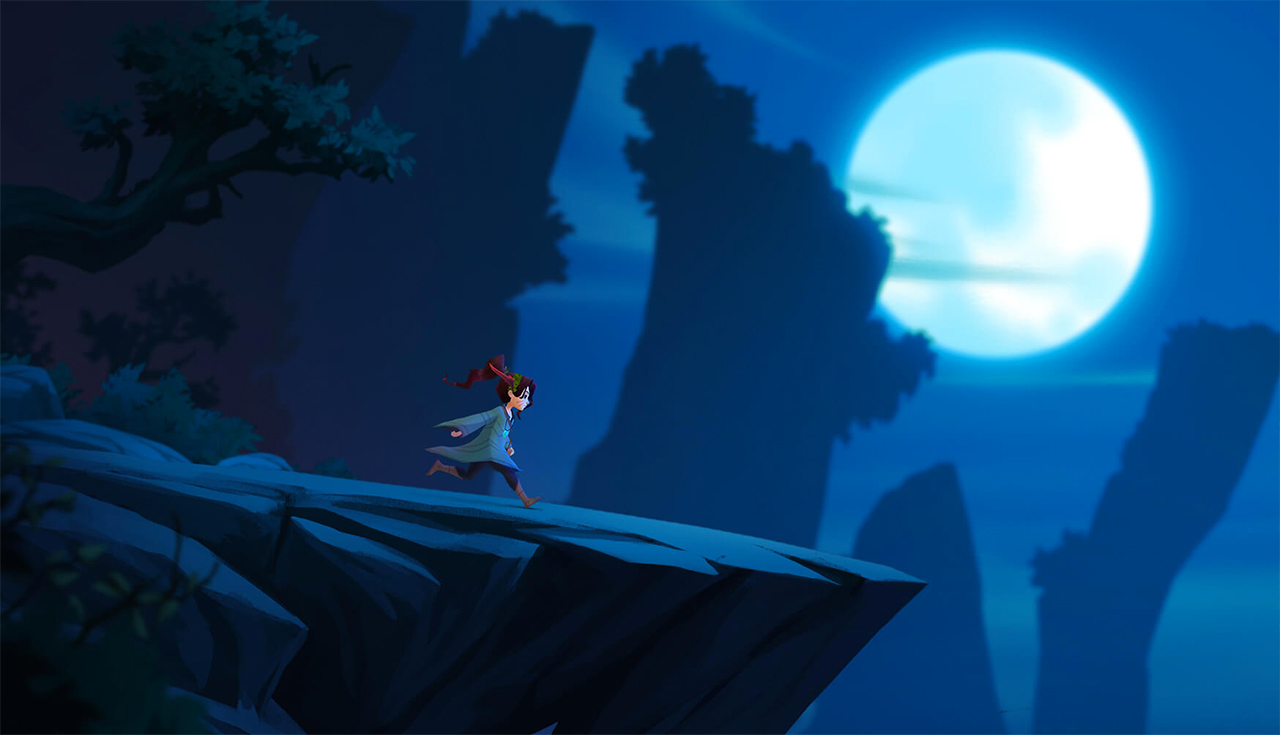 Lost Words: Beyond The Page
This game will release in the first quarter of 2019 on PlayStation 4, Xbox One, and PC. Lost Worlds won a number of awards and has an innovative approach to storytelling that takes place within a girl's diary. Using her writing as an escape, Izzy is conjuring up the fantasy world of Estoria with her writing. The world she writes has real power and it lets you the player take a word like "burn" from the page into the 2D platforming world where you can set fire to obstacles in your way. It's a game that has fascinated us and we can't wait to play it.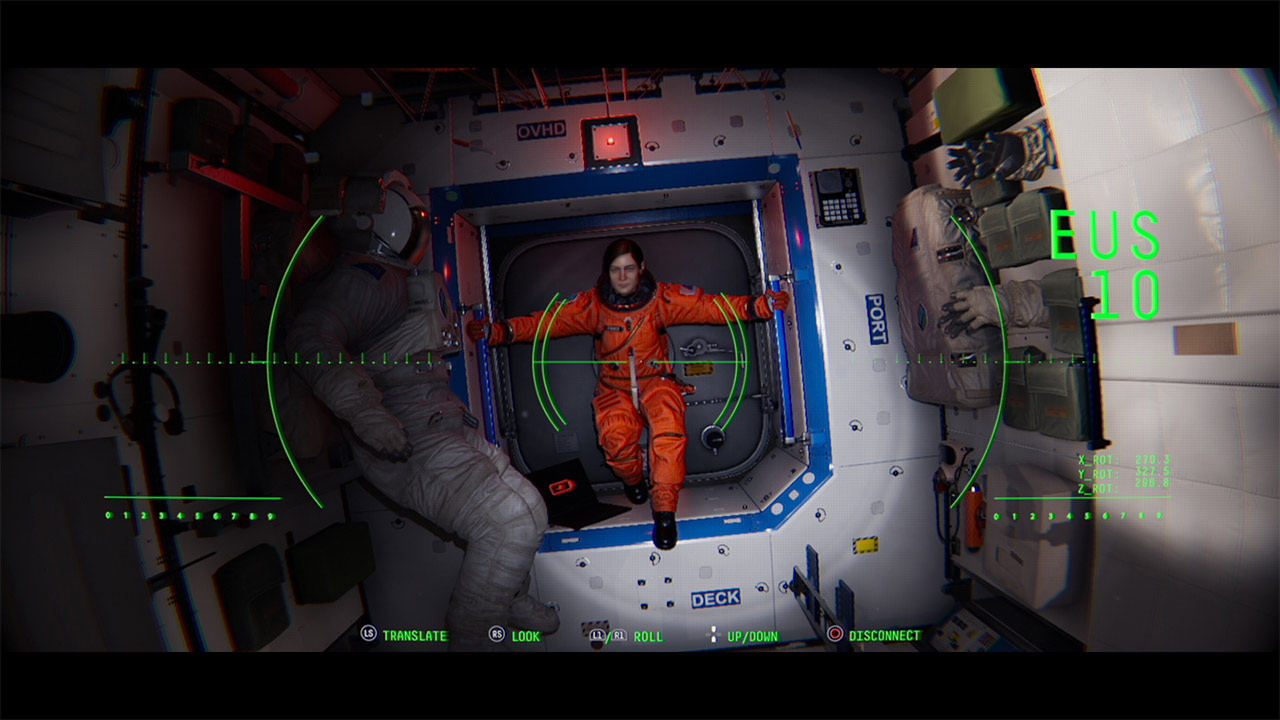 Observation
This game will release in spring 2019 on PS4 and PC by Stories Untold developer No Code. It takes the whole humans and sentient AI trapped in outer space to a whole new level flipping it on its head. Instead of being the human trying to survive, you are going to try to help the AI. A mysterious danger affects the space station Observation and all the crew except for Dr Emma Fisher disappear. She has to try and figure out what happened, and she has to rely on you, SAM, to operate the controls of the space station, the cameras and the other tools she needs to help her.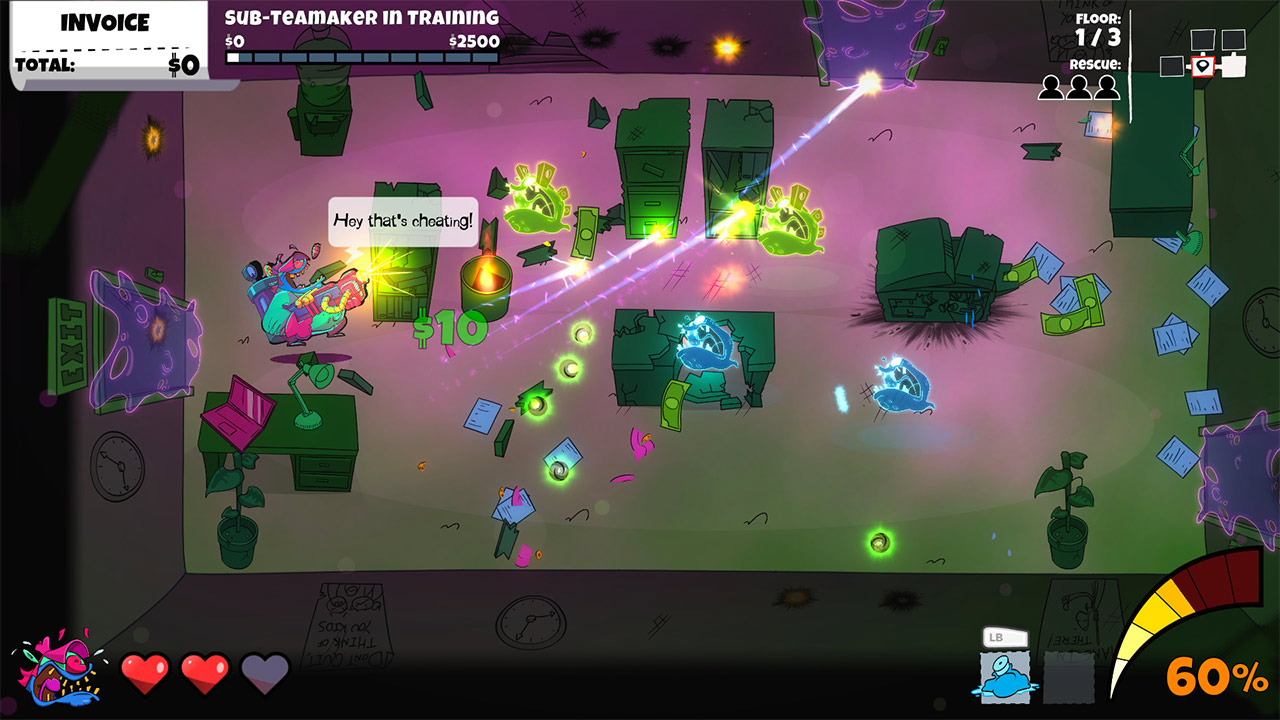 Dead End Job
Developed by Ant Workshop this upcoming indie video game is described as Ghost Busters meets Ren & Stimpy. It's a twin-stick shooting game and you play as an employee of Ghoul-B-Gone whose job is to head into lots of different places and blast away ghostly apparitions and save the trapped humans. The Dead End Job game has co-op play, pick up power-ups, a story that we don't know too much about yet, and fantastic twin-stick action. It will be released on PS4, Xbox One, and Nintendo Switch.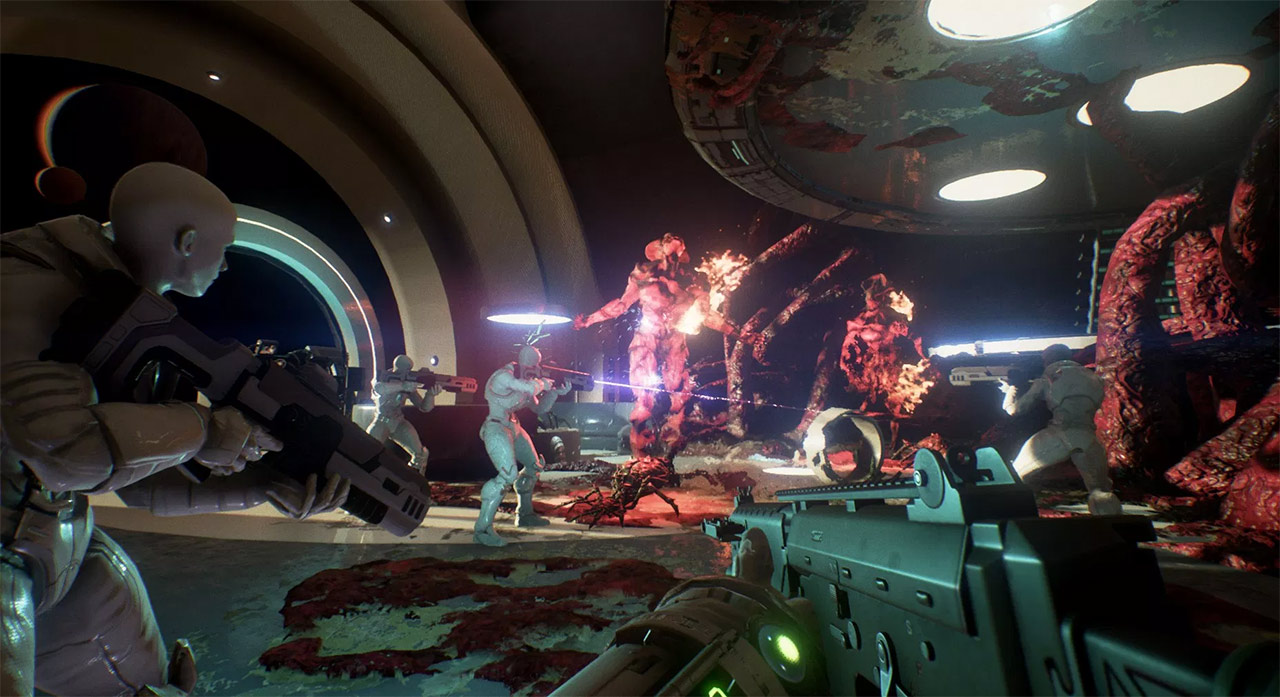 Genesis Alpha One
This game combines a space base building with rogue-like first-person action and will take players into space as they try to find a new home for humanity. As you travel, you'll have resource shortages, ship malfunctions, and even Aliens boarding your ship. You have to deal with these or you fail your mission. You also get to meet new alien species that you can harvest for DNA which can be spliced into new human clones on your ship. This game sounds exciting and combines some interesting genres. It is being developed by Radiation Blue and will be published by Team17 for PC, PlayStation4, and Xbox One.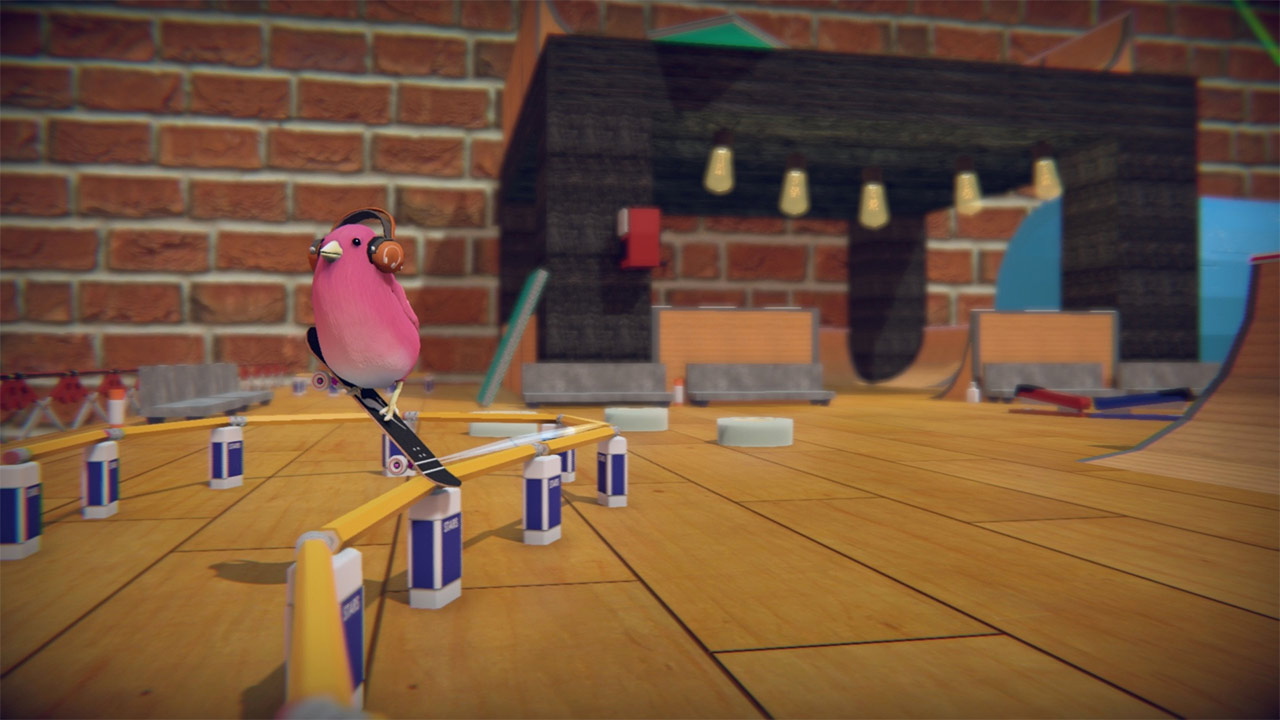 SkateBIRD
Glass Bottom Games is releasing a new skating game in 2019 and we're excited. This game is about a bird that skates on a fingerboard along bendy straws, staplers, and through cardboard and a sticky tape world. The game also has its own social media progression system that will open up more of the game as you get followers. It will be released onto Linux, Mac, and Windows PC and we can't wait to see the finished result.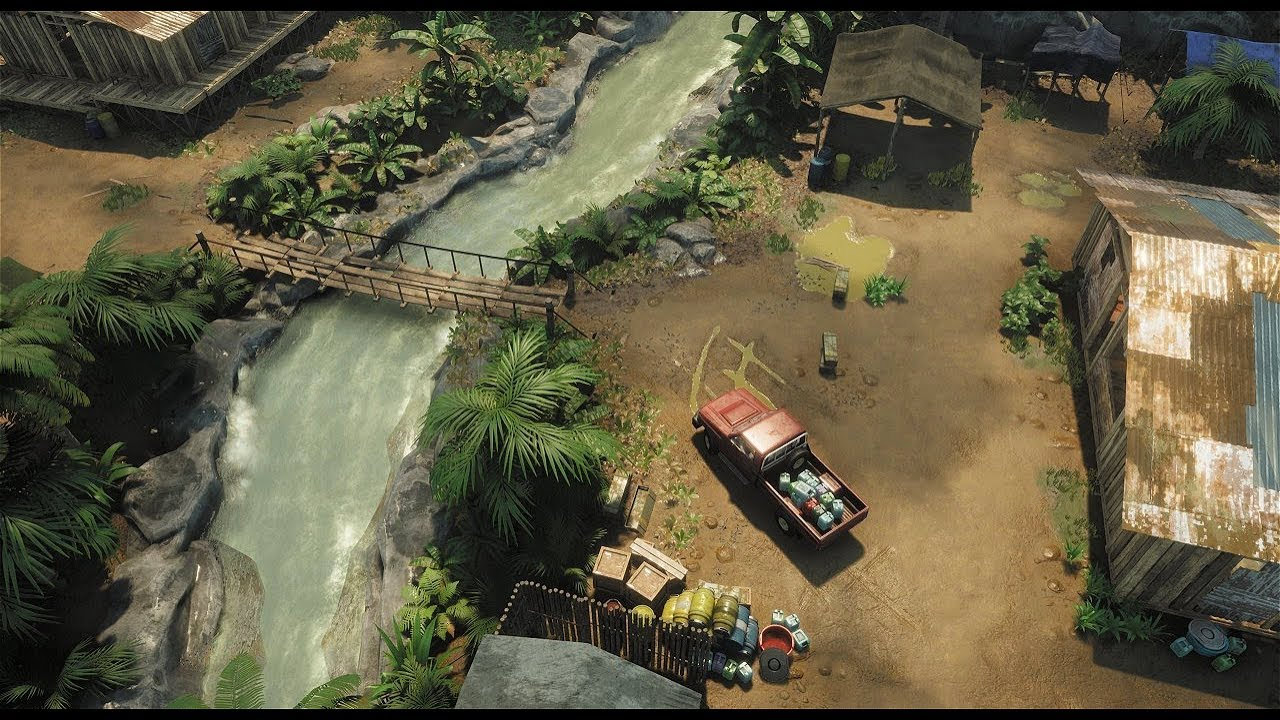 Narcos: Rise of The Cartels
This game is being released by Curve Digital in collaboration with Gaumont & Netflix and is based on the hit show Narcos. This will be a turn-based tactical action-adventure game and will be released in the third quarter of 2019 on PC and consoles. It is set to follow the events of Season 1 of the TV show and will allow players to take control of either the Medellin Cartel or the DEA's team. Narration will come from Pablo Escobar. This is definitely one of the indie video games we will all be watching out for and we can't wait to add it to our growing list of game reviews either.