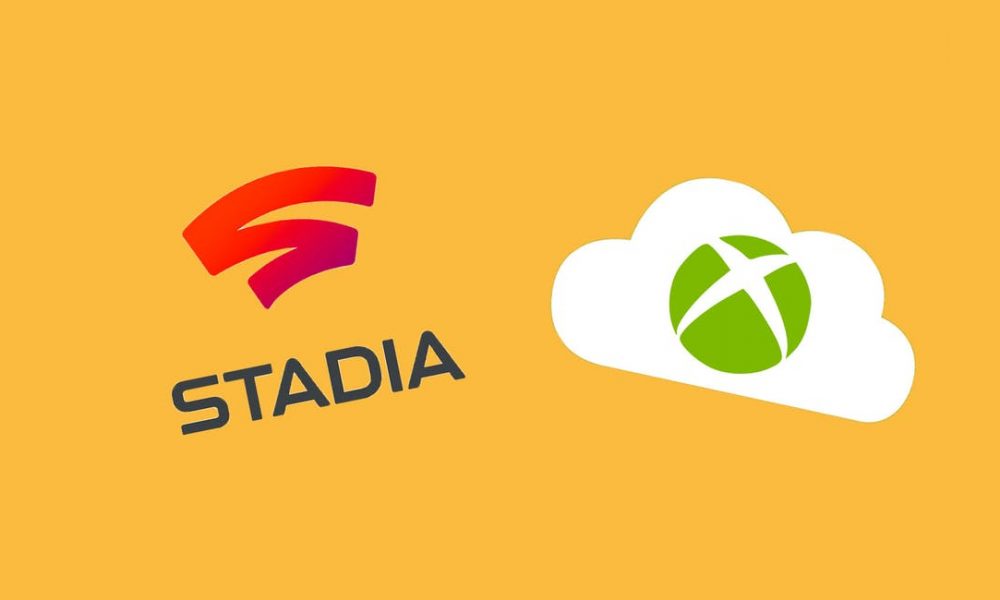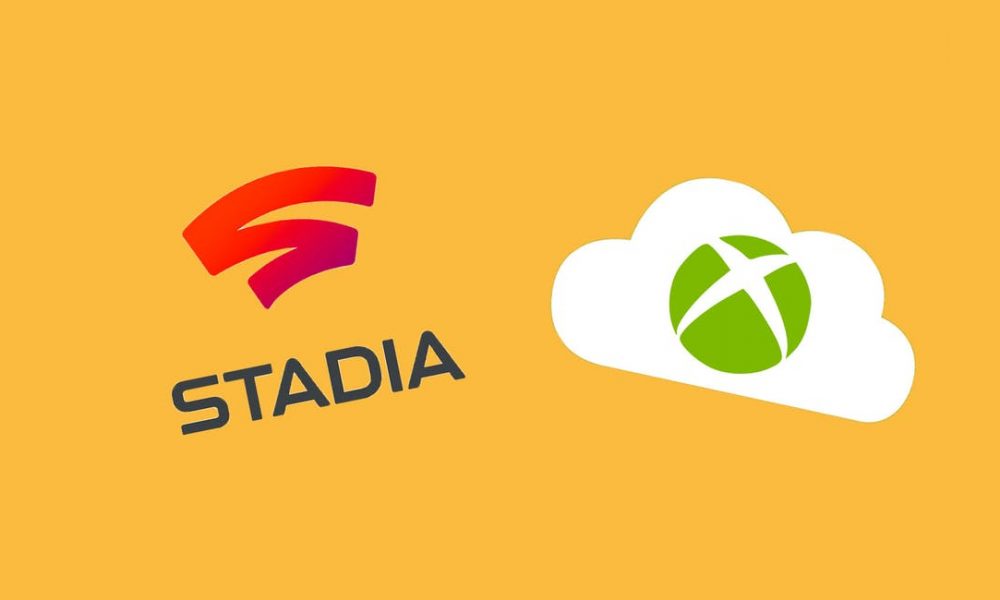 November 2019 will go down in history as the birth of Cloud Gaming. For years, we have talked about cloud gaming and even 'games powered by the cloud', but now the day has finally arrived.
Back in October 2013, Battlefield 4 boasted destructible environments using 'the power of the cloud' which at the time didn't seem all that impressive, as clouds weren't commonly known for their awesome power. But life was simpler back then, movies and music could be easily downloaded for free and you could Download SCR 918 and enjoy a variety of online games. Later, in 2015, Crackdown 3 announced that it will "deliver Microsoft's cloud-backed, fully destructive terrain and environmental damage" which peaked my interest, but never really delivered on its promises. PC's and consoles were the place to place high definition, action packed games and phones was the place you played your simple puzzle games or watered down mobile versions of 'real games'.
However, over the past couple of months Microsoft has kicked off its Xbox Project xCloud Preview, allowing early access to its game-streaming service. Delivering Xbox One titles via a low-latency cloud infrastructure, Microsoft aims to deliver a console-like experience on mobile or tablet device. Whilst the final product is going to span a huge library of titles, a select few have been made available for free during the test phase.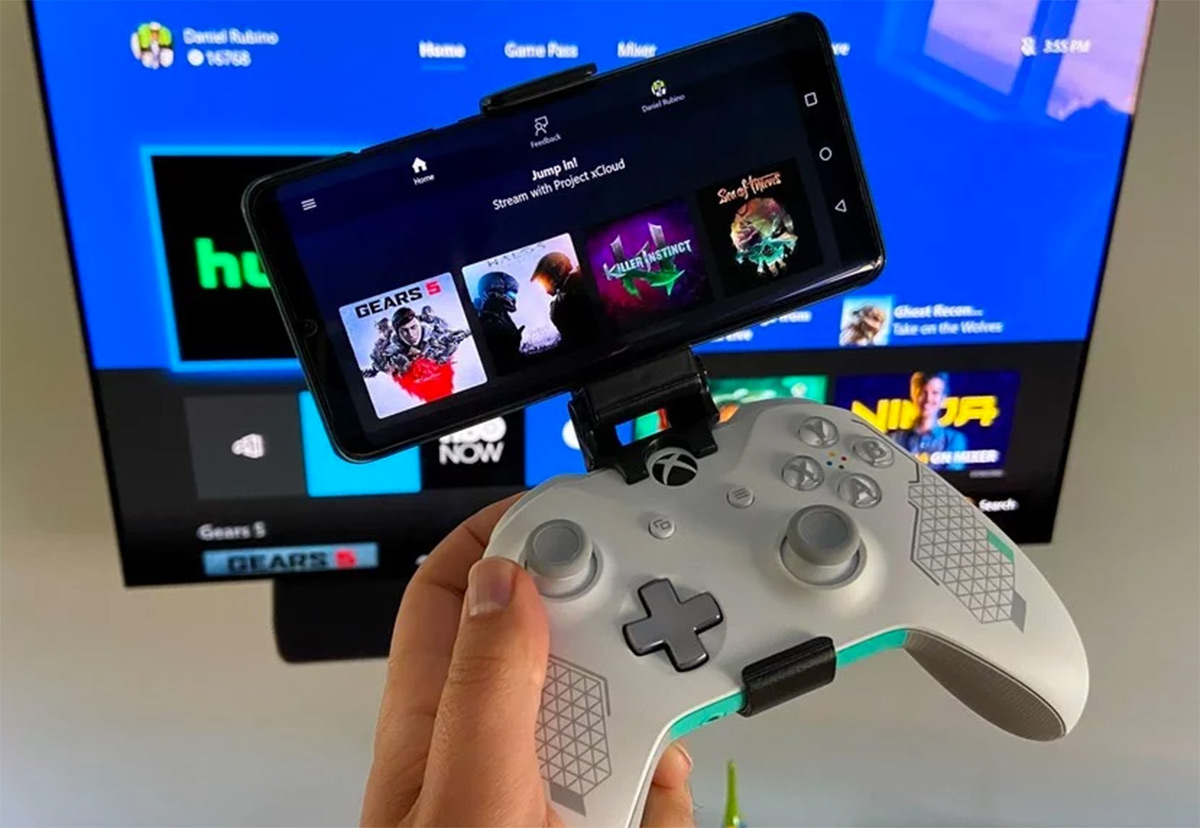 What Games Are On Project xCloud?
Initially announced last month, Microsoft will trial the service with a preliminary library of only four Microsoft Game Studio titles. Each of these titles were specifically chose in order to test our different genres and gameplay experiences in order to deliver a spectrum of remote experiences.
Gears 5 – Frantic run and gun action in both single and multiplayer game types

Halo 5: Guardians – First person action shooter with additional level building functionality

Killer Instinct – Online brawler with a huge roster of 26 playable characters

Sea of Thieves – Sprawling online pirate adventure upon the high seas.
All of these titles are by no means small and showcase the platform's capabilities across both single-player and multiplayer gaming.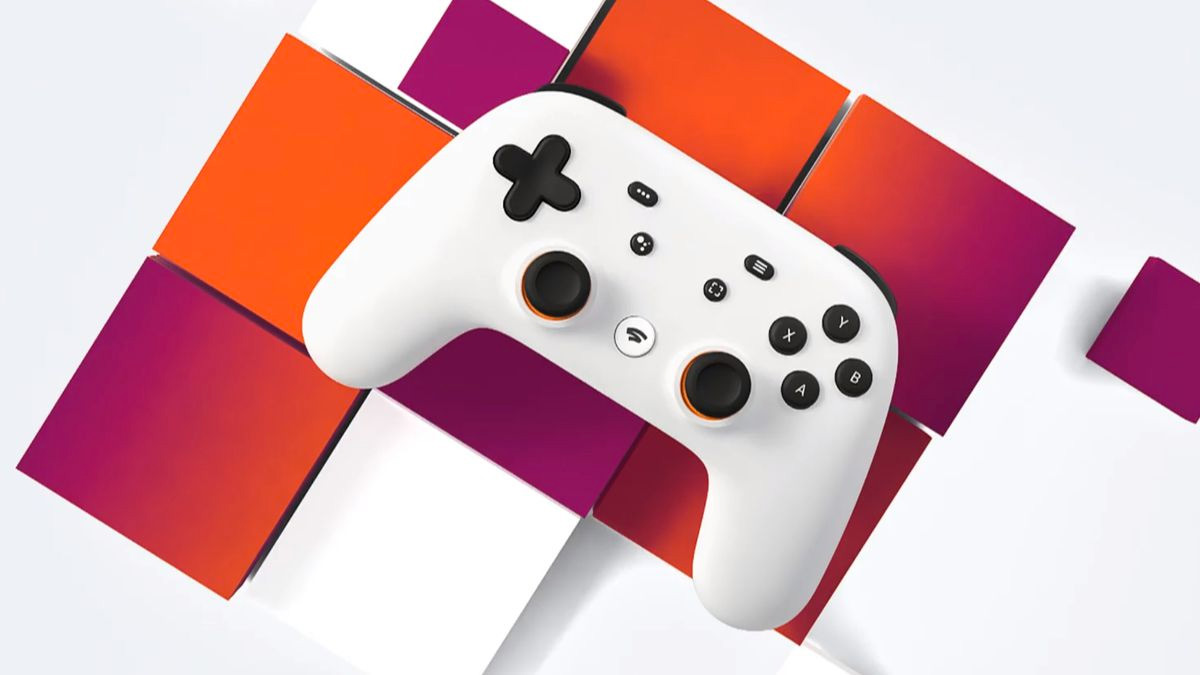 Google Stadia Arrives November 19th
With the birth of a new platform come new players to the market and many were shocked to hear that Google's own gaming service was going to be at the forefront of cloud gaming, as they seemed at a natural disadvantage due to not having any previous gaming offering.
And yet, Google's game streaming service, Stadia, will arrive next Tuesday, 19th November, and the corporate behemoth has announced the full line-up of titles coming to their platform on launch day. The launch line up will consist of 12 games that will be available to buy and play through Stadia from day one. These games include:
Assassin's Creed Odyssey

Destiny 2

GYLT

Just Dance 2020

Kine

Mortal Kombat 11

Red Dead Redemption 2

Rise of the Tomb Raider

Samurai Shodown

Shadow of the Tomb Raider: Definitive Edition

Thumper

Tomb Raider: Definitive Edition
This heady mix of blockbusters, indie games, brawlers, multiplayer shooters and dance games means there's a little something for everyone.
With both platforms hitting the gaming public this month, I couldn't be more excited for the future of gaming and I look forward to being able to enjoy my gaming library untethered from my console.