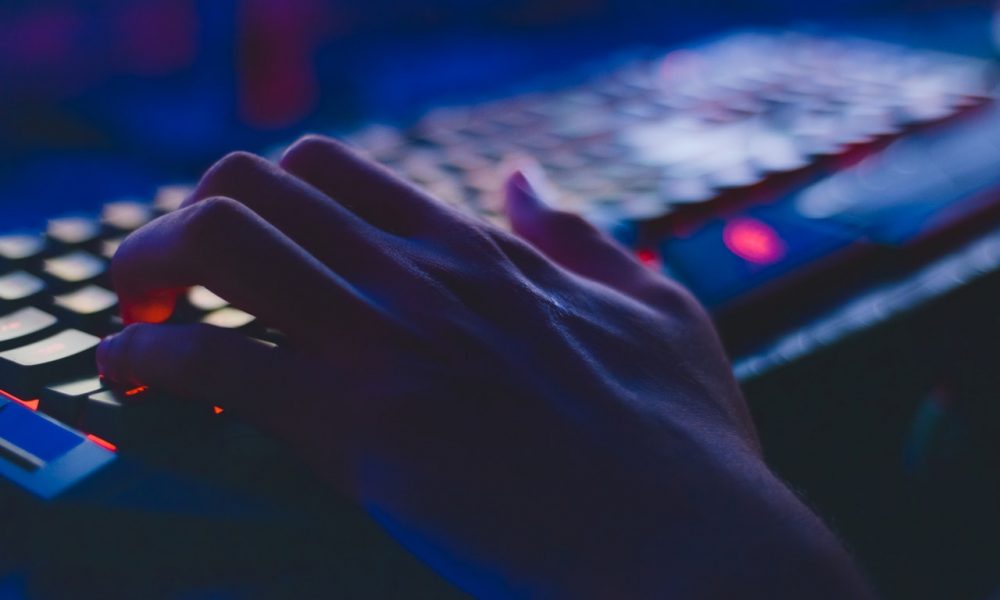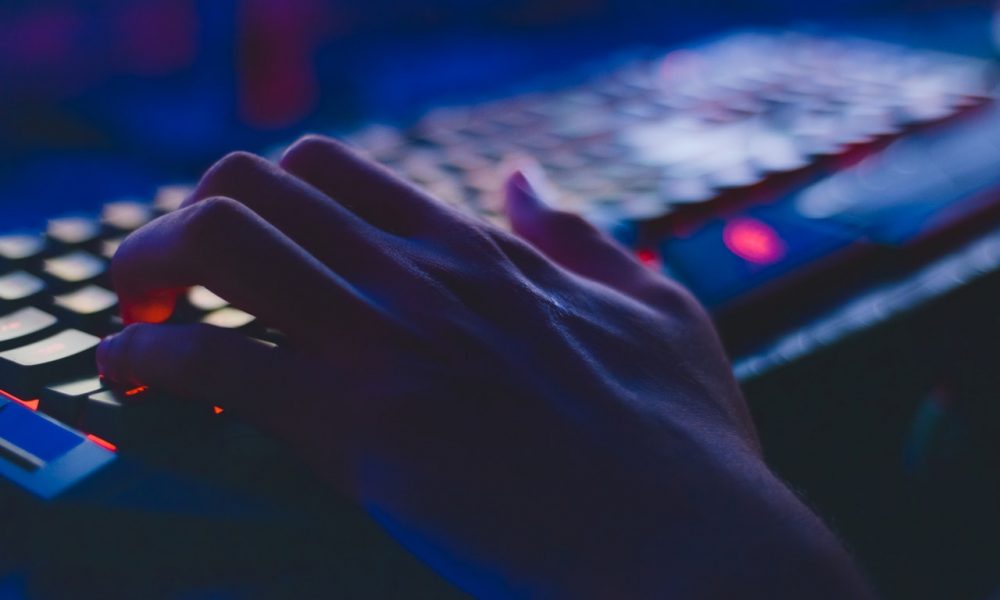 There's no doubt that technology managed to make the games more realistic, more thrilling than ever, and expand our gaming preferences. Not only we can enjoy the top graphics and quality gameplay, we even have a new way of experiencing the thrill and action. The VR headsets allowed us to see the games in 3D and make us feel like we are actually inside it.
When people find a certain category and like it, they often tend to stick to that category and hope that every game will provide them with the same experience. Most of them are disappointed when they figure the opposite. So, with that thought in mind, we decided to give you a list of 3 types of games to try. They will bring new experience and expand your preferences. Let's check them out.
Casino Games
Casino games are always exciting to play. Many of them carry handsome rewards and because there are so many to choose from, our top pick here are slot machines. Slot games are loved by millions of people around the world. The best part about them is that there are tons of sites where you can enjoy the best video slots and collect the best bonus offers. This game is exciting to play because you have a chance of winning huge money prizes.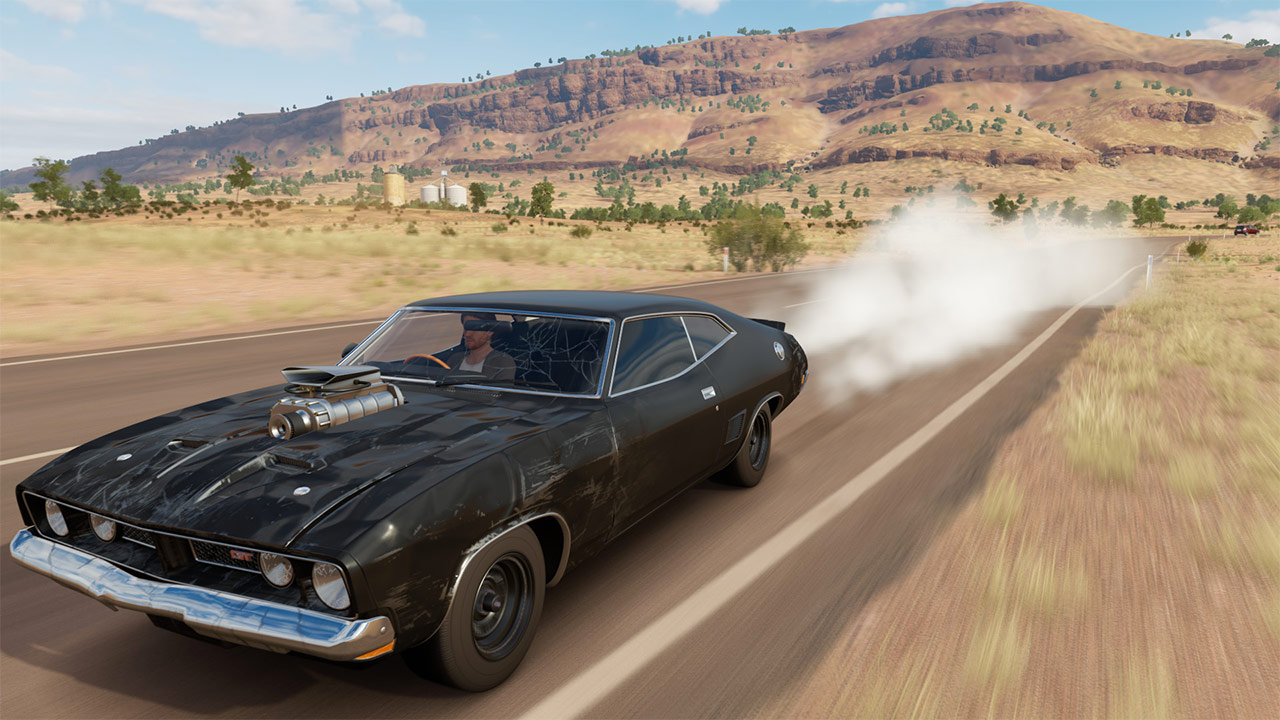 Racing Games
Racing games are all about adrenaline and rush. The editor's advice is to try the street racing games. Need for Speed is dominating this area. Throughout the years, they released some classic games like Most Wanted, Carbon, Underground 2, and Hot Pursuit. You can even buy a wheel and pedals to make the gameplay more realistic and enjoy it as much as you can. These games allow you to race on various streets, compete against other players in the world, participate in police chases, and much more.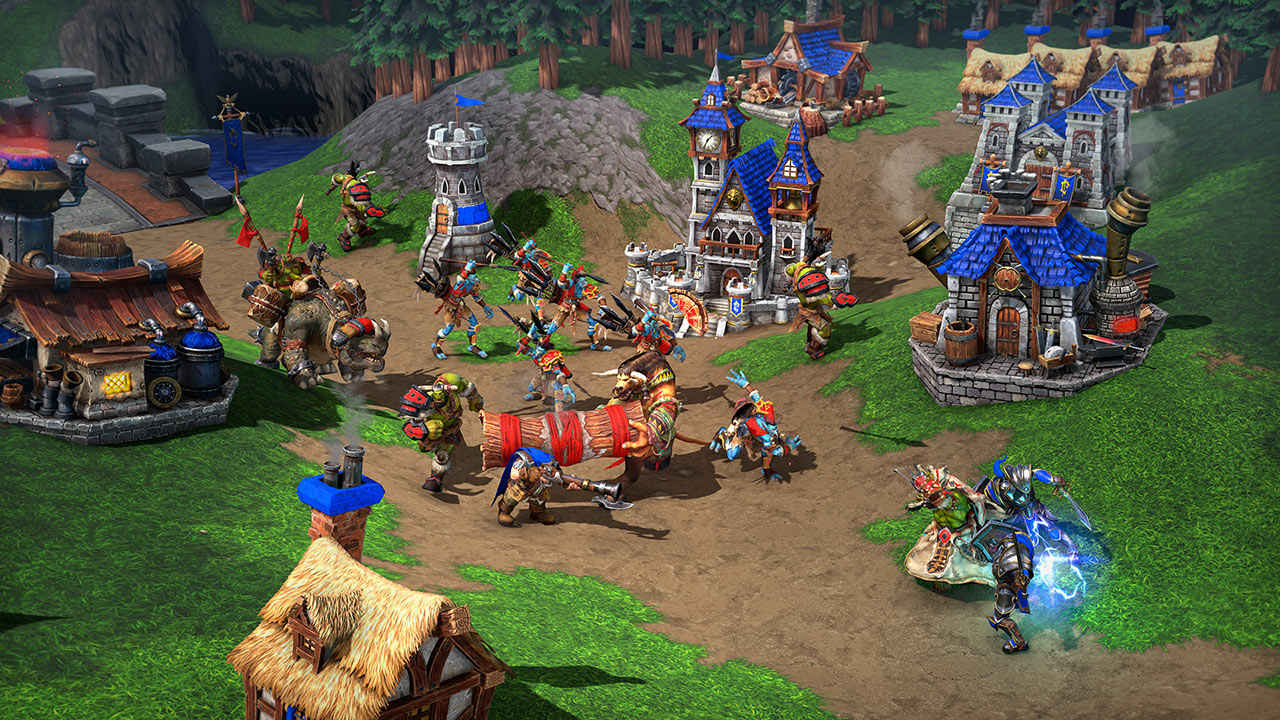 Strategy Games
Finally, we have the type of games that require your maximum focus and intelligence. Strategy games are all about outsmarting your opponent and defeating them in their own game. With these games, you need to have patience and anticipate what the opposition is thinking. Civilization, Company of Heroes, and Age of Empires are some of the most notable games in this section. Age of Empires is among the most legendary games not just in this type, but overall in the world of gaming.