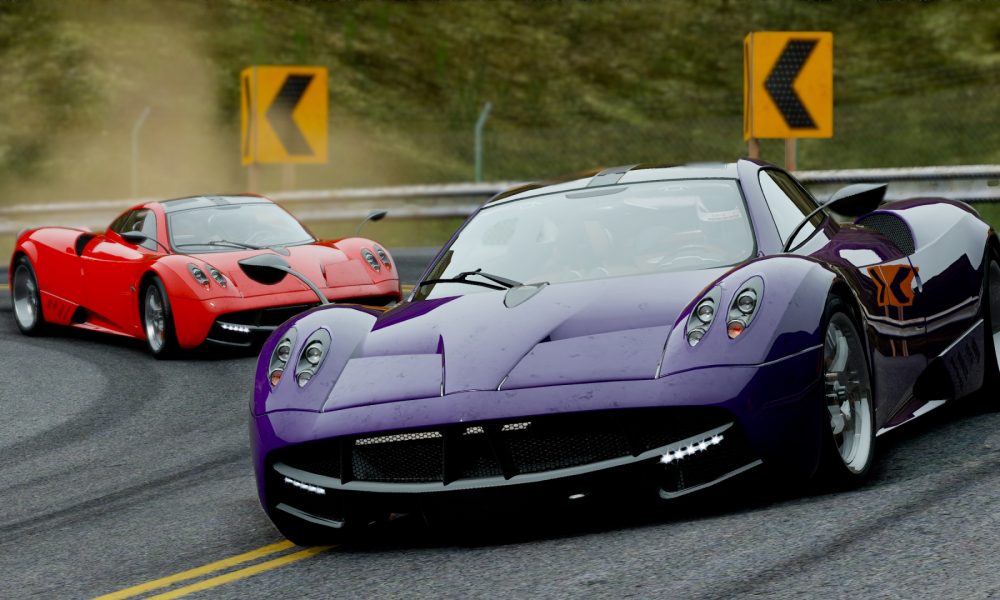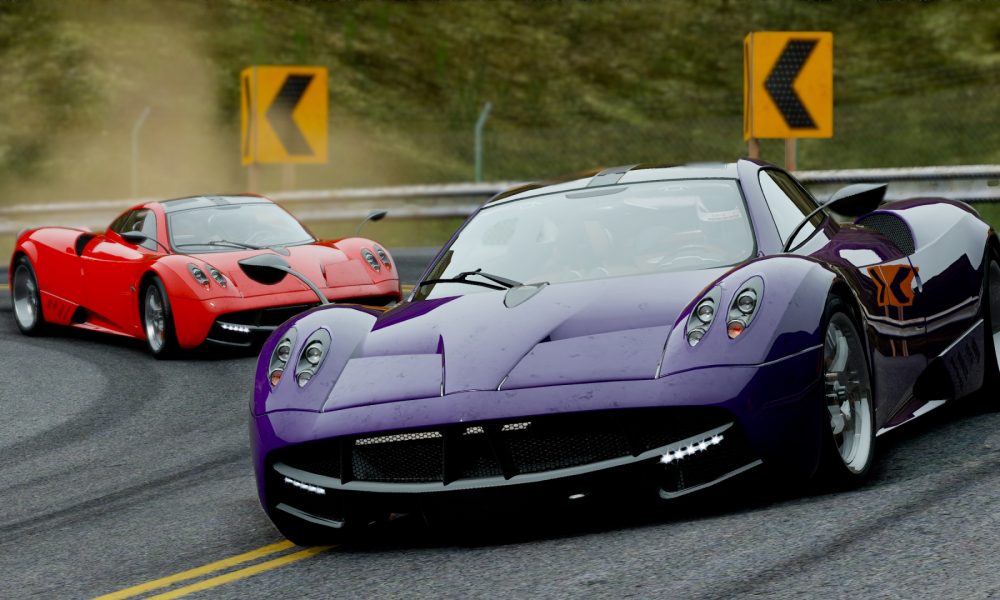 It's been well over 7 seven years since Grand Theft Auto 5, the latest installment in Rockstar Games' biggest series to date, was released on consoles. With the rise of GTA modded accounts adding to the game's allure, fans are craving to hear what's going on with the surely in development GTA 6. As we're nearing the halfway mark of pandemic-stricken 2020, there have been no official announcements or reveals yet.
Just because the developers are keeping quiet, though, that doesn't mean the rumor mill isn't turning. Let's take a look at some of the latest news and rumor pertaining to GTA 6.
Chances of a 2020 Release Date
It's already the middle of May and we've yet to hear official word about the hotly anticipated follow up to one of the decade's hottest open-world games. Game companies with the pedigree and popularity of Rockstar like to generate buzz about their big titles as early as possible. If we haven't heard anything official about GTA 6, the chances of a 2020 release date are slim to none. 
Considering how Rockstar has in recent times come under fire for its crunch culture and aggressive management practices, it stands to reason that so slowing down may have occurred. With the COVID-19 pandemic pushing everyone to work from home, there's little doubt that GTA 6 development will take a while.
Playstation 5 Exclusivity
There was a report last year from TweakTown that Grand Theft Auto 6 was going to be a PS5 timed-exclusive. If this is indeed true, it would mean that the original plan for GTA 6 was to coincide its release with that of the next generation of consoles which are slated to come out during the Holiday 2020 window. 
The TweakTown post also claimed that Sony had invested a lot into the development of GTA 6, suggesting that the timed exclusivity would last for quite a lot of time. This is a problematic rumor to believe as Rockstar has done well with previous multi-platform titles. Betting that the PlayStation 5 will be as big as its predecessor would be safe but still a bet nonetheless. We'll have to take this one with a pinch of salt.
Florida Setting
A leaked letter has been adding credence to a rumor that the next installment to the Grand Theft Auto franchise would be set in Florida. This comes from a highly-regarded Rockstar leaker on Twitter. The letter was addressed to a store in Florida through which Rockstar Games was requesting permission to inspect their premises. This presumes that the developers were going to do so to get some inspiration for GTA 6. 
The main point of interest with this rumor is that it refers to Florida as a state which means the next Grand Theft Auto game may be far more expansive than its predecessors. As with all rumors, we're cautious about this one too regarding GTA 6 but its prospects leave us quite excited for what may come in the future of Grand Theft Auto.