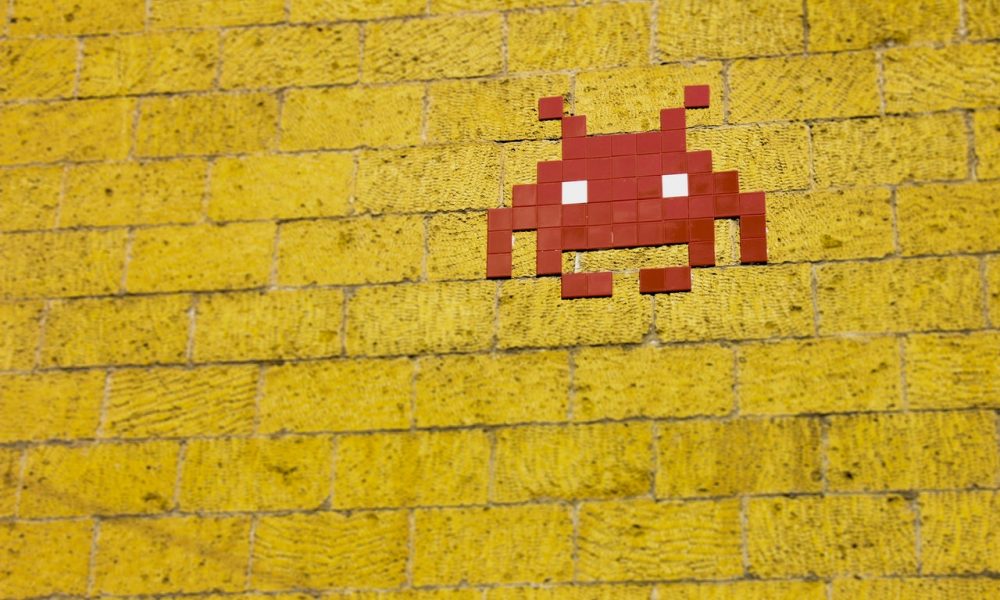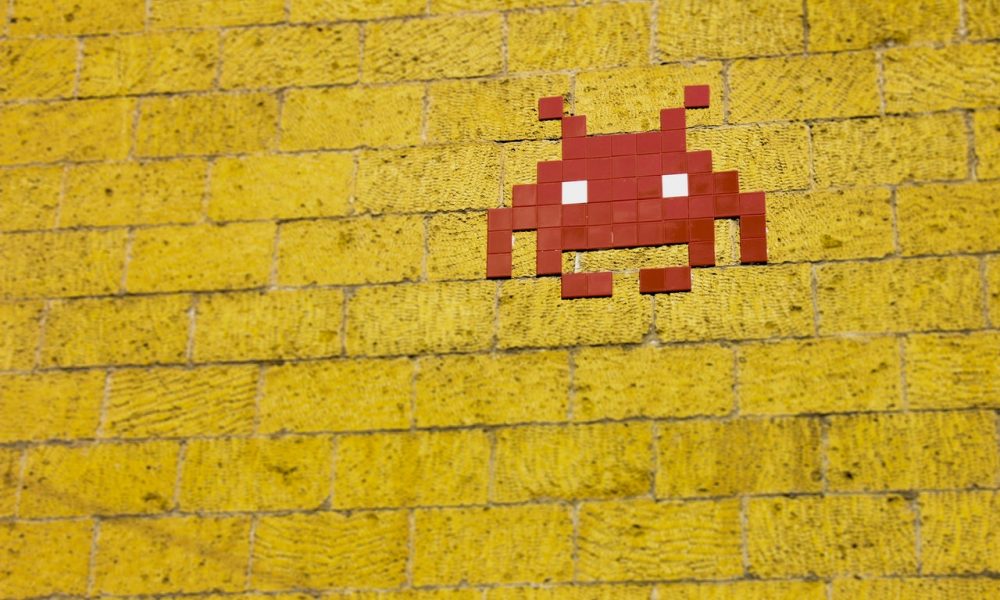 The idea of getting paid to play video games all day may sound too good to be true. I am not talking about Twitch streamers, YouTube Lets Plays or game reviewing but simply sitting in the comfort of your own home playing the latest games on your PC, console or mobile phone. Welcome to the world of game testing. Below I have outlined a number of companies that you can sign up for today and get paid for testing games.
Game Tester Plus
Game Tester Plus has hundreds of market research firms and game companies eager to connect with video game testers, survey takers and beta testers. If you are looking for working full time, or want to make some extra cash, Gametesterplus.com is a fun way to make money playing games.
GameTesterPlus.com
Test online casino games at OnlineCasinosSpelen
Online casinos are constantly searching for new ways to improve their user experience, and game testing is a crucial aspect of that process. Testing gambling games in an echt geld casino involves checking the functionality, playability, and fairness of the games, as well as identifying any issues that may affect the player experience.
If you enjoy playing casino games, then becoming a game tester for an online casino could be a lucrative opportunity for you. By signing up with OnlineCasinosSpelen that specialize in testing online casino games, you can earn money from the comfort of your own home while trying out the latest slot machines, table games, and other gambling options.
https://onlinecasinosspelen.com/echt-geld-casino
Play Test Cloud
For mobile gamers, PlaytestCloud has a wide selection of iOS, Android, or mobile browser games that don't need any code changes. Their technology safely distributes your build and deactivates it after the playtest. PlaytestCloud will capture the whole gameplay experience, and all you have to do is play and narrate your experience. At $9 for a 15-minute test (or $36 per hour), this is a nice little side hustle that you can earn whilst enjoying a break from another job.
https://www.playtestcloud.com/
Game Testers
Game Testers help game developers to create higher quality products through detailed feedback and player engagement. They are looking for gamers who can not only play games but also spot issues such as language issues. (correct all mistakes in spelling or translation) and compatibility testers who can share and report bugs based on their computer specs.
https://www.game-testers.net/
Tester Work
Started in 2013, Tester Work has various cycles starting weekly for testers who have access to game consoles or are gamers. You need to scroll down to find the gaming section, but it
https://testerwork.com/current-projects/
You can also check out my interview with a games tester at Ubisoft to get the inside story of testing games for a big games company. Perhaps that will be the next step for you after you build up some experience with the testing sites mentioned here.
Do you like Apps?
Should you wish to expand your testing skills to apps and software, then sign up for the two sites below to receive regular opportunities to test all sorts of software from websites to poker apps.