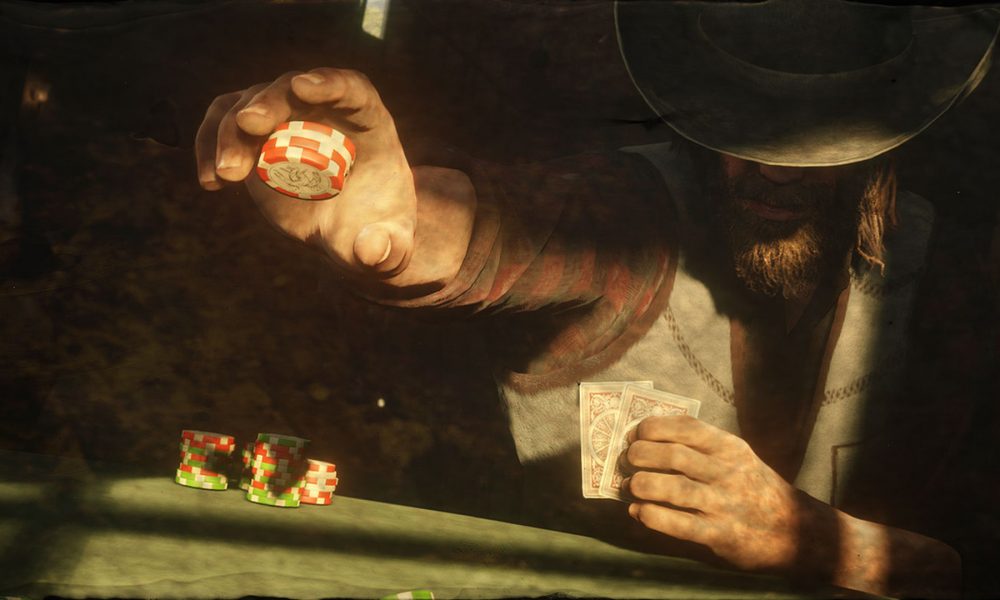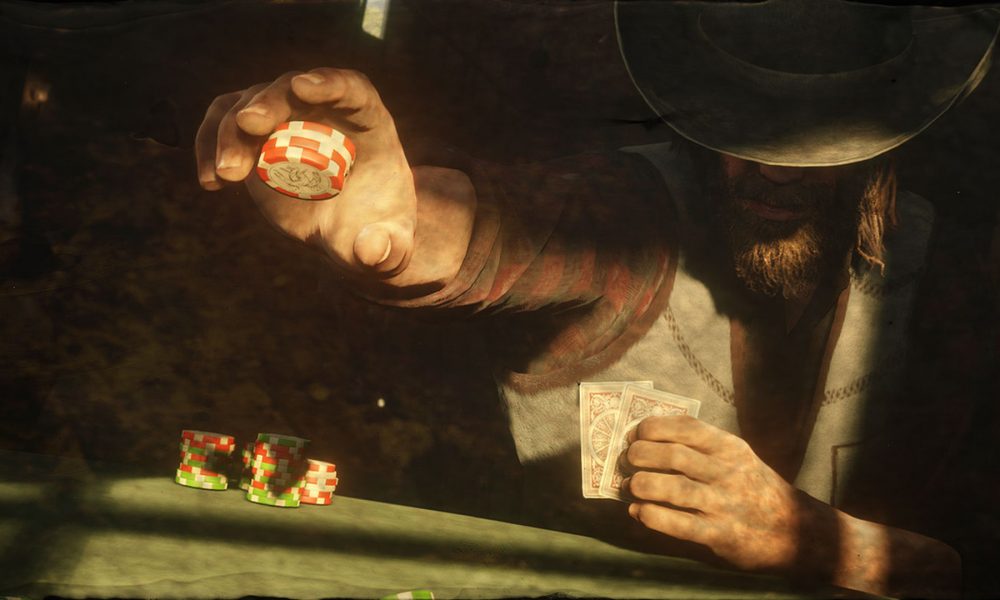 Are you a big gamer that likes to be spoiled by the intricate details and amazing graphics of your video games? Thankfully, technology means that video games are constantly improving and making the whole experience better for players. In fact, there are now mini-games inside games for you to enjoy.
For example, a lot of video game producers have recognized that online gambling is growing in popularity. Thus, they have started to include gambling mini-games inside AAA projects. Let's take a closer look at what we mean by this.
What is a AAA Video Game?
First of all, it is important to understand what I meant by a AAA video game or Triple-A project. In simple terms, this is going to be a video game that is designed and created with a larger budget, with the aim of being a huge hit. They will have large production teams with a lot of talented people working on them, as well as having recognizable characters and well-known names associated with the title. It can often take months or years to create a AAA video game and there is no quick solution. A lot of time is dedicated to making it the best it can be, including immersive gameplay and detailed storylines. In return, AAA video games are popular and they are going to make a lot of money.
Often, you will hear a lot about a AAA video game. For example, they are likely to have commercials on television and adverts on the internet. Think about them as the blockbuster movies of the gaming world. Often, big names such as Song, Electronic Arts and Nintendo will make AAA video games. You will be able to identify this type of game by the price too. For instance, a video game that costs $60 is likely to be a AAA project.
Can you name some examples of AAA video games? Well, we can give you a few titles to consider. For instance, Red Dead Redemption 2 would be classed as a AAA project. It took teams years to create this game, complete with thousands of hours of amazing gameplay. There are also open maps that players are able to explore. Other titles could include Grand Theft Auto and The Witcher.
Popular AAA Projects with Gambling Mini Games
If you like to play at online casinos and love video games, why not combine the two together? There are quite a few awesome AAA projects out there that include gambling mini-games for you to enjoy. This includes everything from slot machines to poker games. After viewing this list, you will be inspired to look for the best casino games to play online.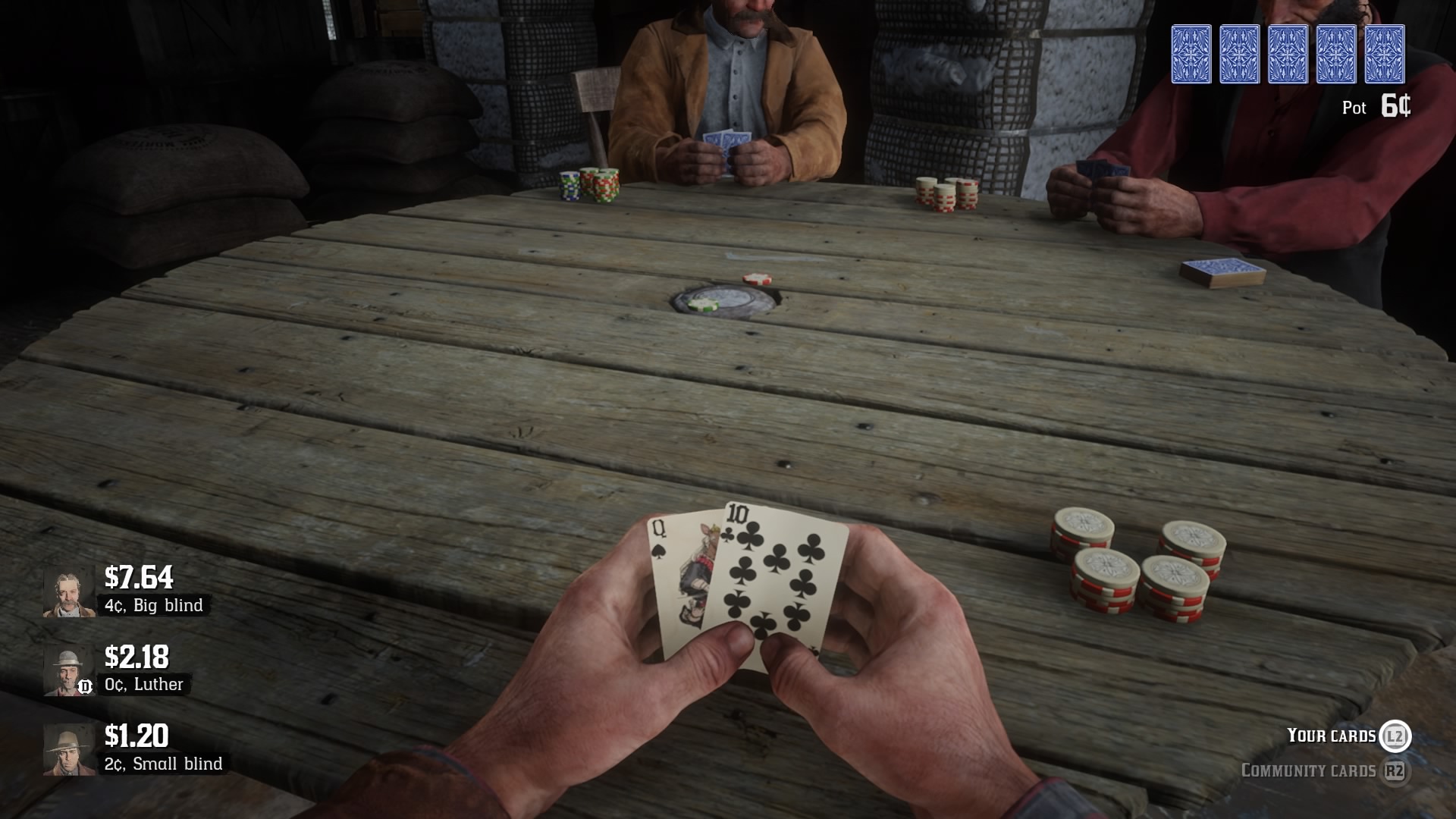 Red Dead Redemption
Let's start with a huge title and one that has been sold millions of times around the world. We are talking about Red Dead Redemption. This was a video game that was first released back in 2010 and it has been a hit ever since. It is referred to as an action-adventure game and it was released by Rockstar Games. Gamers can play as John Marston and guide the former outlaw to a new life in the Wild West and to achieve redemption.
Of course, since this is a game set in 1911 and during the Wild West era, you know that there is going to be gambling involved. Indeed, this was a notorious activity back then and one that a lot of cowboys and outlaws indulged in. In particular, this game has a mini-game where you can enjoy poker. While it was created as a small mini-game to keep players amused, it actually turned into something huge. Players loved this gambling element of the game and people played it for hours. There are forums online that are dedicated to poker on Red Dead Redemption.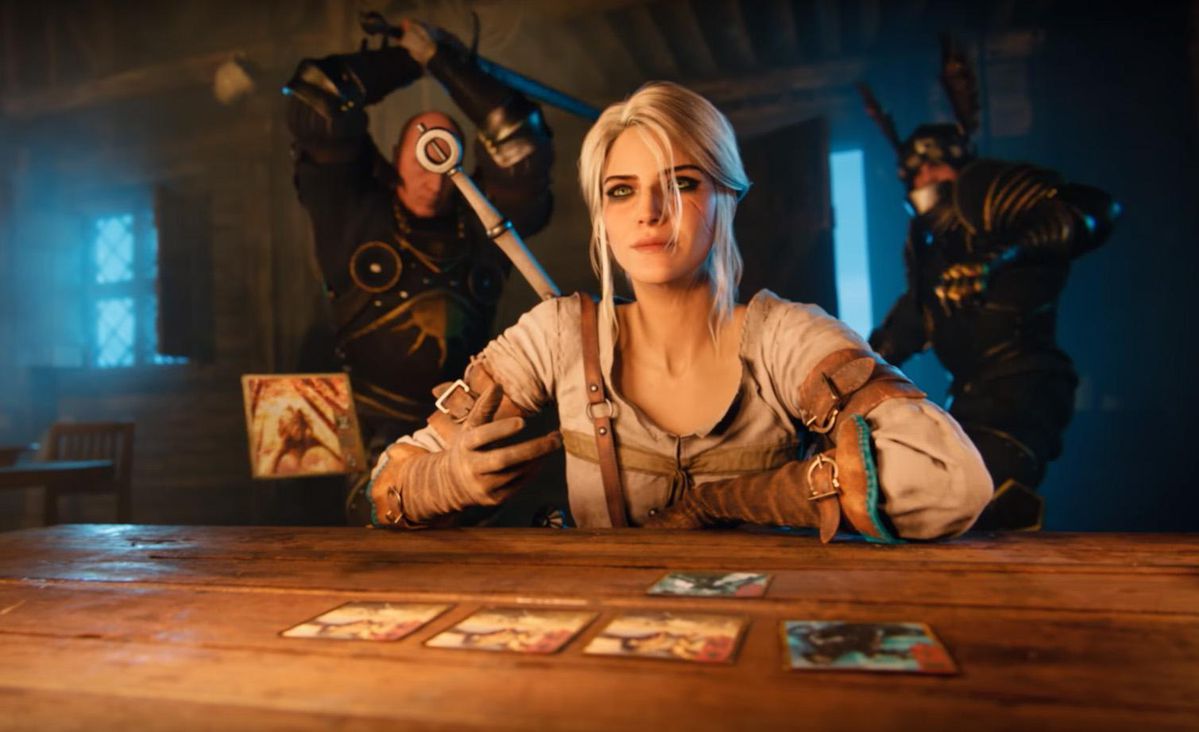 The Witcher
The Next game to look out for is The Witcher. This is an action role-playing game that is very popular and it includes a medieval fantasy world. You are going to be involved with the life of a traveling monster hunter and he has supernatural powers. There is no doubt that there is a lot of action in this game and you can have fun deciding the storyline.
Of course, you are going to be hunting everything from aliens to zombies in this game. But, you can also have time to play some poker on your travels. This is one of the mini-games that appear in this AAA project and players love it. It is a mini-game that appears in the first game, as well as the second. Again, a lot of players spend a lot of time playing poker on The Witcher because it is so good and it has been noted that people cannot stop playing it.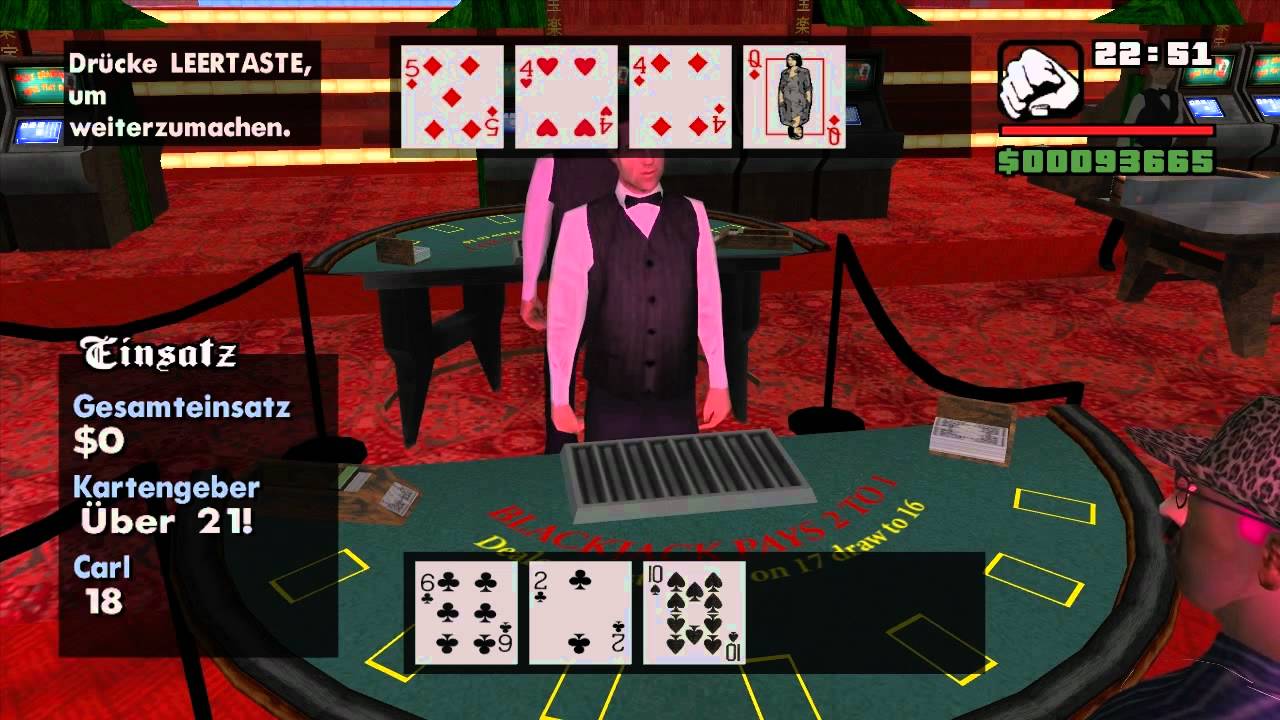 Grand Theft Auto: San Andreas
We could not forget about the ultimate action-adventure game when we are talking about gambling. We are referring to Grand Theft Auto: San Andreas, which was released in 2004 by Rockstar Games. This is the seventh game in the series and one that offers non-stop fun for players. Of course, there are a lot of things you can do in Grand Theft Auto. You can steal cars and wander around the street, as well as use your weapons and fight other players. But, to make the game as realistic as possible, the designers wanted to include gambling. In fact, this is probably one of the most legal things you can do on GTA.
Namely, you will come across casinos on the game. You will have to build up your skills in order to play all of the games that are on offer. So, this acts as a mini-game and challenge for players. The more you play and win, the more games are going to be on offer to you. Just make sure that you win and do not build up a debt. If you do, you might find that hitmen from the casino come after you.