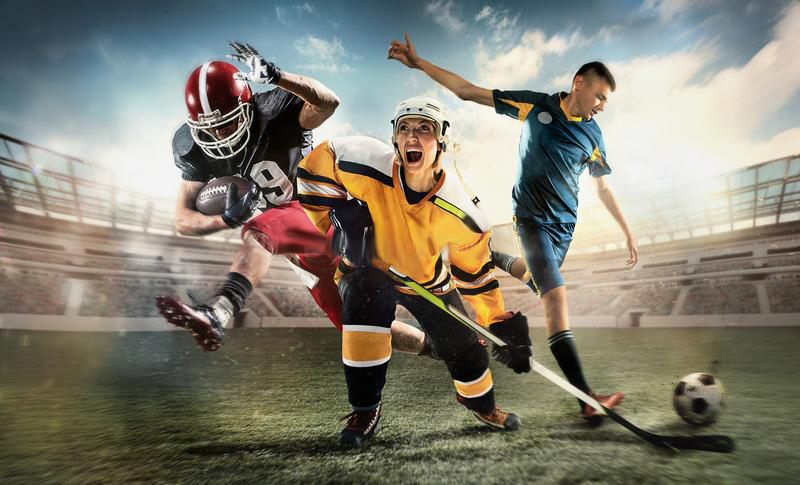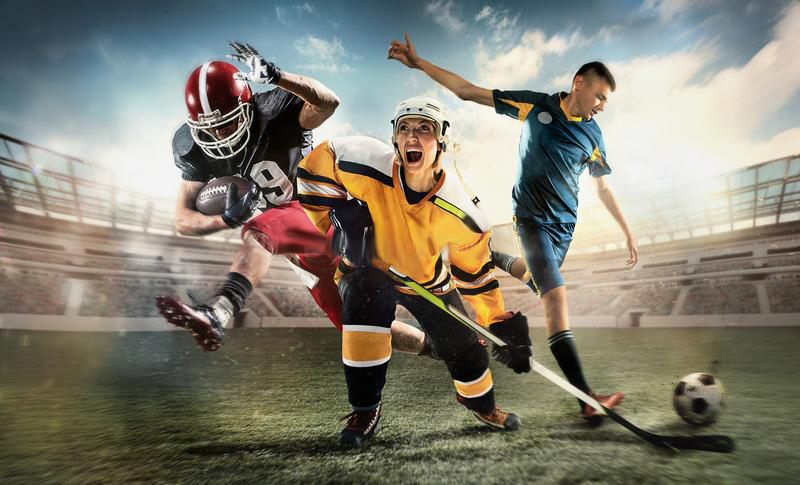 Gaming is a massive industry right now and one that has been steadily growing ever since it burst onto the scene in the 1980s. Modern gaming though has developed in leaps and bounds lately, allowing it to become a true mainstream activity. This can be seen in how gaming dwarfs both music and movies as the biggest niche in global entertainment.
The vibrant nature of the modern gaming industry is also easy to see when you think of what it involves. Video gaming is still a major piece of the pie, but there are also activities such as esports and online casino gaming to consider. Working in the games industry is now a viable career choice, with game developers being in high demand.
Daily Fantasy Sports (DFS) are also a key part of gaming now and something which you might have heard about via sites like beginner friendly DFS platform PrizePicks. But what do DFS games involve and how do you start playing them?
What are Daily Fantasy Sports? 
In simple terms, these games allow players to build their own fantasy team in sports such as football or soccer and then compete against others who have done the same in virtual leagues online. Players are all given the same amount of money to build their team with and score points based on how the players they pick perform in real life. If the players you pick (such as Cristiano Ronaldo, Freddie Freeman or LeBron James) perform well, they score points to move your fantasy team up the rankings of the virtual league. If they do not perform though, you slide towards the bottom.
Daily Fantasy Sports leagues are often played out on a much quicker timescale than the actual leagues and can lead to tournaments being completed in just a few days. Once the tournament you are in has completed, you are free to enter another if you like. Although you may have to buy into DFS games, this can be from as little as a few dollars. Due to the need to buy into a DFS competition, these games allow players to win prizes for coming first. For this reason, they can be very popular in states where sports betting is not allowed but DFS games are.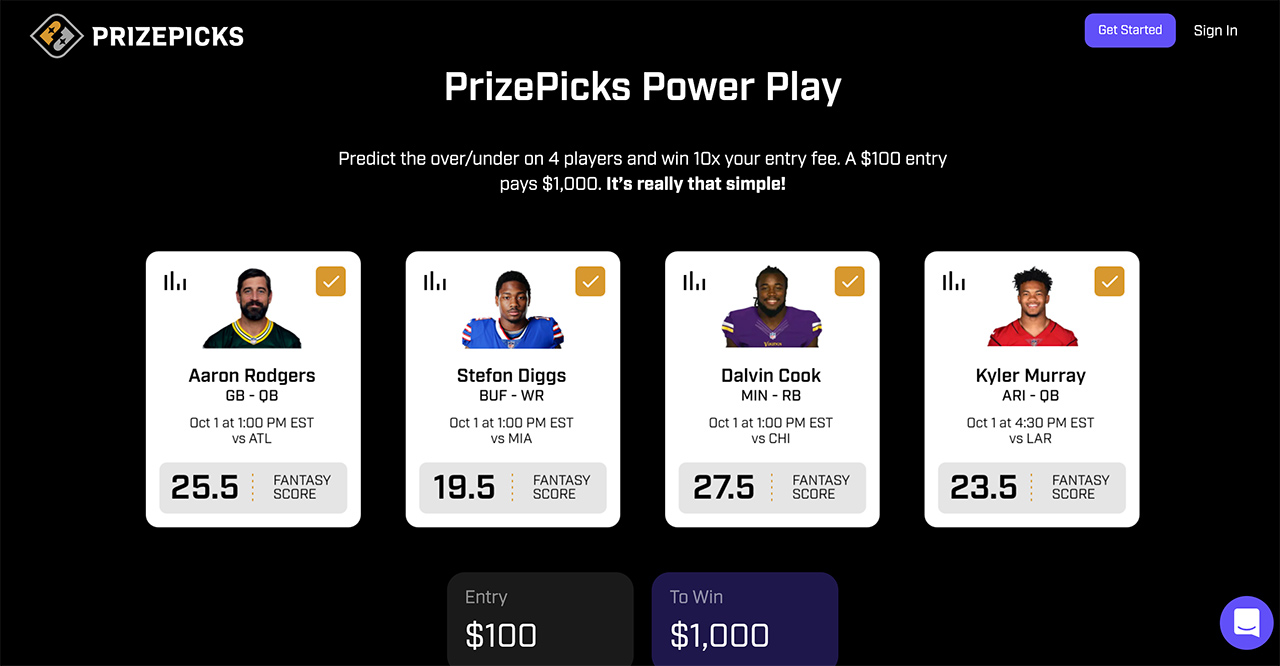 How can you get involved with DFS?
The best way to get involved with fantasy sports is through dedicated online DFS platforms. In the same way that people use online casinos to play games such as roulette, it is best to use dedicated platforms to enjoy DFS games at. We have already noted that the PrizePicks site is popular for people new to DFS, but there are also other options on the market you could look at when you gain more experience.
These kinds of platforms not only feature easy-to-use interfaces and plenty of games to get involved with, but also lots of other players to pit your wits against. Most will also include superb customer support and mobile apps to use, which makes it easy to play on the move.
What are the best tips for beginners to Daily Fantasy Sports?
If you are new to DFS games, a good tip is to simply take your time and get used to them. Try playing in a few low-cost games to get yourself up to speed and gain some familiarity with the feel of it all. It is also usually a good idea for beginners to start with sports they know. This helps when picking your team and hopefully choosing players who should do well.
Beginners should also be careful to read the rules of each DFS game before signing up, as they can differ at times. Many online DFS sites will also offer bonuses to new players when they signup. A good tip is to make the most of these, so you get more from them and access more free cash to play with. If the site you play at has a vibrant community to get involved with, this can also help you enjoy DFS more and pick up some handy tips on how to win.
Daily Fantasy Sports – A beginner's guide
While video games such as A Jugglers Tale on Xbox have their own unique qualities, many gamers now enjoy exploring all the sector has to offer. DFS games are certainly a great example of this and there is a lot to like about them – from being able to try your hand at being a coach to enjoying the buzz of taking on other players and possibly winning some money. If you are new to them though, it really does pay to learn more about this type of gaming.