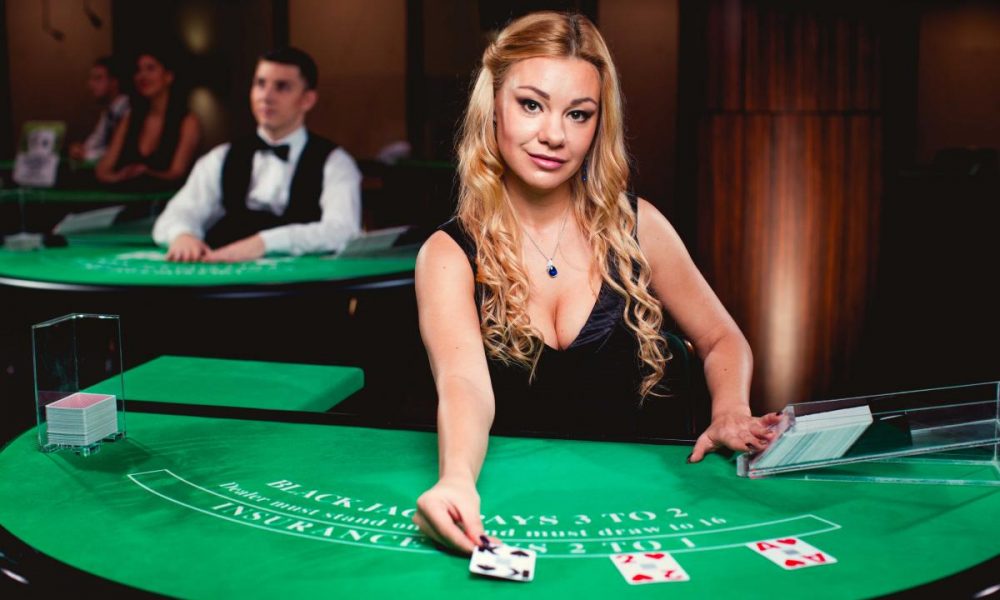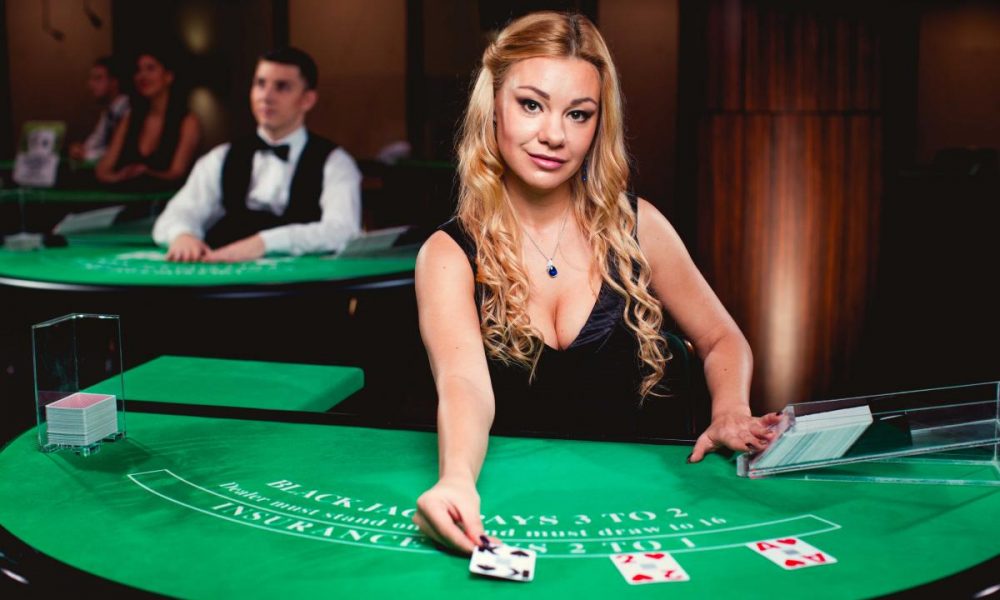 Beginners to the world of online casinos may find the jargon, range of games, bonuses and features confusing. To help you get started, we have collaborated with Loren Oller to list some of the most important factors to consider when you want to get into online casino gaming. Loren is a US casino expert at Casino Tops Online, and he specialises in online sweepstakes casinos – which you can read more about here: https://www.casinotopsonline.com/sweepstakes-casinos.
Choosing the best online casino
With so many casino sites accessible via PCs, laptops, tablets and mobile phones, it can be difficult to choose the ideal platform. When signing up for an online casino, there are a few things to check for:
The website must be responsive and have a user-friendly interface
The online casino should have a simple and easy-to-use cashier system
The site must be highly secure and dependable, with data privacy safeguards
Ideally you want a site that has a wide range of games from different providers
Crucially, make sure a site has a license to offer gambling services
Look for online casinos that offer variety, including tournaments, sweepstakes and other forms of player participation besides the core gaming product.
Regulations
Before you begin online gambling, it's important to understand that each country has its own set of regulations. If your nation has strict gambling laws, some online casinos may refuse to let you use their platform. So before using a site, make sure you know all about your country's gambling rules.
Payment options
Being able to make fast and efficient deposits and withdrawals is an important consideration. Visa and Mastercard debit and credit cards are accepted by the majority of reliable online casinos, as well as third-party payment methods such as e-wallets, virtual credit cards, prepaid vouchers, checks, Skrill, PayPal, money transfer services, Ukash and Neteller, to name a few.

Online casino gaming pros and cons
In comparison to playing at a brick-and-mortar casino, there are many advantages to online casino play, but there are also some disadvantages, as with all forms of gaming. Here are the factors you should consider:
Pros
In order to attract a significant number of customers to their platform, online casinos frequently provide tempting bonuses. These bonuses can range from 50% to 150% of a user's initial investment when they sign up. Regular promotions and incentive programs are also offered by online casinos.
Online casinos can be accessed from any location at any time. You can play your favorite games in the comfort of your own home, on your commute or during your lunch break if you have a connected device.
When compared to gamblers at a real casino, online casino customers can benefit from better rules, free games and a range of other promotions.
Cons
Customer service can be slow at an online casino. If you have a problem, a question or a complaint, customer service may not be easily available. Sometimes you'll get instant responses, and other times you'll have to wait days for a response.
Receiving your wins can take a long time depending on the website and payment method you use. It can take anywhere from a few hours to a week for withdrawals to be credited to your banking provider.
Type of games available in online casinos
Slot machines are one of the most popular types of game at online casinos, and they may be played on a variety of devices. You can also find a full range of casino games, including blackjack, roulette, baccarat and video poker. Many of these games are also available in live dealer versions, in which you can interact with a real dealer who operates the casino table.
Safety and security
It is a good idea to prioritize safety and security while deciding whether to sign up to a site. It's critical to read the gambling website's Privacy and Policy page to understand what information is collected, how it's utilized, and what safeguards the platform employs to protect your data.
In addition, the best online casino sites should have the highest level of encryption to protect your personal and financial information. To stay safe, only sign up with licensed online casinos.
Responsible gambling
Gambling is intended to be enjoyable, even if there is real money on the line. Unfortunately, gambling can become addictive. Gambling addictions may wreak havoc on your career, relationships and financial situation, which is why, if you suspect you have a gambling issue, you should seek help immediately. Never gamble with money you can't afford to lose, take regular breaks from gambling and when it is no longer fun, log out and stop playing.