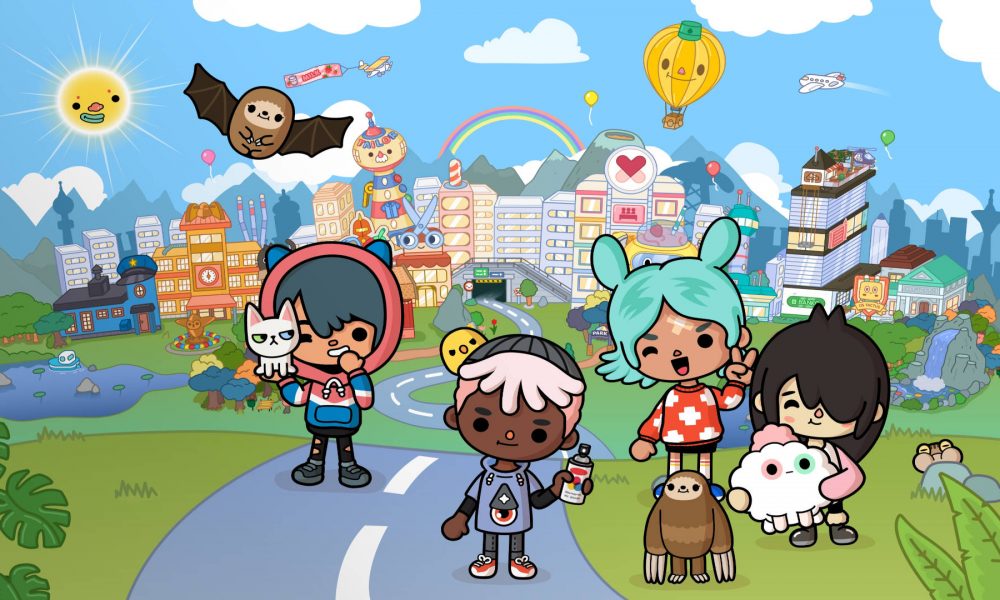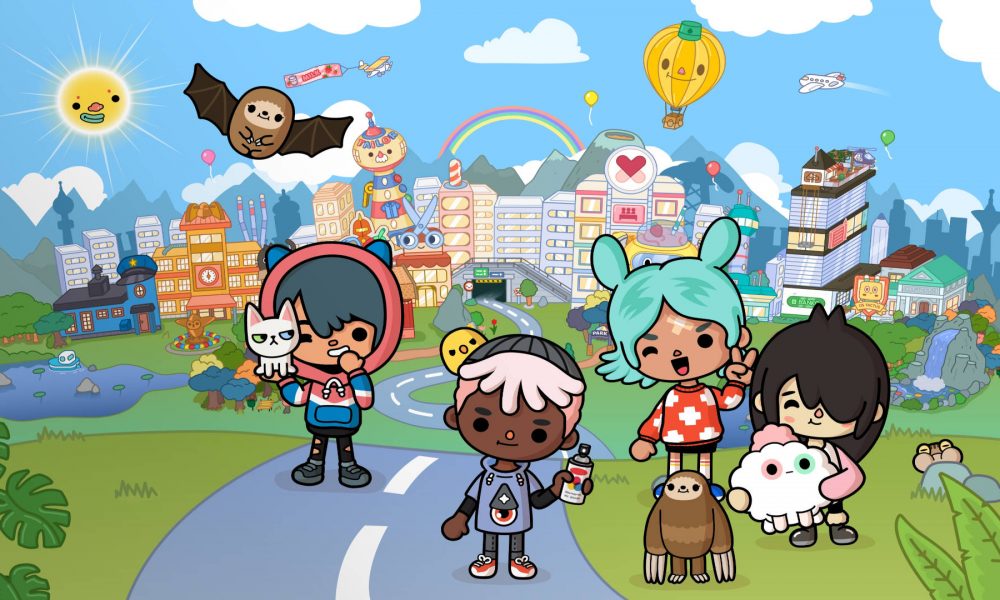 In a world dominated by applications and gadgets, the hunt for a decent and safe app for kids is a struggle parents face every day. As the dystopian world showcased in Ernest Cline's book Ready Player One slowly takes shape, the line between kid-friendly and adult content slowly begins to fade. Nevertheless, there are multiple developers out there who are focused on the production of wholesome educational content tailored specifically for kids.
One of those companies is Toca Boca, developer of the Toca Life World and the Toca franchise. Since 2011, Toca Boca has been producing some of the best educational apps for kids. Today, Toca Life World is by far their biggest app that binds together all the entries in the Toca Life series.
What is Toca Life World?
Toca Life World is a "mega-app" that houses all the applications in the Toca Life franchise. The app serves as a platform packed with various tools that kids can interact with. In this app, kids can create cities, build houses, decorate interiors, create custom avatars, and side characters. It does not feature an immersive storyline or narrative, instead, it provides players with the equipment needed to forge a story of their own. In other words, Toca Life World is focused on the enhancement of the creativity of its users. Toca Life World is available for both iOS and Android devices.
What are the main features of Toca Life World?
Create and customize characters
Build and decorate homes
Explore different locations
Play mini-games
Share your creations with friends
Promoting Creative Learning to Little Kids
In 2021, the Journal of Children and Media published a study called "How educational are "educational" apps for young children?" of which Toca Life World received an 8/10 score based on the apps' influence on the four pillars of learning (Active Learning, Engagement in the Learning Process, Meaningful Learning, and Social interaction). In the same year, the game app also bagged the Best iPhone App award making it one of the few kids' games to ever receive such recognition. Toca Life World currently boasts over 125 million installs with over 2.5 million five-star ratings on the Android platform alone.
So, Is Toca Life World appropriate for children?
Yes, Toca Life World is a game designed for children and is considered to be a safe and kid-friendly app.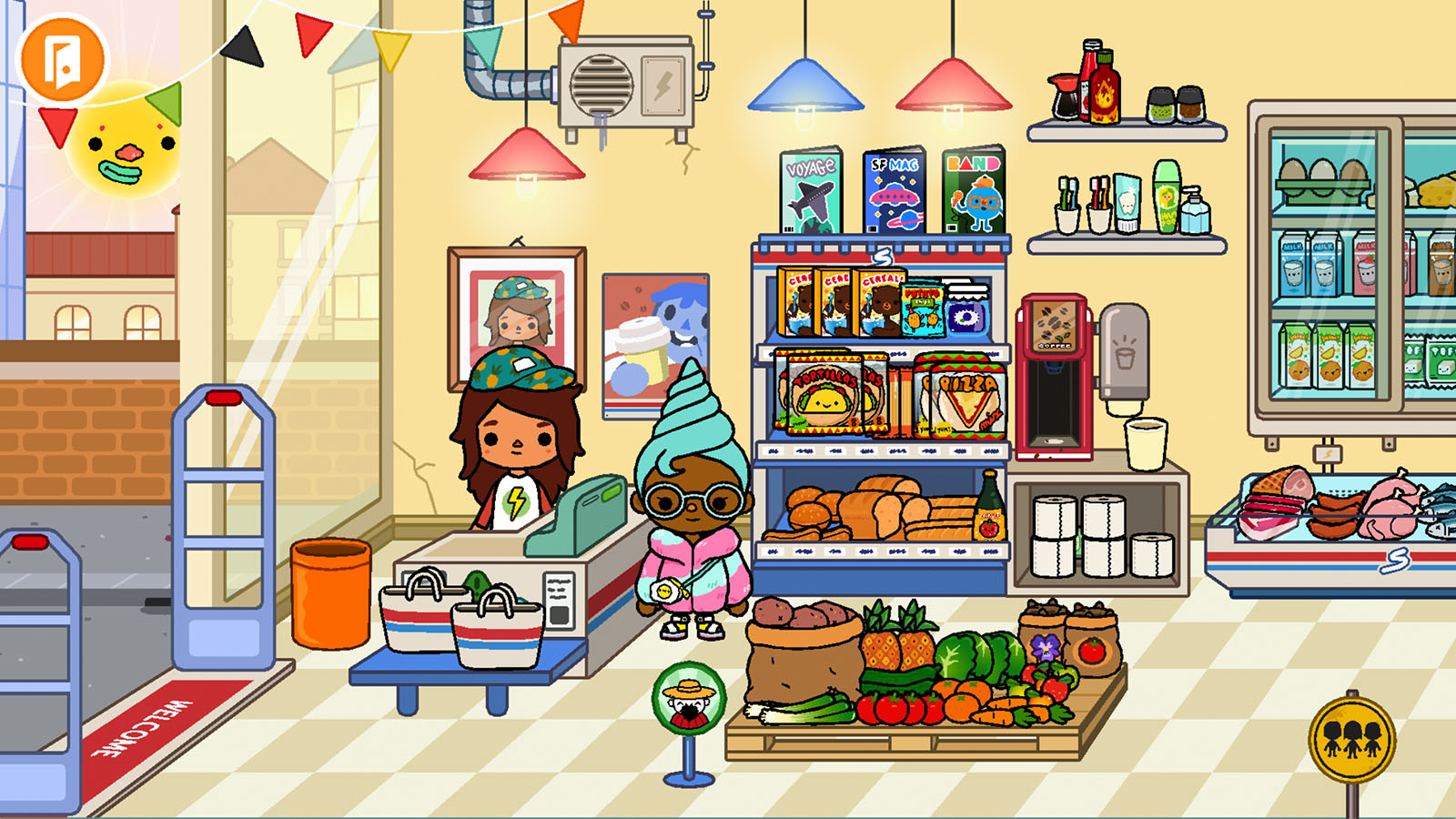 A Safe Digital World for Kids
One of the best elements of Toca Life World is that it does not come with an internet browser. This means that kids will be safe from the dangers of the internet. Think of it as a wholesome bubble packed with enough educational tools and knick-knacks to keep a curious kid busy for hours.
Record The Action
A surprising, yet fun side of Toca World is the ability to record the action on screen to make your own short cartoons. These have led to some creative storytelling and the ability to voice the thoughts of young people. Whether the characters are talking about issues at the coffee shop or telling jokes in the park, children are able to record the voices of the characters and either make-believe or talk about real-world issues.
Sharing Your World
Many people ask if Toca Life World is a single-player or multiplayer game. Toca Life World is primarily a single-player game, but it does allow players to share their creations with friends.
But There Are Micro-Transactions
It's worth noting that there are plenty of things to buy. Whether you want to unlock the school, certain outfits, or have a new avatar generator, there is plenty to buy. Whilst, you do not need them to enjoy the game, players soon want the new locations, items, and add-ons.
To that end, if you are one of those parents who have yet to discover Toca Life World online, then you should get this application today. The best part is that you can get this application free of charge and that by itself is a no-brainer.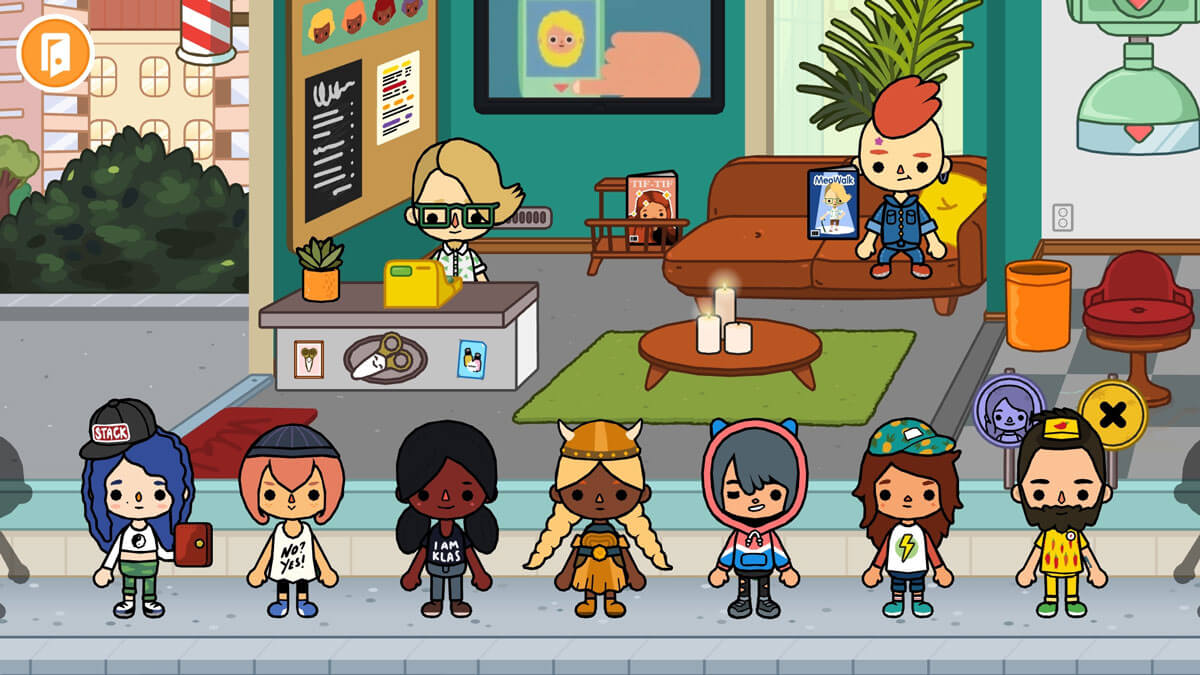 Main concerns around Toca Life World
There are a few concerns that parents and players should be aware of. Whilst some are mentioned above, I have summarized the main concerns below.
In-app purchases: Toca Life World is a paid app, but it also offers in-app purchases that can add up quickly. Parents should monitor their child's spending and set up parental controls to prevent accidental purchases.
Online sharing: Toca Life World allows players to share their creations with friends online. While this can be a fun way to play and interact with others, there are concerns about online safety and privacy.
Advertising: The app contains ads, which can be disruptive and may not be appropriate for all children.
Time management: As with any mobile game, Toca Life World can be addictive and may lead to excessive screen time. Parents should set limits on the amount of time their child is allowed to play the game.
Limited content: Some players have complained that the game has limited content and that the additional locations and items that can be unlocked through in-app purchases are too expensive.
As a general rule, parents should always monitor their child's use of mobile apps and games, and be aware of any potential concerns or risks.
Other Handy Guides For Parents: