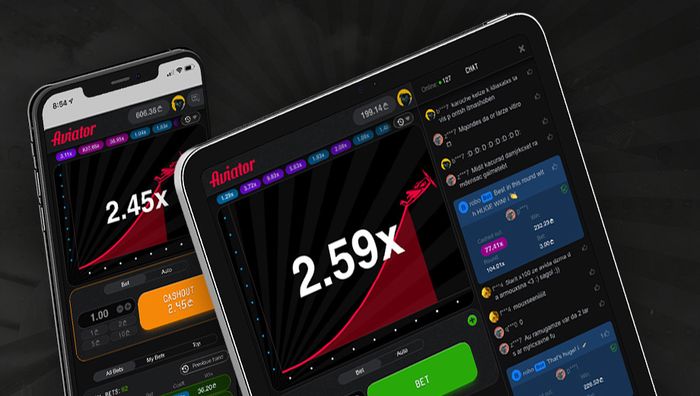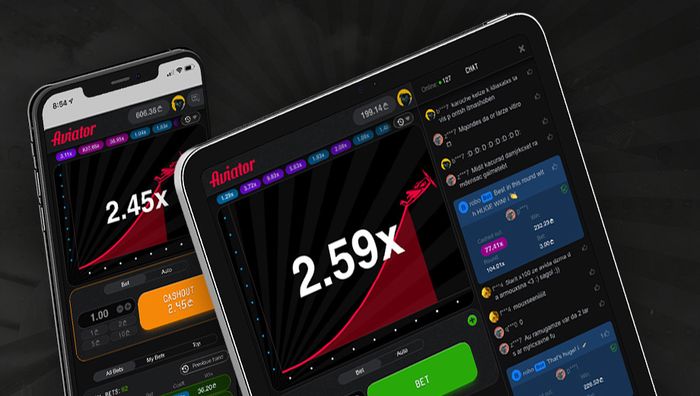 Spribe is well known as one of the best developers in the online casino market. They have created some stellar games over the years with the likes of Mines, Dice, Fortune Wheel, and now, the Aviator game. 
The team behind Aviator and the rest of Spribe's games focus on giving the players the best experience possible. This is present in most of their games as they want to prove that their design philosophies work well with a huge player base.
Most gamblers will expect games like roulette or blackjack from casino developers. While Spribe has their own version of those games, they are more well known for their unorthodox games. Let's look at the game's mechanics and how it stands out among the rest of the online casino market.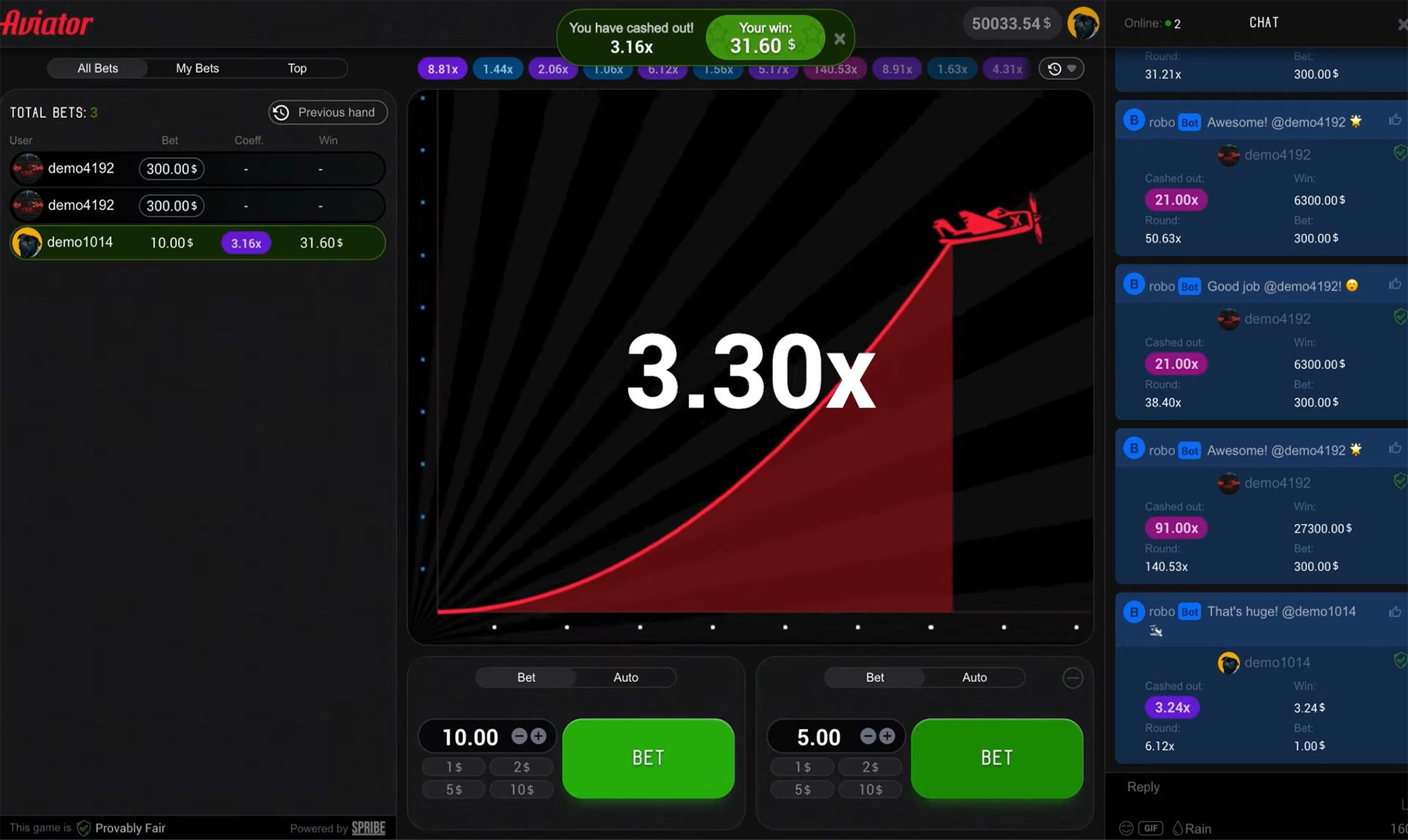 Aviator is simple yet thrilling 
When you play Aviator now, you might realise that it's similar to a crash game. It does not have the reels, symbols, or paylines that slots usually have. At first, you might get confused with how the game works because it's mostly a graph with an aeroplane flying from the bottom left to the top right. The plane will move through multipliers and the main task for the players is to cash out before the aeroplane takes off and when they also feel they can maximise the value of their bet.
Sometimes, players might cash out too early which can still be a win if they still made more than what they bet. A player loses when they do not cash out at all which means that their aeroplane has crashed without being capitalised on. That is a total loss for players because the money they bet on is completely lost. That is the thrilling part of the game because the stakes are high and it's either make or break.
Players can use solid bonuses in Aviator
Like most online casino games, you can use some solid bonuses in Aviator such as free bets. They can also have the rain promo which is essentially giving out free bets in the live chat. Players can use them by clicking the claim button when they appear in the live chat window. 
Those bonuses are quite useful when you're playing Aviator because you should not waste chances to win money without having to spend. That is the golden opportunity that players should be looking for when they're playing Aviator because it can boost their rewards even higher.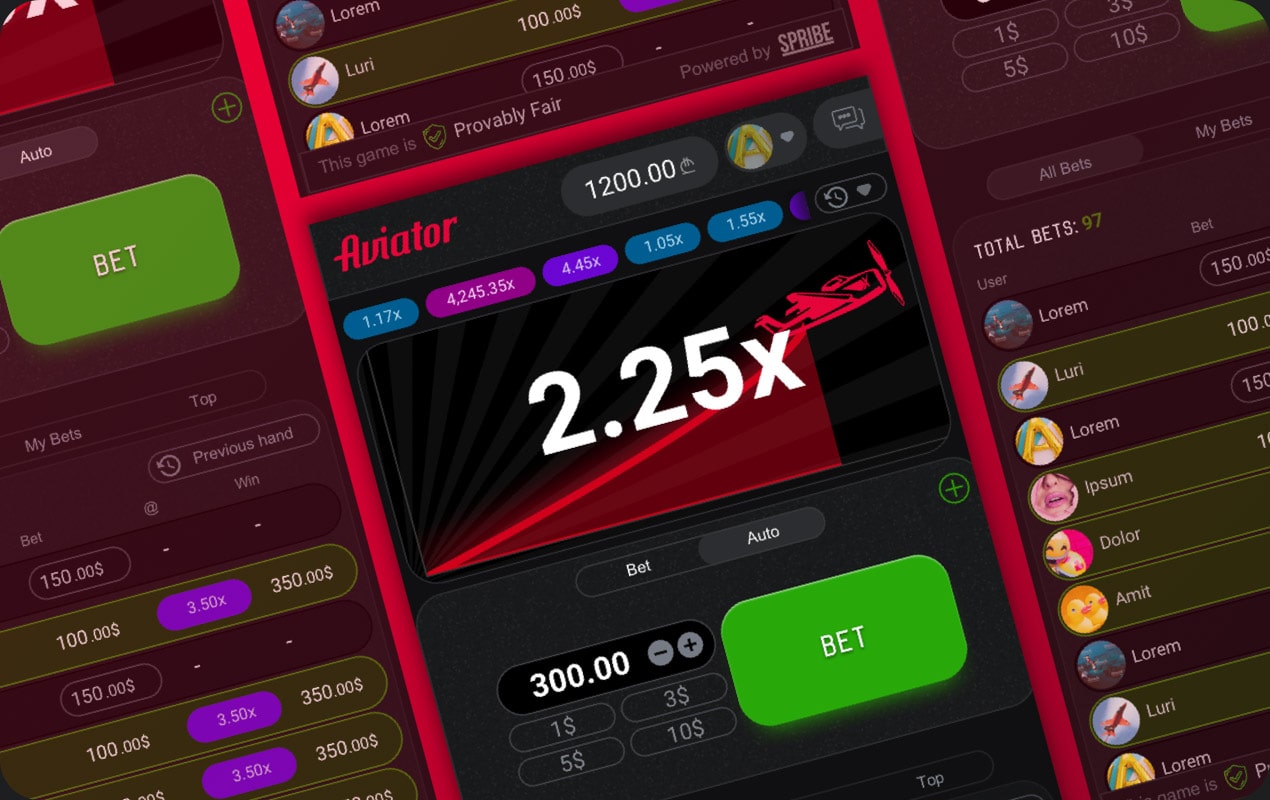 Aviator is well optimised
In the past, only people with computers had access to the online casino space but with the use of smartphones and tablets, these platforms have become much easier to access. Now, Aviator performs well on most devices because Spribe fully optimised the game. 
Spribe wanted to create a good environment for their players and they did a good job by ensuring accessibility for their players. They made sure that people can play their games anywhere as long as they have a device and a good internet connection.
Aviator is a social experience for gamblers
Spribe's Aviator has an in-game chat which has been useful for their players. They can talk to each other while they're playing the game and as indicated earlier, bonuses appear on this chat from time to time. 
People can even use emojis and GIFs on this chat to make jokes and have fun with the other Aviator players. Another factor that has become useful is how people can share statistics from their games. You can share your gameplay with gamblers of the same game. 
Aviator will continue to thrive
As time progresses, Aviator will continue to thrive as one of the best games to recommend to both new and veteran players alike. It is a top-tier game with a simple layout that has thrived due to Spribe's excellent design language. People should play Aviator now because it will continue to thrive due to the factors that were named above.