With the Tour De France upon us once more, attention turns to the wonderful world of cycling. Whether you love the speed and adrenaline of downhill or the serene peace of a long-distance trip into the countryside, cycling is a joy. But when you can't jump on your bike, why not enjoy a ride in a virtual saddle with the myriad cycling games now available for consoles and PC. My list of cycling games is broken down into my top five cycling games in which you can actually cycle, a manager's special as well a look back at a retro choice, and an arcade option. So without further ado, here are the best cycling games on consoles and PC.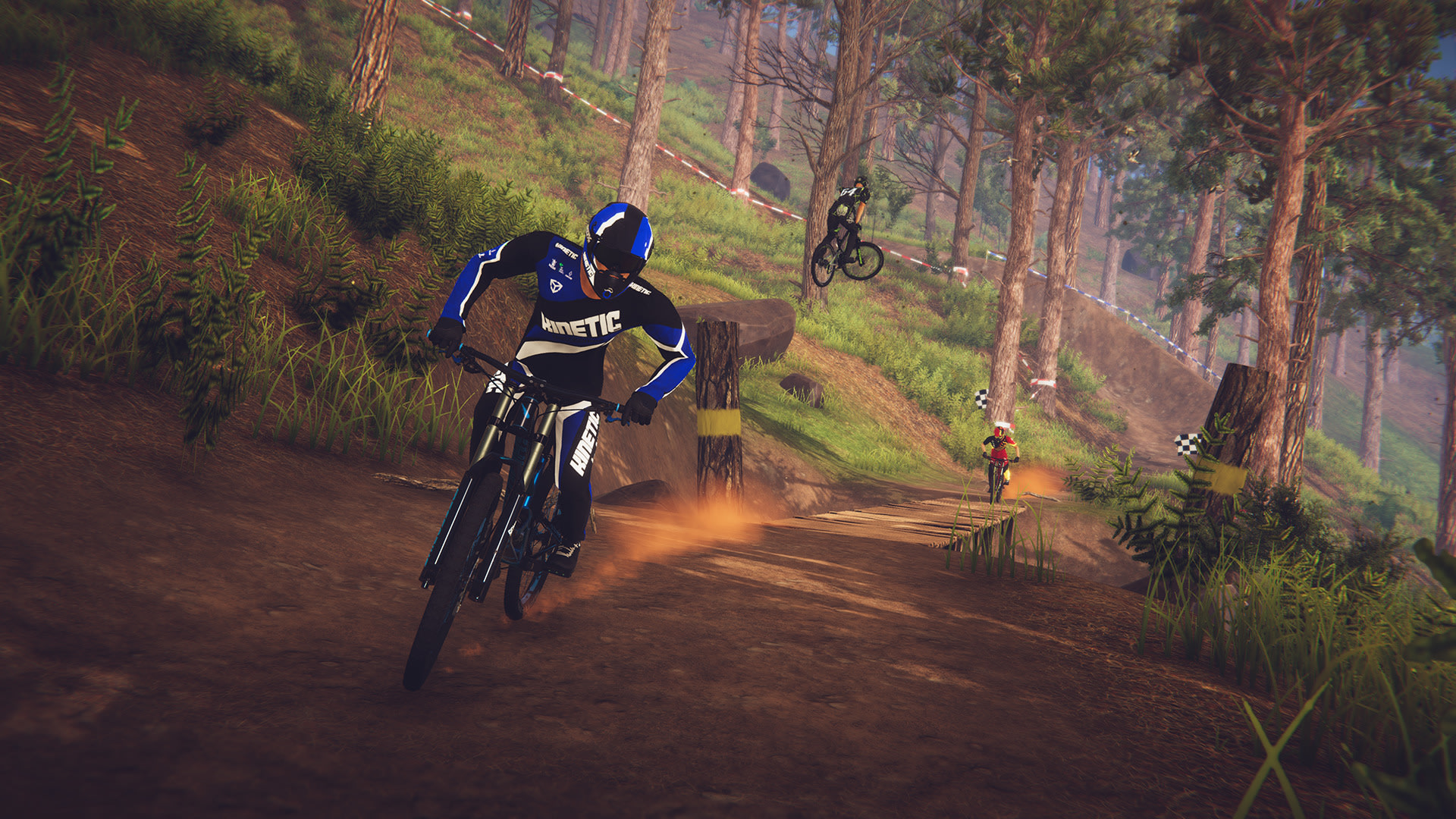 Descenders
Descenders is a procedurally generated downhill cycling game with one simple goal. Reach the end without dying. Cyclists have three 'lives' to navigate gown the changing mountains that include forests, deserts, snow, and even villages. The variation in location adds to the variety of obstacles and the odd jump allows for some simple tricks including flips and spins. Spend too long in one location and the sun slowly sets until you find yourself peddling downhill with only the moon to light your way.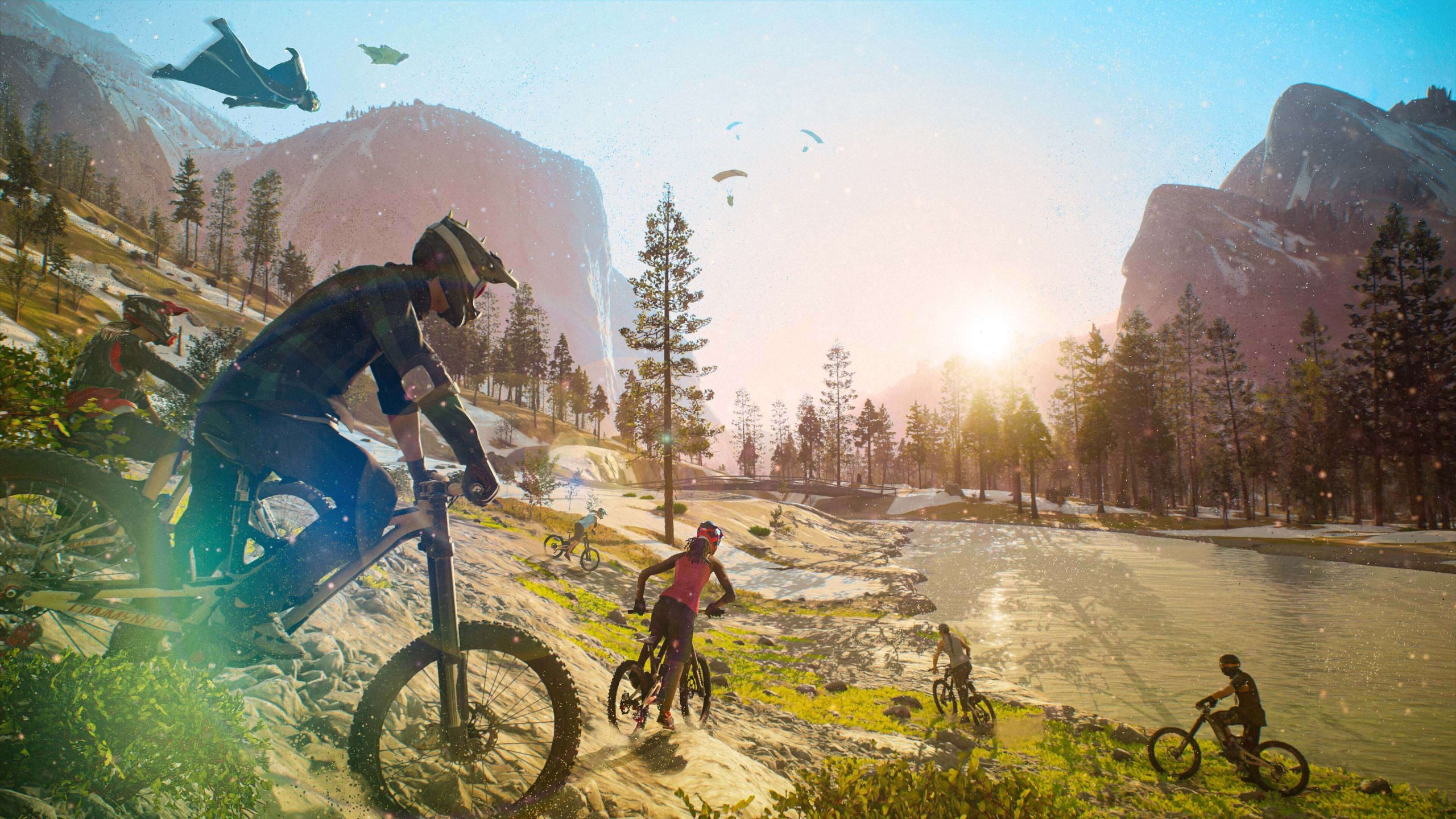 Riders Republic
Riders Republic is an open-world sports game that allows players to choose from cycling, snow sports, and skydiving. The cycling section is fantastic and lets gamers race, freestyle, or simply ride around. When racing downhill, you can play against the game ghosts of others or join in mass 50-player races online. Each location has multiple routes with a multitude of challenges. The mechanics are solid and the 'extreme' gameplay is fun and frantic.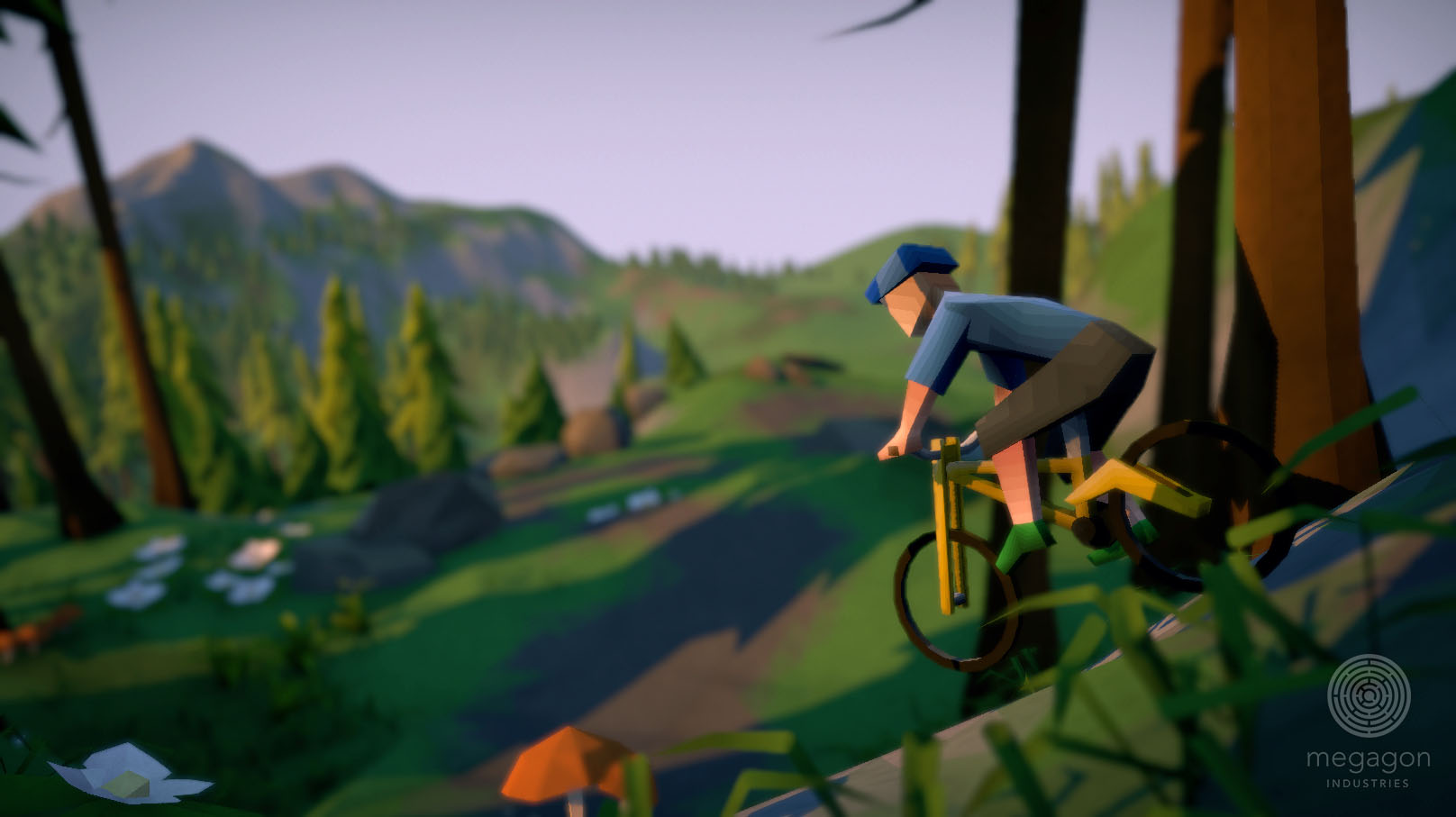 Lonely Mountain Downhill
Taking a more isometric view of downhill mountain biking, Lonely Mountain has twitch-fast controls allowing you to whip down the various mountains avoiding the many trees, rocks, or holes that litter the path to glory. Behind the simple polygon graphics is a fun and sometimes frustrating game that distills downhill mountain biking into an action-packed zig-zag down a death-filled slope.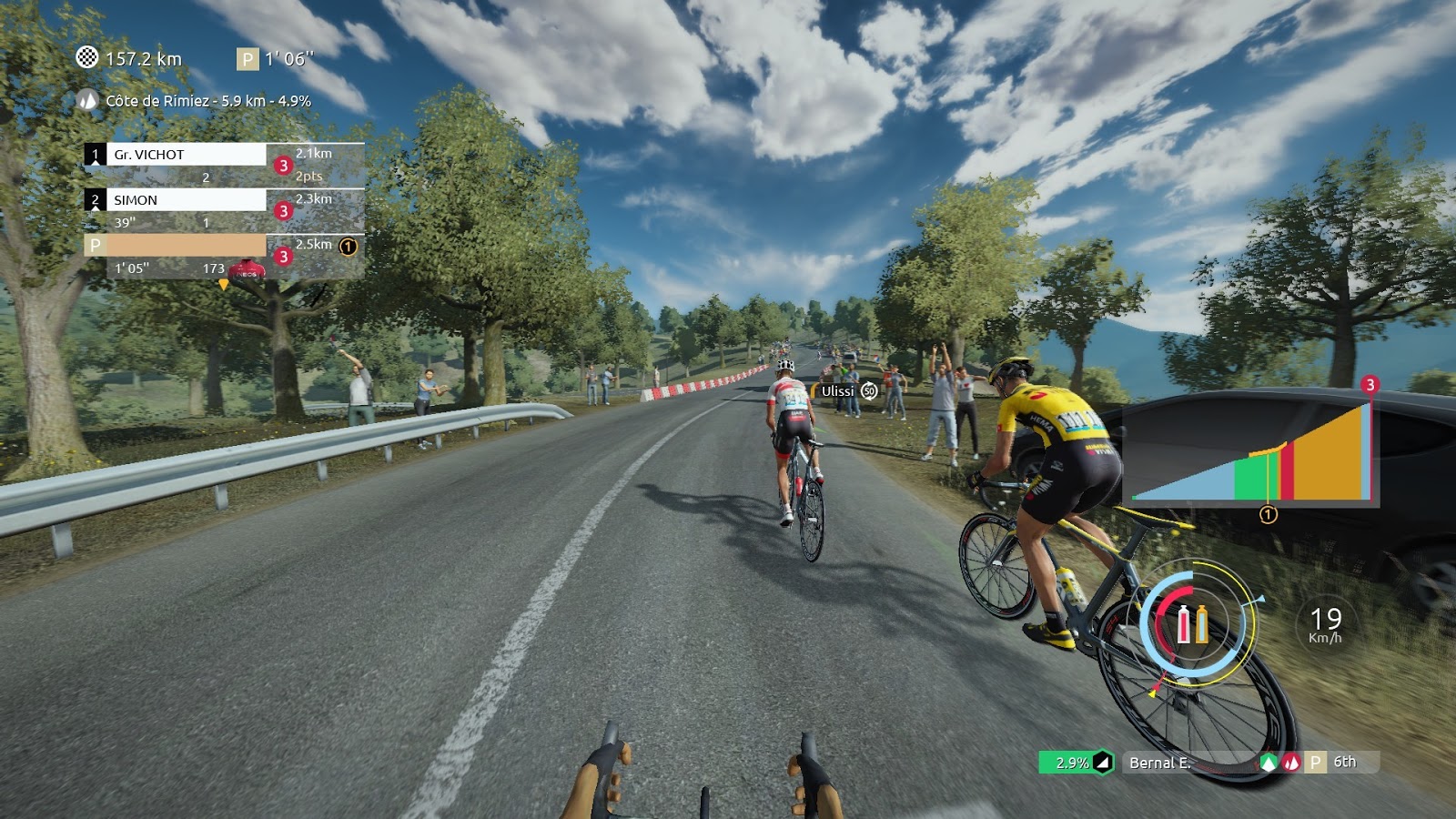 Tour De France
This list wouldn't be complete without the Tour De France. This epic 2000-mile, 21-stage cycling marathon has a game purely dedicated to this grueling race. However, unlike the other games on this list, you can't be a lone Wolf cycling ahead of everyone to reach the yellow jersey. Instead, you must play the team game to ensure everyone in your team finish. Whilst the game is solid enough, the lack of variation in the cyclists can sometimes be confusing as you never know who actually overtook you without the name prompt.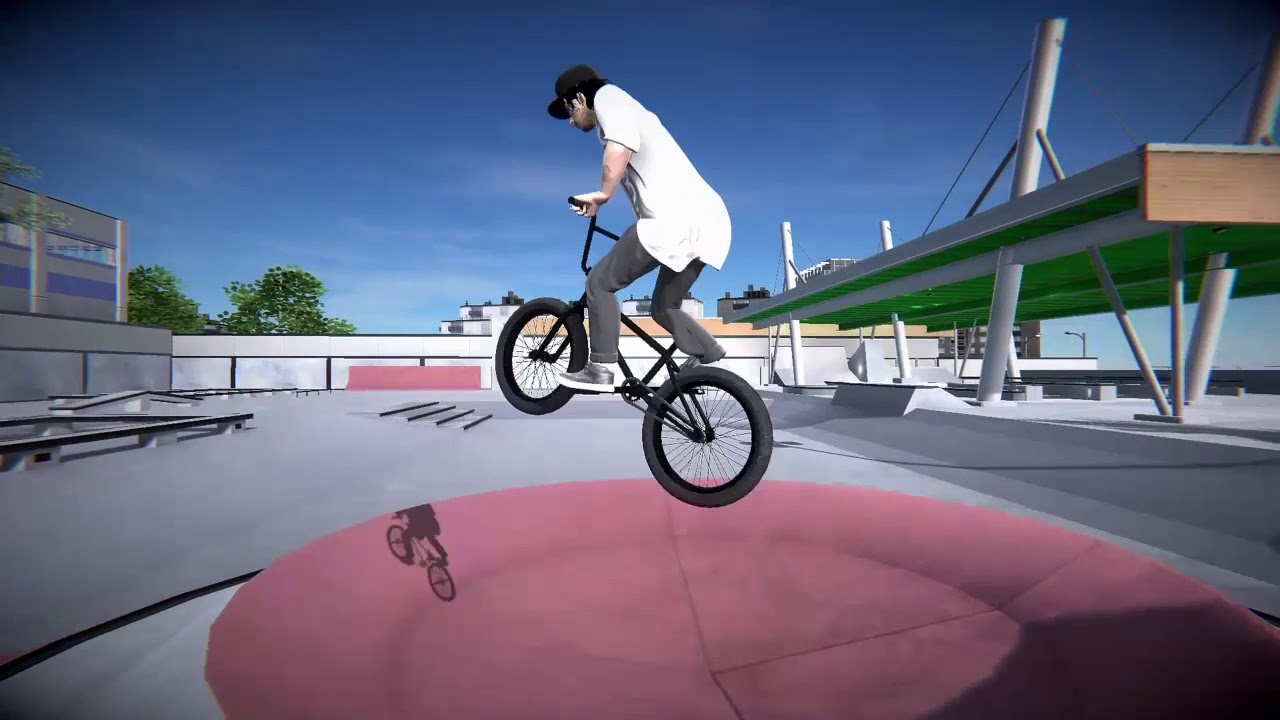 BMX Streets – PIPE
PIPE is a physics-based BMX experience that is designed to simulate realistic BMX motion. Players can perform aerial stunts, grind or get some air time in the half pipe. The game has been praised for its gameplay but the lack of any real 'levels' has been criticized as it is just one park with the same ramps. There are lots of modding options for the PC community and if you just want a game that you can pick up and play Pipe is great but if you want a career mode and lots of locations, this might not be for you.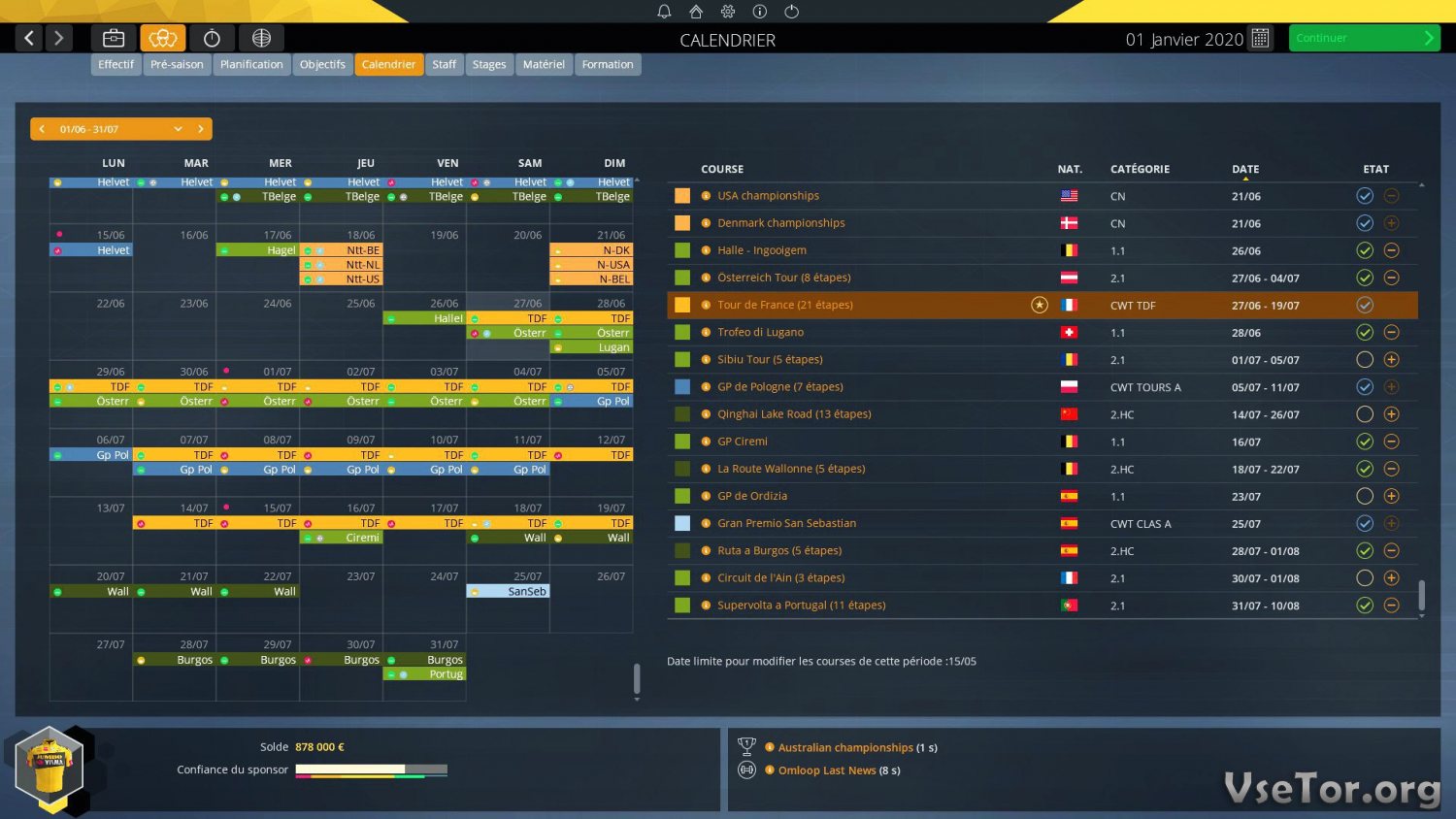 Managers Special: Best Cycling Management Game
Pro Cycling Manager 2022
In Pro Cycling Manager 2022 you play a sports director and not an actual cyclist. As such, you are tasked to make all the decisions necessary to take your team to the top. From initial recruitment through all the various race programs and sponsor management, you will have your hands full behind the scenes of this great sport. The latest addition to the series has new scouting and training features as well as improved pelaton control. Whether you are creating your own character and competing online or taking a seasoned Pro through the grueling Tour De France, Pro Cycling Manager gives you control of a team focused on being the best in the world.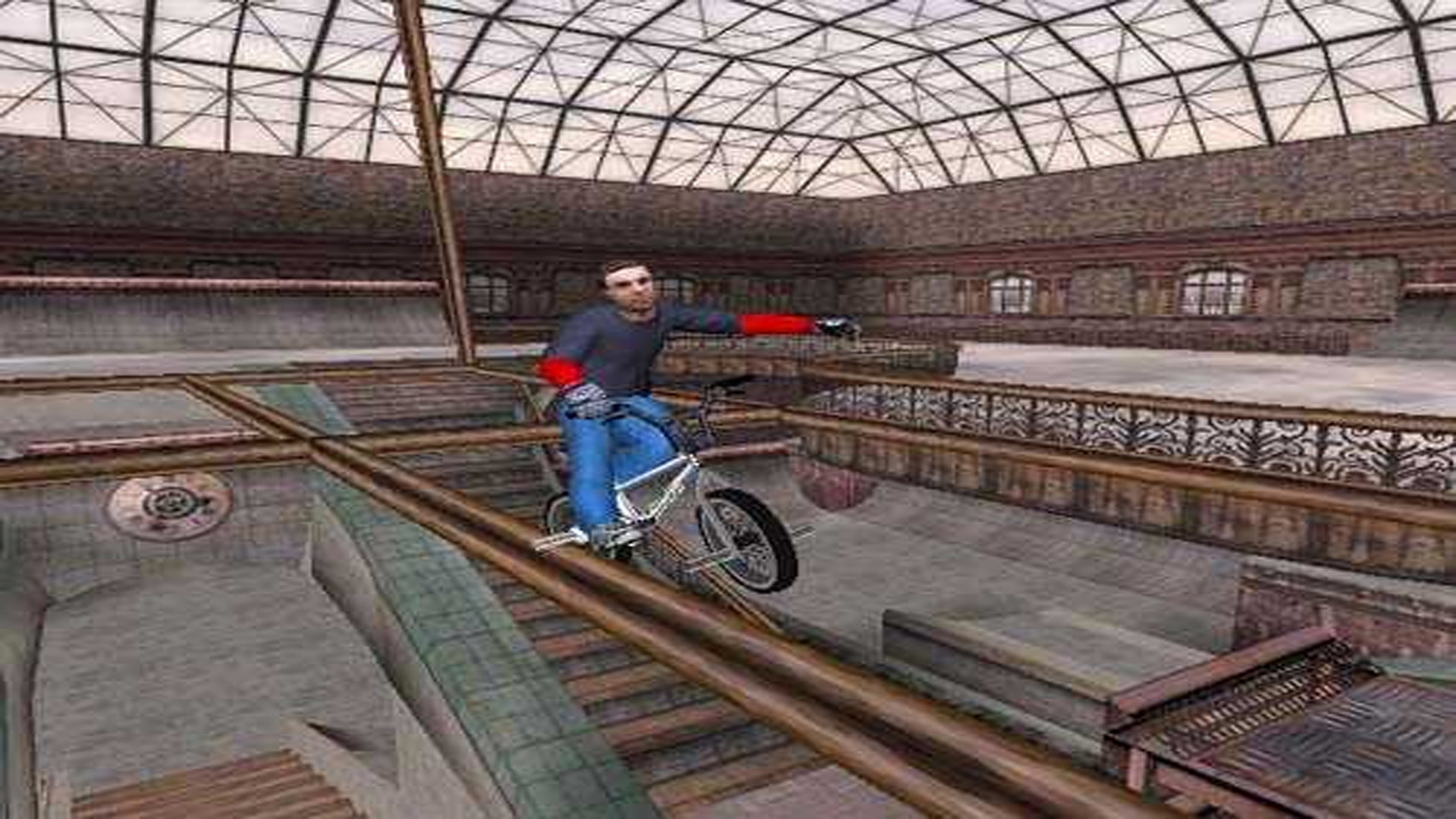 Retro Look Back: Remembering the best Cycling Games of Retro Consoles
Dave Mirra BMX 2
During the adrenaline sports-filled years of the '90s when Tony Hawk was taking the world by storm, developers looked at how to turn other extreme sports into multi-million dollar video games. Dave Mirra BMX started life as a Tony Hawk clone on a BMX, but by the time the second game came out, it had found its own flow. With a tonne of riders to choose from, two different control schemes, 100+ tricks and a create a park option, Dave Mirra BMX 2 was a lot of game all packed into a small file size.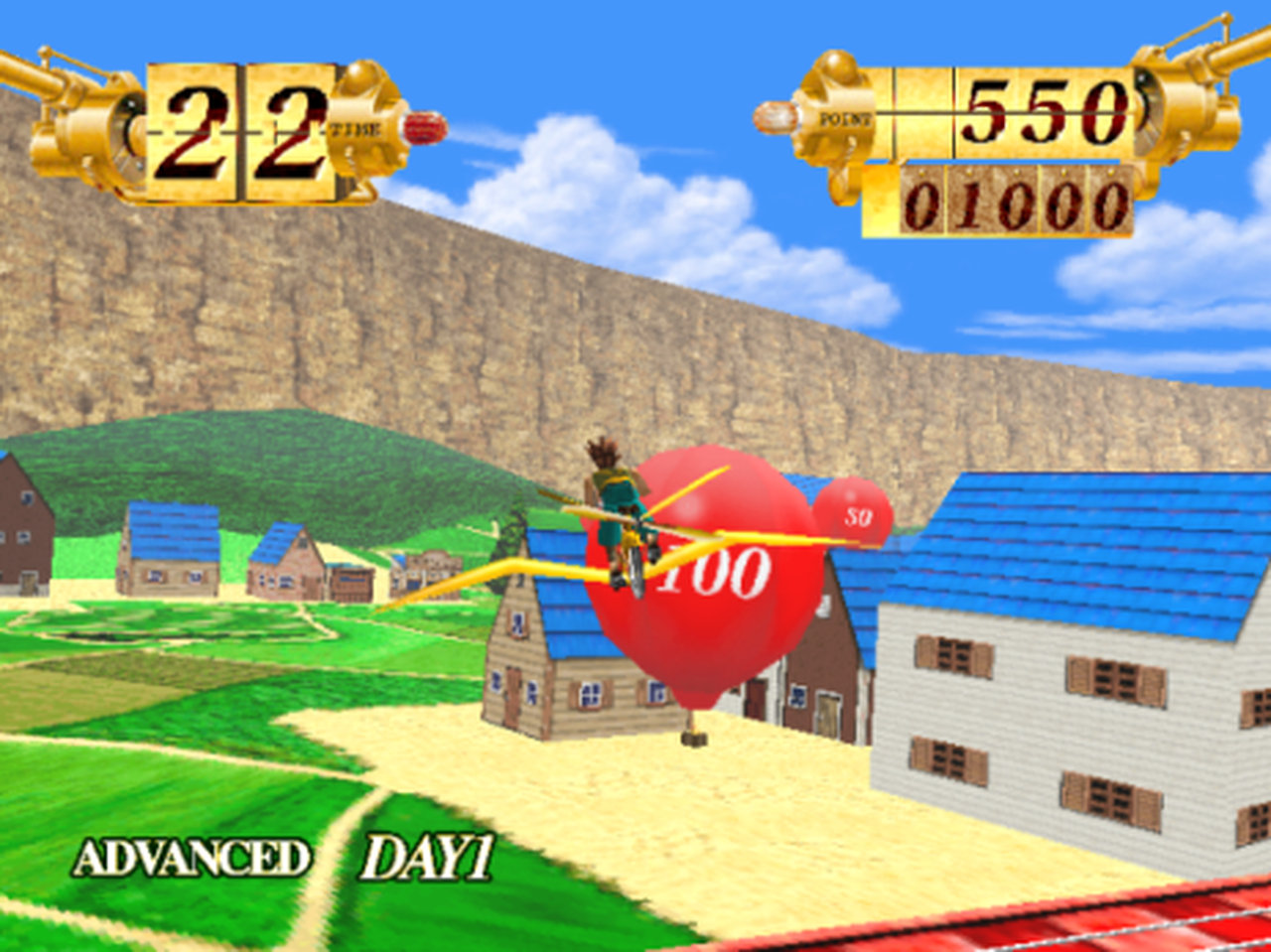 Arcade Choice:
Prop Cycle
Back in the days of arcades, there wasn't much for the cycling game enthusiast. Prop Cycle by Namco released in 1996 was as good as it got and saw gamers pedal a flying 'propellor' cycle in a Pilot Wings style flying game. The games used the same arcade engine as the like of Time Crisis and Alpine Ricer so the graphics were pretty good for the time. The paper-thin story of saving a hidden flying city from an evil villain was enough to get you pedaling through the sky popping balloons and flying through rings. Full marks for originally, half marks for fun.