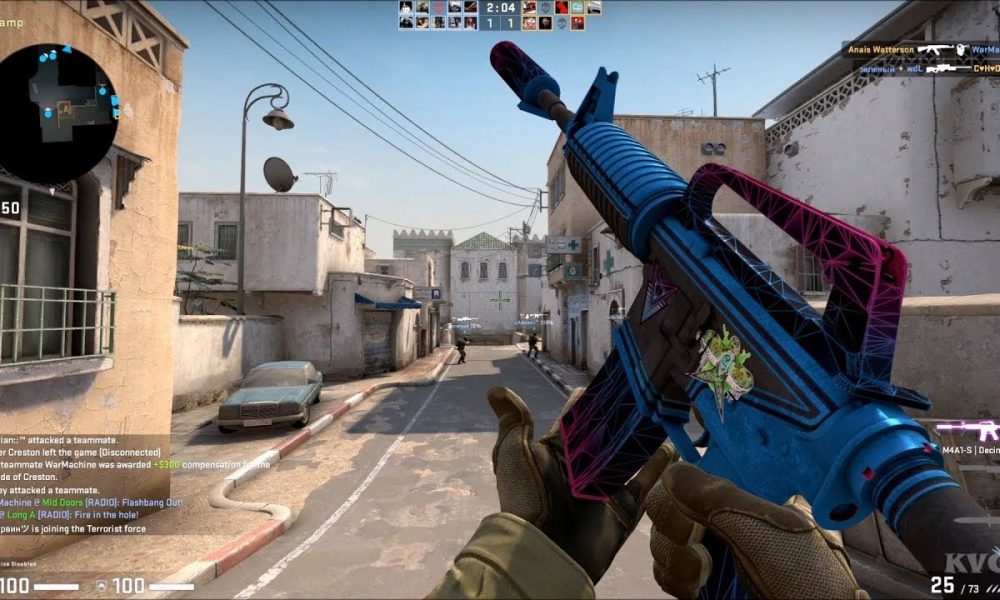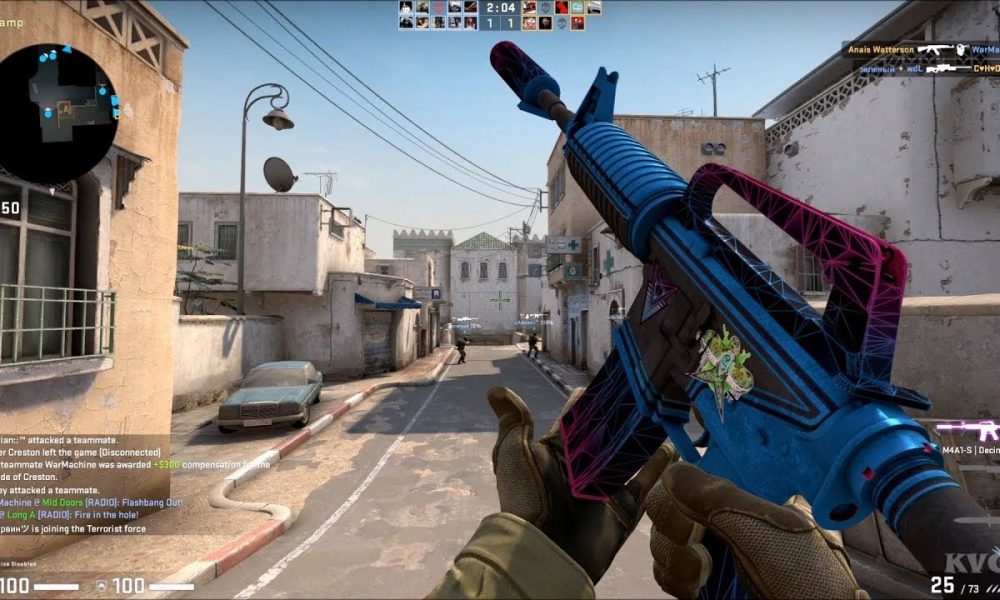 CSGO betting, like every other form of e-sport betting, involves depositing and withdrawing cash, and one of the best ways to do that is to use PayPal. It is the world's oldest e-wallet and is currently used by over 400 million people. It gained popularity for its ease and speed of completing transactions.
Sadly, there are not many betting sites that take PayPal. These sites prefer to use traditional bank transfers and cards where transactions take days to complete, and bettors risk losing their personal information to scammers. With PayPal, there's an added layer of security and speed, and that's why we've sourced, verified, and confirmed some CSGO betting sites where you can use the payment option. We'll be sharing these sites in this article.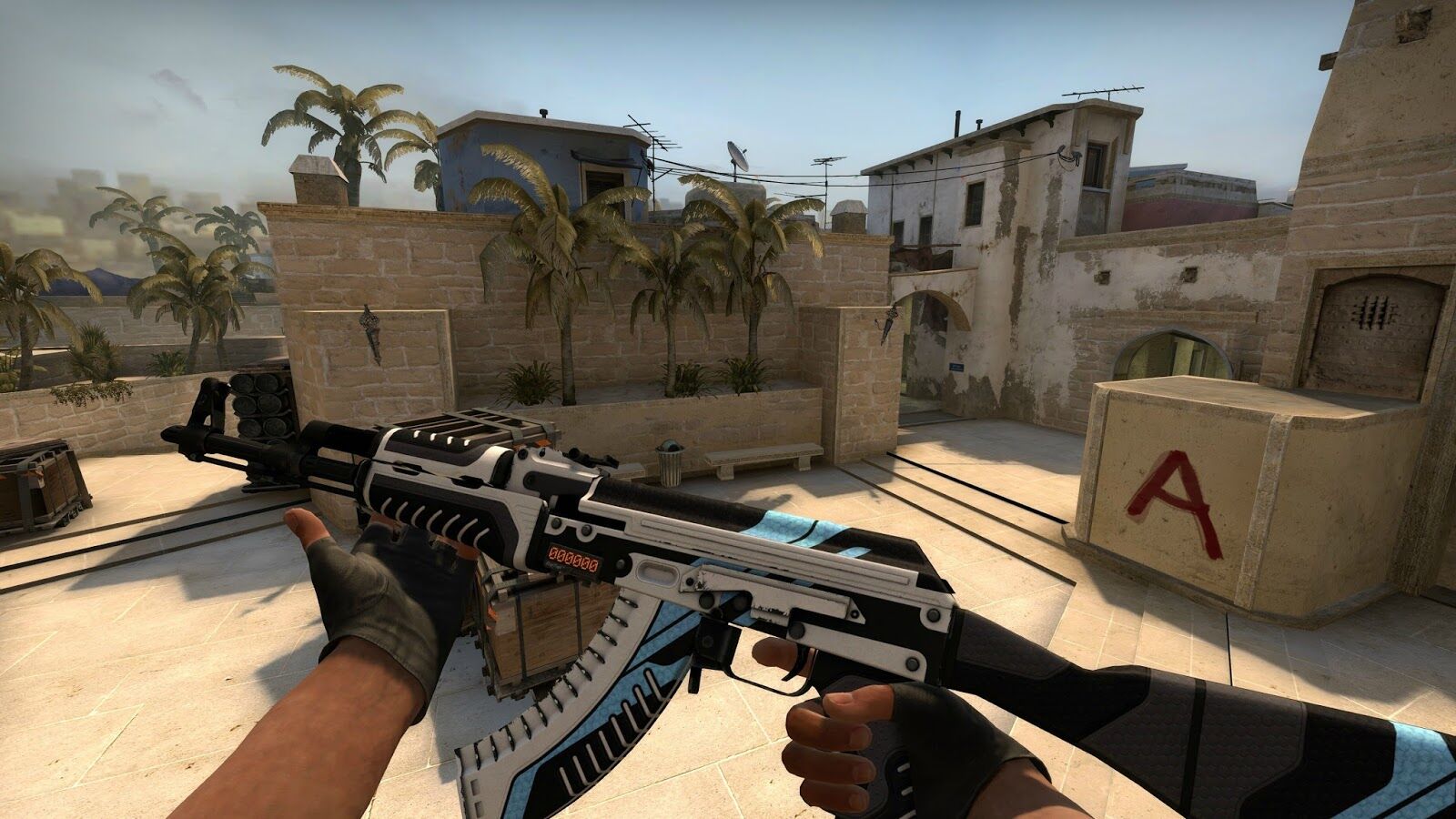 Betting on eSports games like CSGO requires the bettor to stay updated with the latest trends in the eSporting world. That's why gambling professionals like Kate Richardson are always sharing the latest updates and betting tips for sure winnings. You can visit her profile here.
Top 5 CSGO Gambling Sites That Accept PayPal
Despite being the most popular e-wallet in the world, many CSGO betting sites still don't accept PayPal. If you're most comfortable using e-wallet platform for your CSGO gambling, worry not; we've searched and found the best gambling portals that accept it and are both safe and reliable. Here are our top five PayPal betting sites.
1. Pinnacle
Pinnacle was initially a sports betting platform, but after noticing the high demand for eSports betting, they began to allow bettors to bet on eSports games. They were amongst the first platforms to start and currently offer some of the best CSGO odds.
In their quest to ensure that CSGO betting is available to everyone, Pinnacle began to accept payment using PayPal. Their CSGO markets come with the lowest margins; they're veterans in the industry and will guarantee top-notch security and fast payments. Finally, they have a 24/7 customer support team ready to come to your aid should you have any problem using PayPal on their platform.
2. BetWay
BetWay is one of the biggest betting companies in the world and was amongst the early pioneers of online betting. It's no surprise that they offer a CSGO betting market and accept payments with PayPal.
BetWay's platform is user-friendly and offers multiple betting options like match winners, highest skills, and map played. They also have decent odds and a reputation in the industry, giving bettors a sense of security.
BetWay allows PayPal deposits for as low as £10 per deposit, winnings are deposited in your wallet in under 48 hours, and bettors are not charged any transaction fee. First-time depositors can also receive the £30 welcome bonus offer.
3. BET365
If you're looking for a trusted betting site to bet on CSGO, Bet365 might be your best option. At the time of writing, they have over 80 million customers and are trusted by millions more.
One of the many reasons bettors love Bet365 is the promotional offers and bonuses they offer their customers. Opening an account on Bet365 can be completed in a few minutes, and they also allow payments using PayPal. They also have a very comprehensive eSports betting market and provide lots of options for punters to wager on.
4. 888SPORT
888Sport is a popular name in the betting industry. They allow punters to wager on different eSport games, including CSGO. 888Sport has been in the game for a long time, so you don't have to worry about security.
888Sport also allows deposits and withdrawals with PayPal. The minimum deposit amount is £10, and the process is completed in less than 10 minutes. The minimum withdrawal amount is £3, and everything is done in 48-72 hours.
Unfortunately, you can't use PayPal to claim the 888Sport welcome bonus offer, that's restricted to bank and card deposits. However, many loyalty bonuses are available to people who continually wager on CSGO games.
5. William Hill
William Hill has already made a name in the sports betting industry and is currently doing the same for eSports. Their easy-to-use platform offers a wide range of CSGO options you can wager on, and they also allow deposits and withdrawals using PayPal. William Hill also provides some of the best odds.
Furthermore, you can access the William Hill betting site on any device. Their apps are available on both Android and iOS devices. There's also a 24/7 customer support team to answer your queries. The minimum withdrawal and deposit amounts are £5 and £10, respectively.
The Bottom Line
PayPal is a great payment method for CSGO betting. It's fast, simple, secure, and reliable. All these are important elements to consider when betting online. However, despite the numerous advantages of PayPal, many gambling platforms do not accept it.
Luckily, there are quality betting portals that support the payment method, and we've managed to bring you the top five PayPal betting sites. You can check them yourselves and see if you like them.