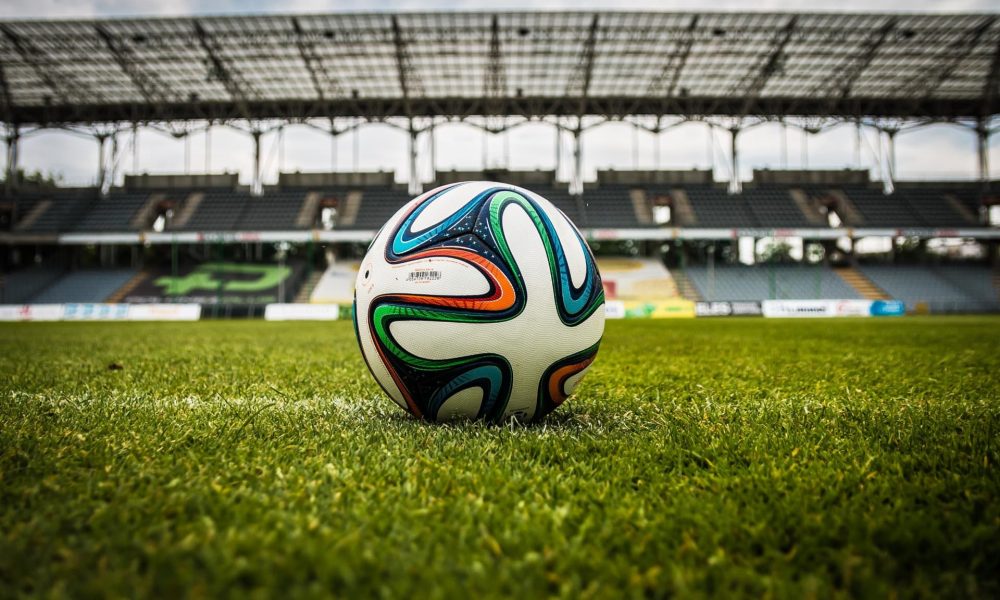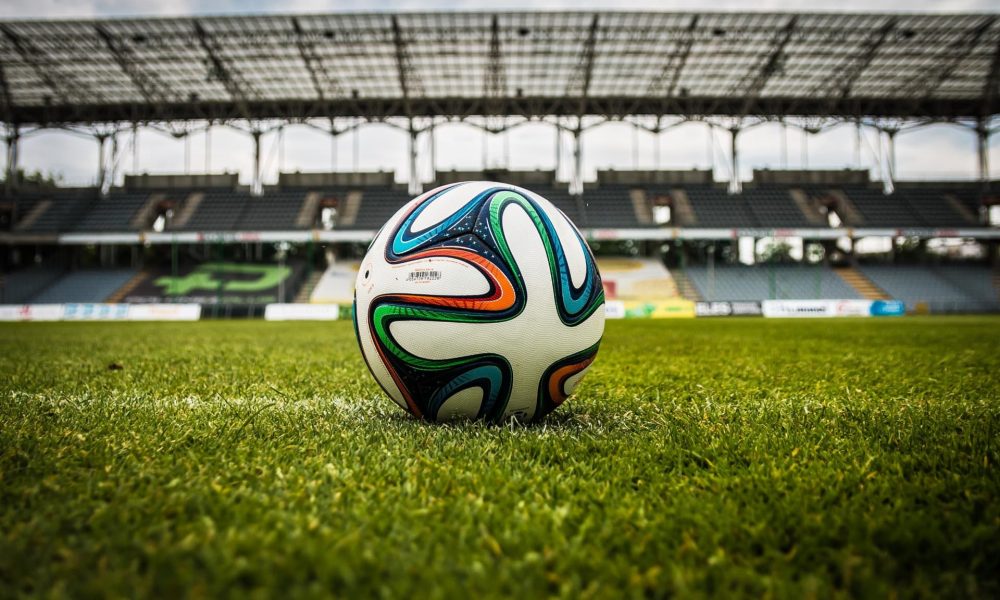 The popularity of esports betting online is growing every year. Bookmakers come up with all sorts of tricks to make the game more comfortable: infographics, live trackers, broadcasts, one-click betting, highlighting odds in different colours and so on.
Real-time betting became popular not so long ago. Is such betting really better or is it easier to opt for a traditional home betting line-up?
Let's take a look at the features, pros and cons of the two betting options. Perhaps you will understand what is better for you.
Prematch
At the beginning, gamblers could only make bets before the event and there was no live line-up. So, what makes a pre-match game better?
Game is for fun
There is a category of betting clients who don't care about winning. They place a bet and then watch the game with great interest and cheer for their athlete or team. Most likely, they will not choose live betting, because it is unnecessary nerves and stress.
It is easier to analyze
It's not difficult for a player to analyze an event in the pre-match. You can find a lot of useful information that will help you predict the outcome with a high probability of passing.
For example, get to know about the coach's motives and the players' mental attitude.
Suitable for beginners
As a rule, beginners do not have their own tactics yet, and they borrow them from more experienced players. There are hundreds of interesting strategies that can be found on the internet, but most are played before the event.
Live
The development of live betting is most likely to have been influenced by the internet and mobile apps.
Live betting is the best option for low-key players with a lot of experience. It's a lot more interesting and, in some ways, simpler. You see the picture in front of you, you follow the game, and you can bet at any time.
What's more, in live betting you can override a previously placed bad bet. Consider the pros and cons.
Catch a big moment
The in-play line is analyzed by a team of professionals. In live betting, things are a little different. Usually there is a person who monitors the players' money. The odds depend on the influx of funds.
In fact, the in-play analyst can make a mistake and give very favorable odds to the player for a while. Professional bettors know how to catch such moments and bypass the bookmaker by betting on time.
Betting overlap
For example, you bet on CSGO long before the match starts, but during the game you see that you picked the wrong winner. But you can change your mind and bet a bigger amount on the new favorite, overriding the previous bet.
Fast earning possibilities
You do not have to wait long for profit, make a bet, the event is over – you win. In pre-match, you sometimes have to wait a few weeks to find out the outcome.