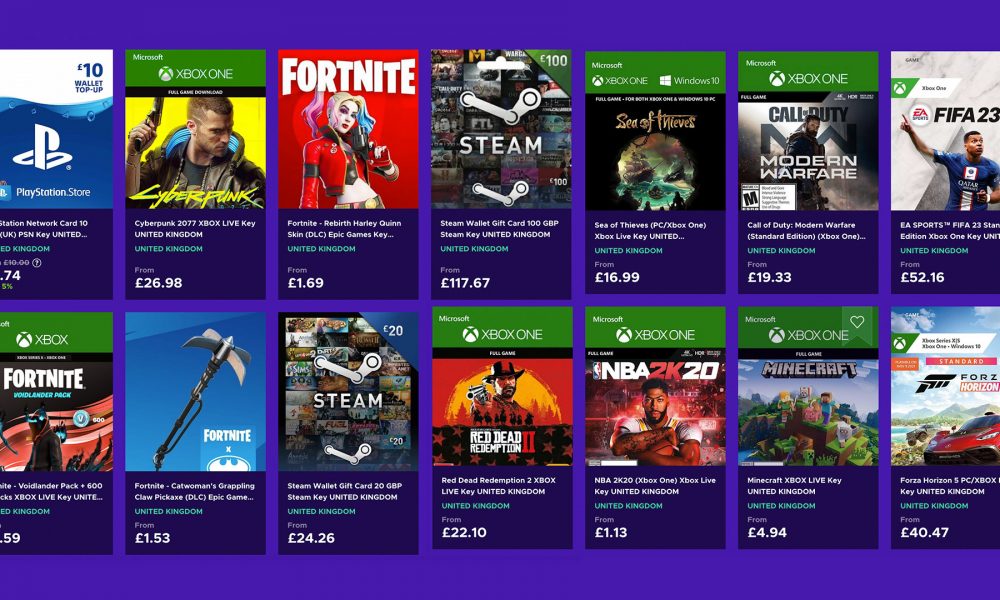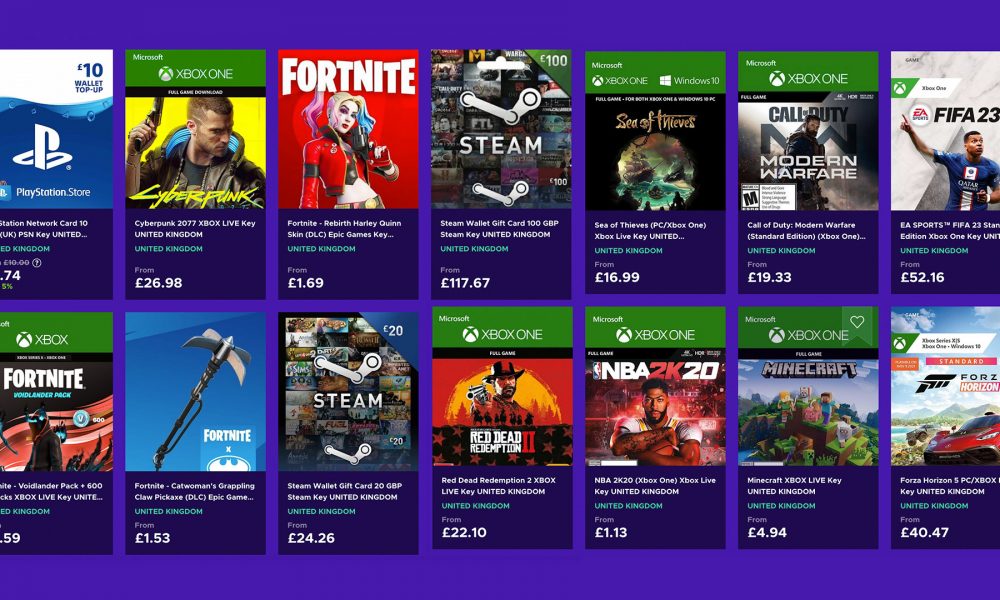 The next-gen consoles may have brought advancements in technology but also increased video game prices. Soon we'll be saying goodbye to the previously high £60 price tag. If reports are to be believed, soon we'll have to payout at least £70-80 for a AAA title. And we're only talking about the Standard Editions. Luckily, there are multiple solutions to make games cheaper. For one, you can find cheaper digital video game keys at digital marketplaces like Eneba. Another is – subscriptions.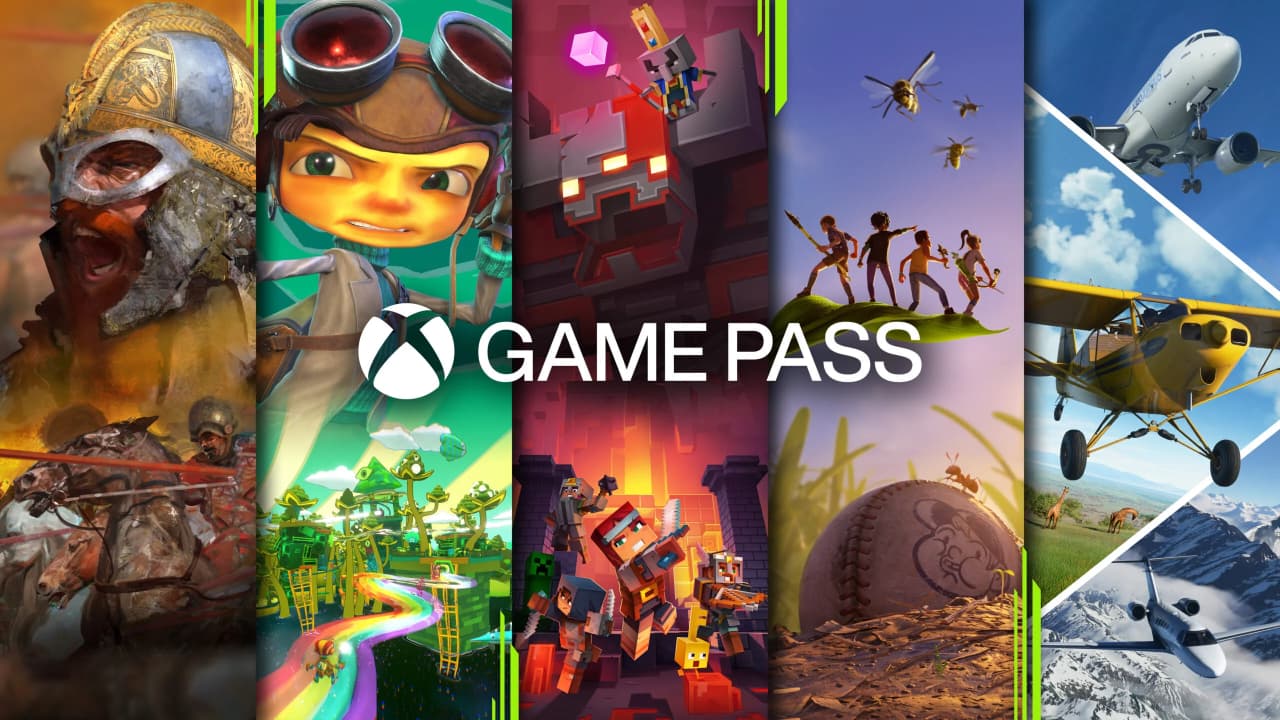 Tight budget? Subscribe to Game Pass!
Netflix has changed how we consume movies and television series. In the same way, Xbox Game Pass is changing gaming. You may as well know how the membership works but have you subscribed? You definitely should.
If you are on a tight budget, it is a true lifesaver. You can not only play many third-party AAA and indie games but also forget about buying Xbox-exclusive games altogether. You probably already know this, but Scorn, Starfield, Gears, and Halo are and will be available on Game Pass on the day of the release. That's already over 200£ plus in your bank account.
And yes, not every game ends on the subscription service, especially on day one. You might need to wait a year for the latest Assassin's Creed. It also may never end up on the service. But it's okay. Many do, and you'll never run out of games to play. Besides, with the money you've saved by subscribing, you can buy any upcoming game.
With video game prices increasing, it's a smart move to subscribe. You can find lower Xbox Game Pass subscription prices at digital marketplaces.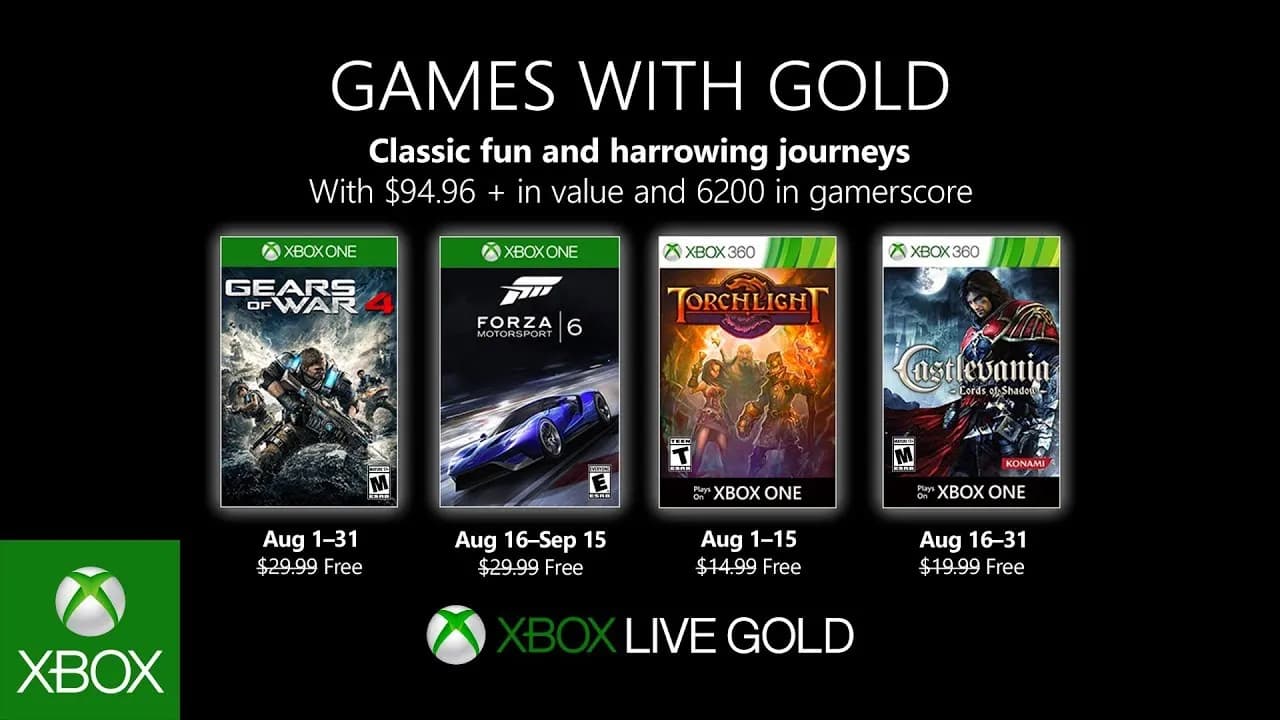 Is Xbox Live Gold still relevant?
Xbox Game Pass Ultimate has it all – the library of games and online multiplayer access of Gold. With such a combination, is Xbox Live Gold still relevant? Well, it depends on what type of gamer you are. If you're only playing single-player games, Game Pass is an outstanding choice. If you're into multiplayer games only – you may not want a library of games distracting you. Everyone is different and has unique preferences. Game Pass is great when you need to save money, and Xbox Live Gold is perfect for those who only play online.
But the benefits don't end there. With Gold, you'll also get free monthly games, though they're not on par with what Game Pass offers. On top of this, there are exclusive discounts on the Microsoft Store that can go up to 85%.
Xbox Game Pass Ultimate may have rendered Xbox Live Gold irrelevant for some, but for those dedicated to mastering online multiplayer games – it's still a desired and required purchase.
You can't avoid and control increasing video game prices but can always find cheaper alternatives. As digital shopping has made gaming more accessible, digital marketplaces offer various options to take a burden off your wallet. It's not hard to find game keys for lower prices or buy games with cheaper gift cards. On top of that, Game Pass has become an overwhelming force for casual gamers, and Xbox Live Gold is not losing any Steam among hardcore multiplayer enthusiasts. There are plenty of alternatives to save money on gaming. All you gotta do is choose the best option for you.