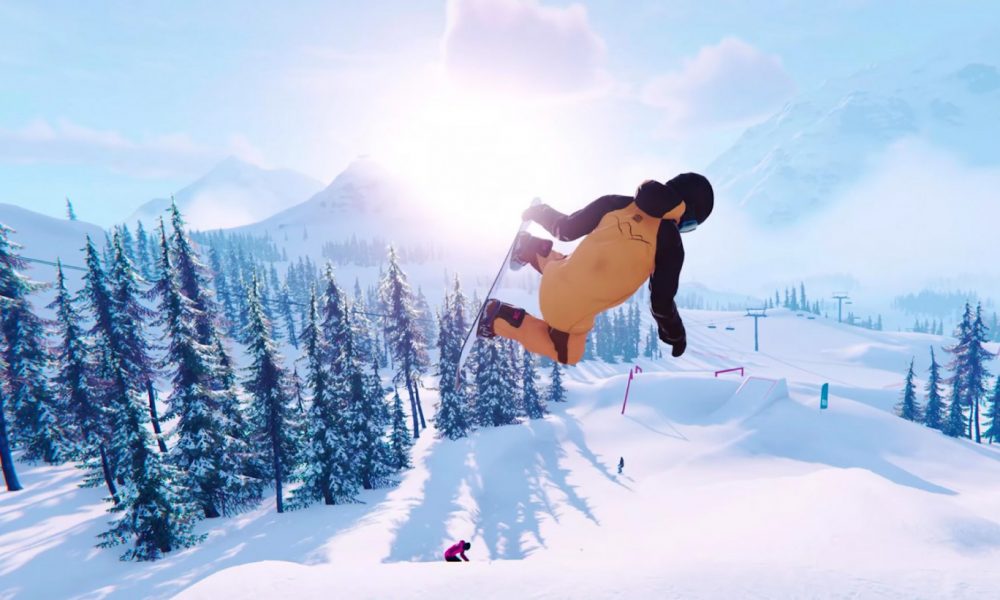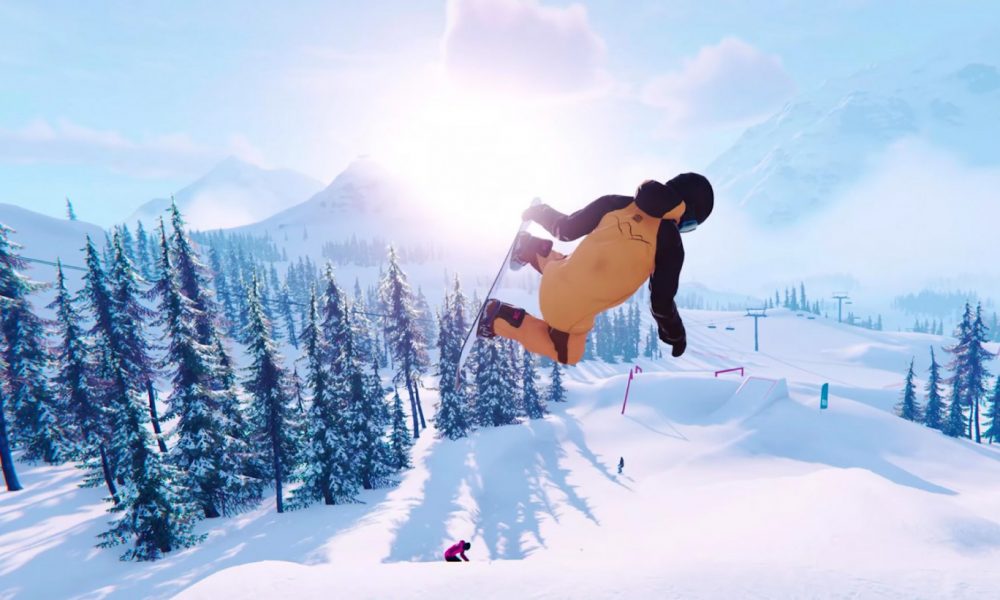 With COVID now a fading memory, 2022 saw sports come back with a bang, alongside some amazing updates to established sporting titles. Throw into the mix a few new sporting games and you have a fantastic year for sports games. From frisbees to fishing and balls of all shapes and sizes, here are the five biggest sports games of 2022.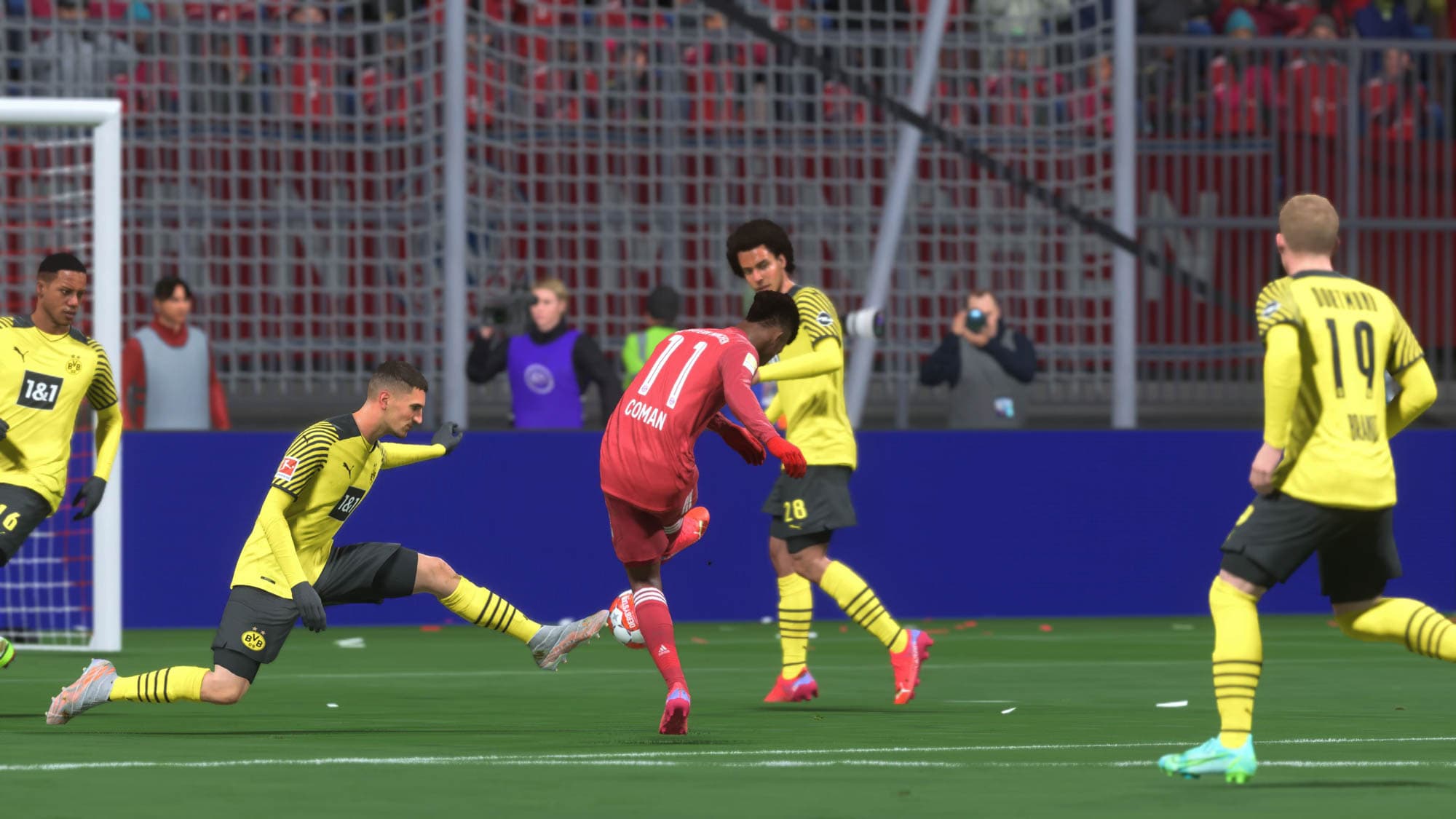 FIFA 2022
The HyperMotion technology is the biggest gameplay change we've seen in the FIFA series for over a decade and adds thousands of new animations and smoother gameplay throughout. The VOLTA is fantastic in multiplayer and the Career mode has a treasure trove of new options. The FIFA Ultimate Team has loads of new features that include upgraded concepts like Division Rivals and FUT Champions, the new collector mode now welcomes some club customization. There are ways to play FIFA with a no-money-spent approach, but it does take patience and discipline. For those looking to get a boost, you can either spend real money or get FIFA 22 coins from online retailers. Overall, the gameplay updates alone give this game a spot in the top five and whilst the VOLTA and Career modes could be improved further, this game is simply amazing.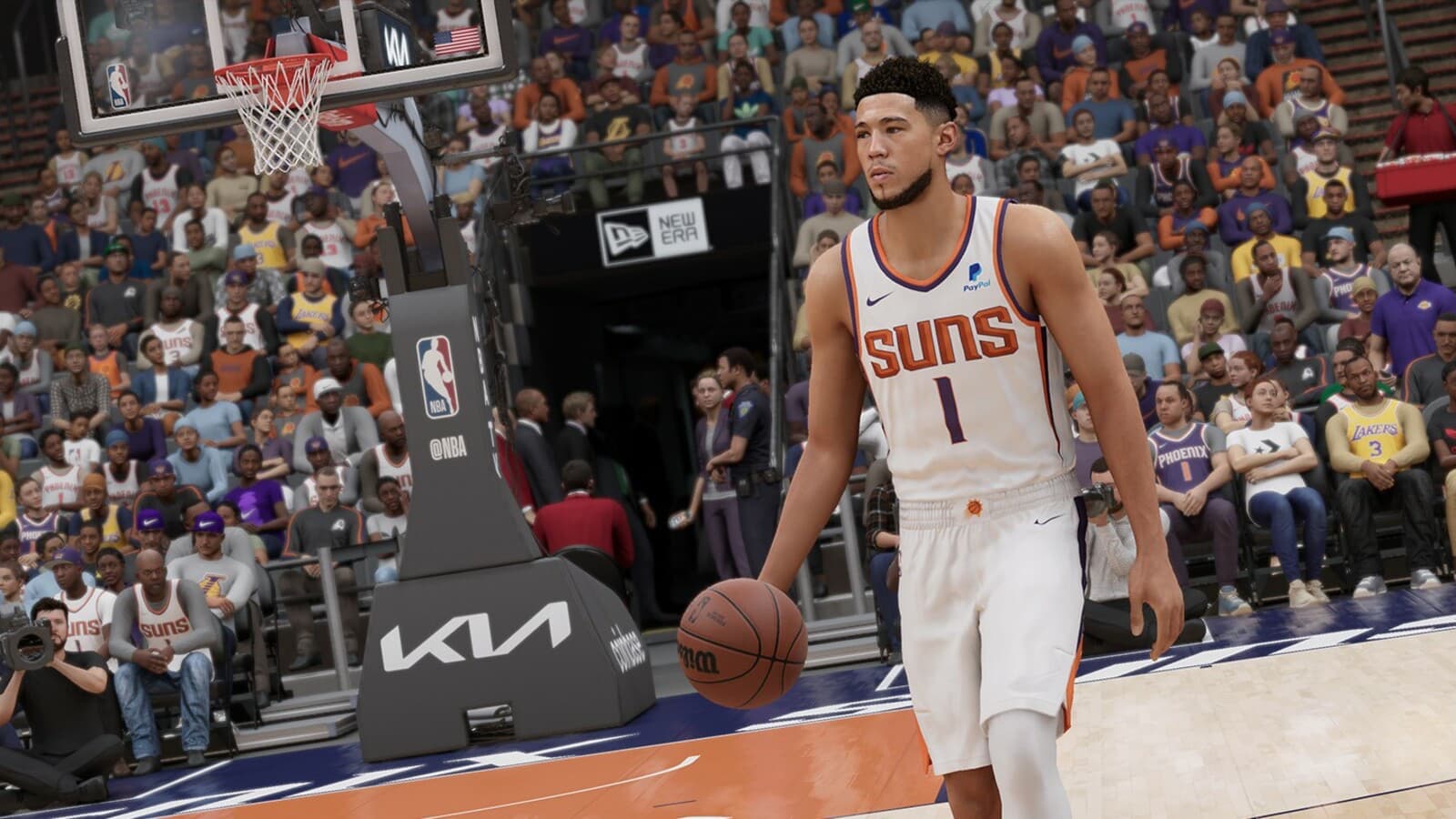 NBA 2K23
The graphics in NBA 2K23 are just gorgeous as the players run around the court in glorious 4K, dribbling and dunking looks amazing. The gameplay is fluid but complex as it is built for the basketball afficiado rather than the fairweather gamer. The addition of the Jordan Challenge giving you access to the great man himself and the My Career mode is a massive RPG allowing you to skateboard around town, attend interviews and even manage your social media. The whole package is massive at 150GB but is great value as there is so much on offer.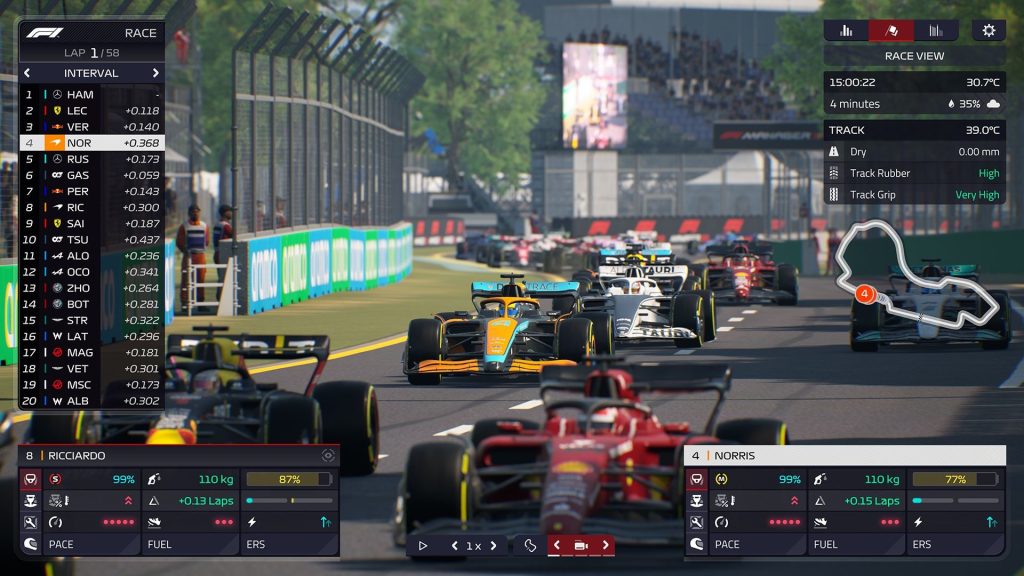 F1 Manager 2022
Race weekends have never been so exciting. In F1 Manager 2022, the races are beautifully presented with lifelike visuals that make it look like you are watching a race on TV. However Influencing the behaviour of your drivers is crucial if you want to drive your team to victory. From pit strategies to mid race tyre wear, this solid F1 managemenet sim is a fantastic entry into the genre from Frontier Developments. Whether you want to micro-manage every little variable or simply make grand changes and see how it pans out, you will need patience and focus to rise through the rankings.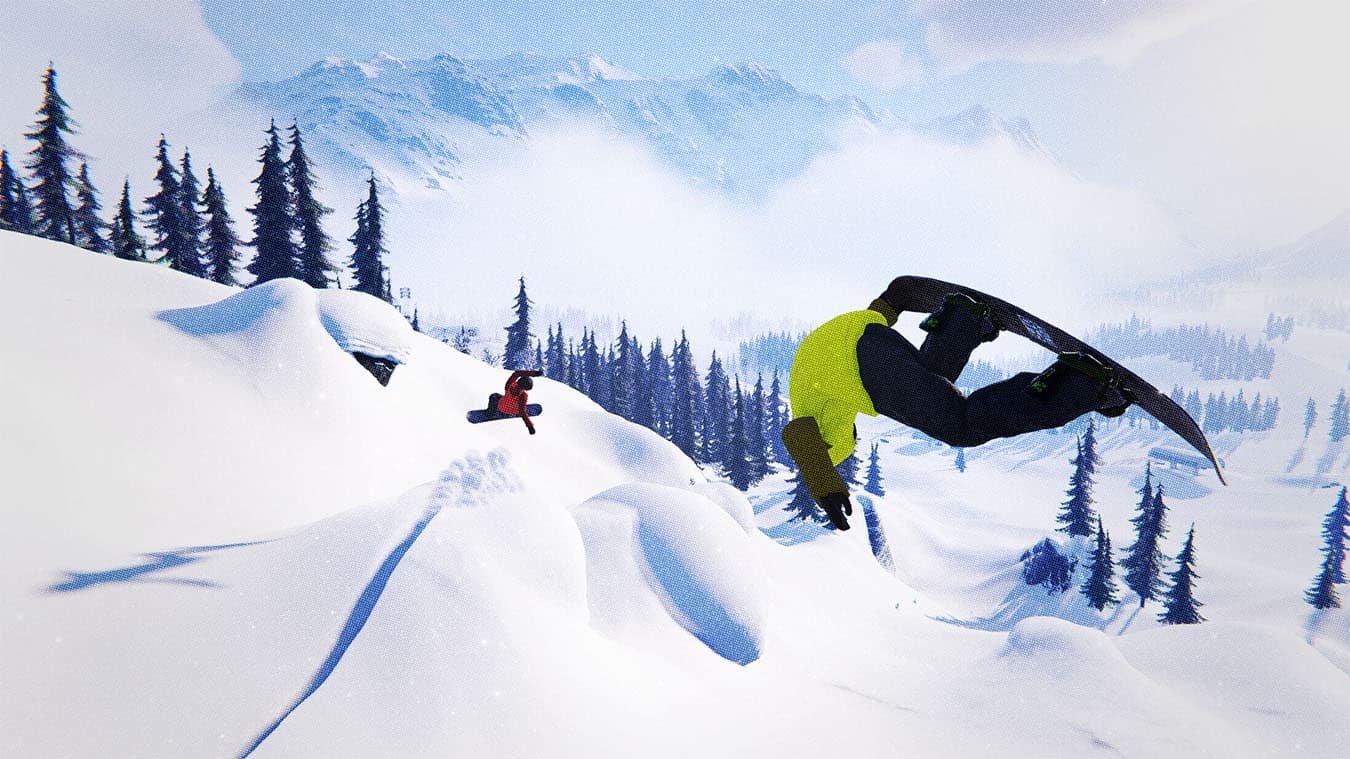 Shredders
Shredder is a brand-new snowboarding game with a focus on realism. You won't find insane spinning or near-limitless rail riding here. Shredders allow players to control both the upper body and lower body in a whole new way. The result is a fluid and satisfying snowboarding game that goes back to basic to deliver a heartfelt love letter to the sport. Many will find the controls jarring at first but once you have it, landing those complicated tricks feels all that more rewarding.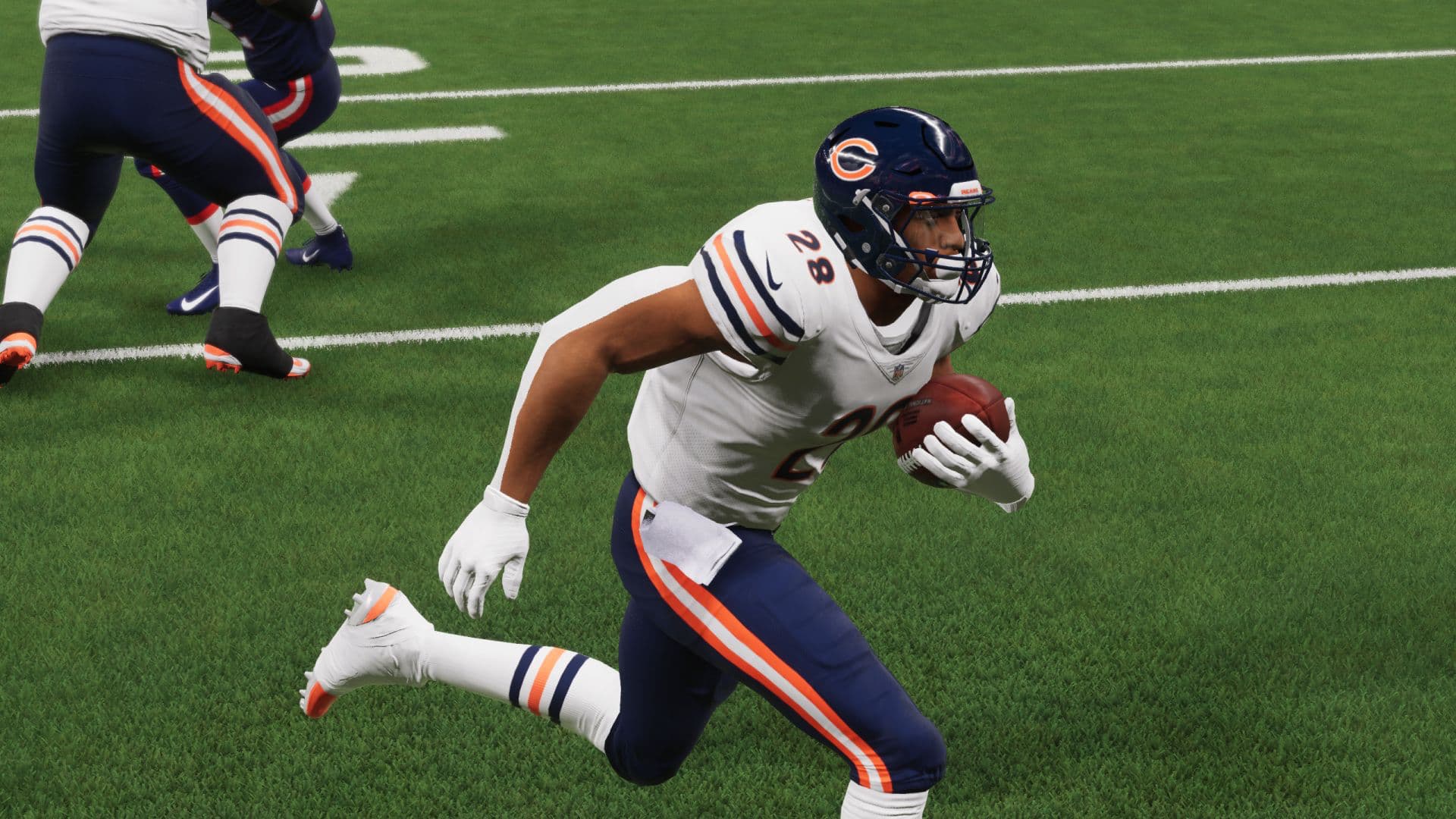 Madden NFL 23
Not only does Madden NFL 23 have stunning graphics, but it's wonderfully accessible, and works well if you are new to the sport or a die-hard football fan. Playing in either Arcade mode or simulation, Madden NFL makes the game feel fast, frenetic, and strategic. The new passing mechanic 'Field-sense' can be turned off for players used to the older style but the new system works really well with a bit of practice. The Franchise Mode gives you full control of the business, making all of the decisions for your team. It can be a bit of a slog but it will keep you busy. The Ultimate Team mode is where you will spend most of your time as well as most of your money as earning Stars can unlock new players, packs, and tactics… or you can just buy them to improve faster.
Whilst the biggest sports games of 2022 might be the franchises you expected, I think it is worth giving an honourable mention to…
Call of the Wild: The Angler
The beautiful fishing game goes beyond the rod and allows players to drive the boat, and walk around the beautiful lakes and shores to find the best spots before stopping for some hardcore fishing. Whilst this is a niche sport, Call of the Wild must be applauded for its authenticity and fishing experience. The attention to detail with the tackle and fish is fantastic and the ambient soundscape adds to the overall immersion. Whilst the ability to see other players wander around and fish was amazing, the lack of interactivity with them was one of the only elements that let it down.
What was your favourite sports game of 2022? Add them to the comments below.