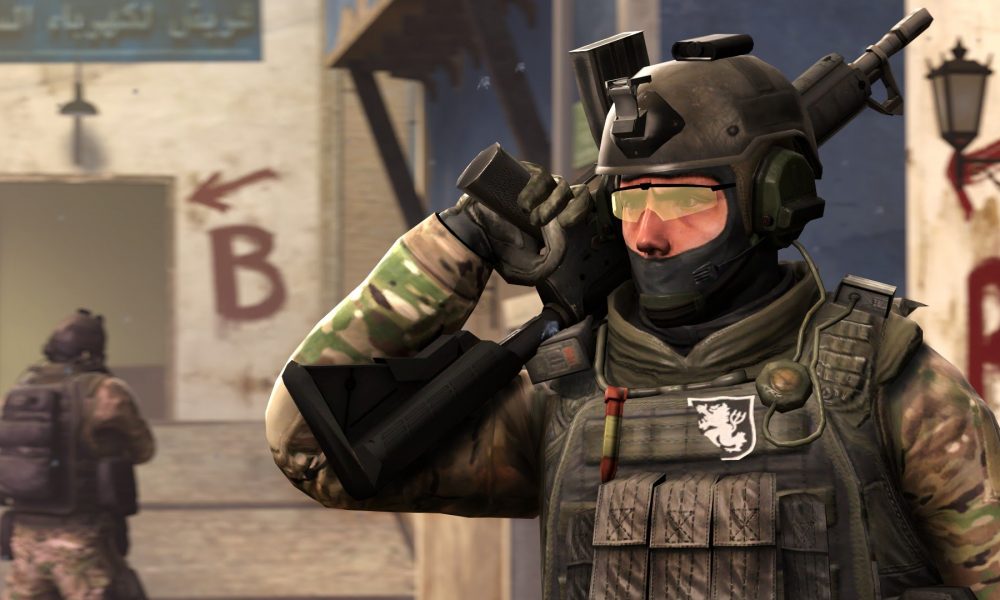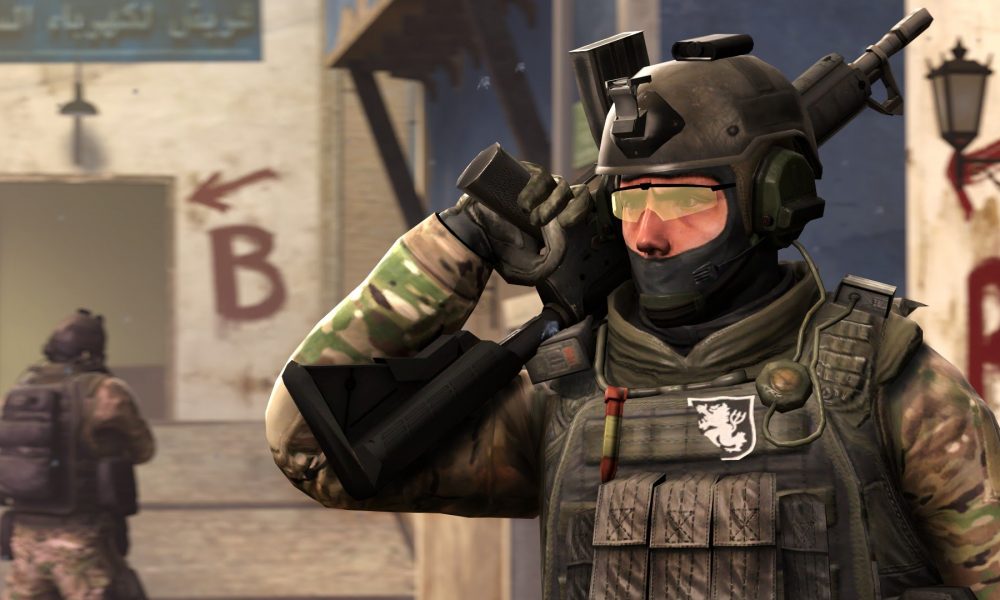 CS:GO gambling is relatively new to the space, because it's been around for less than 10 years. Therefore, it's understandable that some people don't trust them, but this article will show you why reputable CS:GO gambling sites are indeed fair and legal.
People who are new to this type of gambling will be able to see why these platforms can be even more transparent than regular online casinos. The evidence presented in this article will unveil the facts that will lead you to see why CS:GO gambling is legal and indeed fair.
Reasons Why CS:GO Gambling Sites Are Fair
Perhaps most gamblers don't know that online casinos use complex Random Number Generators to make the results of the game truly random, and thus, fair. These RNGs are audited by firms like iTechLabs, eCOGRA and Quinel, so they work properly and make sure that all the results from games like slots, roulette, poker, or blackjack are random.
CSGO gambling sites are one step ahead of the curve, because they use something that's known as Provably Fair. This system is similar to RNGs, but it offers two remarkable advantages:
No party – be it the player, the platform or the supplier – can know the results of the game before they actually happen

All the results are recorded in a public blockchain that users, platforms or suppliers can consult whenever they wish to.
CSGORoll – one of the most famous CSGO gambling sites – uses a Provably Fair system based on the EOS blockchain, and it's been audited and approved by iTechLabs. You can check all the results of games like Roulette, Case Battles or Coinflip on the blockchain, be it the last 10, 50, 100, or even 1000+ last results.
This makes CSGO gambling sites better than online casinos, because they usually limit you to the last 50-100 last results. Thanks to the Provably Fair technology, all the results are random and you can check them whenever you wish to, be it the last 1,000,000 results or just the last 100 results. 
Verdict: CSGO gambling sites that use Provably Fair technology are 100% fair because the results are random, traceable and transparent.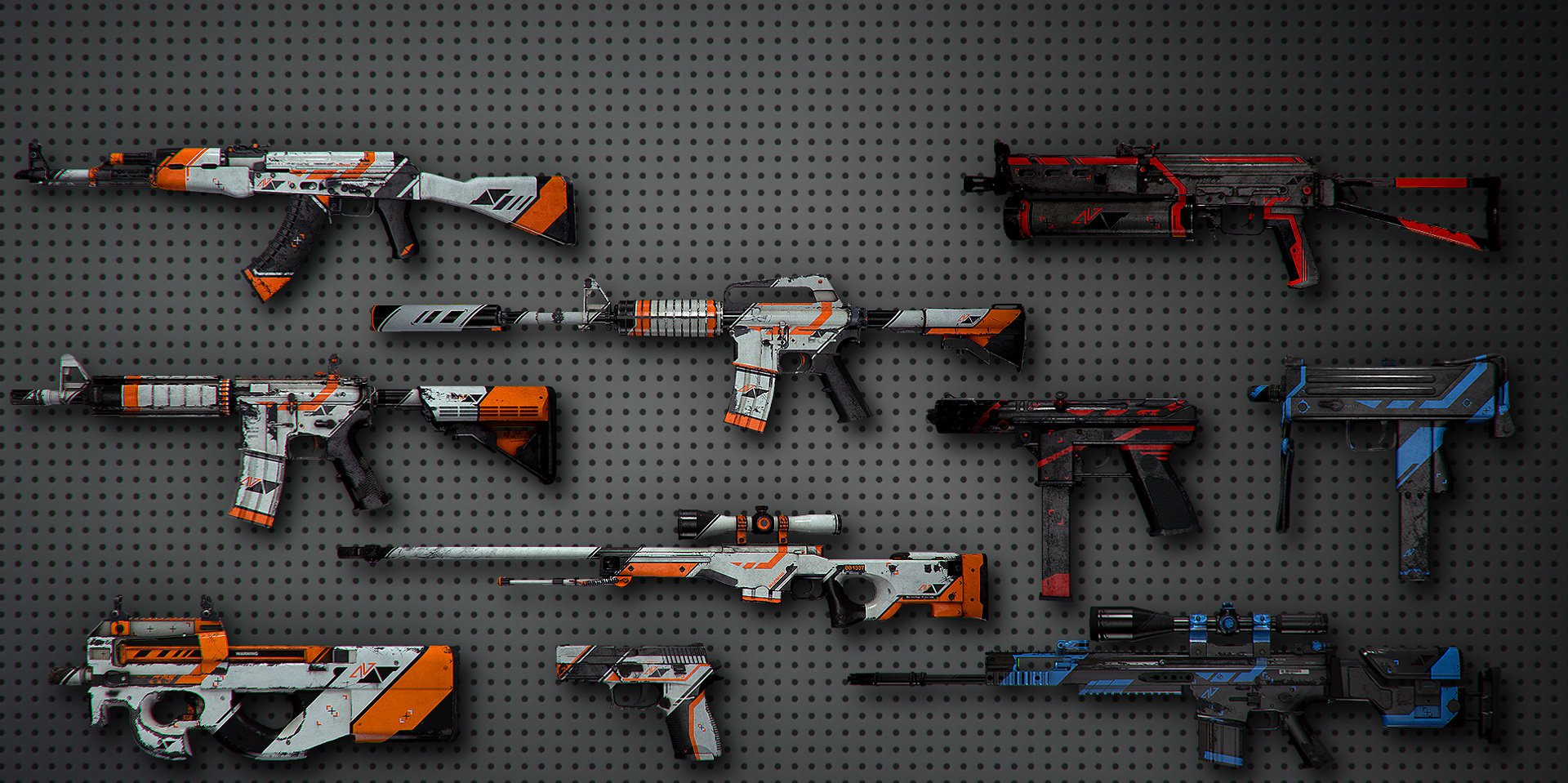 Reasons Why CS:GO Gambling Sites Are Legal
The reasons why CSGO gambling sites are fair have been exposed, but are they legal? This is a tricky part because they are legal in the majority of jurisdictions as long as they have a valid gambling license and have been audited by a reputable firm, but in other countries they are not allowed.
For example, most CS:GO gambling sites don't accept users from the USA (especially from Washington), due to the legal issues that skin gambling faced during 2016. However, some sites like CSGORoll have started accepting US users.
Therefore, it depends on the jurisdiction. As long as a CSGO gambling site has been audited and licensed, then you can gamble on it without problems. Just make sure that gambling is allowed by the laws of your country, so you can avoid potential troubles. 
Verdict: CSGO gambling sites are legal in the majority of countries as long as they have a valid license and they've been audited.
Getting Started on CS:GO Gambling
CSGO gambling is perfectly legal and it's also fair, therefore it's a good idea to give it a try. If you want to get started just follow these steps:
Choose a reputable CSGO gambling site such as CSGORoll, CSGOEmpire, WTFSkins, CSGO500 or Duelbits

Create your account and claim any available promo code

Explore the different CSGO gambling games at your disposal

Select your favorite and learn how to play them properly

Always cash out profits.
Getting started is easy but making profits is not as simple as it seems. You need to learn the "tricks" behind every game, and that comes by reading the rules carefully and using the blockchain data to your advantage.
Start with free promo codes and a small bankroll until you identify the games you like the most, and once you master your own strategies, deposit more cash or skins.