Get ready to step into the ring again because Punch Club 2: Fast Forward is launching later this year! Lazy Bear Games and tinyBuild are back with a sequel to the popular fighting management simulator Punch Club, and it's set to transport you to a gritty, neon-soaked future with an 80's cyberpunk twist.
You'll be taking on the role of Fluffy the cat, returning as the champion fighter who must work their way through the ranks to become the best in the business. The game will be available on Steam, Epic, GOG, Xbox, PlayStation, and Nintendo Switch, so no matter what platform you prefer, you'll be able to get in on the action.
Punch Club 2: Fast Forward – Screenshots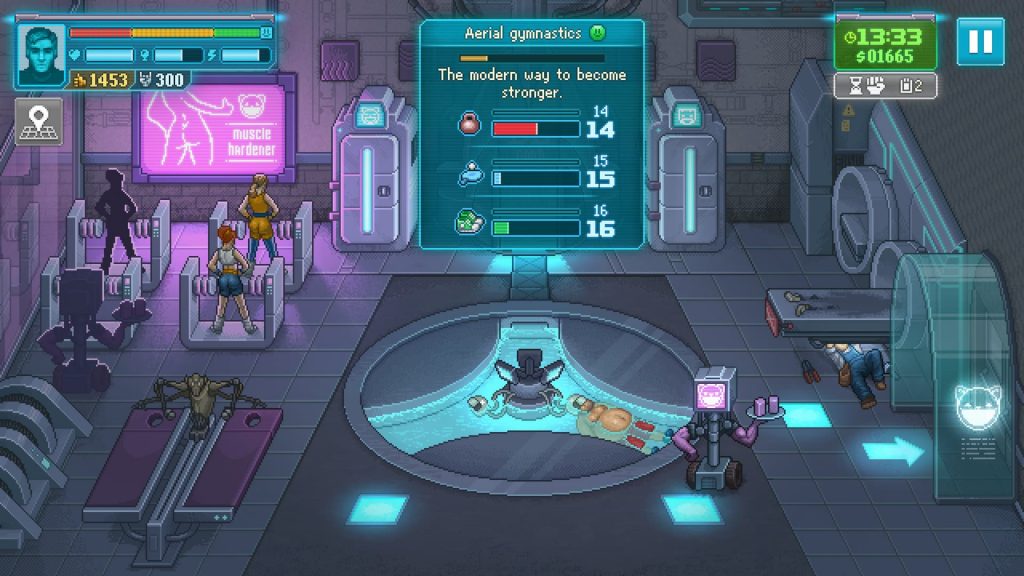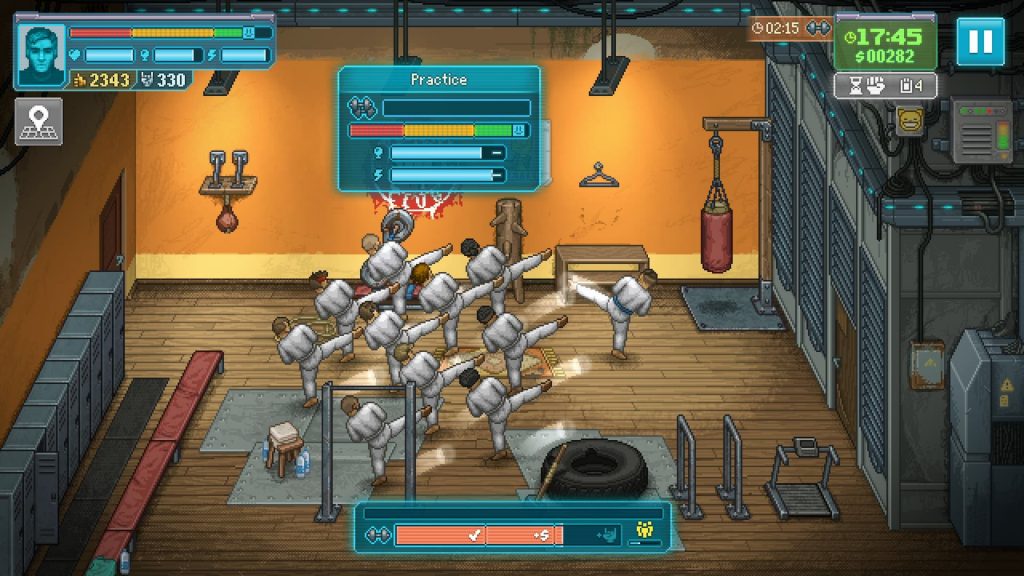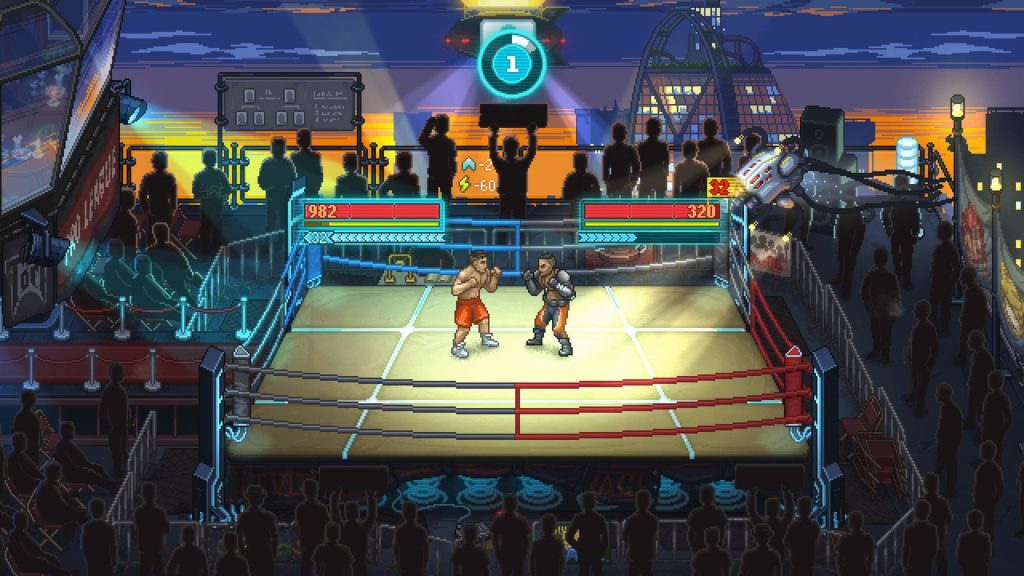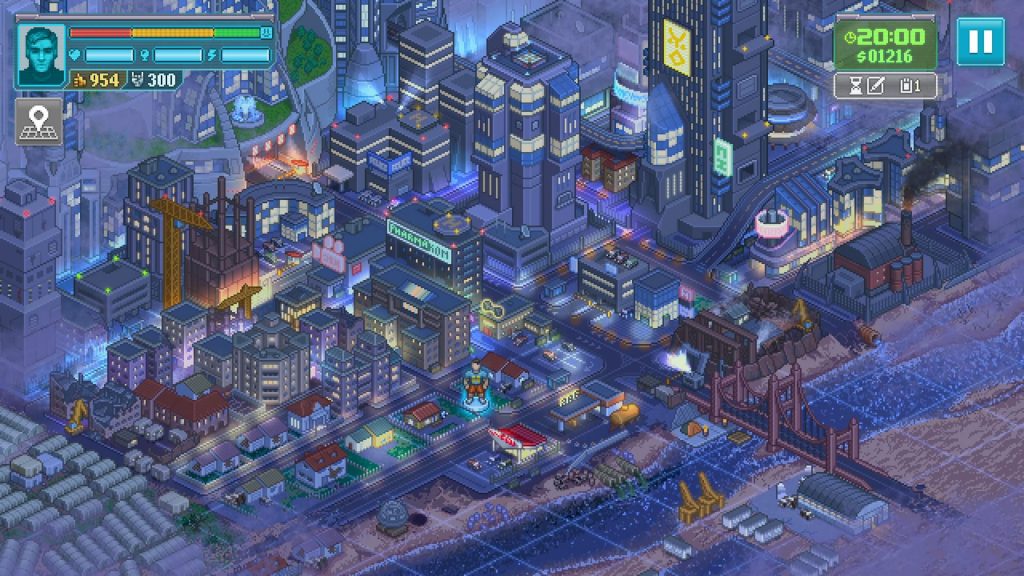 Punch Club 2: Fast Forward promises to be an exciting and humorous adventure that's packed with even more punching than before. With a fully developed storyline featuring interesting NPCs and branching story paths, your choices will impact the game's outcome, so choose wisely. You'll have to manage everything from your finances to your precious hours in the day, and perfect your strategy to become the undisputed champion this city has ever seen. Whether you prefer Boxing to Martial Arts, you choose the style.
The game features an alluring pixel art style that showcases a unique perspective of a cyberpunk future. With a vibrant neon colour palette and captivating visuals, Punch Club 2: Fast Forward will take you on a trip down memory lane with its 80's nostalgia, complete with humour, quotes, and bone-crunching action.
Lazy Bear Games has put their heart and soul into this sequel, smoothing the edges that slowed down the progression and pumping up the fun. The developer promises that this game will be a simulation game that's fast-paced and time-consuming, requiring effective management to survive.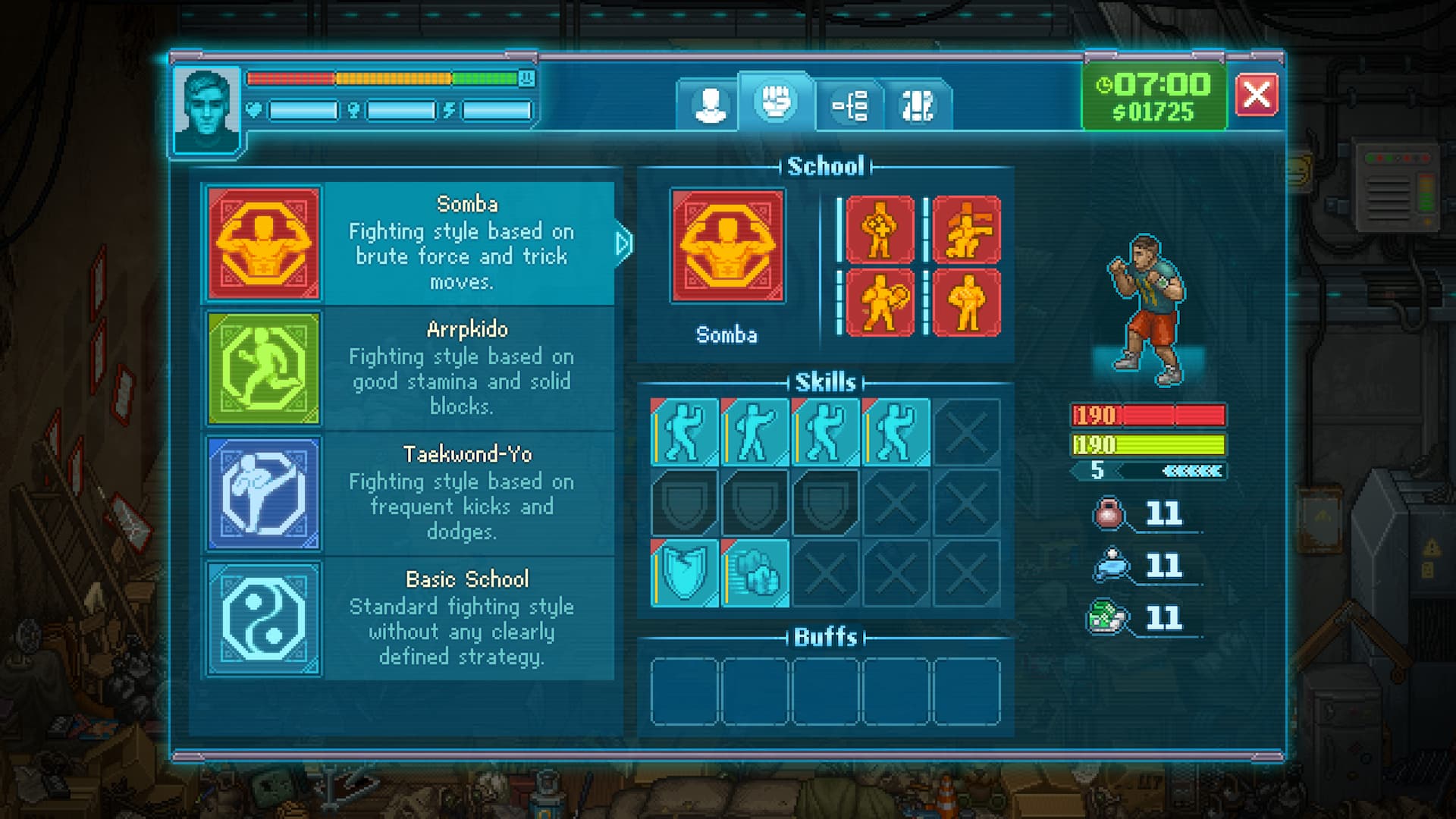 Completing quests will give you access to new fighting schools, moves, dollars, good person points, and even the Lion Queen on VHS! The stakes of moral choices impact story outcomes, so do the right thing – or don't, we're not your boss!
Punch Club 2: Fast Forward is the perfect way to blow off steam and earn valuable good person points in a world that's corrupt and overrun by criminals. So, what are you waiting for? Wishlist the game now and get ready to become the ultimate champion fighter!