Get ready to soar with LEAP – a brand new, team-based, aerial, first-person shooter developed by Canadian Developers, Blue Isle Studios. Available March 2nd on Xbox One and Xbox Series X, LEAP brings players an exciting gameplay experience, with a focus on community-driven content and modding capabilities.
To enhance the launch of LEAP on all platforms, Blue Isle Studios has partnered with Overwolf, the all-in-one modding leader, to provide a steady stream of community-created content. With map variants, unique game modes like "One Bullet, One Kill," and more to follow, the game's modding suite, LEAP Design Works, allows players to modify virtually anything in the game, from building original maps to creating character skins and redesigning weapons.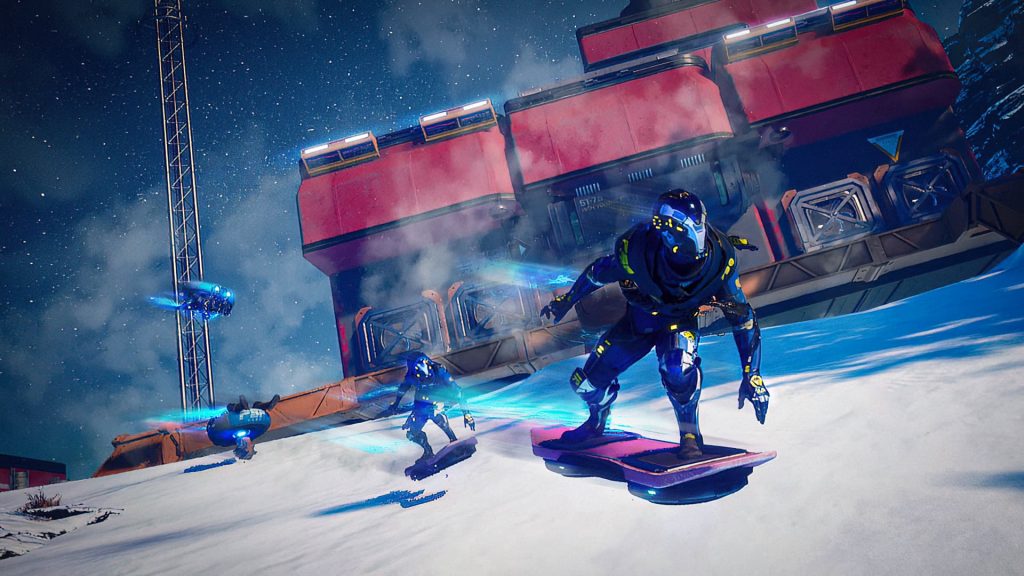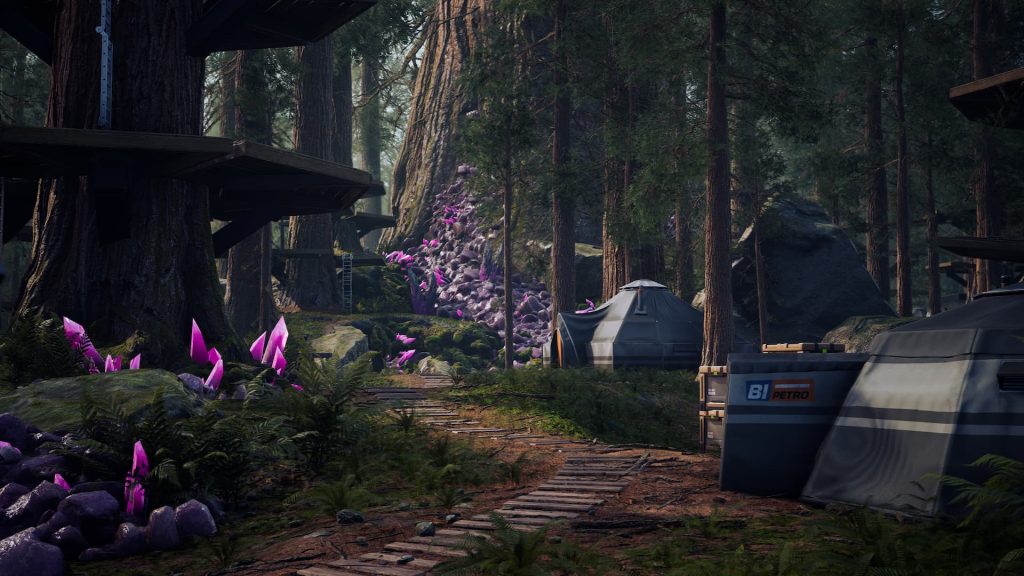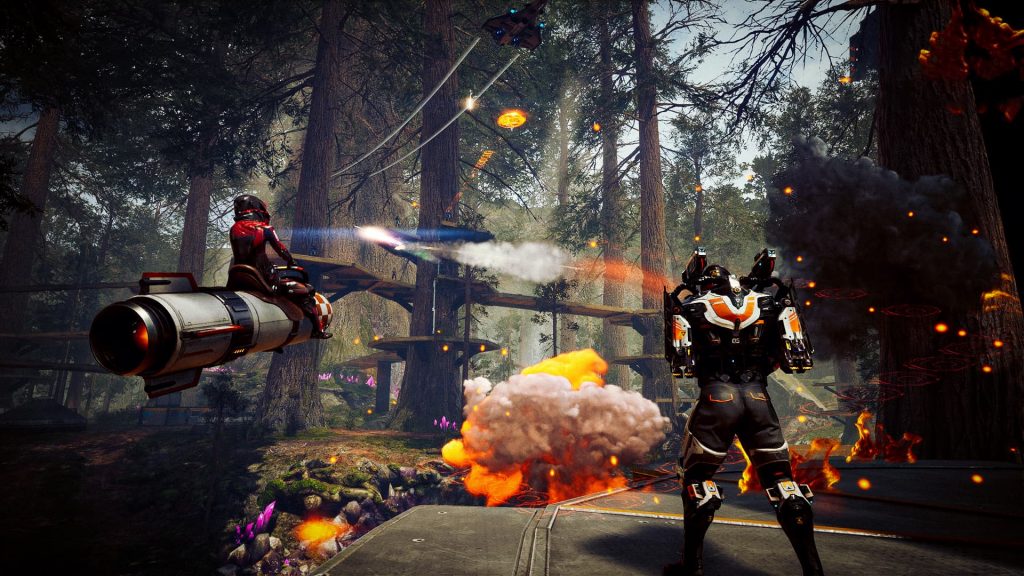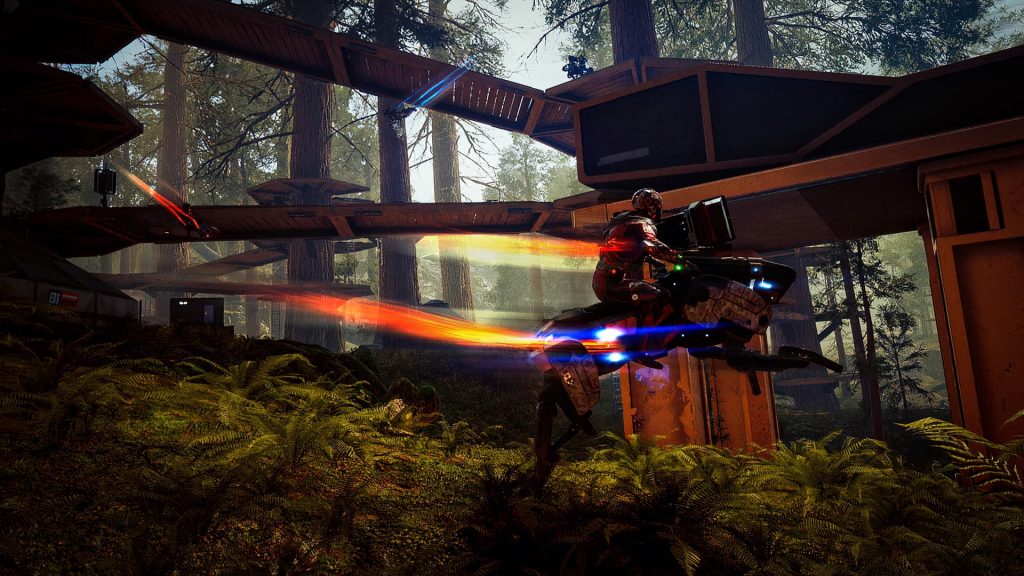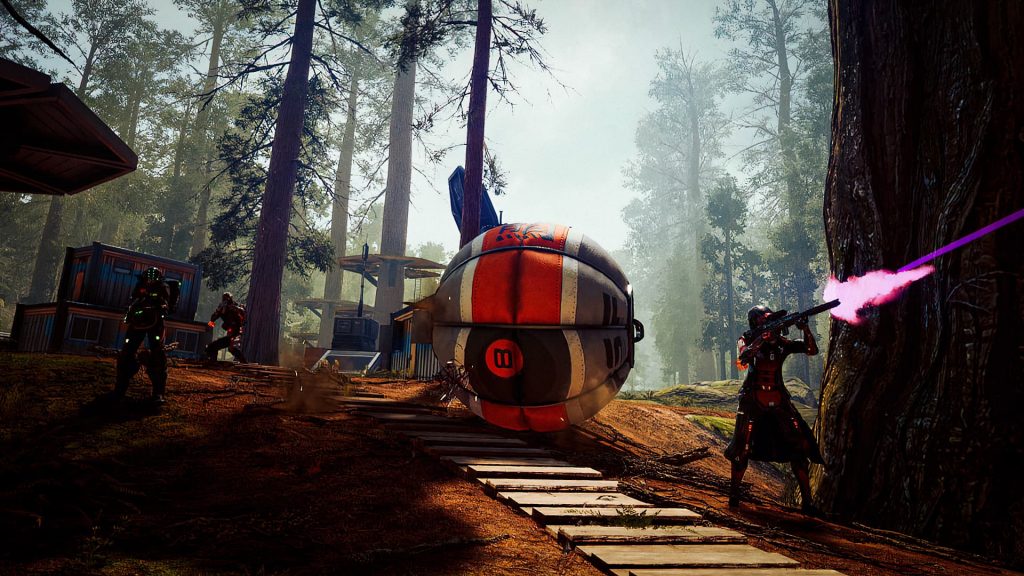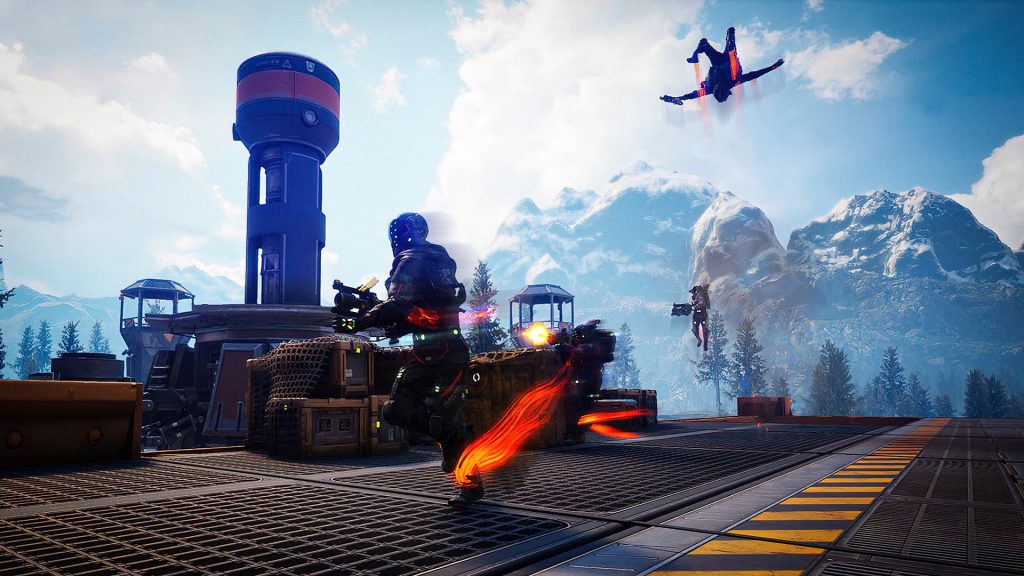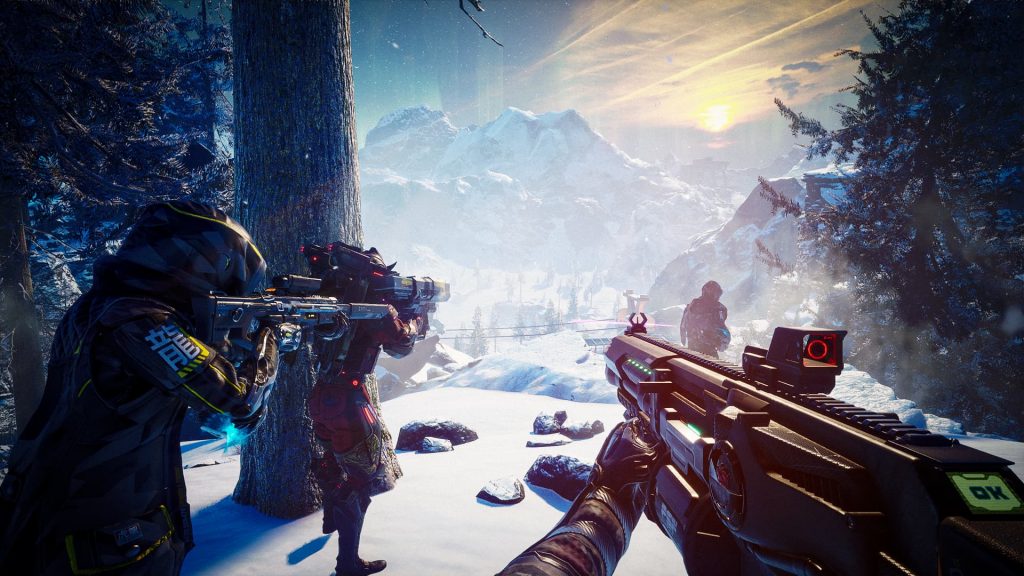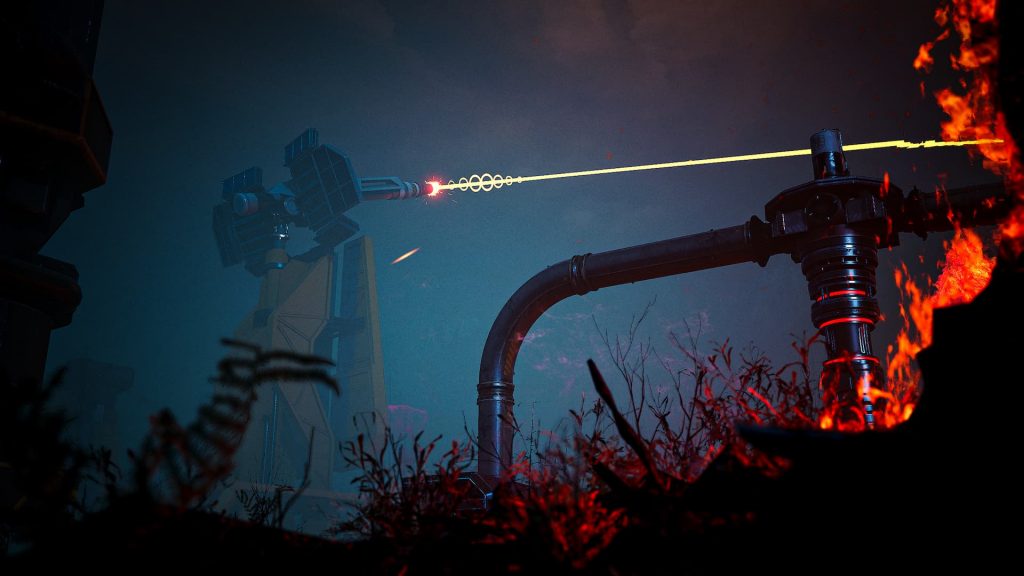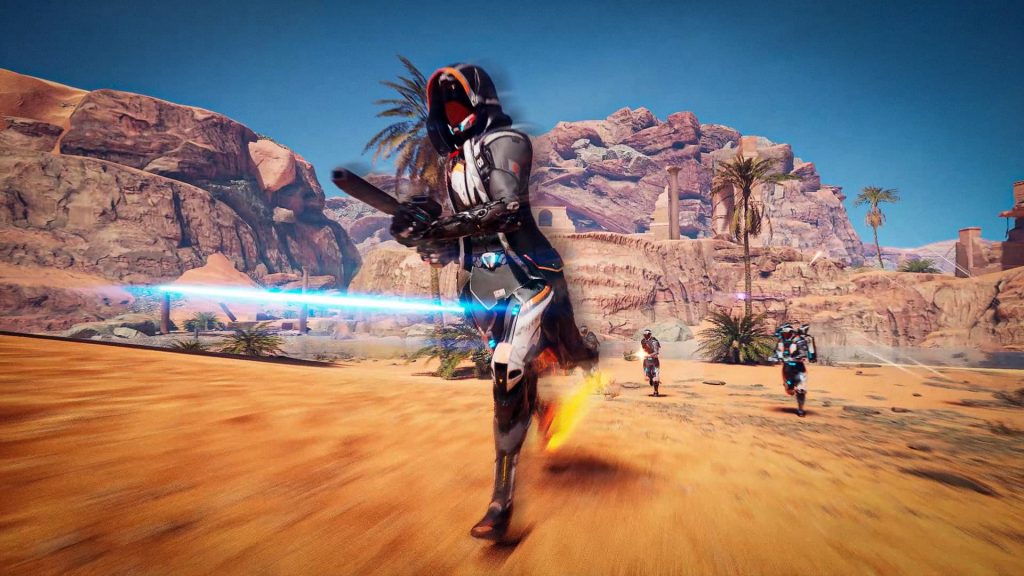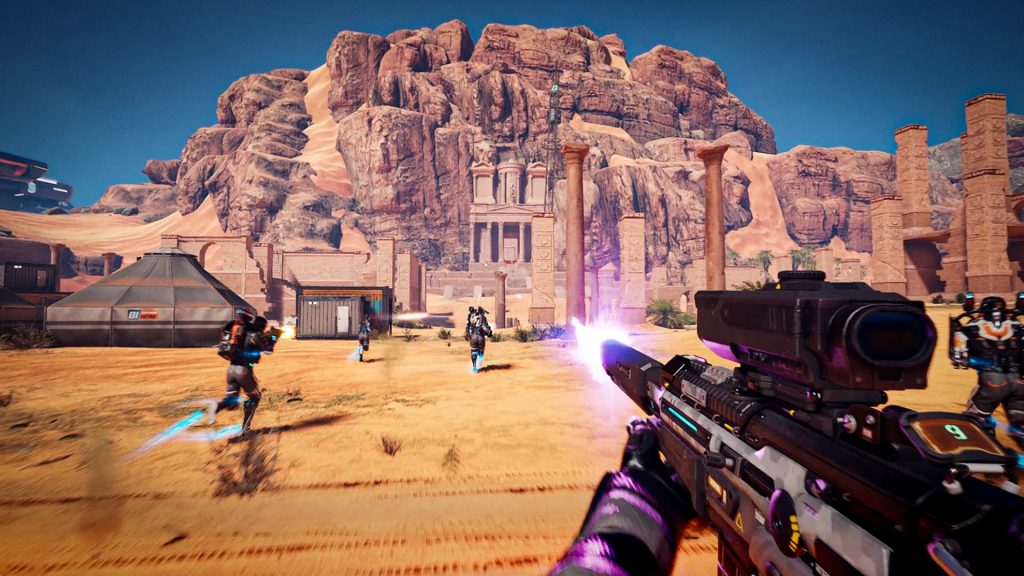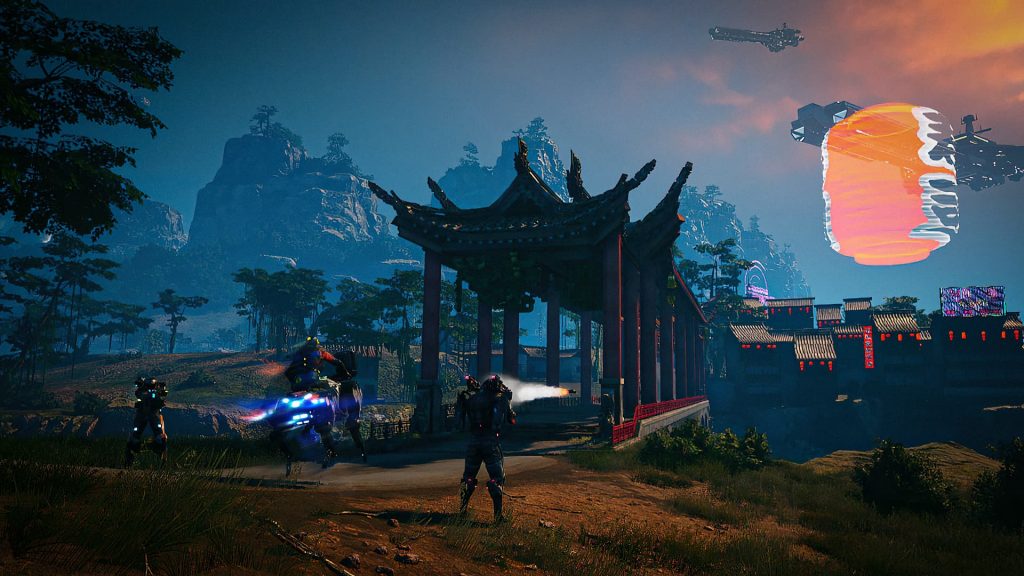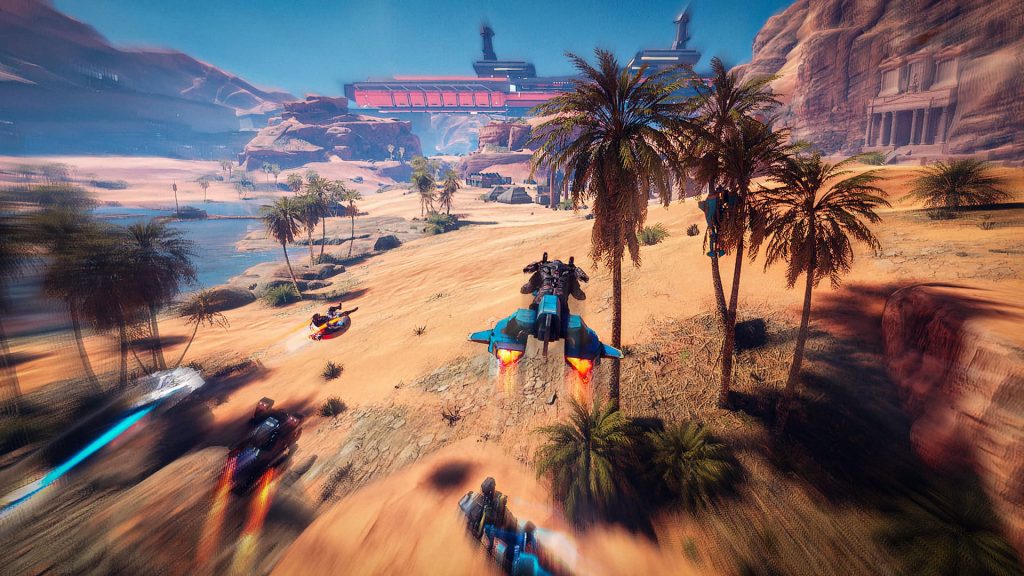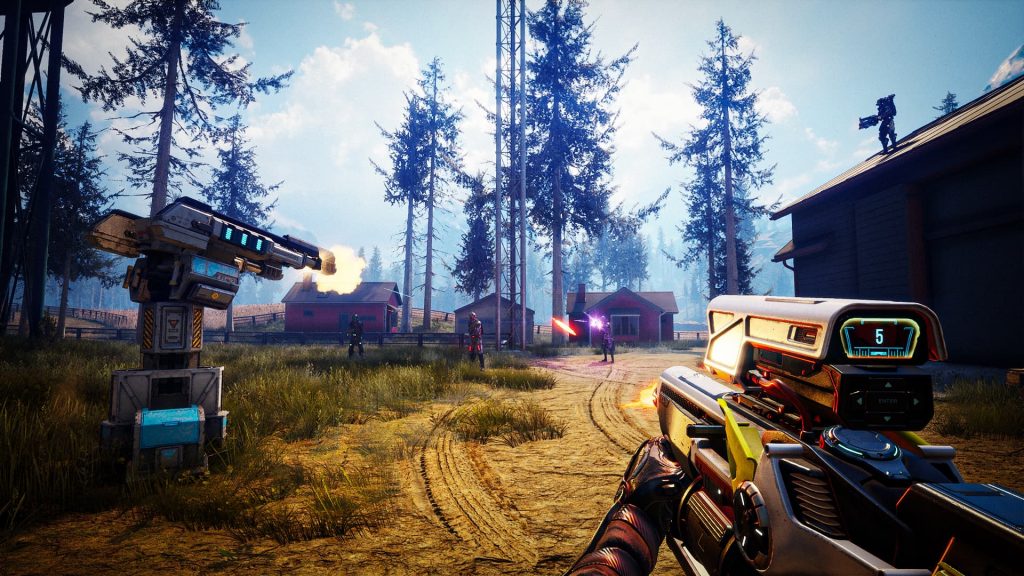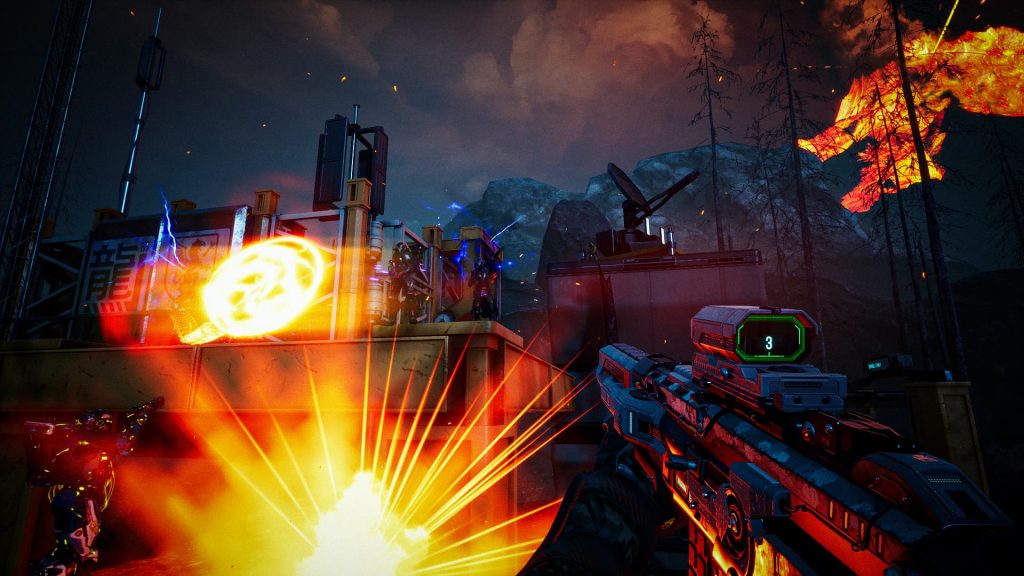 LEAP is not only a game for advanced modders – it's accessible to everyone, with content from novice creators and high school students. The game also features four unique hero classes, each delivering a distinct balance of power, agility, and defense, along with epic abilities that bring shock and awe to their foes. Large-scale combat takes place on a variety of stages, where skilled mercenaries use jetpacks, grappling hooks, and highly distinctive Personal Vehicles to close the distance on control points and active firefights. And who wouldn't want to ride a mechanical moose galloping at full speed?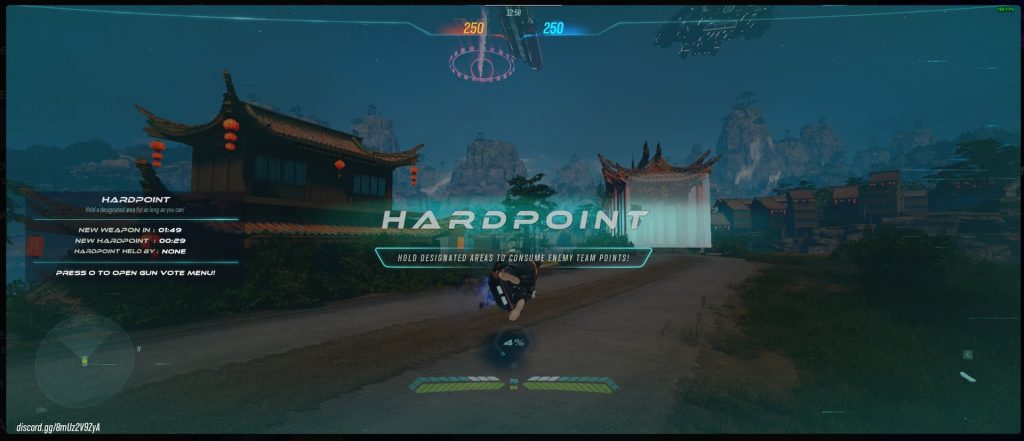 LEAP is a game that encourages players to unleash their creativity, with intuitive tools that provide endless potential for community content. From new modes of play to modified vehicle physics, the sky's the limit when it comes to modifying LEAP. With its focus on community-driven content and modding capabilities, LEAP is a game that indie gaming fans won't want to miss.
So gear up, strap on a jetpack, and get ready to LEAP into action.